Race not over for the back of the pack!
Despite 18 athletes making goal at Zell am See, the race isn't over for the final eight athletes – who might bring us to a record number of finishers!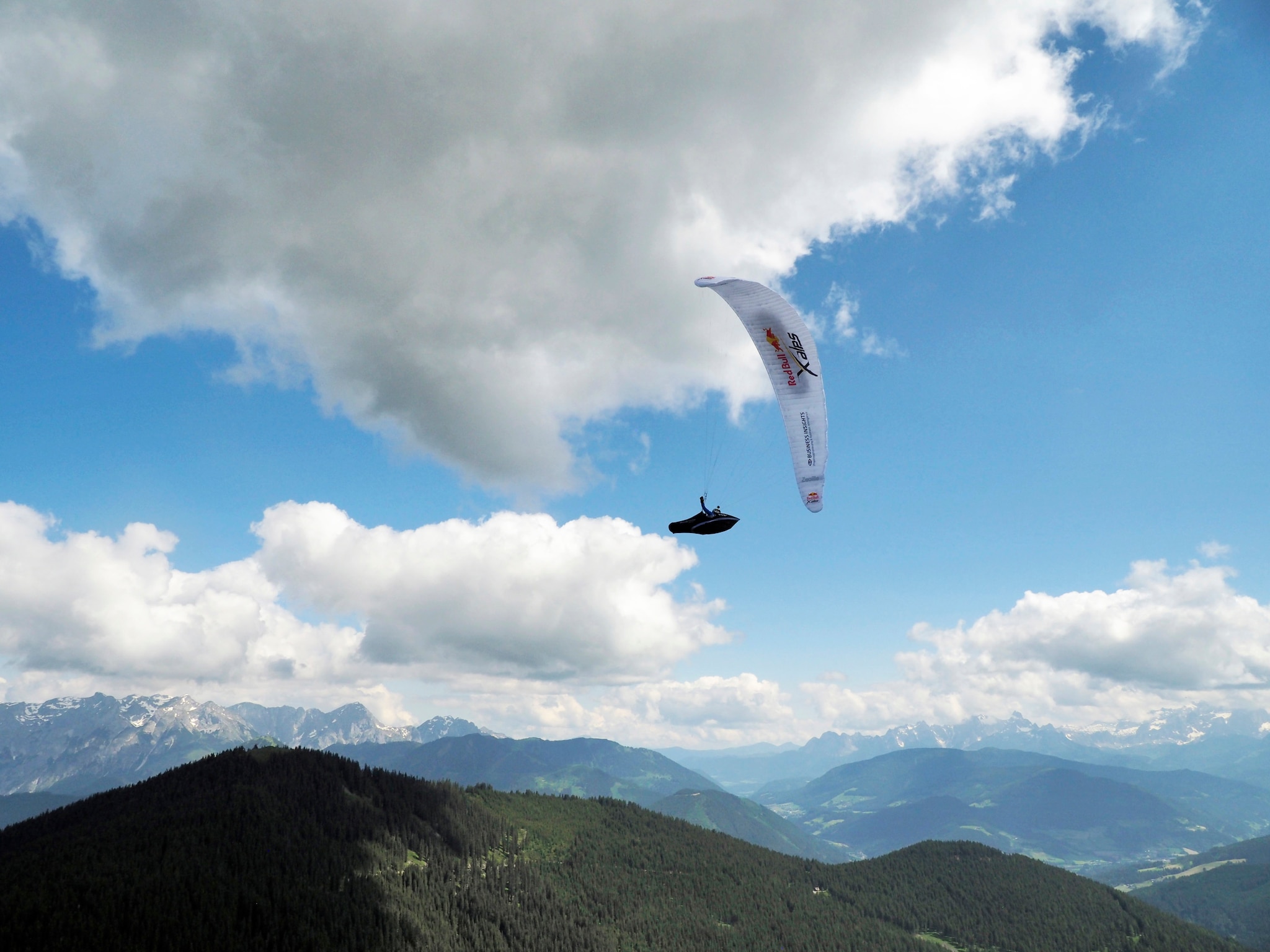 Michal Gierlach (POL), Elisabeth Egger (AUT4), Logan Walters (USA1), James Elliott (CAN), Emoto Yuji (JPN), Jordi Vilalta (ESP), Richard Binstead (AUS) and Kinga Masztalerz (NZL) are now spread out along the course.
Michal will have to wait until Monday to touch down at the float at the finish. He tagged Turnpoint 14 in Sexten at around 16:00 on Sunday and is now battling along the 76km crossing to Turnpoint 15, Schmittenhöhe. He managed to get into the air after hiking for over two and a half hours from the Turnpoint, but landed again after about an hour and hit the road again.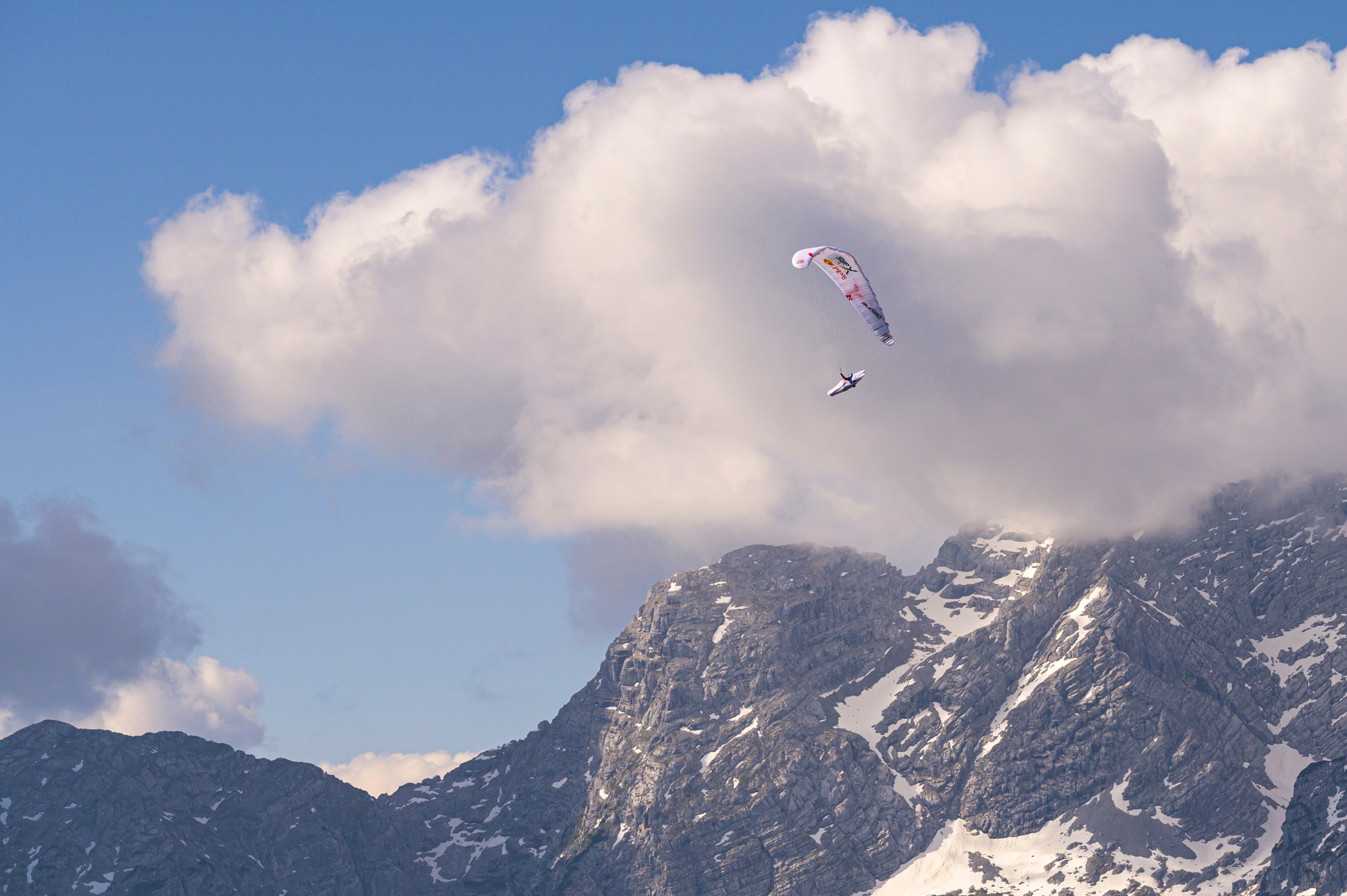 After fighting her way to Cima Tosa, Eli continued on towards the Rifugio Pedrotti, near Campanile Basso where they will spend the night and fly down in the morning.
James and Logan were almost neck and neck near Madonna di Campliglio. But Logan decided to hike all the way to Turnpoint 10 and spend the night at Refugio de Brentei. His supporter Reavis Sutphin said Logan was "In good spirits, had great flights today and his body is doing well, although he is tired like everybody else. But he's hoping to make goal". James however has decided to stop before the Turnpoint. He's had a pretty rowdy day in the air and covered a lot of distance and caught up so is in good spirits.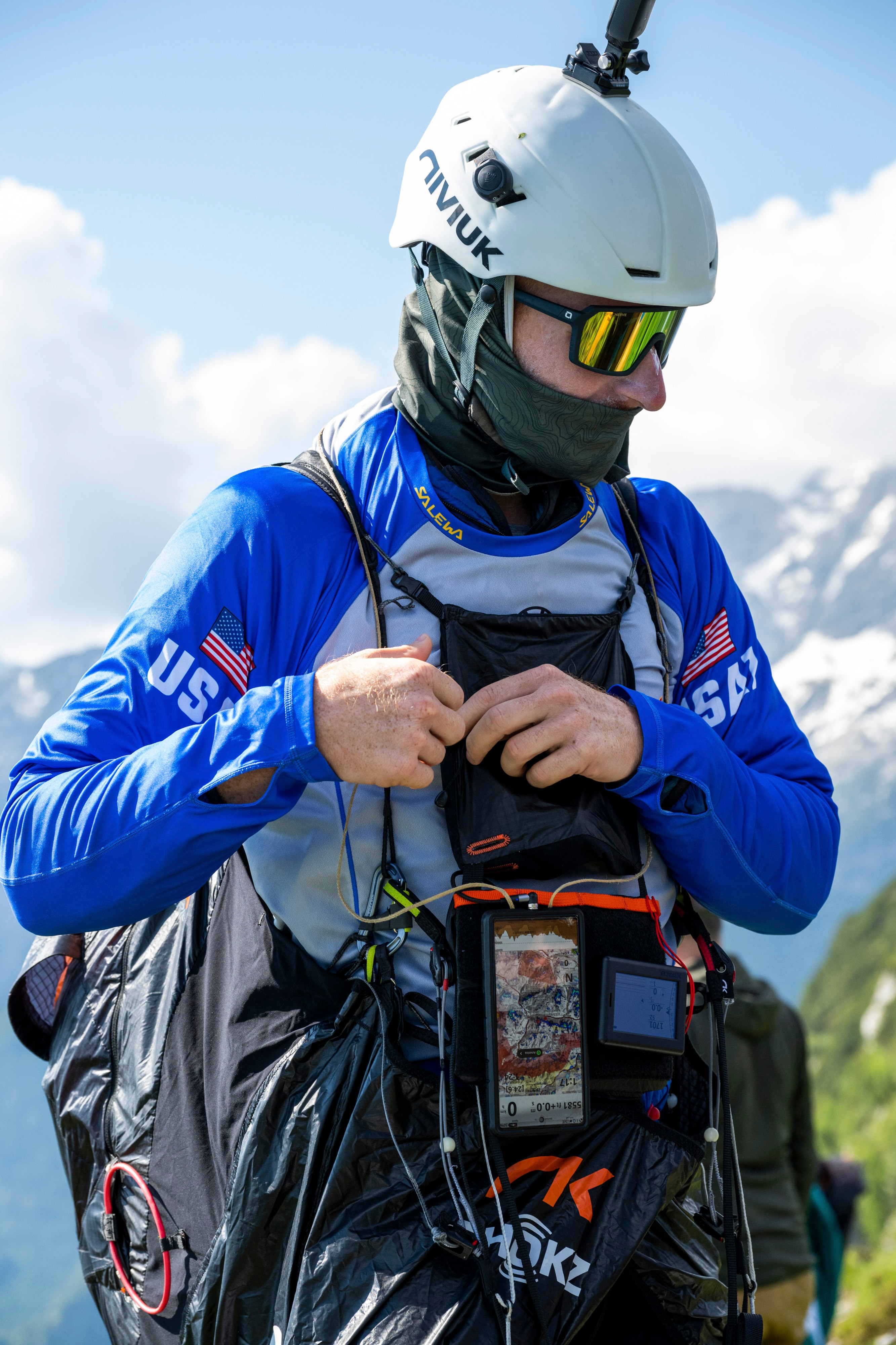 Richard Binstead (AUS) decided to spend the night at the Lac d'Emosson, a high mountain reservoir at 1970m near the French border, and enjoy the spectacular views of the Mont Blanc massif. Richard said he'd had a beautiful day - off the chart! But the Australian doesn't think he will make it to the float: "I'll be eliminated in a few days, but that's ok. It's been type two fun for sure – the craziest life experience I've had. I'm just this dude from Oz having a go. It's pretty full-on."
Rich wasn't sure of his plan for Monday. "It might be difficult as the weather doesn't look so good". It will be windy but we will make a plan in the morning. My ultimate goal is to make Col du Petit Saint-Bernard, but I've not really looked into it. So at the moment, we will fly down from the Emosson Dam, or maybe wait for a thermic flight before the wind comes in. We will wait for the morning to see." But Rich said his "magic goal is to get into Italy, have a pizza and some good coffee and that will top it off for me". He explained "after day two I was behind the pack after an allergic reaction, so I've been playing catch up. That's really unfortunate but it's what happens. But I would do it again. I would love to althoughI'm getting old. I'm 47 soon but it's been an amazing experience!"
Monday will hopefully see the arrival of Michal Gierlach (POL), setting a new record for number of finishers in the race – a number that can only be added to on Tuesday and Wednesday!
Top image © zooom / Vítek Ludvík