Red Bull X-Alps athletes go on to dominate summer events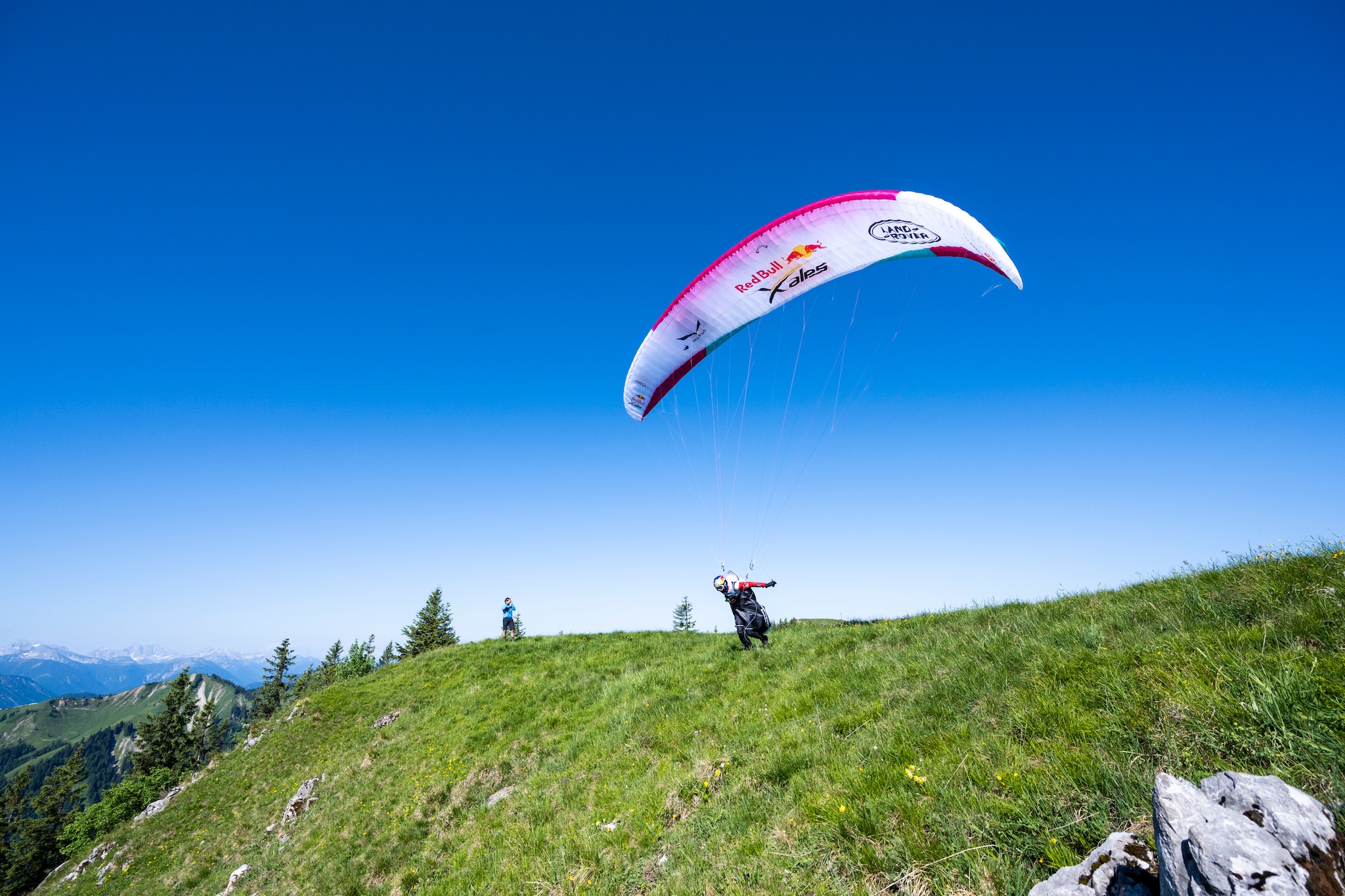 It's a given that the Red Bull X-Alps attracts some of the world's best adventure athletes. So it should be no surprise that following their two week battle across the Alps, they went on to crush it at the rest of this summer's events, comps and races.
RED BULL DOLOMITENMANN
Last weekend saw the 34th edition of Red Bull Dolomitenmann take place – the run, paraglide, bike and paddle relay race in Austria. For the fourth time in a row the winning team had a familiar name as their airman – Chrigel Maurer. The race in the sky was an all-star aerial battle as Paul Guschlbauer, Aaron Durogati, Simon Oberrauner and Tobias Grossrubatscher all took part. Four out of the top six teams had a current or former Red Bull X-Alps athlete in their team.
Guschlbauer was first to launch but Maurer chased him down to take the fastest time in the air, Durogati was the second fastest with Guschlbauer third. Oberrauner recorded the fourth fastest time but his team came second overall. "It was a great team effort as always and a really hard fight in the paragliding with @chrigelmaurer_offiziell@aarondurogati and @simonoberrauner," Guschlbauer posted afterwards.
All told it's been a winning summer for Maurer who just a week after the Red Bull X-Alps took part in and won the Eigertour.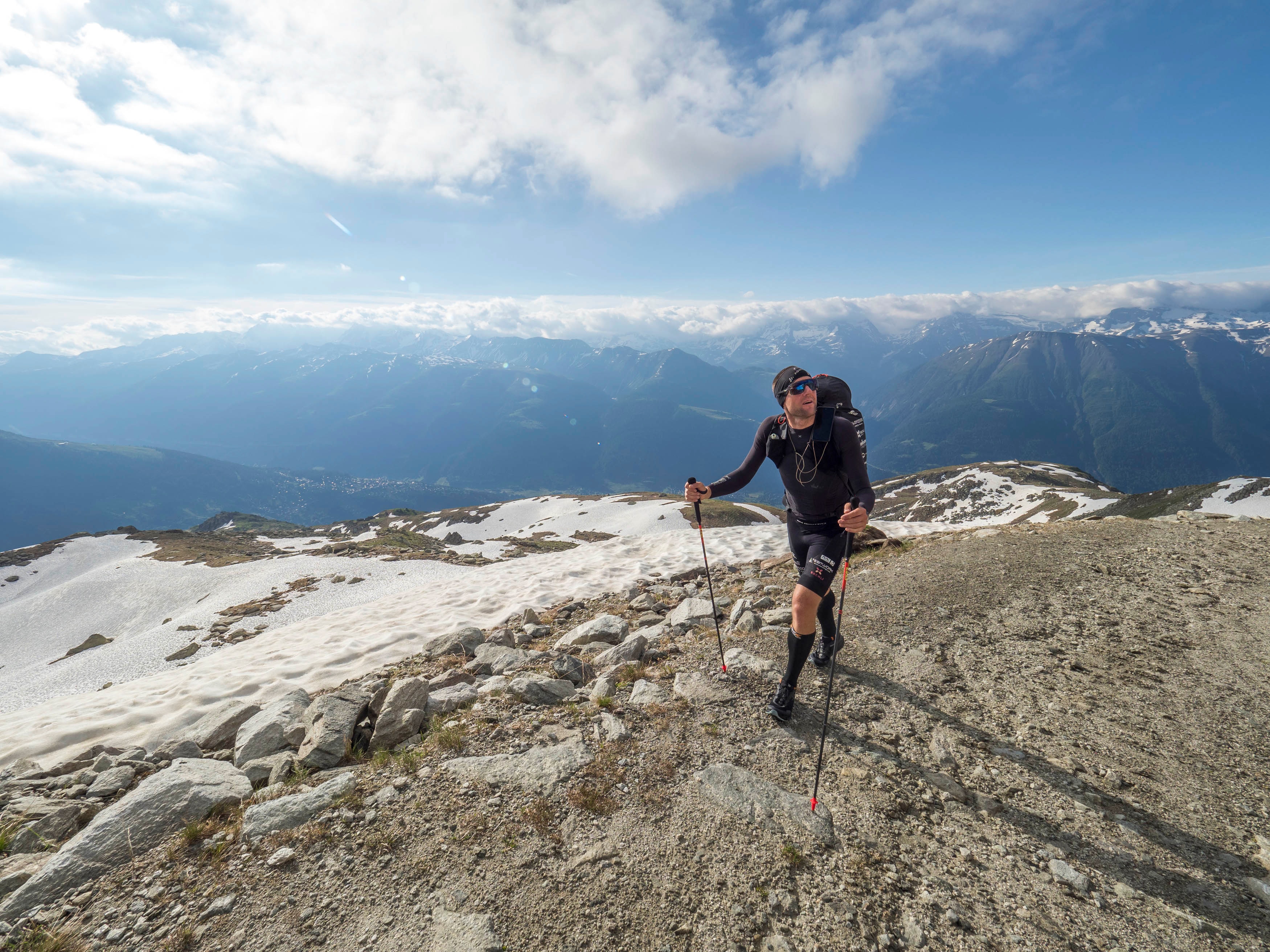 DE BLIC CROWNED ACRO WORLD CHAMPION
Last weekend was also good news for acro legend and French athlete Théo de Blic who was crowned the 2021 FAI Acro World Tour Champion after winning both the solo and synchro categories in the Llogora Air Games in Albania. He's back on winning form after a disappointing performance after the Red Bull X-Alps in Acromax, Italy in July. He came second at the Acro World Tour and then fourth at world championships, missing out on the podium entirely, which was a blow for an athlete used to winning. "After the Red Bull X-Alps in June it was difficult to adjust to the Acro comps," he posted. "I was disappointed but I promised myself that I would not give up!"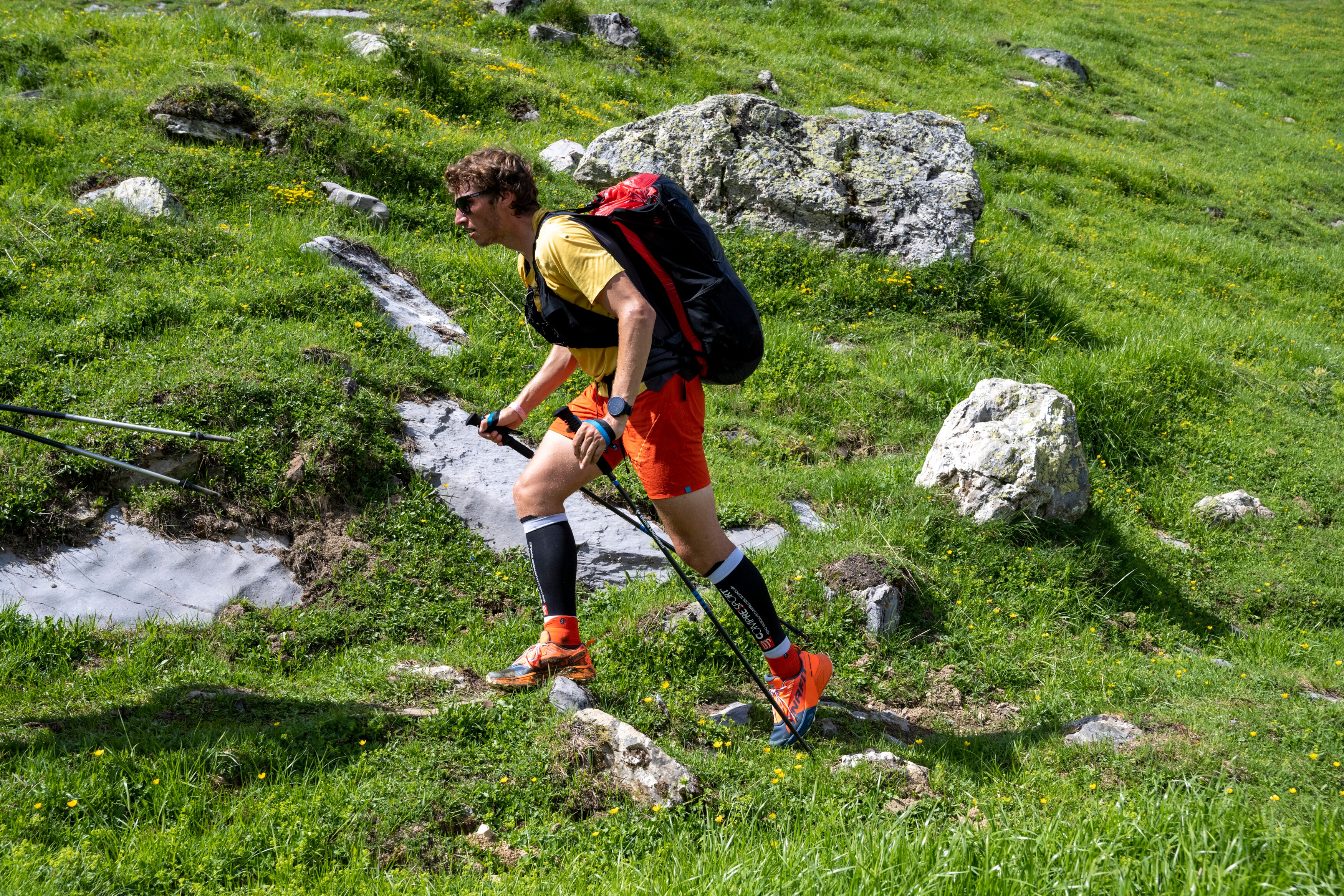 DUROGATI SECOND AT PWC
Last month three race athletes competed at the Paragliding World Cup (PWC) in Disentis, Switzerland. Aaron Durogati came second, Chrigel Maurer placed sixth while Yael Margelisch was fourth in the female category. "I was leading the comp from the first day but at the last task I lost the lead," Durogati wrote afterwards. "But I am very happy with my performance."
Also last month any race fans in Wagrain-Kleinarl would have been forgiven for getting a sense of deja vu as the Turnpoint hosted a unique aerial triathlon, the Aerothlon, in which athletes speedhike 4km with 1,114m of elevation, paraglide 11km and mountainbike 17km. Partly organized by Paul Guschlbauer, it was won by Aaron Durogati while Thomas Friedrich once again came third. "I was mostly hoping that all participating athletes would stay safe and have fun and that's what happened," Guschlbauer posted afterwards. The next one takes place in Meran in October for anyone who fancies their chances against the Italian superstar.
Top image © zooom / Adi Geisegger