Who will win the battle for best female athlete? This year sees not only the highest number of female entries but the most impressive contenders.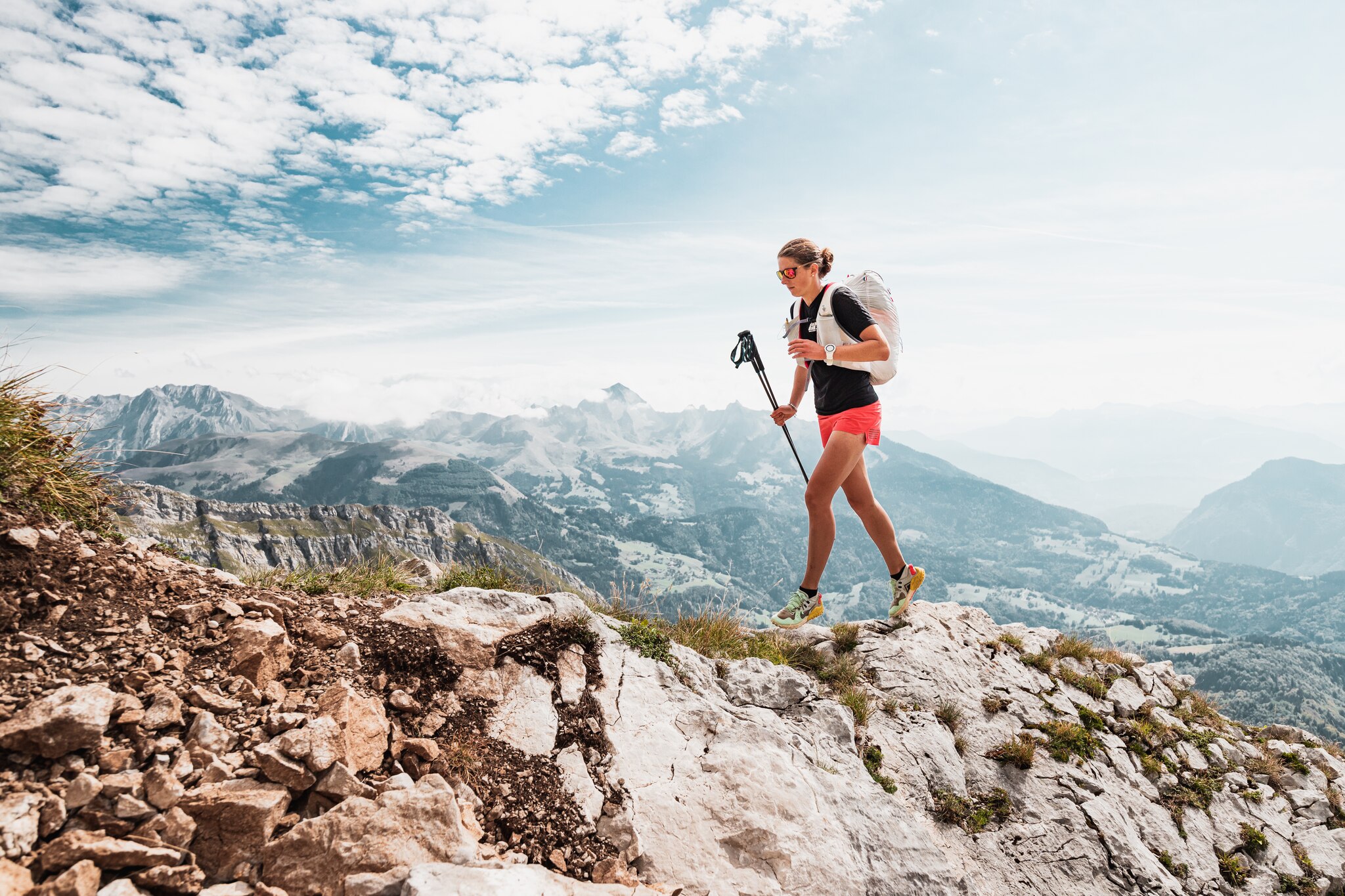 The Red Bull X-Alps doesn't have a special category for women. It's one of the only races where women and men compete on an equal platform – female athletes have demonstrated they're just as strong as men at endurance, as we discussed in this post last year.
As for the flying part? Well, when you look at the three entries in this year's race, it would be hard to find better pilots, male or female.
They are Kinga Masztalerz (NZL2), Laurie Genovese (FRA4) and Yael Margelisch (SUI4). Mazstalerz is well known to race fans, having competed in 2019. She is the first woman to come back and compete in the race for a second time.
But all eyes will be on Margelisch and Genovese, who have both been at the very top of the sport for several years. Margelisch has stood on the Paragliding World Cup podium 11 times and has three world records. She's the first woman to have flown over 500km, and holds the triangle record for a 264km flight she made in the Alps.
Not only that, but she's trained with Maurer's 'X-Alps Academy', former athlete Michael Witschi is in her support team, and she's also getting advice from her boyfriend Clement Latour, who came second in the 2013 edition.
"Flying wise she can match any of them," says Cross-Country magazine's Ed Ewing. "She's got a foot in both Swiss and French camps so will be talking to a lot of pilots. She'll be lining up to do well and thinking about how to reach goal."
However, when we spoke after her selection, she was very modest, claiming she's not as strong as the guys. "I can go really far if I want and that's good," she said. "I have good expectation but it always depends on the weather."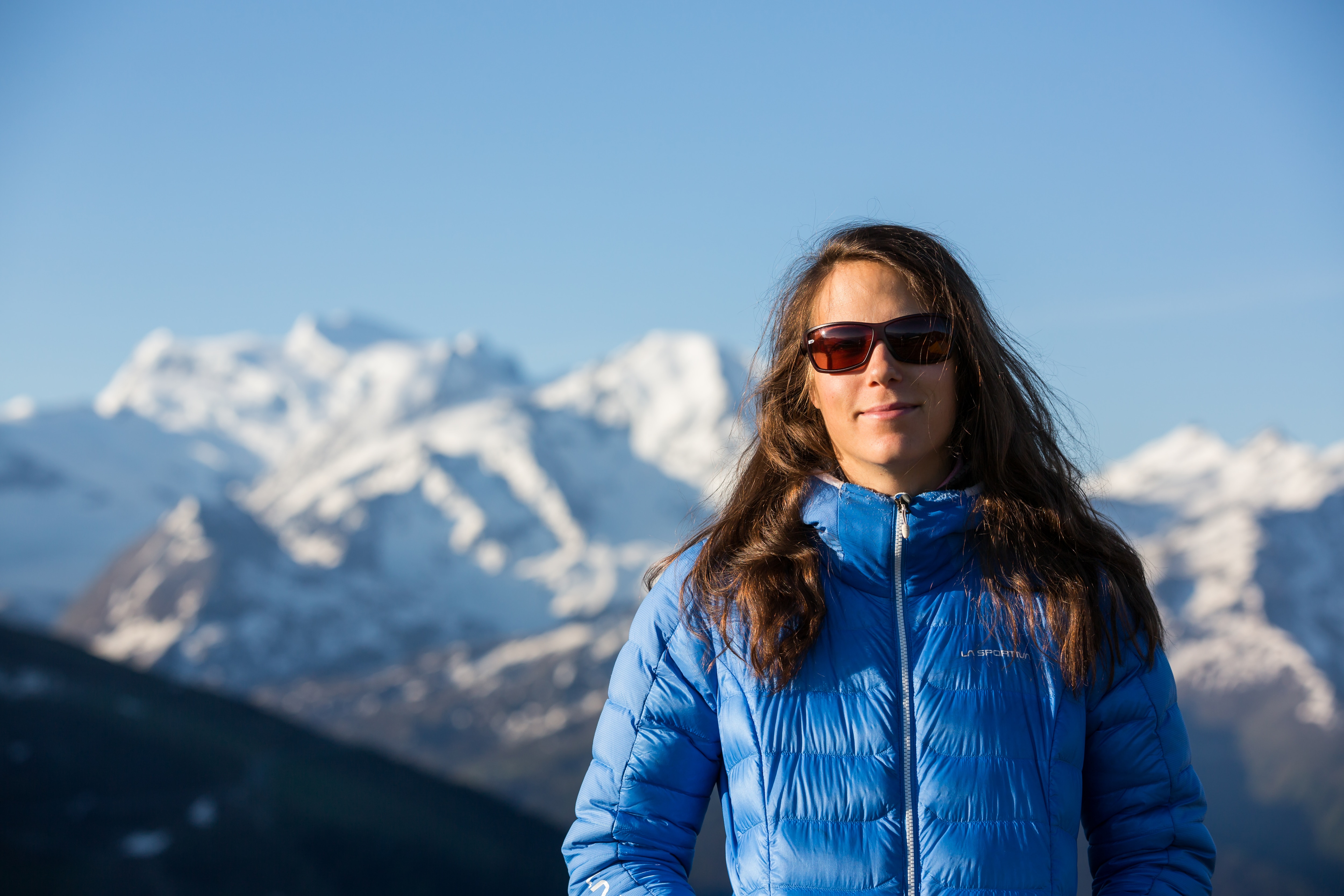 Meanwhile Laurie Genovese's resume is equally impressive. She is a two time winner of the PWC Superfinal, the second time (in 2017) coming 6th overall. She's also a strong endurance athlete, having cross-country skied across the Jura and cycled 4,000km in one summer.
"She's been a real star from early on, a very high level competition pilot and consistently been in the French team," adds Ewing.
"I know that if conditions are good, I can fly far. I like cross-country flying and I fly alone most of the time," she says.
"Genovese and Margelisch have absolutely top notch paragliding CVs," adds ex-athlete and race watcher Tom Payne. "Although rookies, they've both been supporters in other hike and fly races so they're fully aware of what the race is like and will avoid some of those rookie mistakes."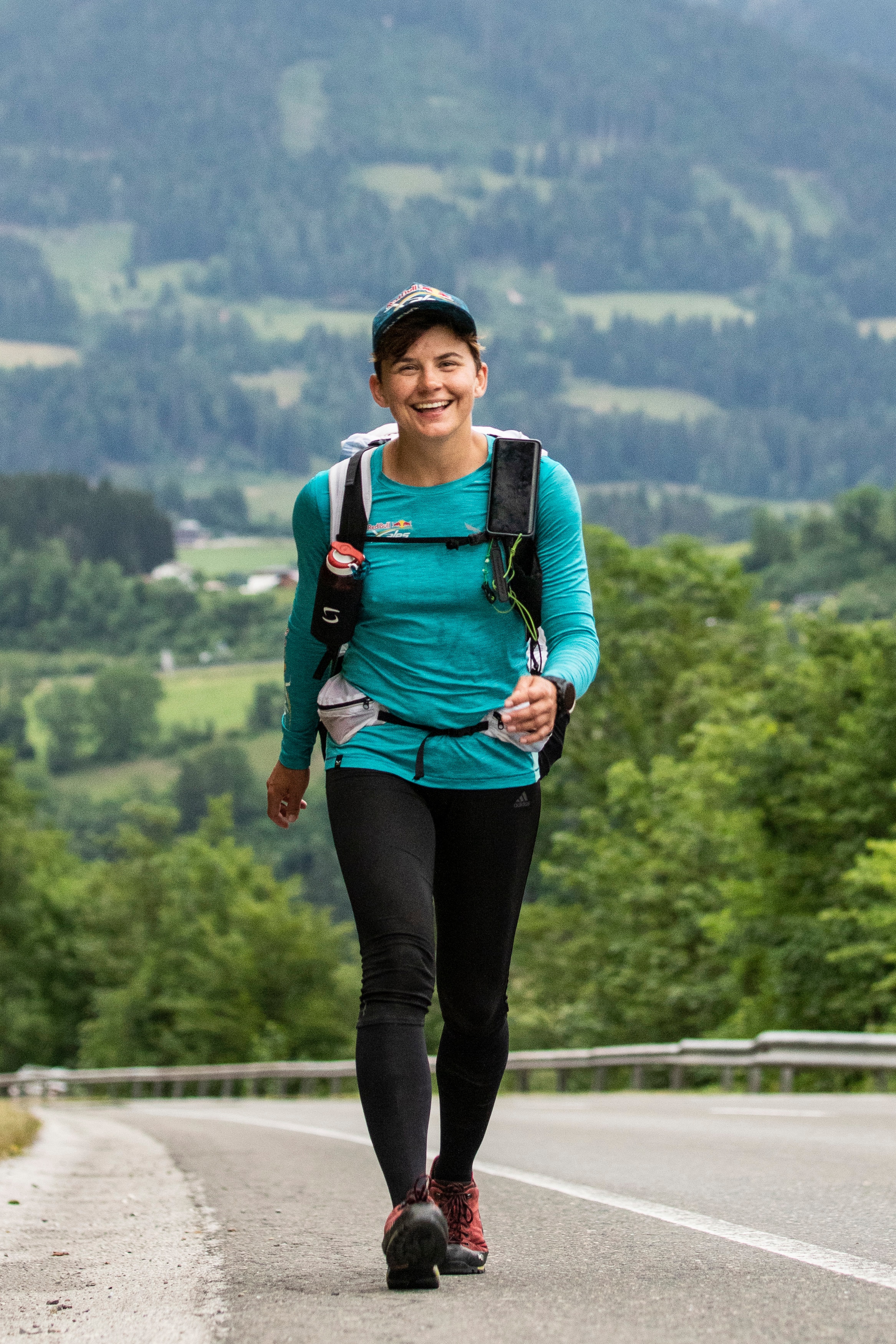 Someone else who will be keen to avoid rookie mistakes is Masztalerz, whose race last time was cut short after a navigation error near Titlis. Although she does not have the competition results of either Margelisch or Genovese, she does have a ton of hike and fly experience, as well as a previous edition under her wing, and that could prove more valuable.
"She has learnt loads from the first race," adds Payne. "She's a pure adventure pilot and is going to bring that experience to the race."
One thing's for certain – the battle for the female crown will add an exciting dimension to the race.