Prologue route change announced
The route of the Prologue, the short day race that takes places today ahead of the Red Bull X-Alps, has been changed, race officials announced this morning.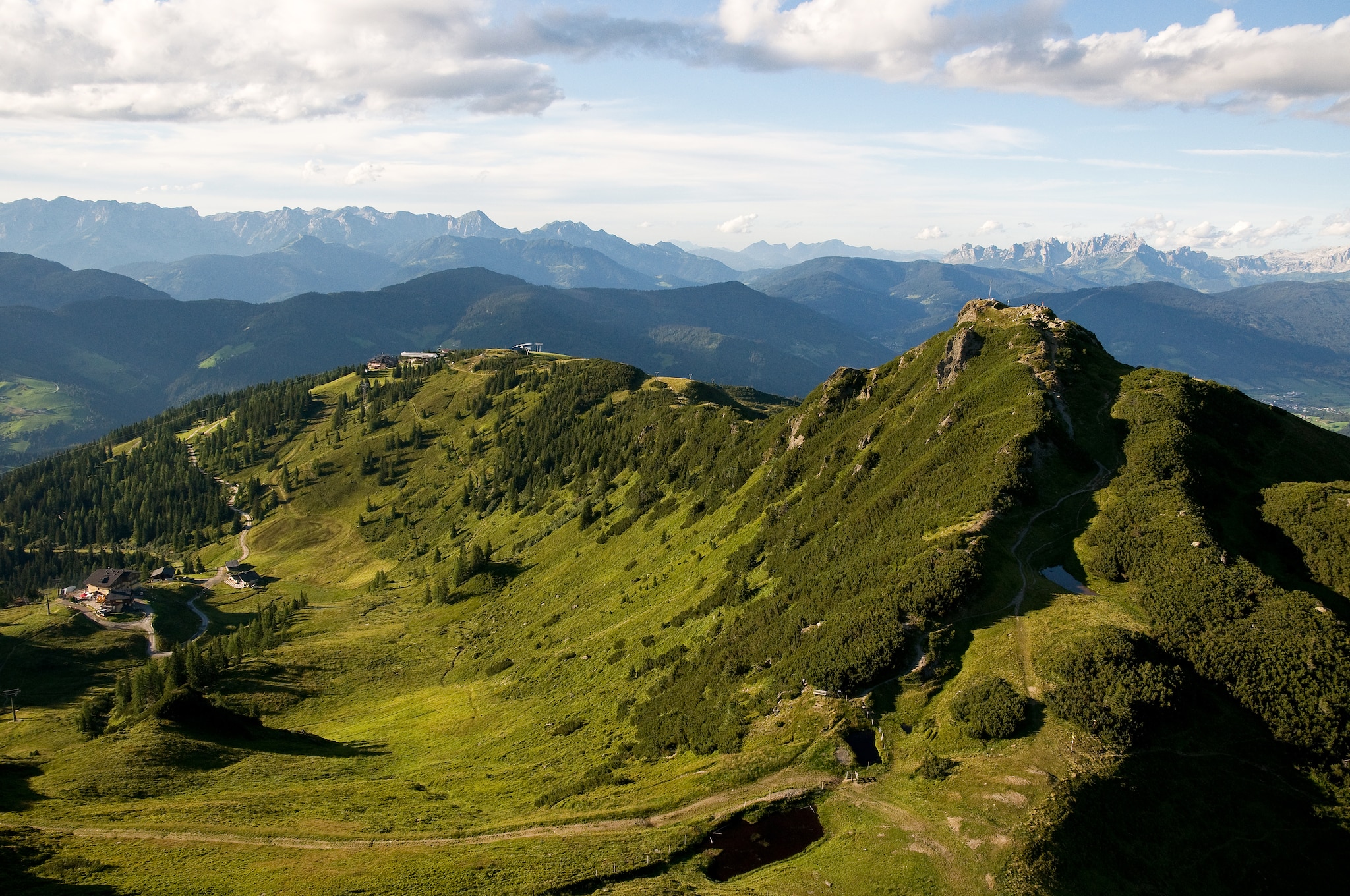 Foehn – a type of Alpine wind – is forecast to arrive in the Wagrain-Kleinarl area around noon, making it unsafe to fly.
Athletes were due to compete in a 23km hike-and-fly race around three turnpoints, starting and finishing in the mountain village of Wagrain-Kleinarl.
However, because of the weather forecast two of the three turnpoints have now been dropped.
The Race Committee said: "Based on a number of different weather and wind forecasts, we expect the Foehn wind will push through around noon. Therefore the race committee has decided to cancel the Grafenberg and Hochgruendeck turnpoints to ensure a safe race."
This means athletes will instead race on foot to Turnpoint 1, the 1,991m summit of the Griessenkareck above Wagrain-Kleinarl. This involves an 1,153m ascent on foot over 3km straight-line distance.
Depending on conditions, there is still a chance that athletes will then be allowed to fly back down to the goal field in Wagrain-Kleinarl. However, that decision will be made later this morning, depending on what the wind and weather is doing.
The Race Committee said: "The decision as to whether athletes will be allowed to fly from the top of the Griessenkareck to the goal as part of the race will be taken by the Race Director before the first athlete arrives at Turnpoint 1, Griessenkareck."
However, they added: "There is a very high chance that the clock will stop at the top of Griessenkareck."
The three winners of today's Prologue will win an extra Night Pass, which will allow them to hike through the night during the Red Bull X-Alps, which starts on Sunday 16 July.
Follow the action via Live Tracking from 10 am!