Success in the Red Bull X-Alps is all about the preparation, and not just physical training or practising wingovers. There's a lot else to consider…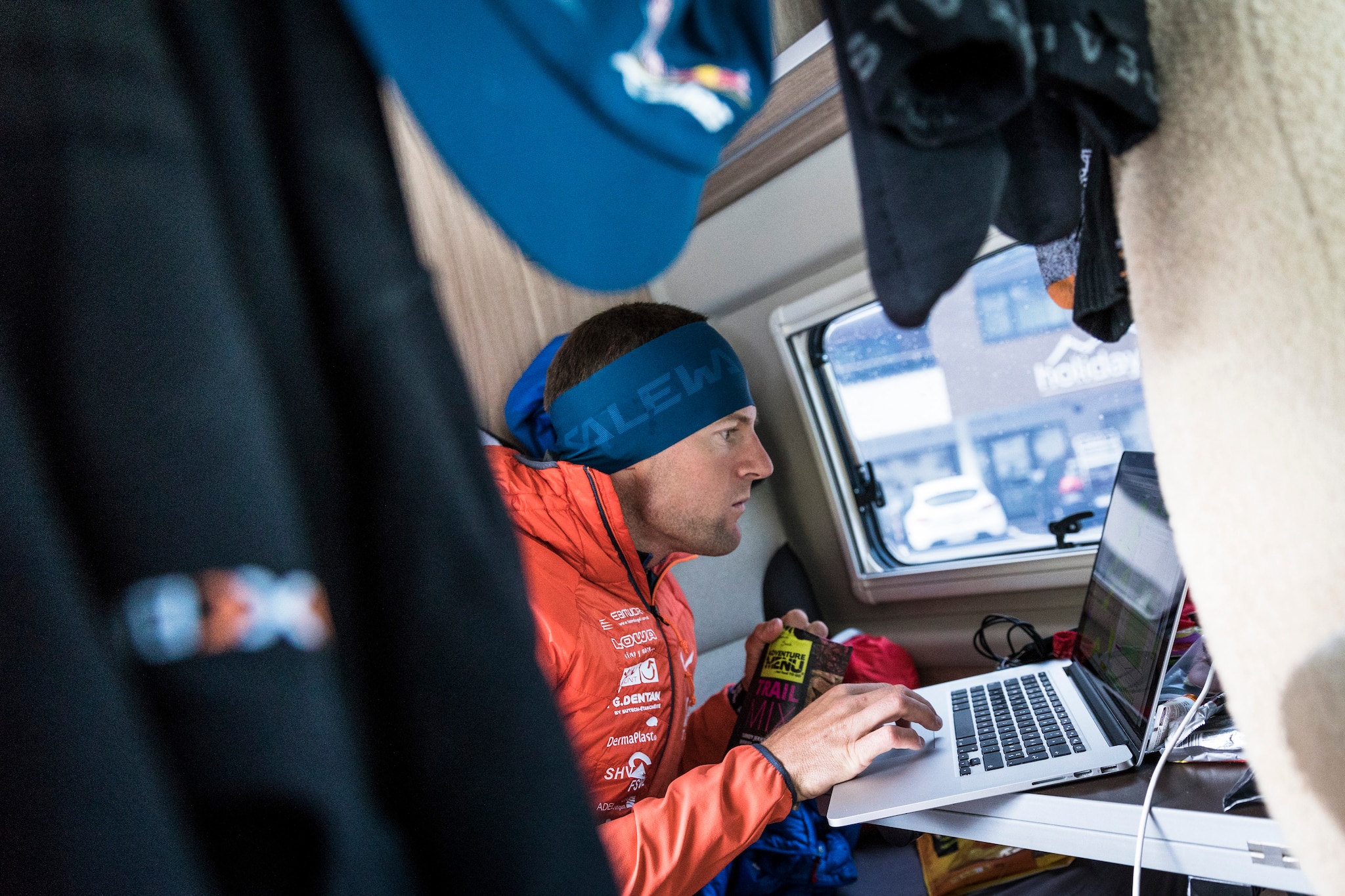 There's an old military saying – proper planning prevents a poor performance, and it's even more true of an adventure race like the Red Bull X-Alps. This isn't just a two-week race, but a major campaign that lasts months.

So with just over six months to race start, what priorities should athletes be focusing on? We asked the master, among others.
"I am organising my team," says Chrigel Maurer, whose logistical and organisational abilities are up there with his flying. He categorises them as sorting the official supporter, communication, tactics, photography and merchandising. "We talk about what we do in spring and I try to find the money for all the costs."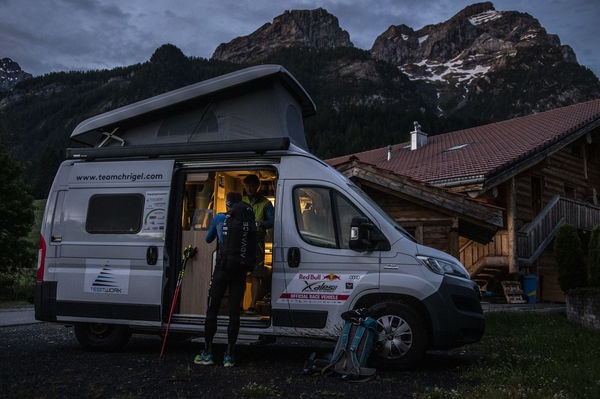 Besides the physical training – and there's a lot of that – he is looking afresh at his equipment. "Now I have to do the basics, for example, thinking about the right wing, backback and running shoes! Afterwards, if I have the right materials, I then have to learn to use them perfectly."
After missing the last two editions, Thomas Theurillat is back as Chrigel's official supporter. The psychologist and mountain guide is often credited as the driving force in Chrigel's success – at the very least, he shares much of the credit for the winning streak.
"I was happy that he is motivated again," says Chrigel.
"Last time I was overwhelmed, feeling in general 'what have I put myself into?.'"
Kinga Masztalerz says she is thinking 'constantly' about the race. "I'm committed to being in the physical shape of my life in June! It's late spring here so I train and fly a lot."
Besides the training, she says she's working on her headspace. "It's about staying in a flow even when tired or distracted. Vol-biving in the remote NZ Southern Alps is a perfect way to polish these skills," she adds.
Team planning is also crucial. "Last time after the first couple of days we lost momentum. This year I have a great team and we're constantly discussing logistic and strategic details, we're committed to thriving all the way through."
For Manuel Nübel, this is a good time of year to practise flying skills. The smooth winter air, he says, is the perfect environment to master landing in super small places. This is an extremely important skill for athletes, as flat alpine fields can not always be relied upon. Check out Manuel insane proximity flying skills here.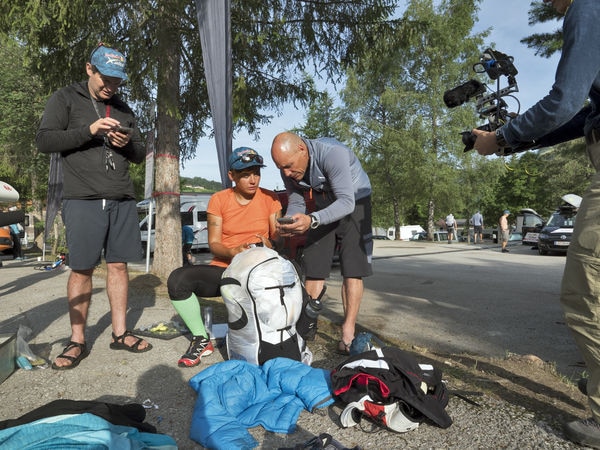 Gavin McClurg is doing the same, recently telling his podcast listeners, how besides the sweat and grunt work, he's focusing on sketchy landings, for example downwind, uphill and on speedbar – all vital skills for an athlete to master.
Paul Guschlbauer says it's too early to look at the route. "I'm looking at aspects such as, how did the past races go, what did not work good? I'm making general plans with Werner [his supporter], if we're looking for someone in the team. Also I'm collaborating with Skywalk to have great equipment for the race."
Like many athletes returning for the second time, Masztalerz is eager to learn all the lessons from her mistakes. "Last time I was overwhelmed, feeling in general 'what have I put myself into?' This year is different, I'm totally pumped and nothing but excited to put all those 2019 lessons and experience into practice."
There's also one other thing she's working on.
"I'm also making sure I have better playlists for road hiking this time!"
Follow the 33 athletes on their #roadtoredbullxalps21 on our channels on Facebook, Instagram, Twitter or join their training routine on Strava. See you out there!