Powertraveller is back for Red Bull X-Alps 2019
After 2015 and 2017, our long term partner Powertraveller is once again back to enable our athletes to stay connected when it counts.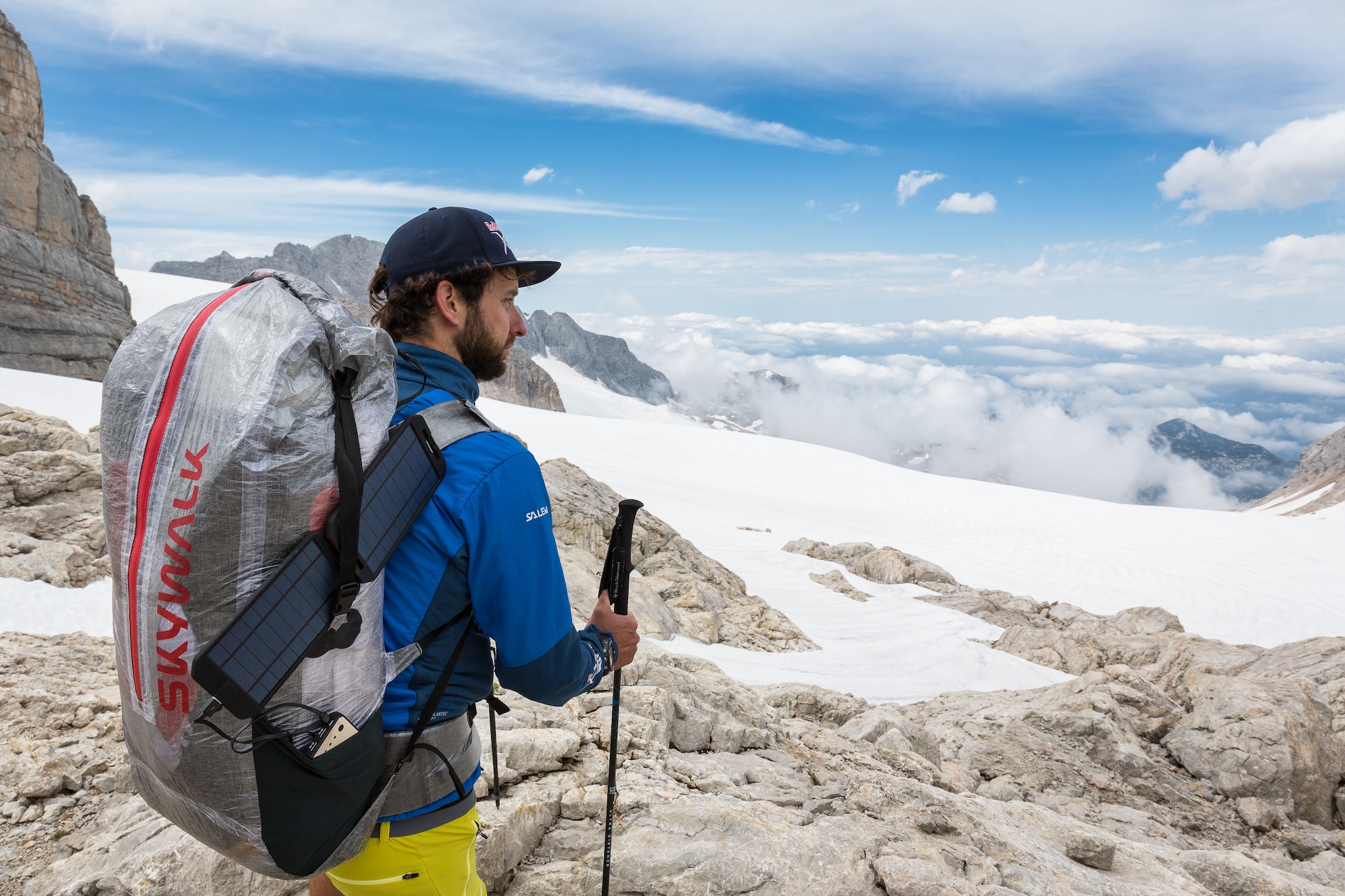 It is the 3rd time manufacturer of portable charging solutions for mobile electronic devices Powertraveller is partnering up with Red Bull X-Alps and we couldn't be more proud.
Every adventure can quickly turn into a frustrating or even dangerous one when a device is low on battery. So, for more than fifteen years, Powertraveller has been designing, developing and manufacturing award-winning portable power and solar solutions that extend the usability of a wide range of electronics. This is why every Red Bull X-Alps 2019 athlete will be provided with equipment like back-up chargers and solar panels.
We're proud to have a partner on board that understands and lives the passion for the world's toughest adventure race such as we do. To another electrifying edition of Red Bull X-Alps!

Find out more about the partners of Red Bull X-Alps 2019 here.