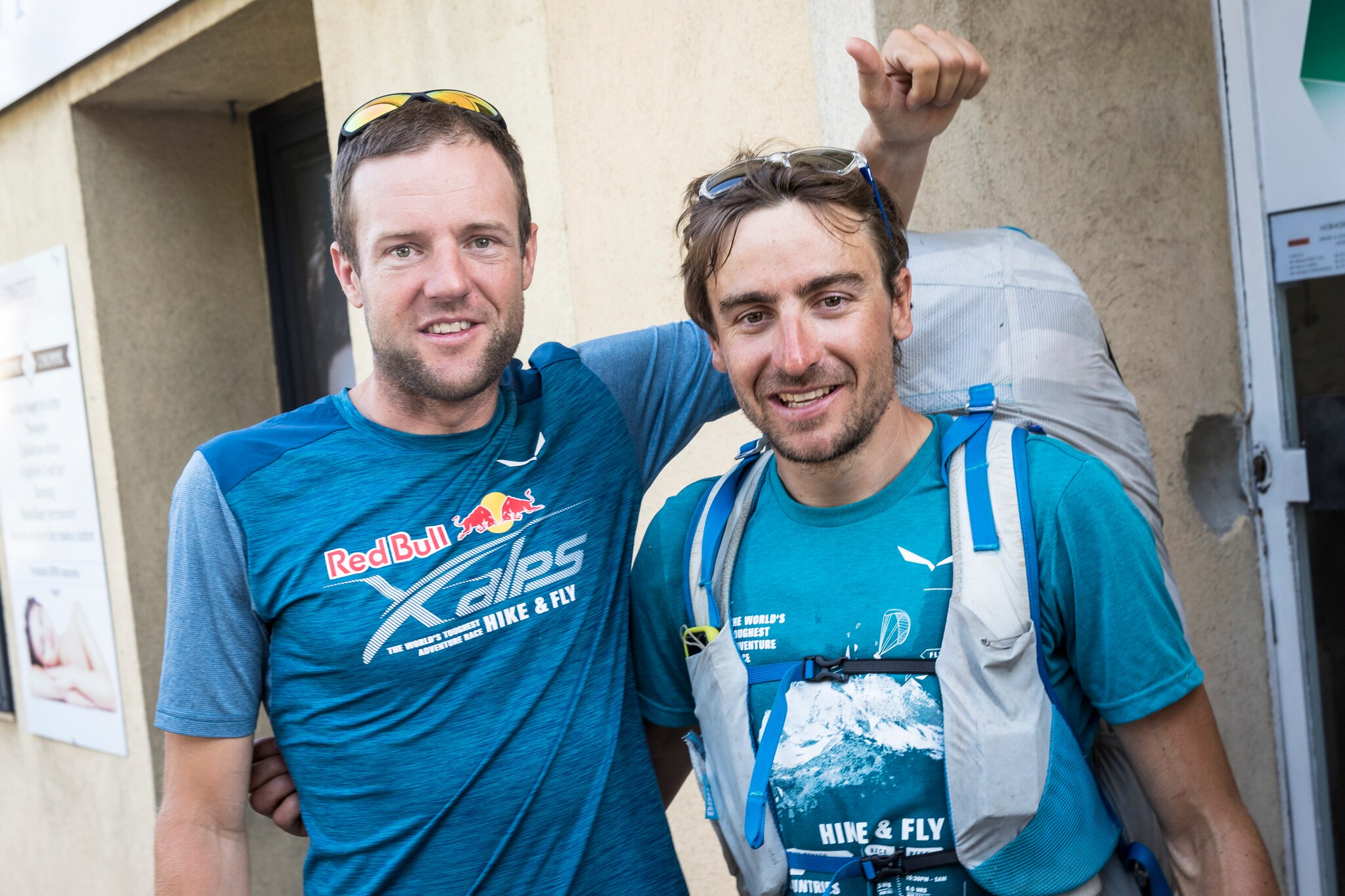 Three weeks before the start, Maxime Pinot (FRA1) and Chrigel Maurer (SUI1) share how their preparations are going, and why this year will definitely be interesting.
Maxime, in April you flew a 300km triangle which if ratified will be a world record, then you beat Chrigel to come first at the Bornes to Fly hike and fly race. You must be feeling pretty good?
MP: It looks like everything is good. [The triangle] was a nice flight. We were working on this route for one two years and I'm quite happy about this! It was very nice to do a competition again as making choices during a race is not the same as in training, you feel more pressure. You feel things you don't feel outside competition. So it's very interesting. But it's shorter. You can't compare to the Red Bull X-Alps but I'm happy. I feel fit and good in the air. It's a good sign.
Chrigel, how has your race prep gone?
CM: It's a hard time this week. I was pushing too much on the road running for Wings for Life and I got a bit of problem with my foot but I'm very happy the weather has changed to flyable.
I was really pushing in the winter, power and endurance training. Now it's everything in a hurry. I have not had too much competition experience this year. The competition I was happy, but not the winner. I still have not got my race glider so everything is a bit delayed. Everyone will be happy when it starts. The brain will be ready!