Some of the remaining fifteen athletes competing in their home territory today.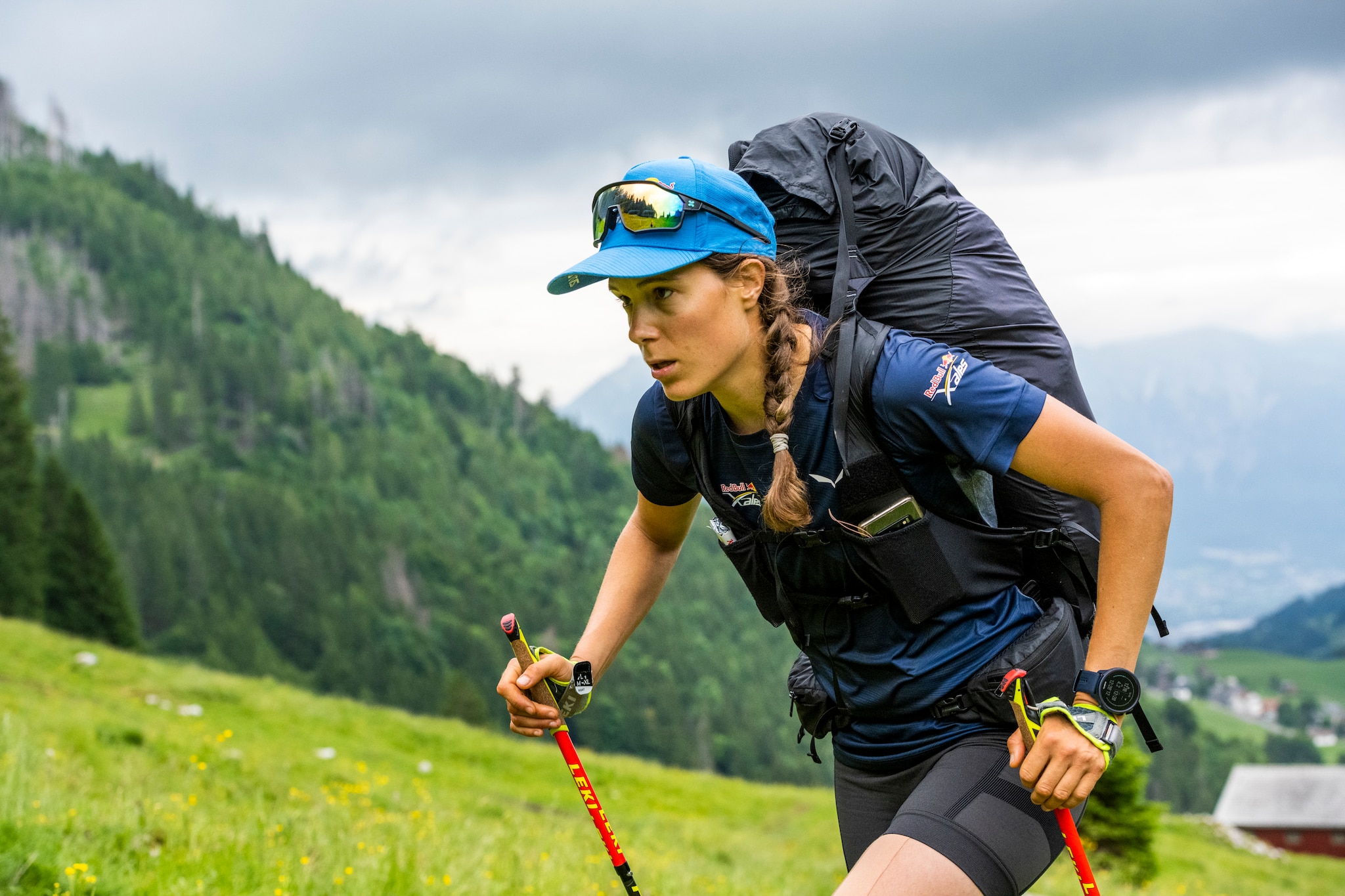 The French athletes are leaving their homes behind on the way to Zell am See, but the Swiss, Austrian and Italian athletes are headed back to known territory. What does that do to the mind of an athlete?
Many of the athletes competing in this year's race are either native to the Alps or have lived there for many years. It's a real advantage to know the area where you are competing.
For one thing, you know the routes, you are familiar with the map and maybe even know some shortcuts that others do not. That could make a hike potentially kilometers shorter or easier.
The second advantage is in the air. If an athlete knows the area they fly in, that is a great advantage. Any mountain area has its own wind and weather systems. These do not always match the large scale forecast. Therefore if you know an area where you fly, you can interpret the weather forecast with respect to the local circumstances.
This will certainly have helped Chrigel Maurer (SUI1) in his decisive move. He decided to take a longer northern route and then go south, while the weather forecast said that the strong föhn winds could ground him. His local knowledge told him this probably would not be the case, which gave him in the end a day advantage over the others.
Finally, there is the mental advantage. Yael Margelisch (SUI4) arriving in her hometown of Verbier yesterday will have given her an enormous boost to go on competing today. Aaron Durogati is flying home right now towards Meran, giving him the advantage of local knowlegde and the mental boost.
Others not from the Alps such as Ferdy van Schelven (NLD) and Steve Bramfitt (GBR) have both lived in Switzerland for some years, getting to know the area as well.
We can only look up to the athletes unknown to the Alps that are still competing strongly right now, including Kaoru Ogisawa (JPN1), Gavin McClurg (USA1), and Eduardo Garza (MEX).
Follow those athletes now on Live Tracking!