Paul Guschlbauer's amazing recovery
Three months ago, Red Bull X-Alps star Paul Guschlbauer (AUT1) nearly ruined his chances to compete in this year's race.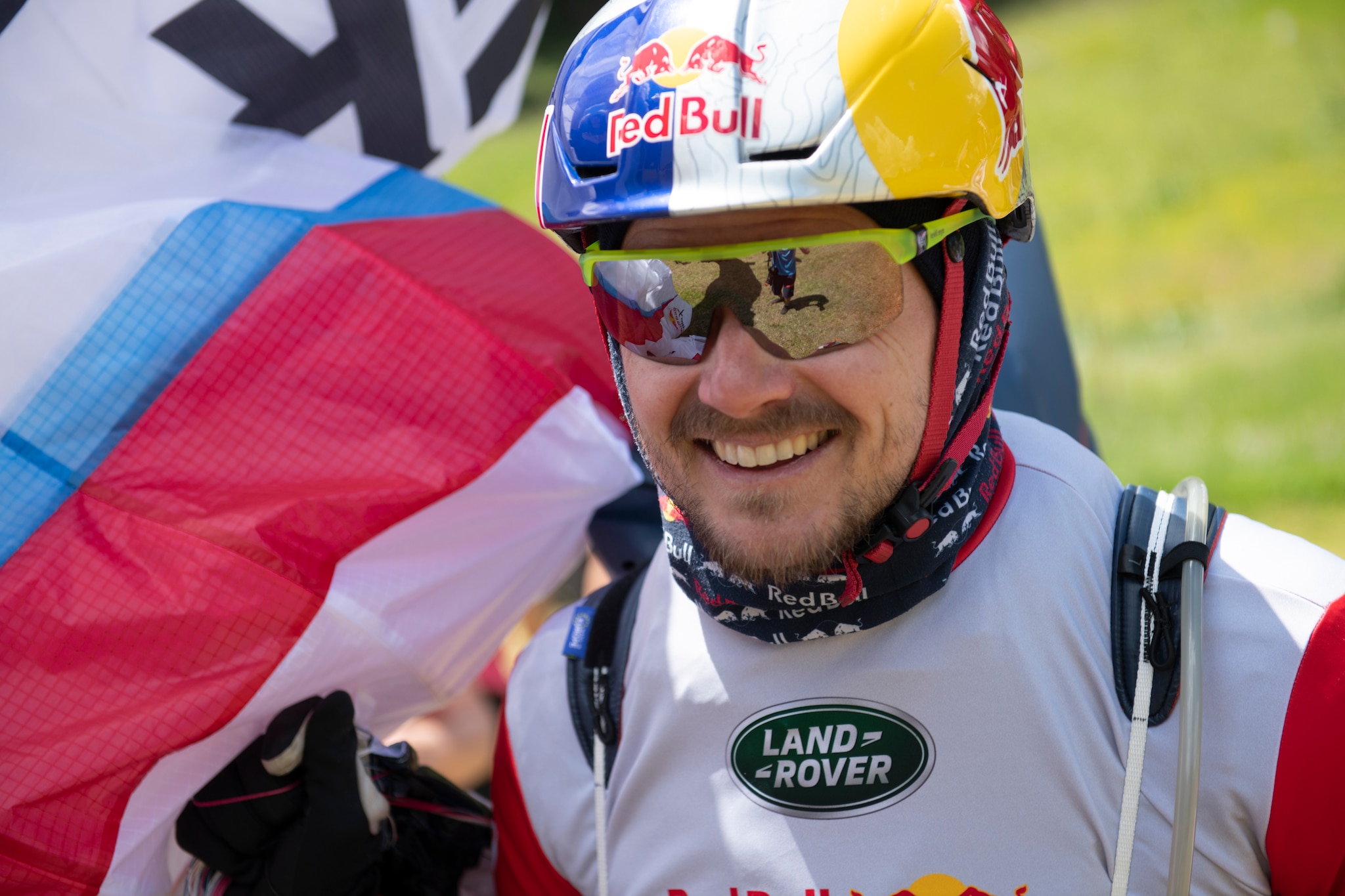 Paul has taken part in the Red Bull X-Alps since 2011 and has reached 3rd place four times. Disaster struck when Paul broke his leg during a ski tour in March at his local mountain that he knows well. However, a complete whiteout caught him by surprise and even though he was really careful, he skied into an abyss.
"I was 100% sure I was on the right way but the next moment the ground underneath me was just gone and I was flying. I landed on one foot and my boot broke. But then I still had to ski down the whole mountain, basically on one leg."
Paul's talus bone was broken and he was in a cast for six weeks, basically screwing up his training. He was looking at at least two to three months recovery, his doctor told him. More time than was left before the start of the race. In any case, he wouldn't be in perfect shape to improve on his earlier successes. "My goal was just to make the start line," Paul said in March. He joked that he would make it to Gaisberg, after that he wasn't sure.