Paul Guschlbauer's amazing recovery
Three months ago, Red Bull X-Alps star Paul Guschlbauer (AUT1) nearly ruined his chances to compete in this year's race.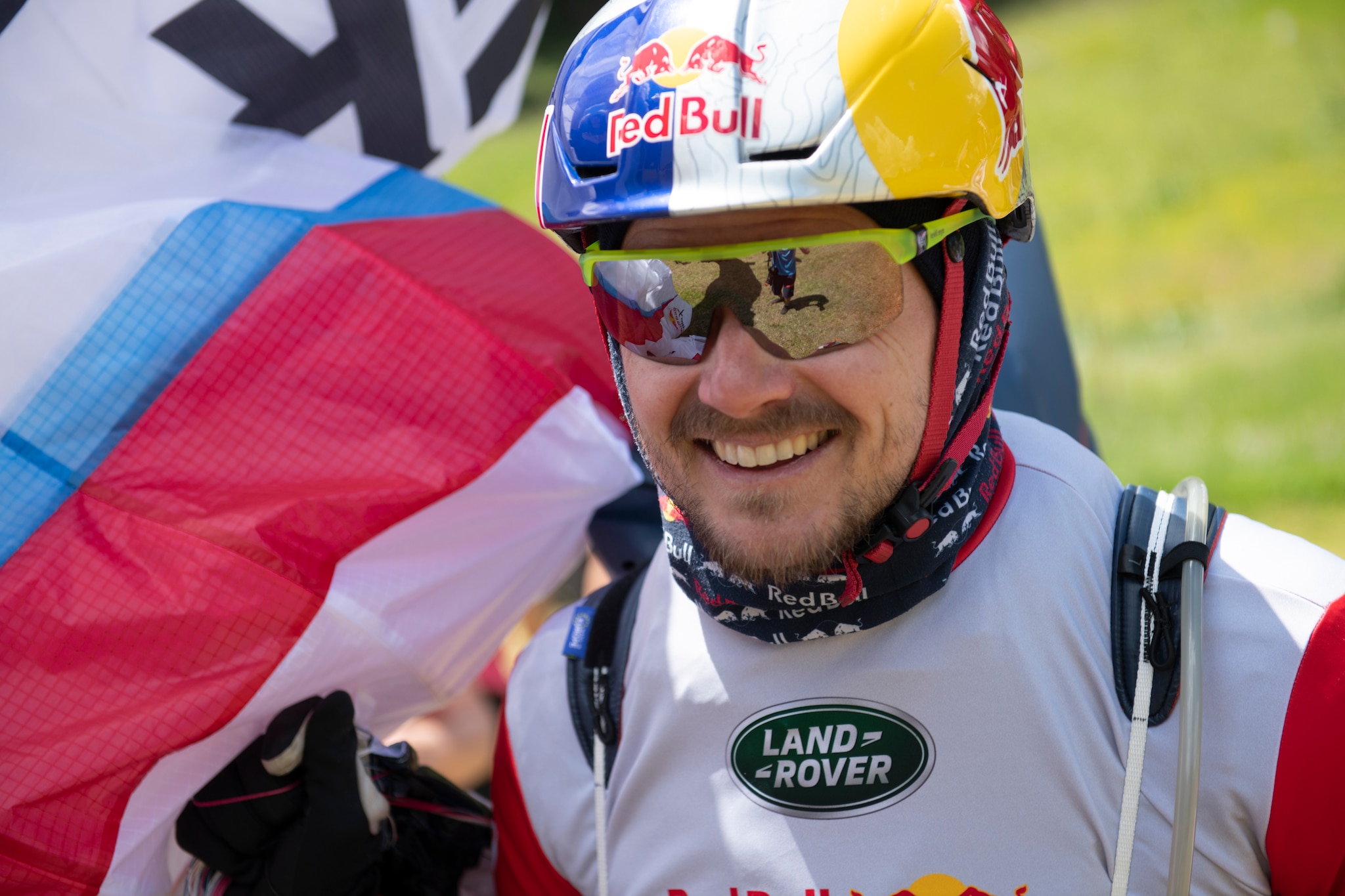 Paul has taken part in the Red Bull X-Alps since 2011 and has reached 3rd place four times. Disaster struck when Paul broke his leg during a ski tour in March at his local mountain that he knows well. However, a complete whiteout caught him by surprise and even though he was really careful, he skied into an abyss.
"I was 100% sure I was on the right way but the next moment the ground underneath me was just gone and I was flying. I landed on one foot and my boot broke. But then I still had to ski down the whole mountain, basically on one leg."
Paul's talus bone was broken and he was in a cast for six weeks, basically screwing up his training. He was looking at at least two to three months recovery, his doctor told him. More time than was left before the start of the race. In any case, he wouldn't be in perfect shape to improve on his earlier successes. "My goal was just to make the start line," Paul said in March. He joked that he would make it to Gaisberg, after that he wasn't sure.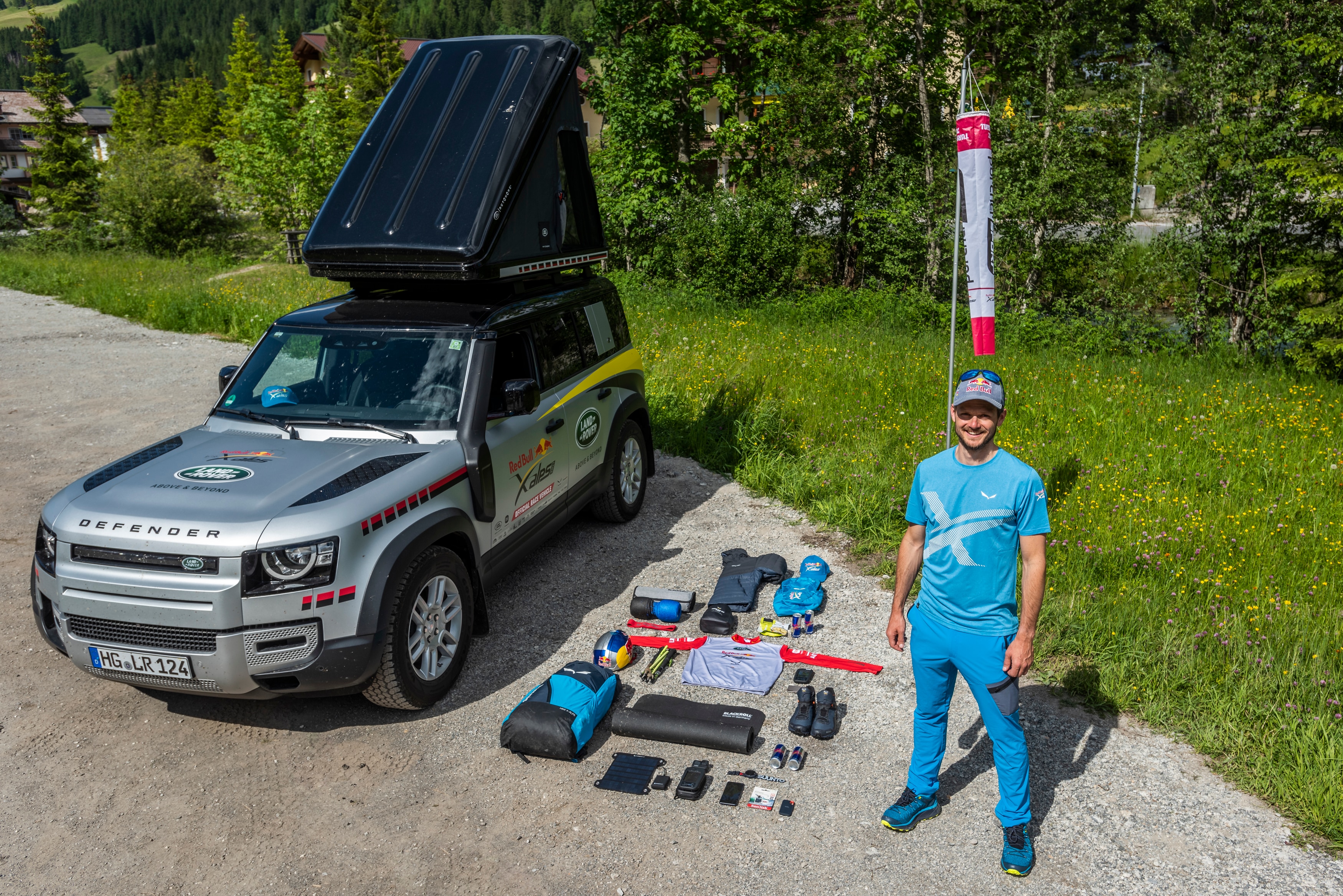 Amazingly, he did make the start line after intense rehab training. Paul showed up at the Prologue last Thursday looking in great shape. At the start of the Prologue he said he could feel his leg while running at the start but it needed to warm up. He finished mid-pack.
Warming up his leg shouldn't be an issue on Sunday, when Paul is to appear with all other athletes at the Mozartplatz in Salzburg. The weather is tropical with temperatures expected to exceed 33°C. It is however a big climb to the top of the Gaisberg, where he can finally fly and let his leg rest.
Paul said: "The big difference for me is that I always felt really prepared. That was my biggest strength, I felt that I could do even more than two weeks. That is different now. I'm gonna try and see what's possible, see if experience helps and see if my foot holds. Reaching the finish at Zell am See is my big goal, to stay in the race until it's over."
"It's like Aaron Durogati's situation last year. He knew that he couldn't run a lot, but he just focused on uphills and flying and it's just a different way to approach the race. If you know you have to focus on the flying, then you will switch to more flying as much as you can."