Nick Neynens big night out
Nick Neynens is the only athlete to have pulled a Ledlenser Night Pass this evening, and it looks like that night could be a very wild one indeed.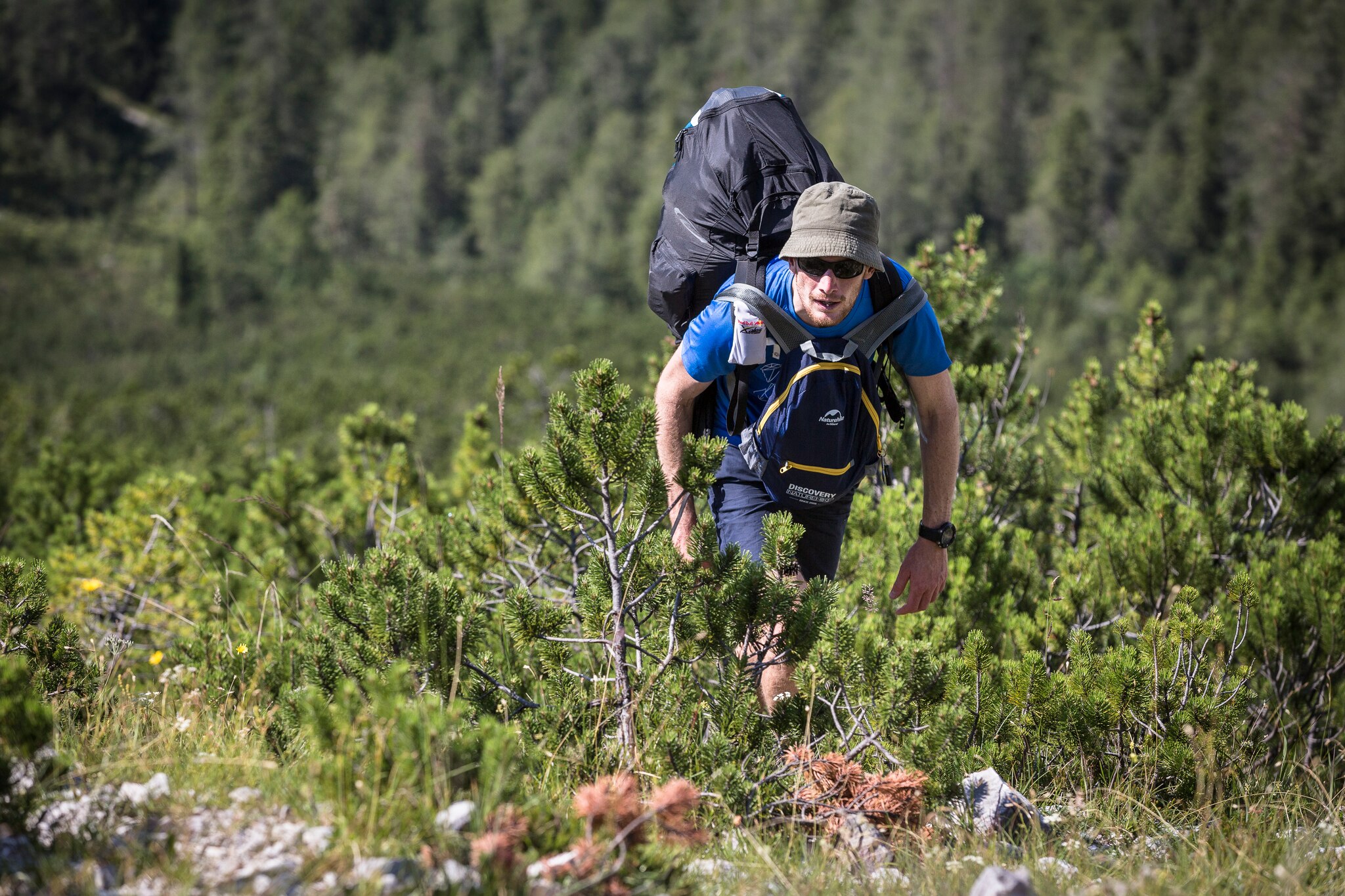 'We haven't been able to get in touch with him, he seems to be in a valley without signal,' said his supporter and brother Ben Neynens. 'We are camped to his north, and we had a Spot message from him to say he was safe and happy in the mountains but we don't know more than that.'

He added, 'From his track log it looks like he was soaring that big south west face in the evening but started to go down. Then he started to fly out to the road but then changed his mind and flew back up the valley. We don't know if he will try to hike out over the pass overnight or what.'

Nick is an extremely experienced adventure pilot, used to staying out in the wilderness on his own, and for him this will be all part of the adventure. But without a sleeping bag he could face a chilly night out.

'We last saw him at breakfast time, so he doesn't have a bag or anything. He will probably sleep wrapped in his glider if he needs to.'

Once Nick is out of the valley and catches a signal again, his track will update. Athletes also have emergency satellite locators called Spots, which can be activated in case of need.
Photo by © zooom / Harald Tauderer