Salewa Trophy to reward outstanding sportsmanship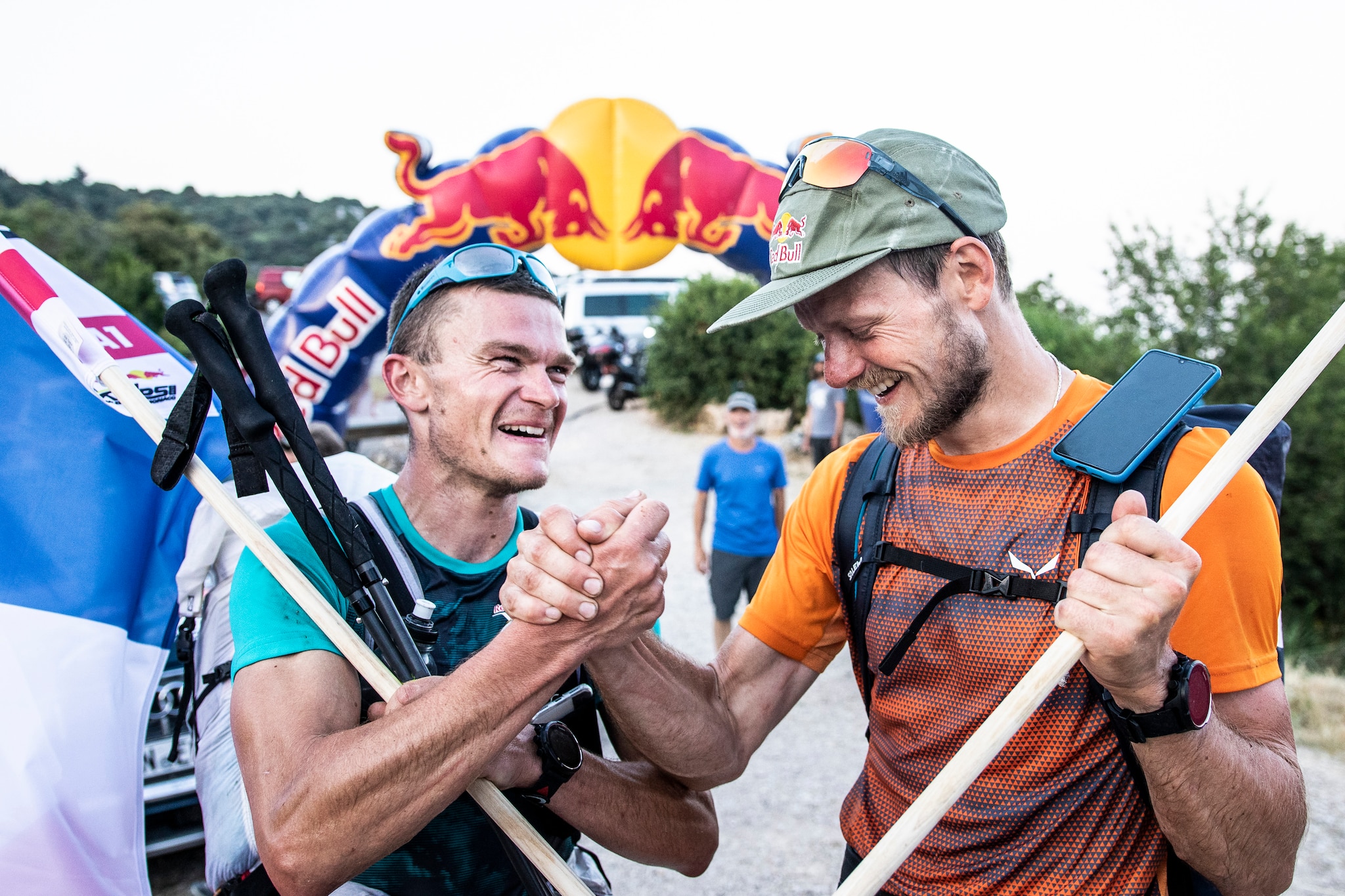 On day seven of the 2019 Red Bull X-Alps both Markus Anders and Tom de Dorlodot found themselves wanting to make a short cut and hike over Switzerland's Bernese mountains. There was just one problem – they needed a mountain guide. They found one in French athlete Gaspard Petiot, who agreed to lead them safely over the Tschingel glacier as one team. Such acts of sportsmanship have long defined the race.
Now, to celebrate this spirit of comradeship, official partner Salewa has agreed to award the Salewa Trophy to an athlete who displays outstanding sportsmanship. It could be stopping to help another athlete, giving vital equipment to another team or some other act of altruism.
"The Red Bull X-Alps is much more than just a race," says race founder Ulrich Grill. "It's an adventure first and foremost and at the heart of any adventure is a spirit of comradeship between everyone taking part. That's what sets us apart. The Salewa Trophy is all about celebrating that selfless spirit between athletes who are comrades first, and competitors second."
"At Salewa, we are mountaineers first and foremost and it's that mountain spirit that binds athletes together during the Red Bull X-Alps that we want to honor with this award, the Salewa Trophy," Salewa said.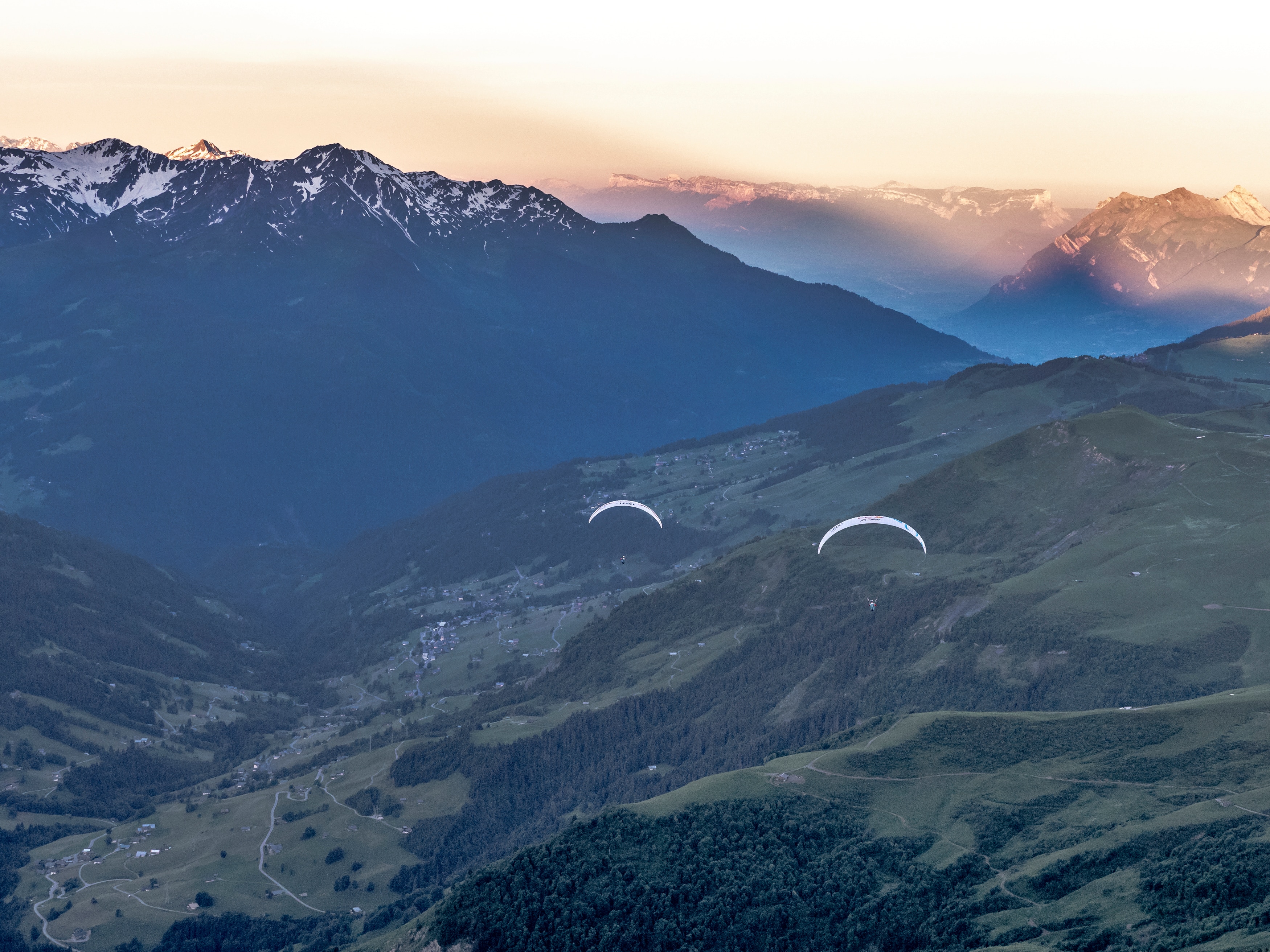 There have been no shortage of heroic and selfless deeds in the past. In 2017 the Mexican athlete David Liano Gonzalez was lying in last place and battling a running injury, but he refused to retire, knowing that if he did so, the next athlete ahead of him would automatically be eliminated in the next cut the following morning. "I didn't want that," he recalled afterwards. So Liano persevered until he was the one to be eliminated.
Last edition, Paul Guschlbauer and Benoit Outters raced the last leg to Monaco in a furious battle for third place; but in the end they agreed to cross the line together to both share the third place. There have been many other similar stories of athletes and their supporters helping and supporting each other over the years, from sharing equipment after a loss or breakage to providing support to other teams. Indeed, one of the most generous athletes over the years has been Chrigel Maurer. Few athletes have done more to share knowledge, insights, training tips and bring on the next generation than he has – just don't expect any mercy when the start gun fires.
There will be a presentation about the Salewa Trophy in Kronplatz, Turnpoint 11, with the award officially presented after the race.