New rule: Athletes to fly final stage in tandem
Organizers announce surprise new rule for athletes making their way from Kronplatz to Schmittenhöhe.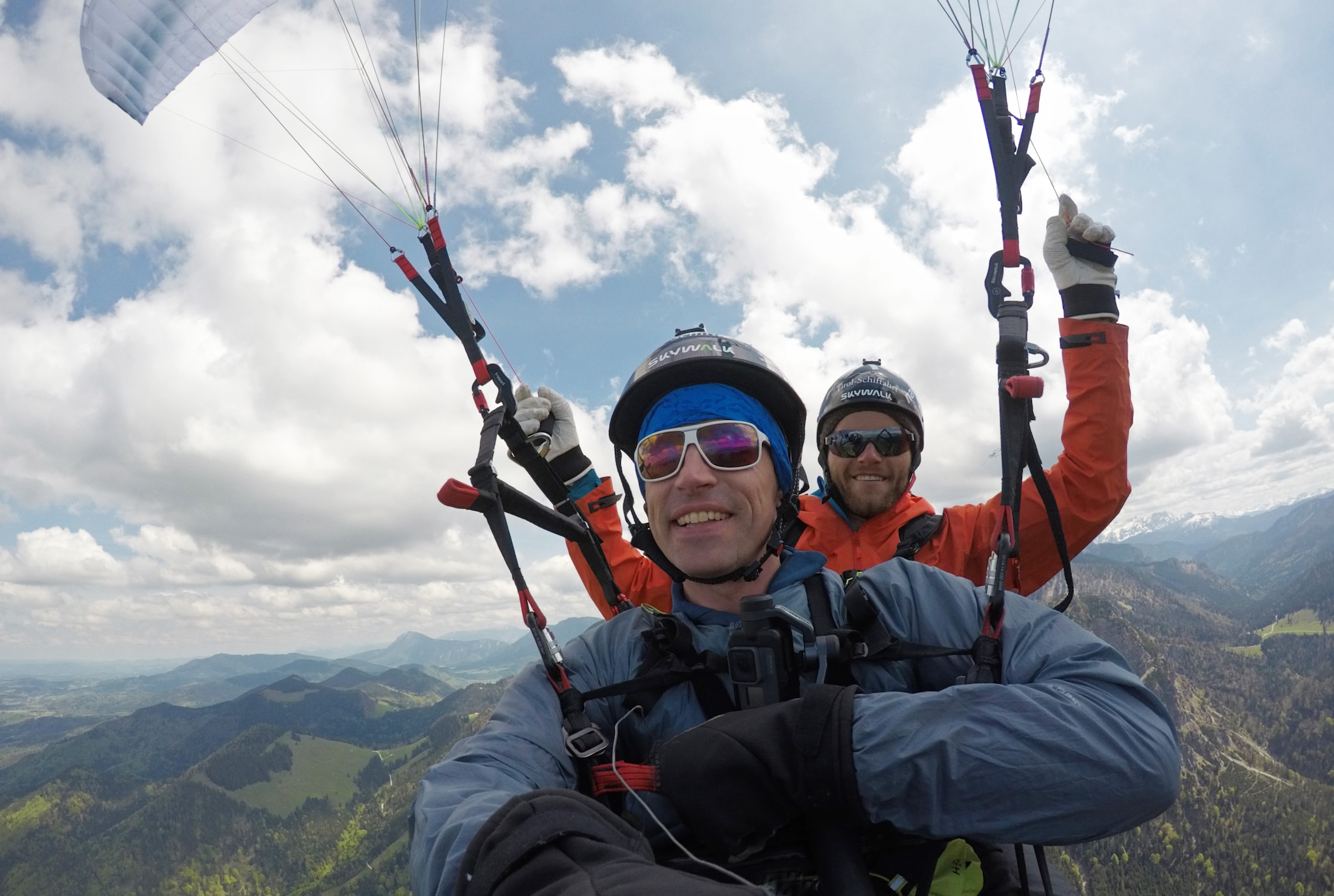 +++THIS STORY WAS POSTED ON APRIL 1ST. IT IS NOT TRUE+++

Supporters are the unsung heroes of the Red Bull X-Alps – they are the brains behind strategic decisions, the oil in the machine. Their roles vary from motivator to masseur, from meteorologist to social media manager. And rarely do they get any credit, or any fun.
This year, the 10th anniversary edition of the race, organizers have decided to change that by introducing a new rule that truly honors and celebrates the supporter as co-athlete and teammate.
Today, April 1st, the race committee announces that on arrival at Kronplatz, all athletes must meet their supporter and then fly them in tandem to the next Turnpoint of Schmittenhöhe.
"Since this leg crosses the main chain of the Alps, it will be a great opportunity for teams to share the adventure and the beauty of the Alps together in the final leg to Zell am See," says race director Christoph Weber. "Of course, it also adds some technical complications and we fully expect some athletes to be disadvantaged by this new rule, especially if it's bad weather. In this case, the athlete will have to hike, carrying their supporter over the mountains."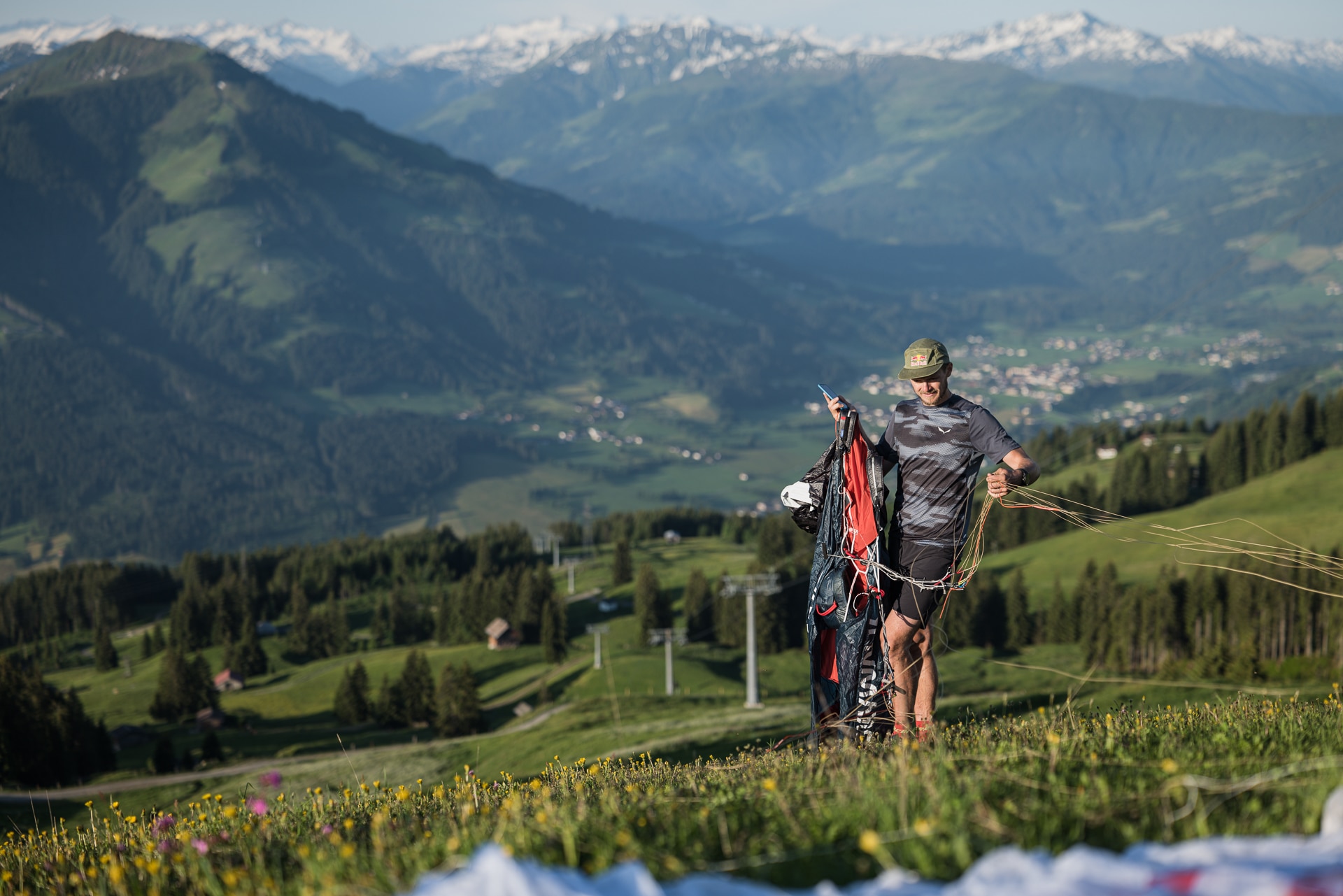 He added: "All athletes must ensure they have their tandem licenses by June 1st and a fully branded tandem wing ready by the race start. They must also observe social distance guidelines and wear face masks in the air, in accordance with government advice."
Last night it was unclear how athletes and their teams would react to the new rule. For those athletes, such as Paul Guschlbauer, whose supporters are mountain guides and pilots themselves, the ruling may be welcomed. But for Nick Neynens, who is supported by his mother, the feeling may be different.
One athlete who asked not to be named, said: "They can't be serious, my supporter weighs over 100kg."
But some supporters thought it was a great idea. One said: "Driving the car is really tough, so it will be nice to sit in the passenger seat for a change and enjoy the view while my athlete does all the work. I'm not sure who will meet us in Zell am See though."
What do you think? Is this new rule fair? Or do you think it's a joke? Let us know in the comments.