Second round of athletes revealed: six veterans, six rookies and three female athletes.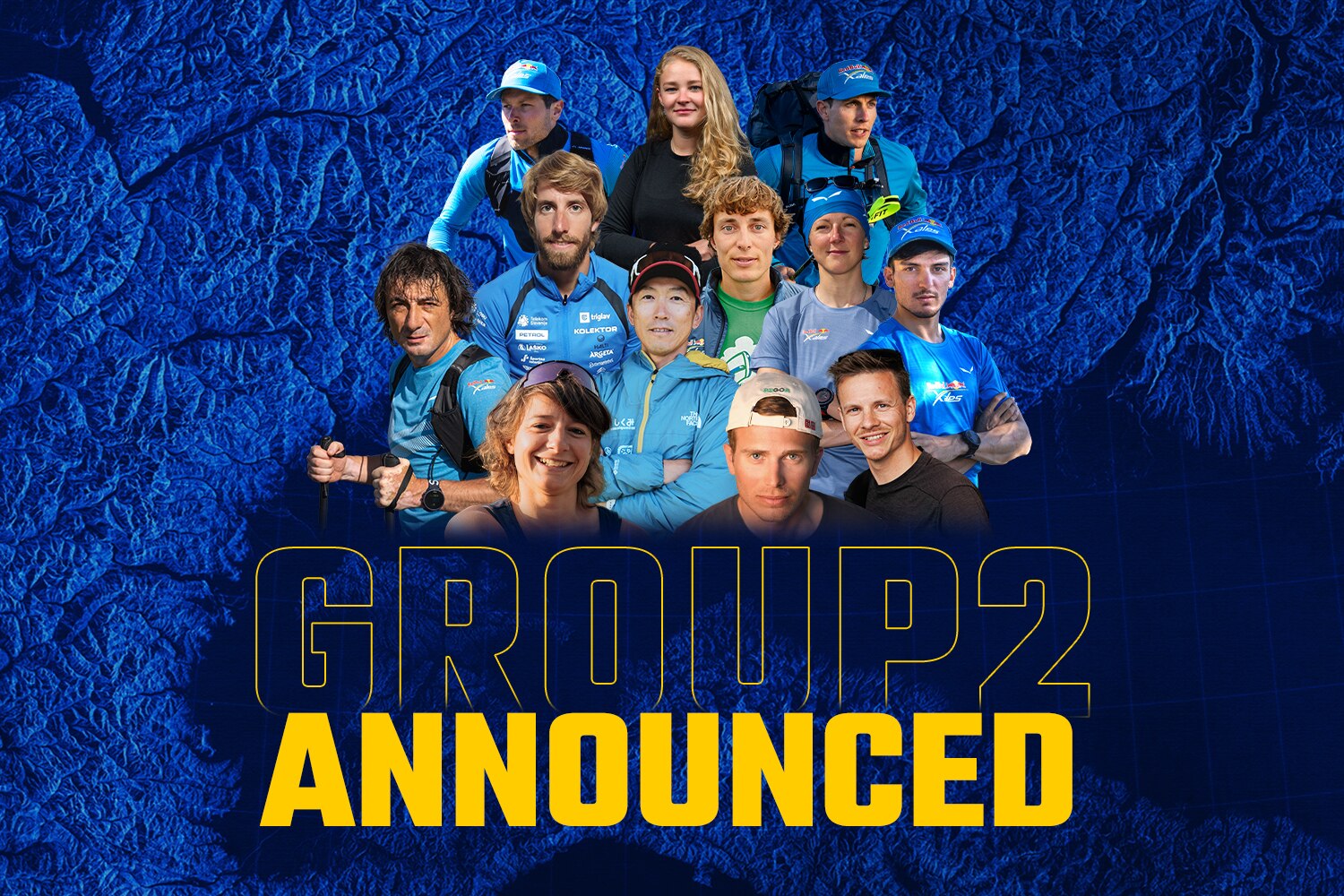 It's day two of the Red Bull X-Alps Athletes Announcement week and the second round of athletes to make selection for the world's toughest adventure race has been revealed.
They include last year's second and third place athletes Patrick von Känel (SUI2) and Simon Oberrauner (AUT1).
They also include three female athletes, Laurie Genovese (FRA3), who returns after a heroic performance in 2021 and two rookies, Celine Lorenz (GER3) and Elisabeth Egger (AUT4). Egger is no stranger to the race, having supported Aaron Durogati in 2021 and 2019 – she was his navigator – and she also helped to support Simon Oberrauner in 2017.
Also back is the legendary Toma Coconea (ROU), who has taken part in every edition since 2003. Next year will mark 20 years of his participation in the race. He earns his place thanks to his extraordinary ability to remain competitive – last edition he came 13th.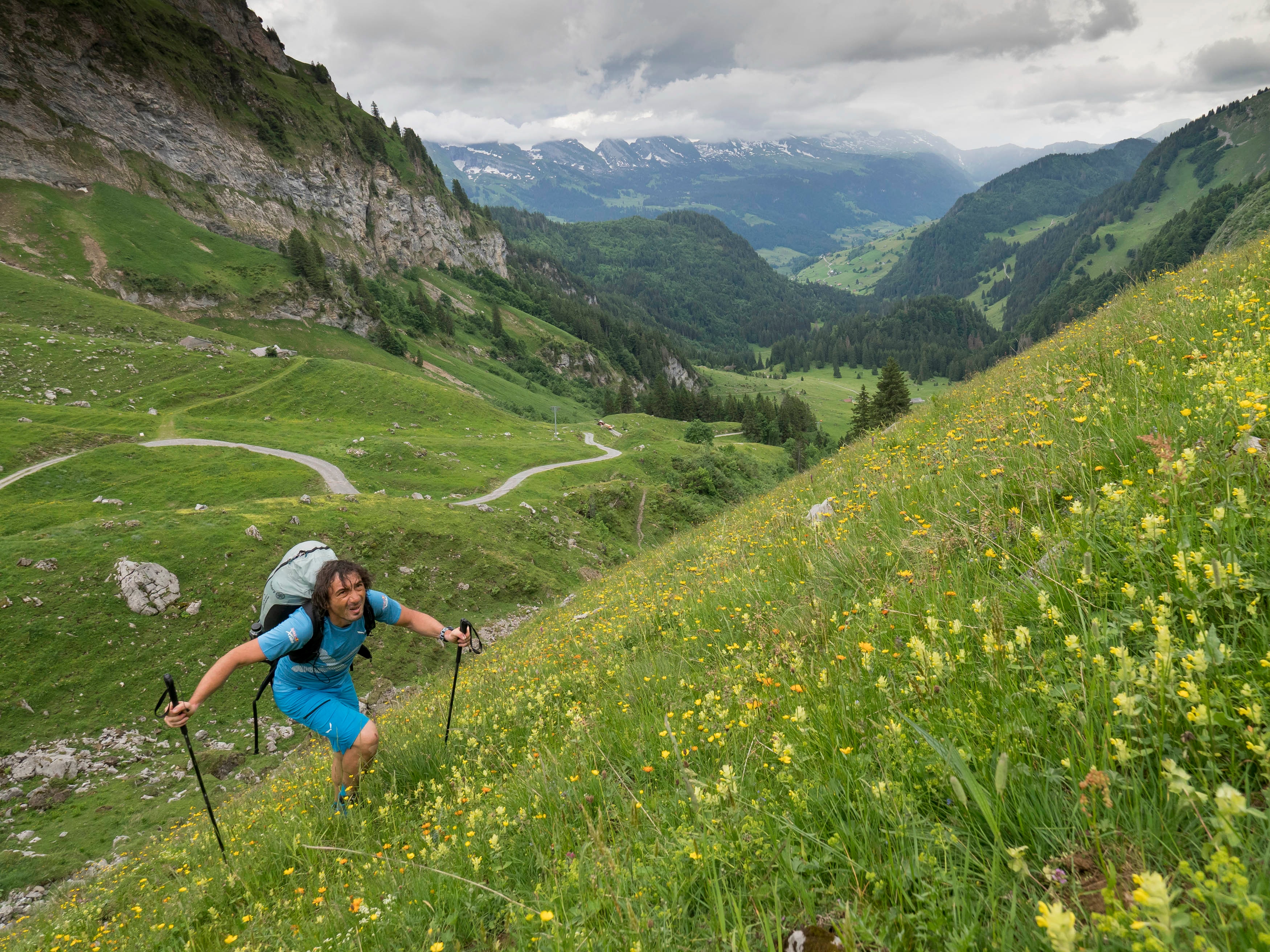 2023 will see the inclusion of an athlete who would have been four years old back then – Germany's Celine Lorenz, who is the second youngest athlete in the line-up. She has proved herself a competitive athlete, winning this year's Dolomiti Super Fly and last year's Bordairrace.
During a Facebook Live show announcing the athletes, she told race reporter Tarquin Cooper that she was super excited to be selected. "I still cannot believe that I'm in," she said. "I want to do this race because I love adventure, the mountains and I love flying. All combined, it's a great challenge for myself."
Below, you can find the list of announced athletes. The final round of athletes will be revealed on Facebook at 4PM on Thursday, October 13.
Simon Oberrauner (AUT1)
Elisabeth Egger (AUT4)
Ondrej Prochazka (CZE)
Laurie Genovese (FRA3)
Tanguy Renaud-Goud (FRA5)
Maximilian Loidl (GER2)
Celine Lorenz (GER3)
Nicola Donini (ITA3)
Emoto Yuji (JPN)
Toma Coconea (ROU)
Lenart Oblak (SLO)
Patrick von Känel (SUI2)
You can check out all athletes who have been announced so far here.