Meet the new race director
Ferdinand Vogel joins the race committee as the new race director for Red Bull X-Alps 2023 while applications to join the world's toughest adventure race stay open until end of August.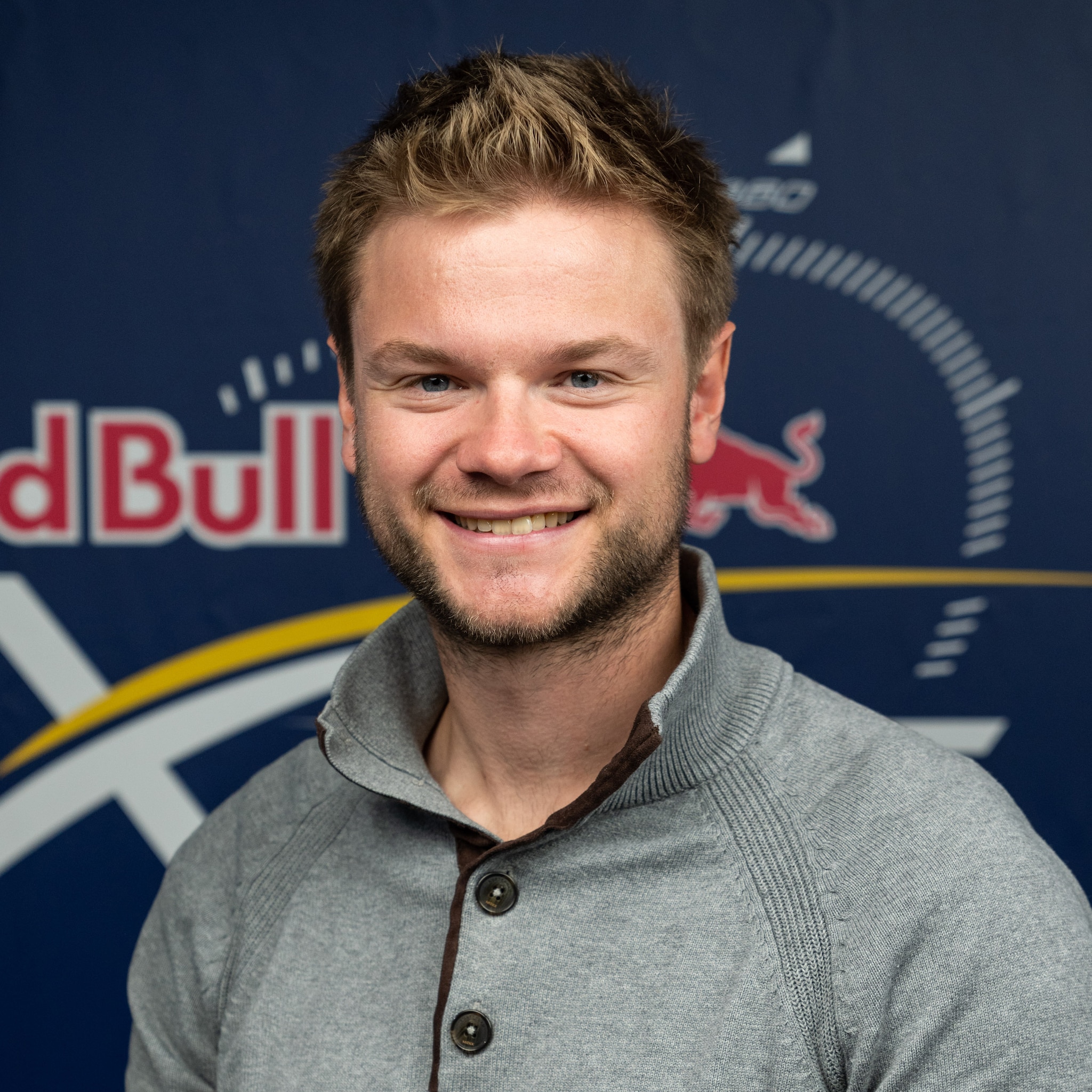 The Red Bull X-Alps has a new race director. Ferdinand Vogel has joined the race committee and now takes a leading responsibility for the running of the race. A test pilot, paragliding instructor and examiner based in Innsbruck, Austria, Vogel says he's thrilled to take on the challenge. He said: "I'm really excited to become the new race director for Red Bull X-Alps 2023. I've followed the race for many years as both a fan and supporter. It's the ultimate and original hike-and-fly race so it's a huge honor to step into this role and I can't wait to get started."
Anyone who wants to take part in the next edition can apply here until August 31. One of Vogel's first jobs, together with the rest of the race committee, will be to select the 30 or so athletes judged fit and experienced enough to take on the world's toughest adventure race next June. The athlete announcement will be made in October.
Vogel supported Hungarian athlete Pal Takats in the 2017 race so he knows the hardships of the race from the inside, and once had thoughts of taking part himself before a back injury prevented that. He added: "Being an athlete is not an option for me so being the race director is the best way to get inside the race. I'm really happy to take on the job and looking forward to starting."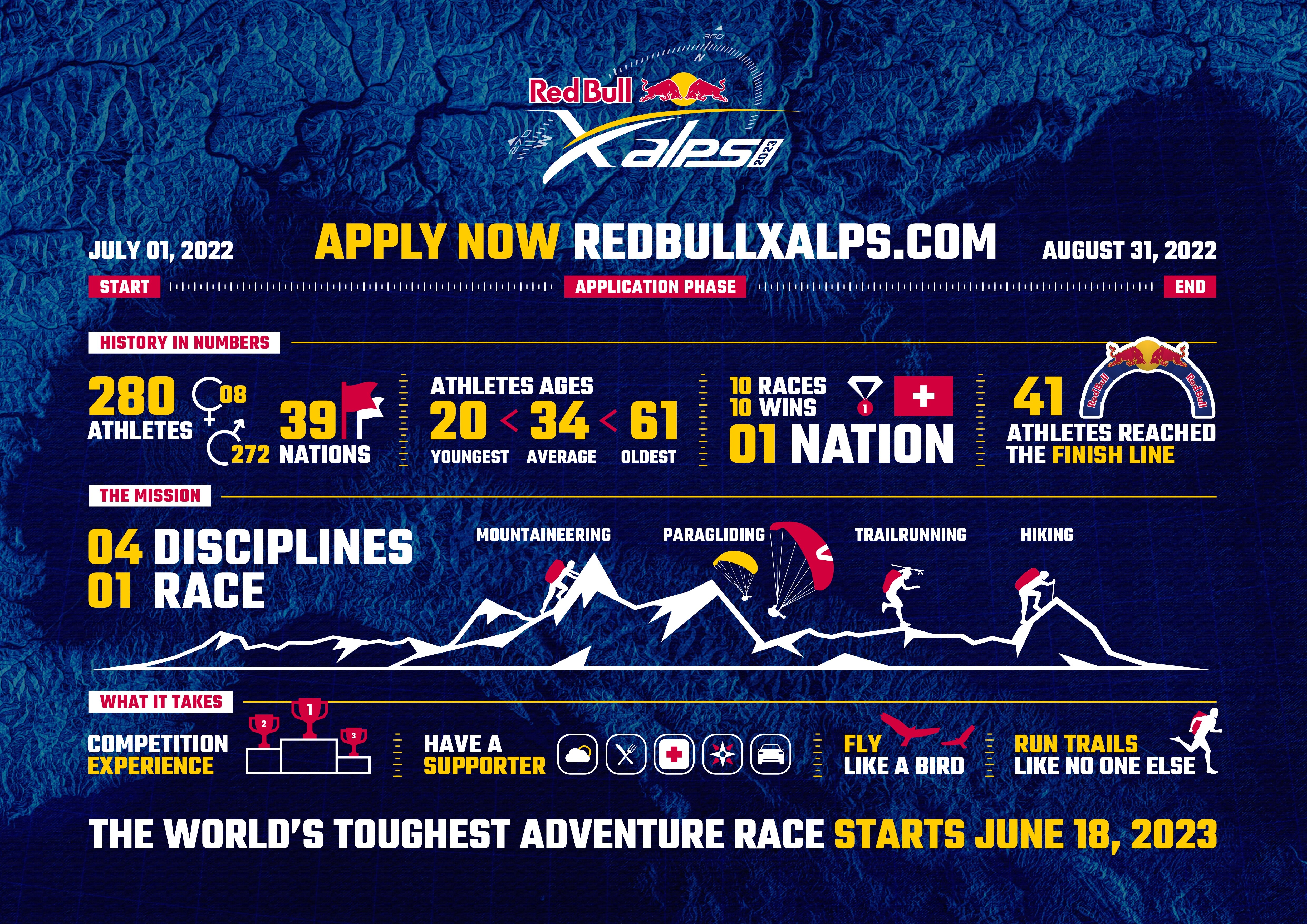 Vogel takes over from the previous race director Christoph Weber, who's decided to take a step back from the race. "I'm very happy to see Ferdinand as my successor," Weber said. "He's highly motivated and knows the race really well. I have many happy memories being associated with the Red Bull X-Alps and I look forward to supporting him."
Red Bull X-Alps co-founder Ulrich Grill says Weber will continue to be a part of the Red Bull X-Alps family and welcomed Vogel to the team. He said: "Ferdinand is an experienced pilot, knows the race and will bring fresh energy and ideas to the race as it grows in the future."
Aspiring athletes have until the end of August to apply. To submit your application, hit the link here. Want to find out more about the race committee? Here you can meet the team.