We take a look at the male athletes competing for the first time and discover, they're anything but rookies!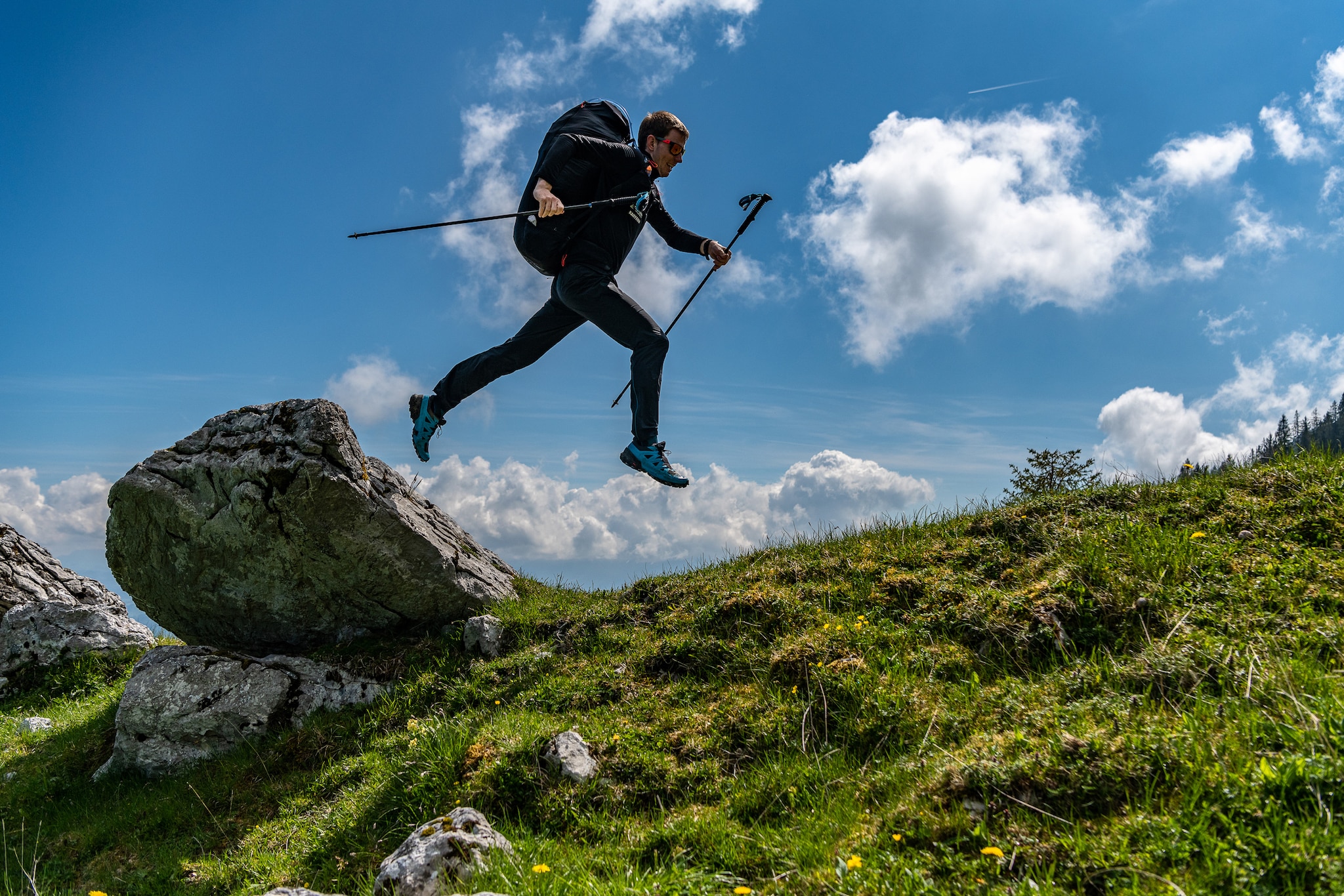 This year's line-up of 17 rookies is stronger than ever, with many poised to challenge the best athletes in the race for a spot on the podium. Never before have such experienced and capable athletes found themselves competing for the first time.
They're not like rookies who signed up a decade ago, trying their luck, learning the hard lessons with every edition. This new generation has already learnt how to conduct a successful Red Bull X-Alps campaign.
"They're not rookies," says former athlete and race analyst Tom Payne. "They're third generation athletes who stand on the shoulders of giants."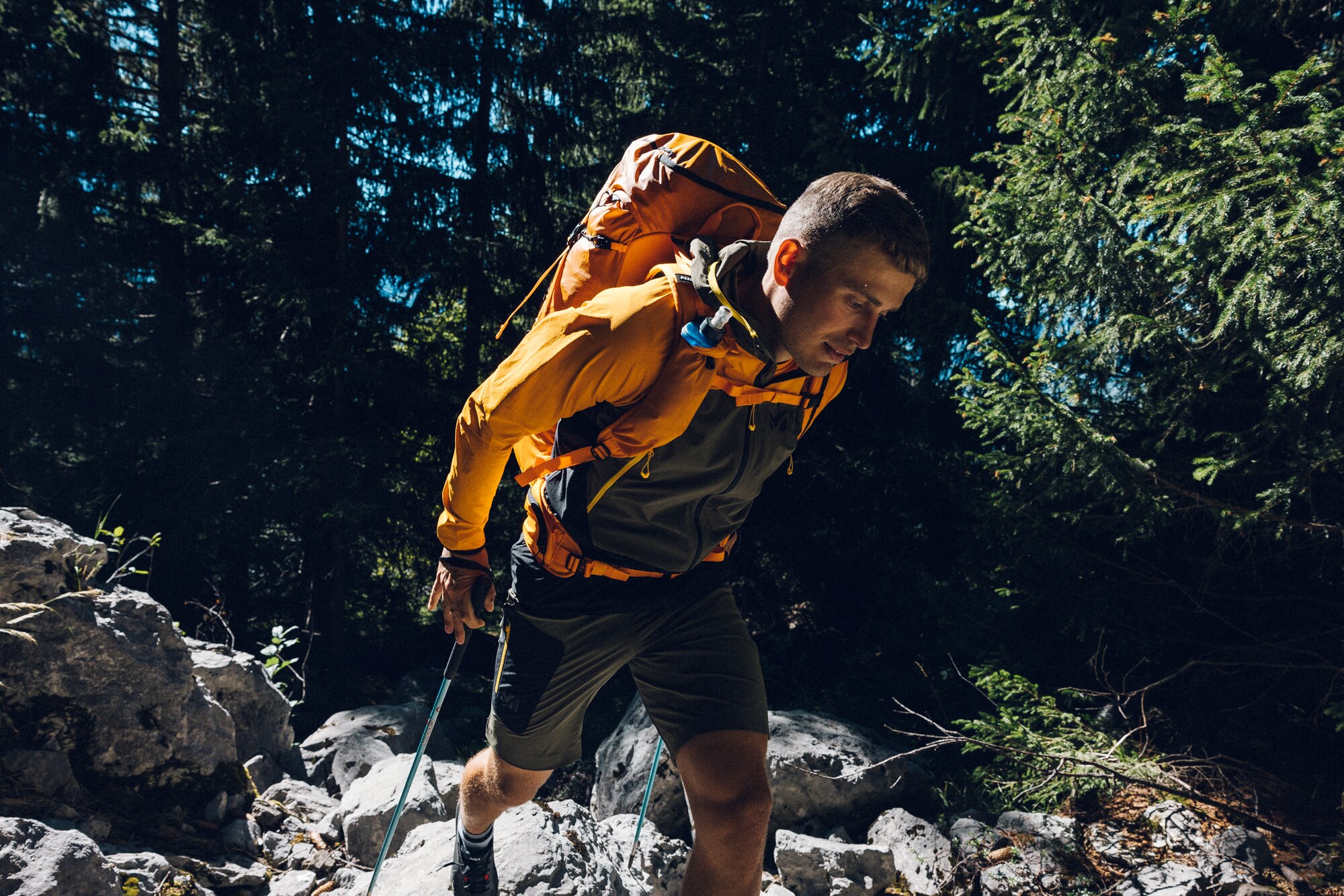 Sepp Inniger (SUI4) is a direct protégés of race champion Chrigel Maurer, benefitting from his X-Alps Academy. "He's a rising star in the Swiss hike and fly scene and has beaten both Chrigel and Patrick von Känel (SUI2) in previous top level competitions," says Payne. "Sepp will be one of the most exciting athletes to watch in 2023: youth, yes, but also a wealth of proven experience." Inniger, who supported von Känel in his first outing in 2019, thought hard about entering in 2021 but chose to wait until he felt ready. Now he is.
The French have two very strong rookies. Tim Alongi (FRA4) is a four-time French acro champion who has switched his focus to compete in the Red Bull X-Alps. Tanguy Renaud-Goud (FRA5) is already a familiar name on the hike and fly circuit, with many podiums and a solid experience of the Alps. He also has the hike and fly world record, in which he hiked 13,400m verticals in one day.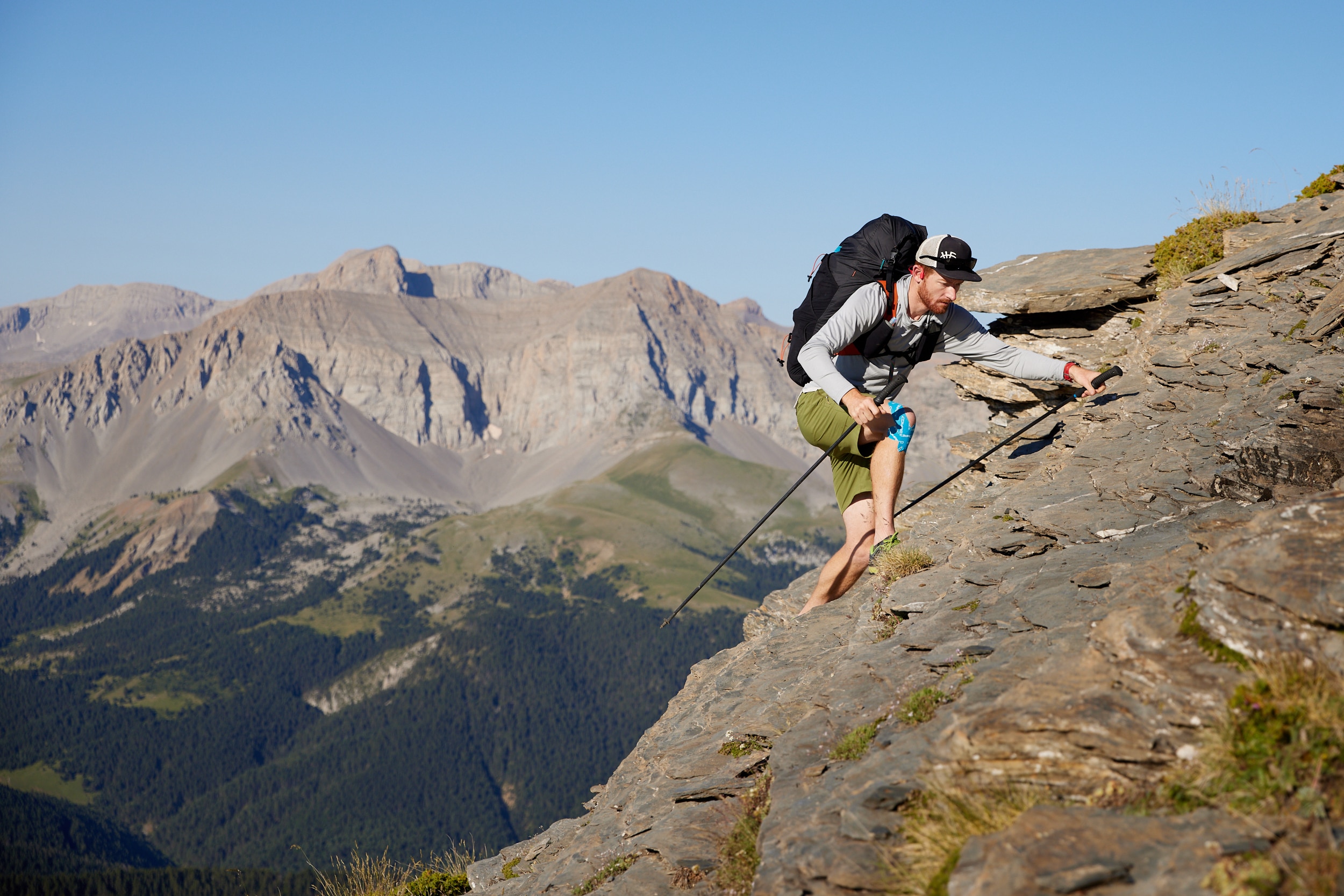 Reto Reiser (SUI5) and Logan Walters (USA1) will also be interesting to follow, adds Payne. "Both have kept a low profile, but have prepared for the race exceptionally well. Logan has been training to take part in the Red Bull X-Alps for years and masters flying every aircraft imaginable. Reto is not only a medical doctor - with all the understanding of what the human body needs to survive a two-week non-stop race to goal - but also has a wonderful balance of gut feeling and analysis. I expect Chrigel-level moves from both of them."
Cedar Wright (USA2) comes to the Red Bull X-Alps after two decades of professional climbing. He's made first ascents all over the world and partnered with Free Solo star Alex Honnold in Yosemite. Over the past seven years he's dedicated himself to paragliding and notched up some impressive flights. He'll know how to look after himself.
James Elliott (CAN) will also know what it takes to go the distance, having learnt how to survive in the mountains in the military and has trained with special forces. His paragliding is also impressive – he came 11th in the 2022 X-Pyr and also won a task at the XRedRocks.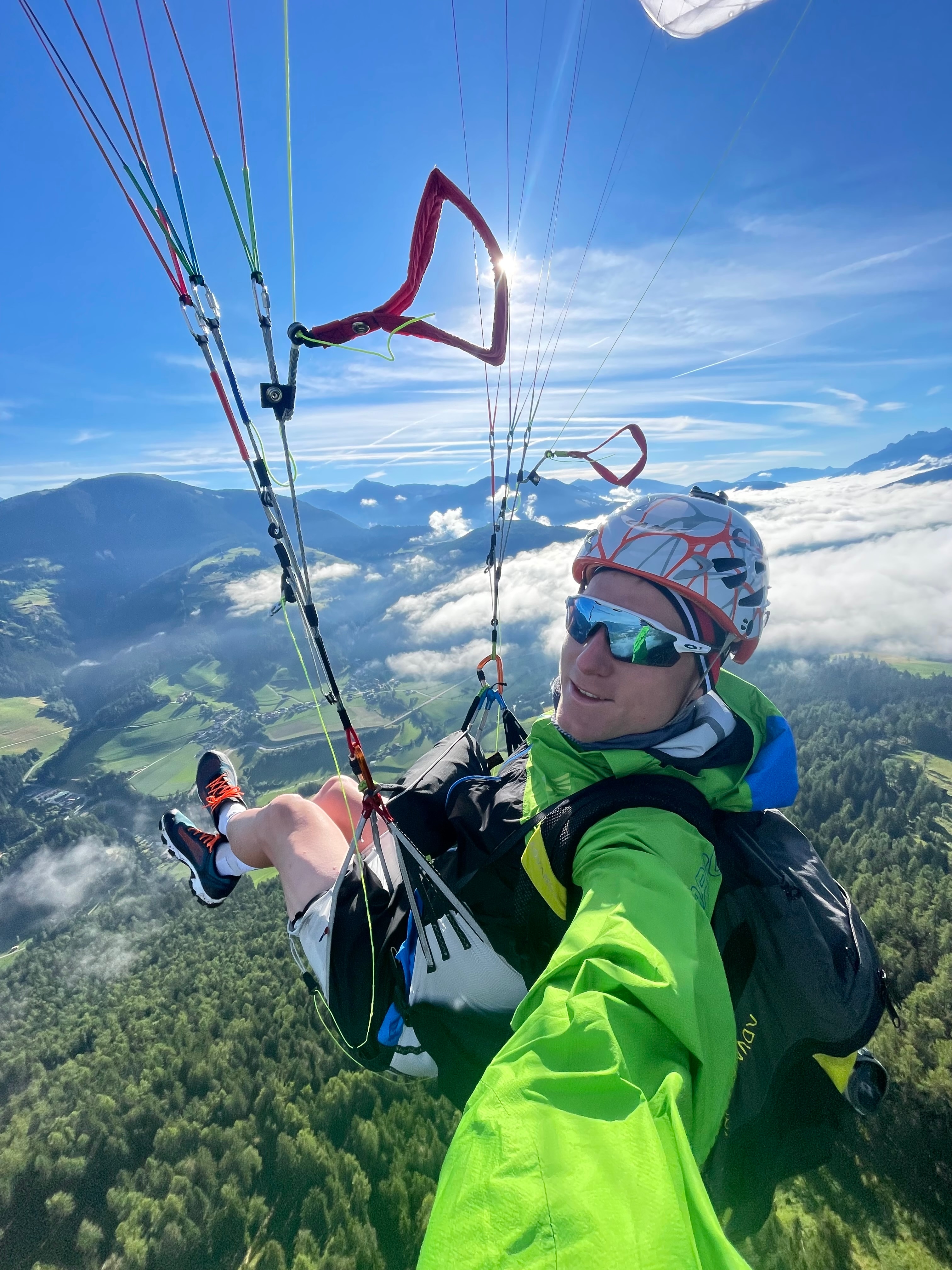 Ondrej Prochazka (CZE) is a rookie only on paper. He supported Aaron Durogati three times and comes to the Red Bull X-Alps after many years top level experience as an acro and adventure pilot with a couple of acro world records to his name. He also comes with a strong team, supported by former athlete Stanislav Mayer, who finished 12th in 2015.
Lukas Hofer (ITA4) and Lenart Oblak (SLO) come to the race via unusual routes – both are former professional biathlon athletes – Hofer has two Olympic bronze medals while Oblak also competed in the 2018 Winter Olympics. Clearly, they will have no issues with their fitness. And their flying is impressive too: Oblak is a Slovenian hike and fly champion while Hofer has won several local races in South Tyrol.
This edition sees the first athlete competing from China. Junming Song (CHN) is a 45-year-old two-time national XC Champion of China who's been flying for 24 years.
The rest of the rookies are also interesting athletes who bring huge adventure experience to the race. Max Loidl (GER2) is a serious adventure athlete with a high ranking in the German XC league. A few years ago, he crossed Norway's Rondane national park in winter with a team of Husky dogs, battling in temperatures as low as -40ºC.
Jordi Vilalta (ESP) placed 8th in the 2022 X-Pyr, often seen as a warm-up race for the Red Bull X-Alps and in 2022 won the Spanish hike and fly championships. Rich Binstead (AUS) is a solid adventure athlete who has extensive experience flying in the Himalayas, New Zealand, the European Alps and the Pyrenees. He managed to take part in X-Pyr, despite suffering from Covid. Emoto Yuji (JPN) is a UIAGM mountain guide who's been competing in the Alps for the past few years, coming 4th in Bornes to Fly 2022.
"The Red Bull X-Alps 2023 is already the most exciting line-up ever," adds Payne. "We will witness three generations of athletes going head-to-head. Will experience,
preparation, strength, or youth win out?"
It's a question that will be answered next Summer. The rookies Elisabeth Egger (AUT4) and Celine Lorenz (GER3) will be covered in a separate story on female athletes later on.
Top image: © Sepp Inniger