Gavin McClurg to return as race reporter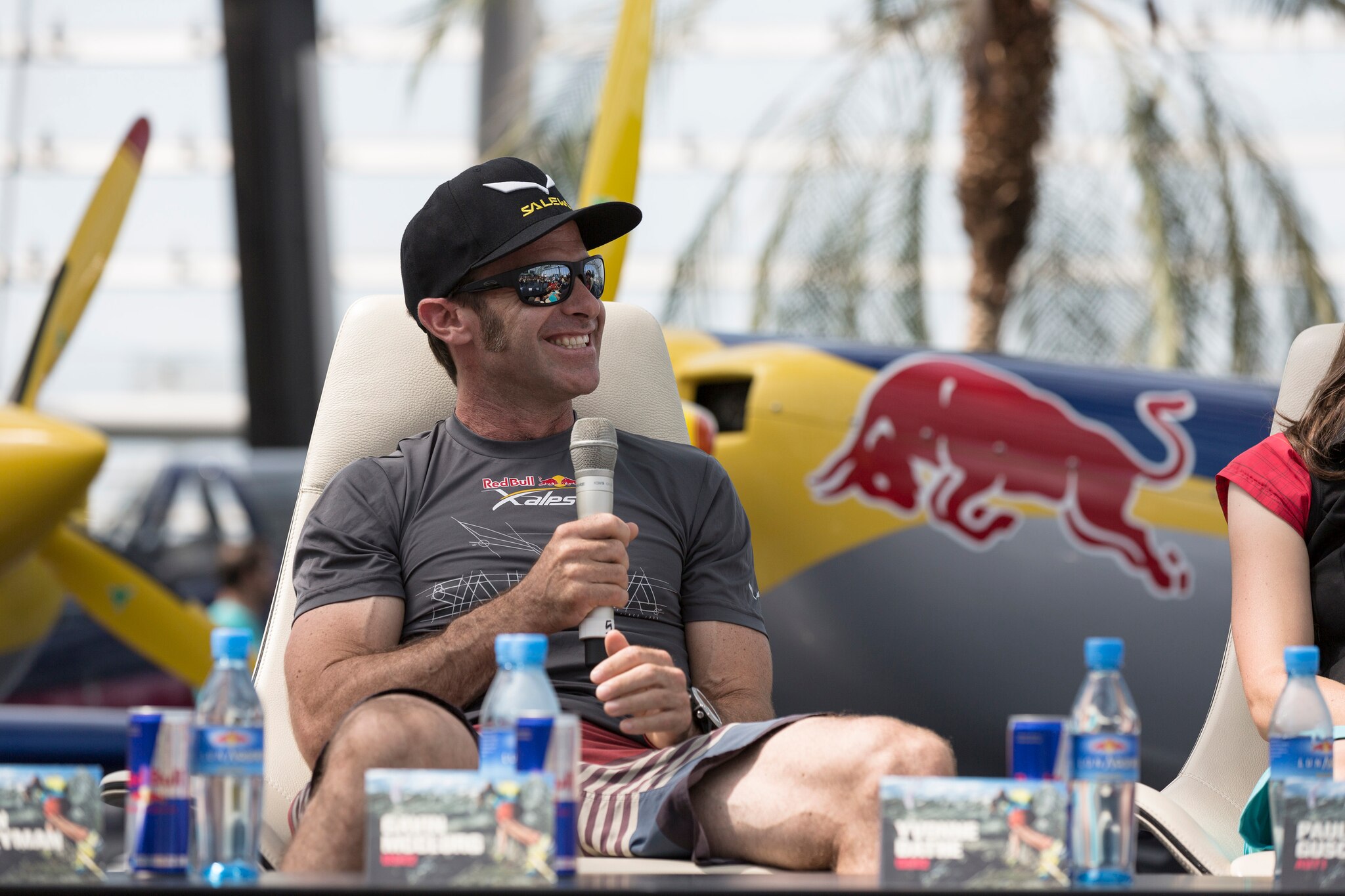 They say you can't keep an old paraglider down. We're thrilled to announce that Gavin McClurg is to return to the Red Bull X-Alps as a reporter and commentator. He'll be following the race on the ground – and in the air – giving live updates every day across our channels.
"As a veteran athlete, Gavin brings an unrivalled expertise to the race and we are looking forward to having him join our production team," says Ulrich Grill, race co-founder. "He'll be a great asset, providing daily analysis and commentary."
"I'm going to partially cure my serious FOMO this year by staying in the game!" says Gavin. "For the 2023 Red Bull X-Alps I'll be ripping around the course by VW instead of on foot covering the race, giving the fans an intimate inside perspective on what's going down. The Red Bull X-Alps team has given me one directive – cover the race! By foot, by air, by crampons, whatever it takes. See you all soon!"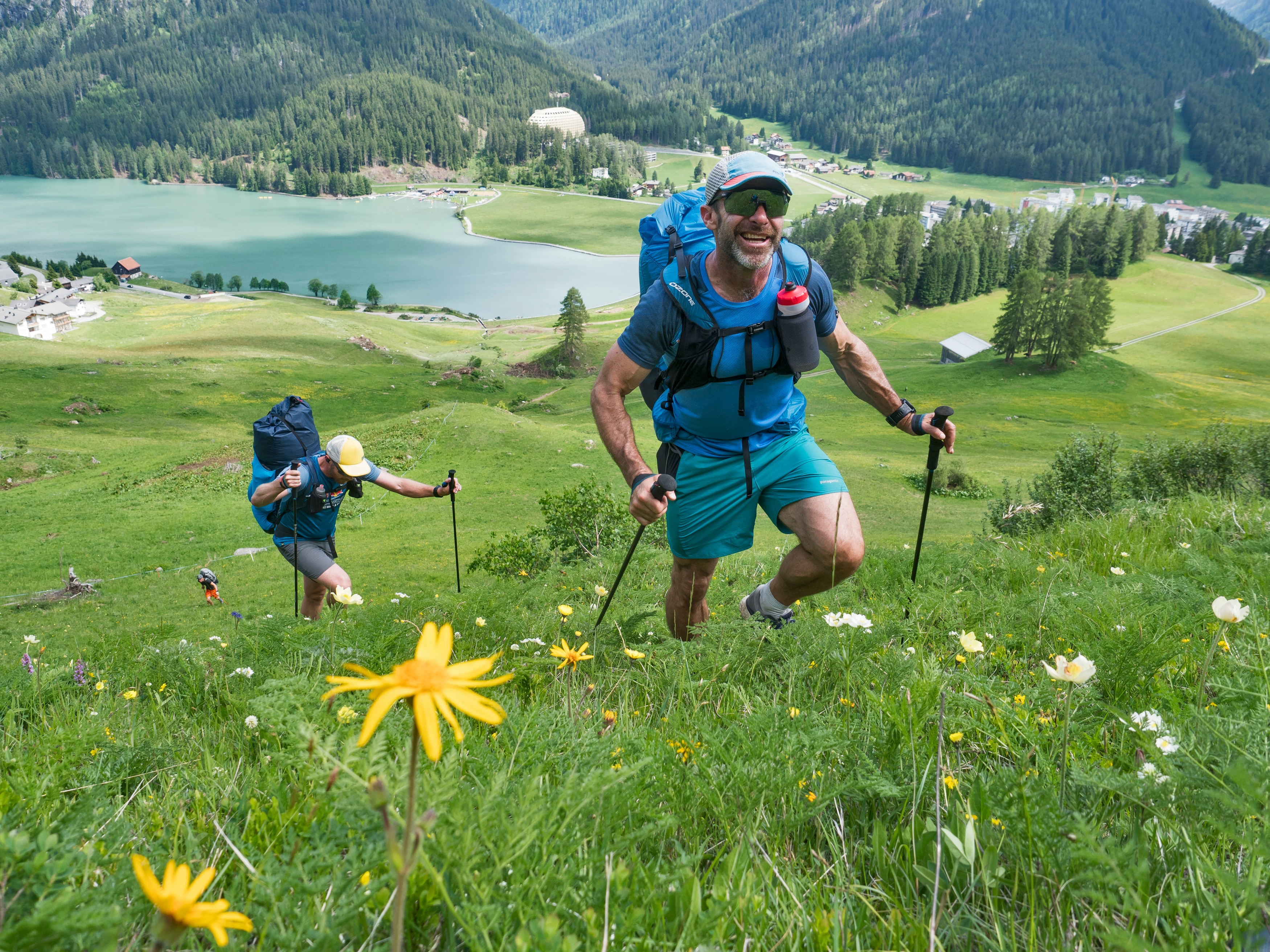 Gavin competed in the 2015, 2017, 2019 and 2021 editions of the race and was the first American to make Monaco, in his first outing, placing eighth. Last edition he came 17th, finishing 394km from goal.
Lately he has become well known in the sport for his popular podcasts. Recently he's been interviewing Red Bull X-Alps athletes such as Tom de Dorlodot, Chrigel Maurer, Aaron Durogati, Honza Rejmanek, Gaspard Petiot, Eli Egger and Manu Nübel.
That knowledge of the sport and the personalities taking part means he'll be able to not only provide expert commentary for the race's fans – but to introduce and explain the world's toughest adventure race to new audiences.
Full details of the production schedule will be published before pre-week. As always, the beating heart of our coverage will be Live Tracking, which will include an integrated newsfeed as well as social media updates direct from athletes. Stay tuned for the latest updates.
Top image © zooom / Harald Tauderer