Let the physical prep begin
Seven months to the start gun: this is what athletes are doing NOW to get their bodies into shape.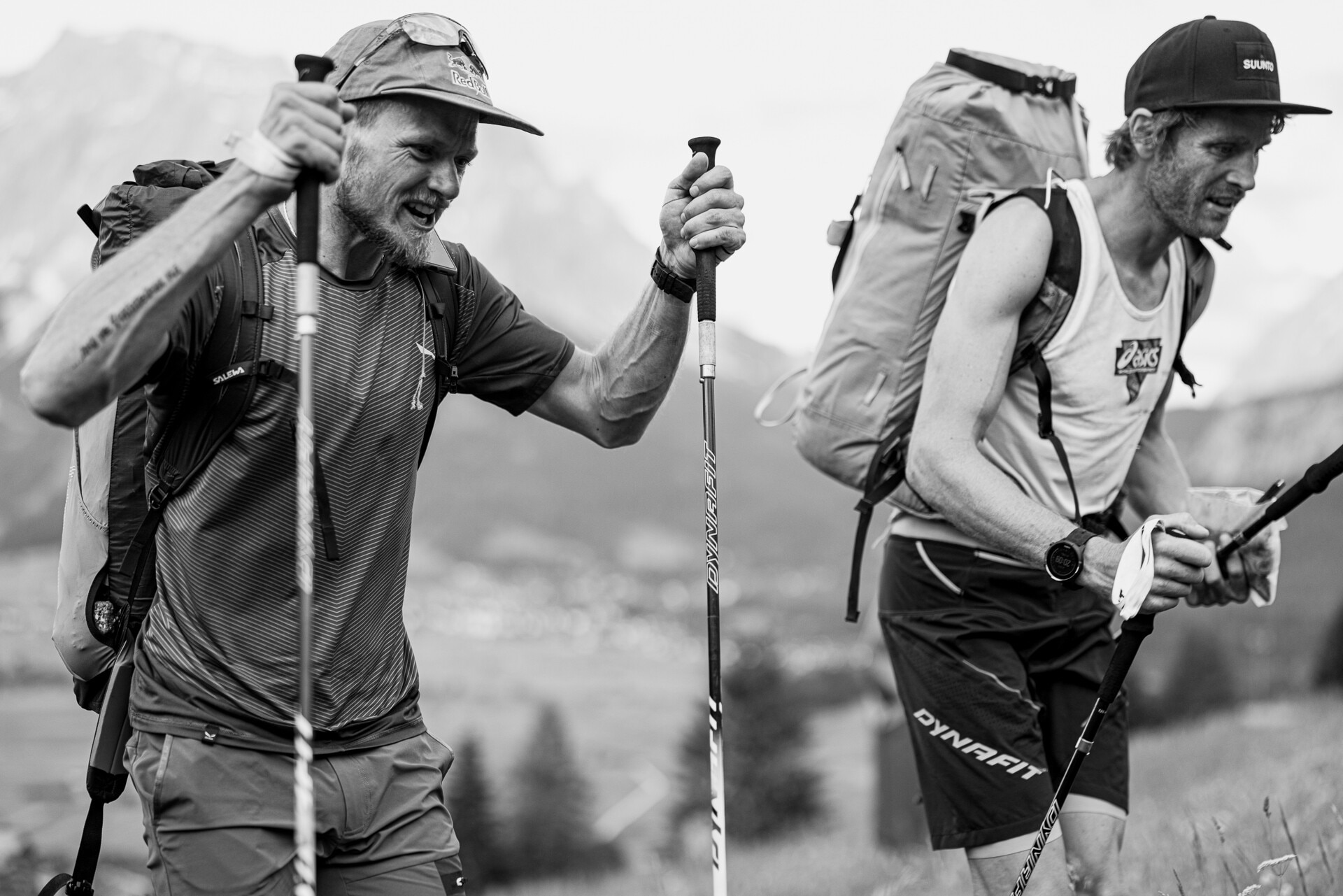 How do you prepare the body to climb up to 4,000m of vertical every day, run and hike daily marathons, and fly on the limits of fatigue in conditions that would keep 90% of paraglider pilots on the ground?
Well, it's a question we put to four athletes to see what their physical preparation looked like.

"For a race like this it's all about having a lot of endurance experience," says Paul Guschlbauer (AUT1), competing for the sixth time. "Training years is the only thing that makes you good for long distance stuff. So I'm not worrying too much about training every minute. It's just a matter of keeping the endurance up."
That said, he says he's taken on a personal trainer and started strength training in a gym, both for the first time. And he's actually training pretty hard – when we spoke, he'd just spent five days in the mountains during which he clocked 1,500m every day.

"The goal is to build a super strong core, plenty of leg and back strength to cushion the joints ..."

Years of endurance is no doubt the perfect preparation – knowing how your body reacts and how far you can push yourself is key. But what if you're one of the younger guys? Nineteen-year-old Thomas Friedrich (AUT3) was ten when Guschlbauer first competed, but is undaunted by his lack of experience. He says he's training as much as his body allows. A typical day might involve a two-three hour bike ride and an afternoon hike and fly with 1,000m of vertical.
"It's super hard to have a strict plan to follow and I try to listen to my body. When I feel it's too much, then I take off a couple of days."