It's been a tough two years waiting for the greatest race on earth to return. But at last, it's just around the corner. Here's a roundup of the latest race and athlete news.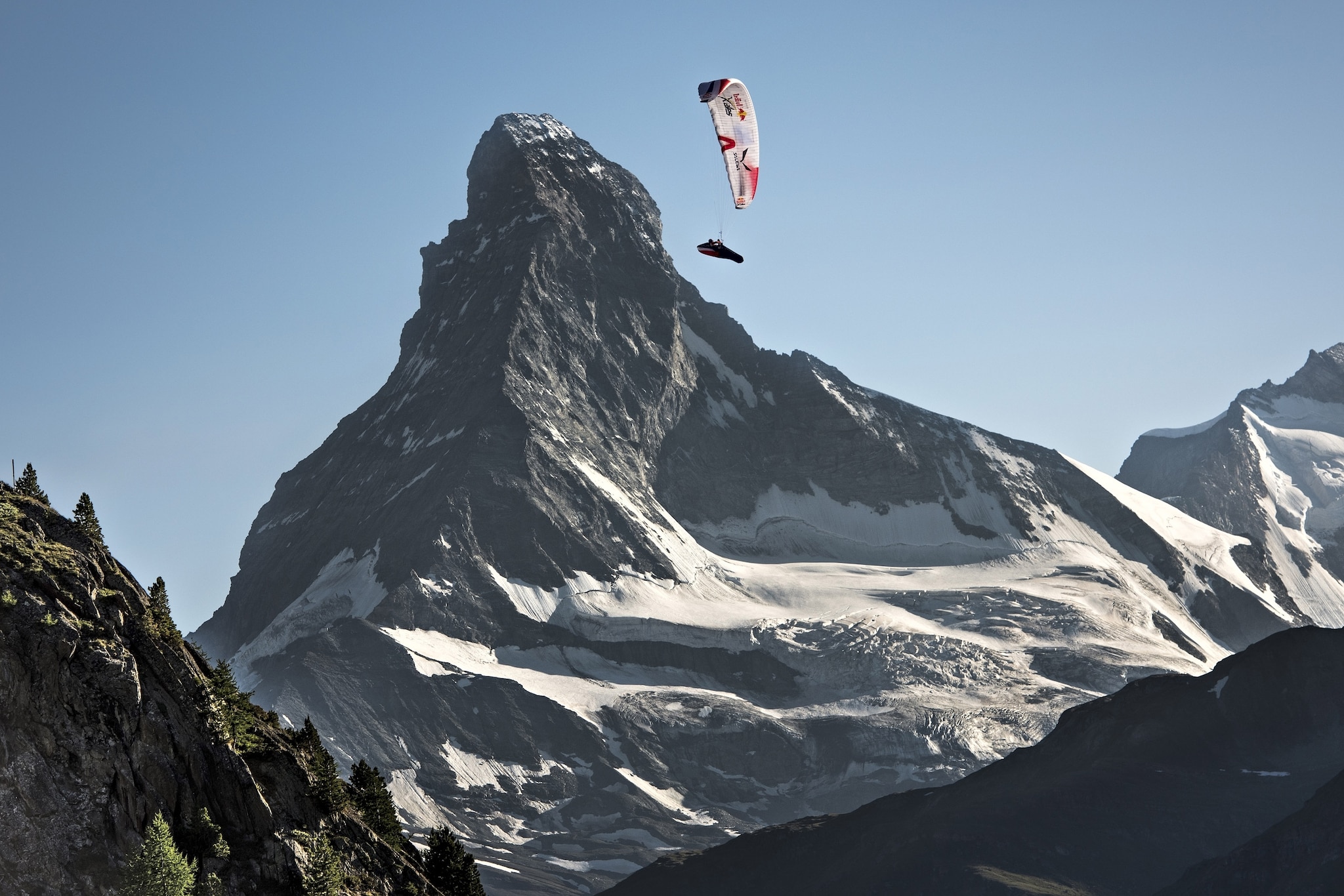 Is the race really happening?
Yes it's game on! The race kicks off with the Prologue in Wagrain-Kleinarl on 17th June with the main race starting, as planned, on June 20th in Salzburg. The Red Bull X-Alps is fully accredited as an elite sporting event under Austrian law.
Can we still follow as usual?
Big gatherings of spectators will not be possible. This year, more than ever, we are encouraging all fans to follow the action via Live Tracking. As in the last edition, it will be a hub of content, with a newsfeed updated every 15 minutes, and featuring the latest social posts, images and videos. You can see whether your favorite athlete is hiking or flying, their distance to go, or select cockpit view to join them in the air. It's optimized for both desktop and mobile devices. Get your alarm clocks ready.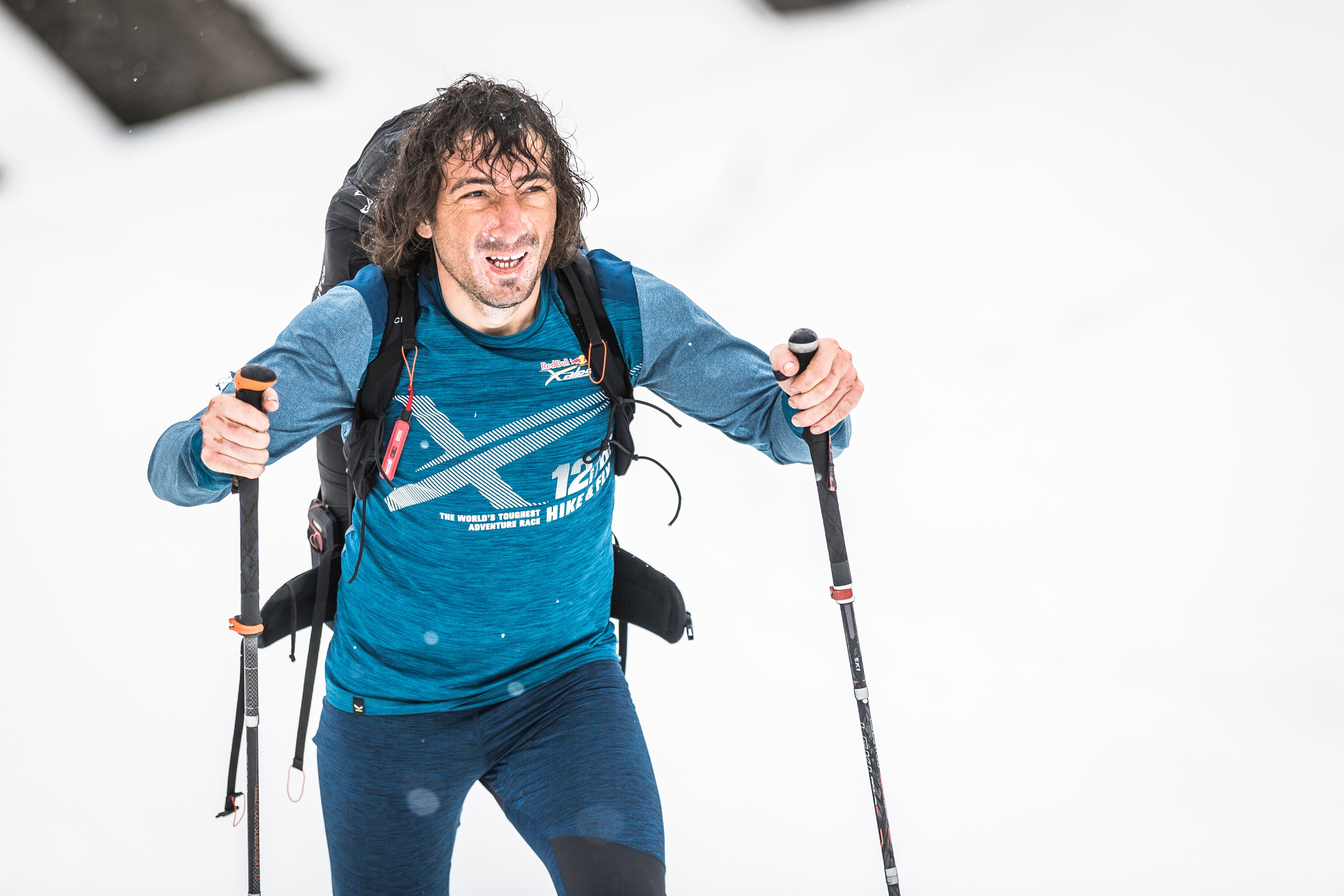 Is Chrigel going to win again?
Why don't you ask him yourself? Chrigel is due to talk to us Live on Instagram this Monday 31st May with Maxime Pinot. Why not join the call? Stay tuned for more details. (Chrigel is also talking live two days before the Prologue with Salewa, something to put in the diary). But, on present form it could be a very interesting battle between the two. Chrigel and Pinot competed recently at Bornes to Fly. Pinot came first, Chrigel second…
Is Toma Coconea the greatest athlete who ever lived?
This is an interesting question. For many fans Toma is the race's own Chuck Norris – he's the legend who has competed in every edition. He's back again, ready to run the whole way if necessary. Be sure to give him some love.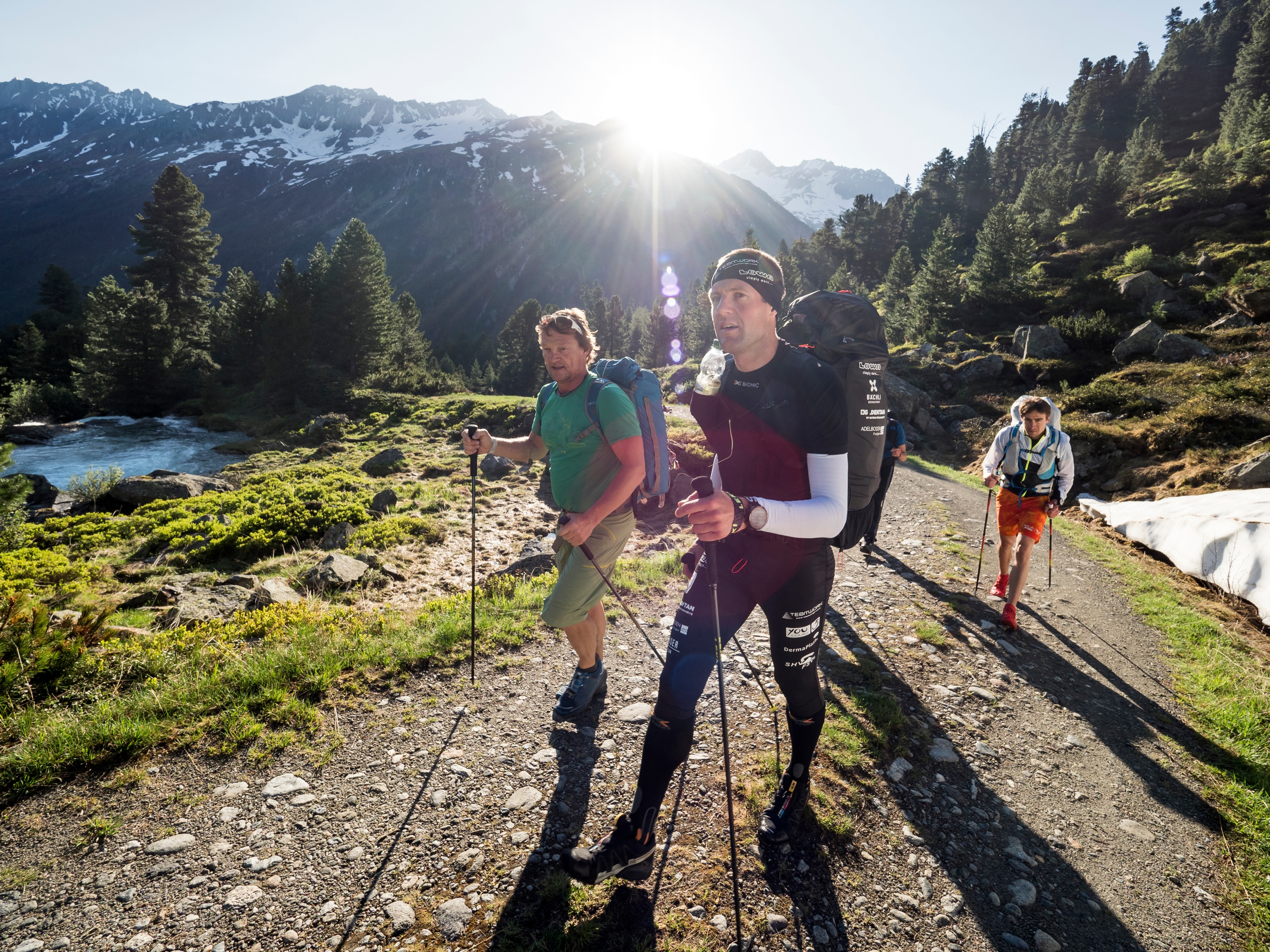 How is Paul Guschlbauer?
We don't know. The leg's getting stronger for sure, but we're more worried about his existential crisis. Check out the Suunto video he made to see what we mean!
What happened with Kinga Masztalerz?
Very sad but Kinga had to pull out after getting a stress fracture in her foot. But that doesn't mean you won't see her during the race. We're hoping she can join us with some expert analysis with race reporter Tarquin Cooper throughout the race. We will have more on this later.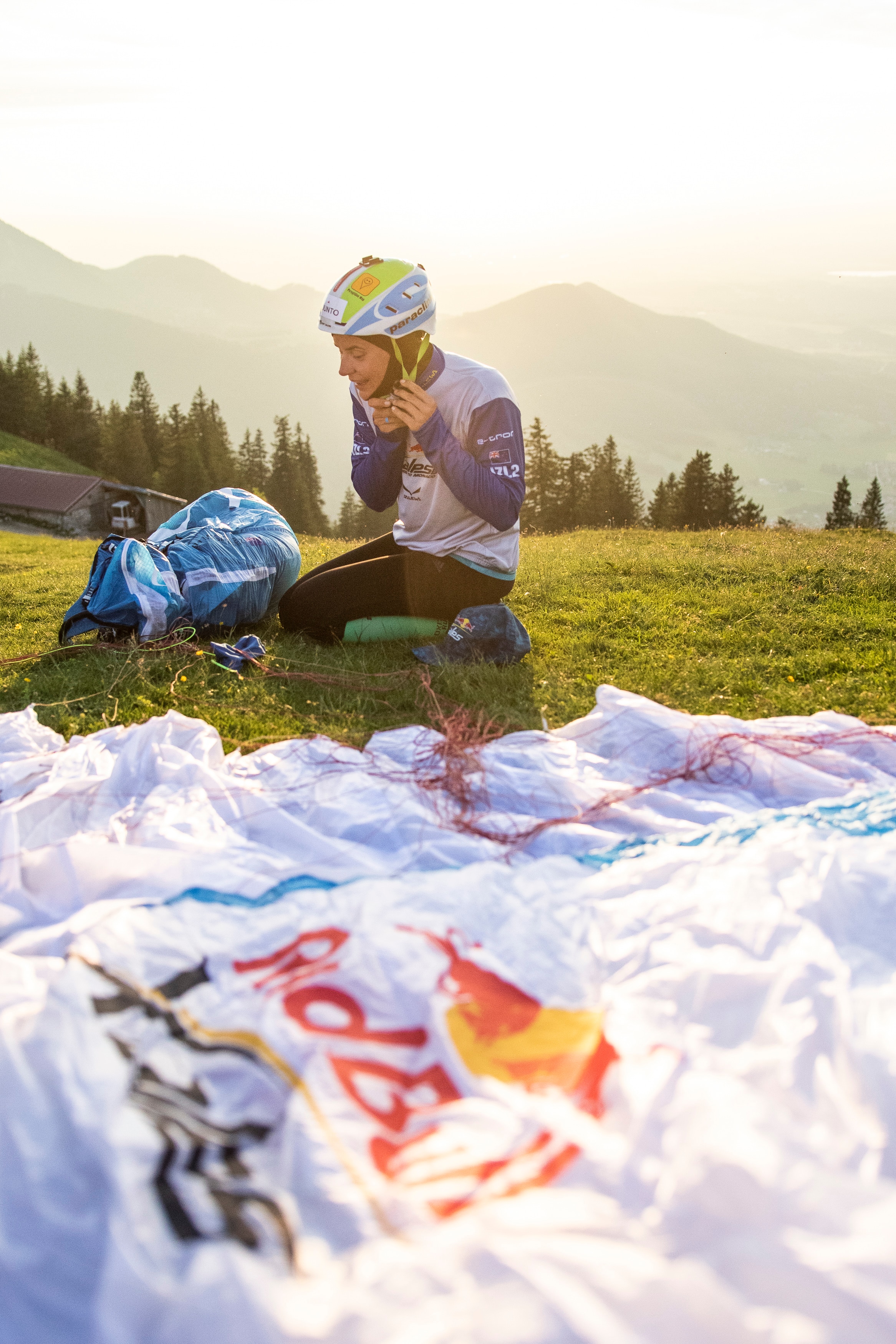 Who's made it to the Alps already?
Nick Neynens is in the hood! The meteorologist has successfully made it from Australia to the Alps and has been putting in some characteristically wild flights near Annecy. The Frank Sinatra of the race ("I do it my way") recently reported that the only company he had on one excursion was a couple of paragliders, a glider, a pair of fighter jets and a chamois, although presumably that was back on the ground. "It really is a good training ground here with the complicated topography, no wonder @max_pinot and @laurie.genovese know how to fly," he wrote. Gavin McClurg is due to arrive June 10th and the rest of the field are either on their way or already in location.
Fan Extras
For the true fan, don't forget the fan extras page. You can download wallpapers for mobiles and desktops as well as Facebook covers. There is also an extension for Chrome browsers. It allows you to turn your Google homepage into a Red Bull X-Alps hub.
ONLY 4 WEEKS TO GO!
Follow the action live on June 20, 2021 as well as from June 17, 2021 via the Live Tracking. But be warned – it's highly addictive!
To follow the athlete's preparations and not miss any updates on the weather conditions, head over to our Social Channels on: Facebook, Instagram, Twitter and YouTube.
Top image © zooom / Sebastian Marko