Kinga Masztalerz - From rookie to veteran
Why Kinga Mastalerz is determined to come back a second time and put her experience from 2019 to the test.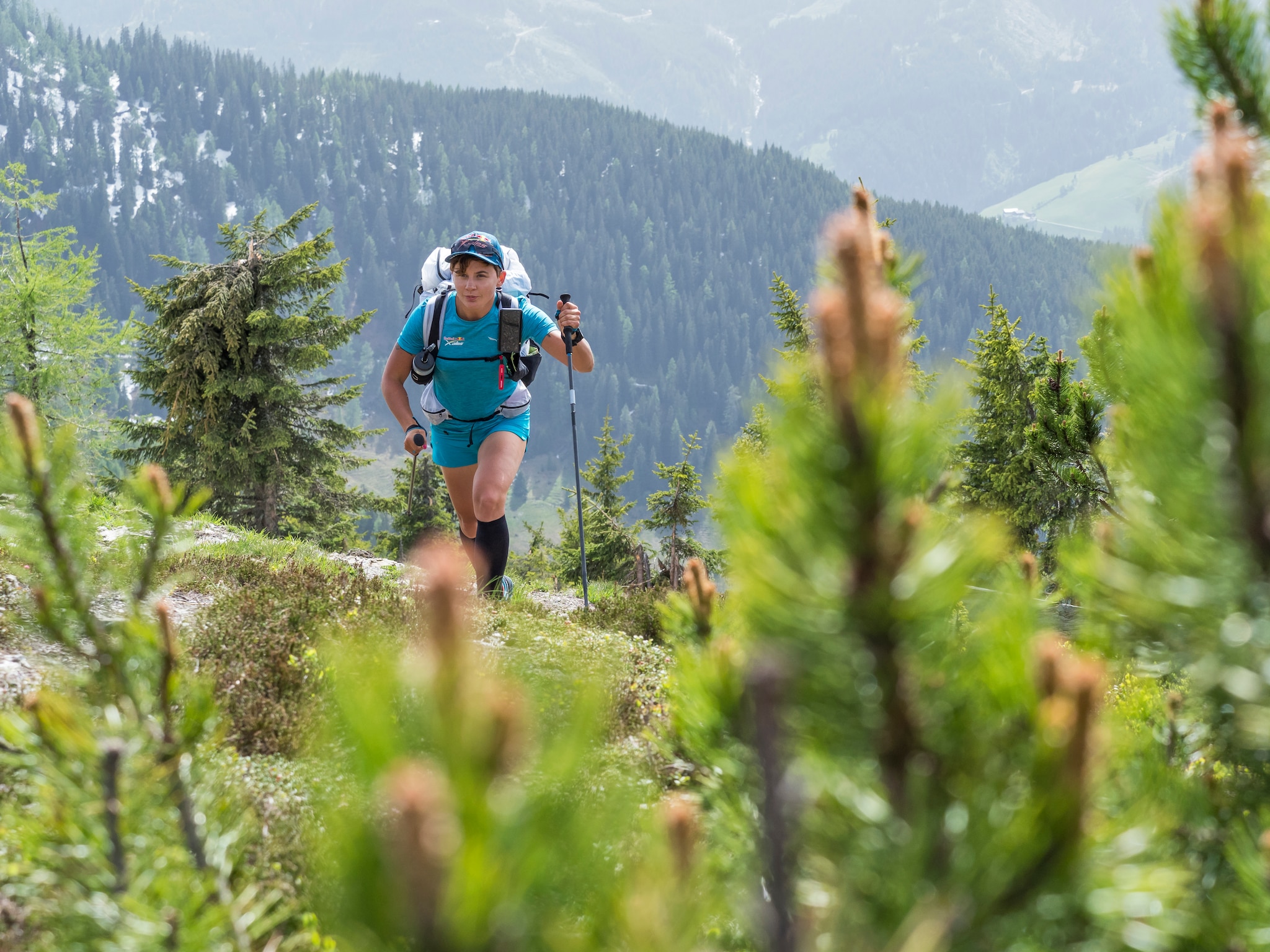 Putting in an application isn't an obvious decision for the 34-year-old athlete Kinga Mastalerz (NZL2). For a long time after the 2019 race she suffered from the post-race comedown. "I was really exhausted, physically and mentally," she says.
Listless, she was unable to find a new goal to fill the void. "I'd been so focused that I couldn't think about what to do next. It was only when I re-connected with flying that I saw how much it gave me. I started flying more committedly and self-confidently. Suddenly, all those things I learned from the other athletes and the race came together. Something just switched. I was choosing good lines, it was like I'd jumped on a different level - I just became a better pilot and it was pure pleasure."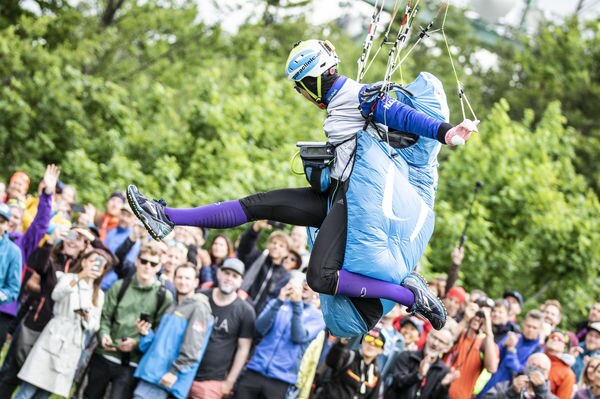 The question now is how this new confidence might translate to a second outing in the world's toughest adventure race. It's a question that Kinga is keen to put to the test. "It will be very interesting to see my performance," she says. "How much I want to do it again!"
She says there were a lot of mistakes last time and she's keen not to repeat them, least of all the map-reading error that led to her elimination. "Some aspects I still haven't gotten over. I will cringe forever," she says.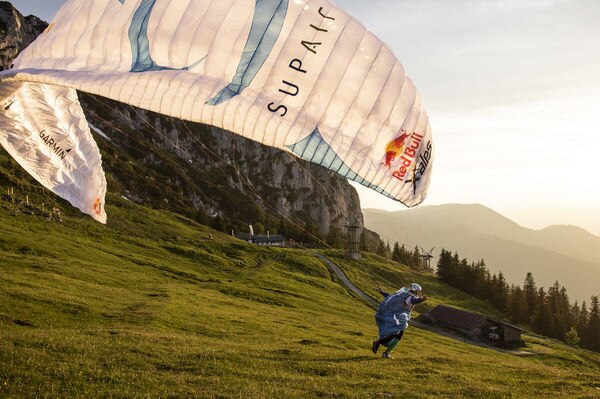 But mostly they were around logistics, team dynamics and poor admin. One costly mistake was her phone battery dying just outside Innsbruck. Unable to check the restricted airspace she had no choice but to land and hike through.
"A lost cable can completely screw up your day," she warns. "If you have to wait and double and triple check maps, you lose two hours per day. This is at least 20km and after ten days that's 200km. And if you lose a window for flying that's also hundreds of kilometers."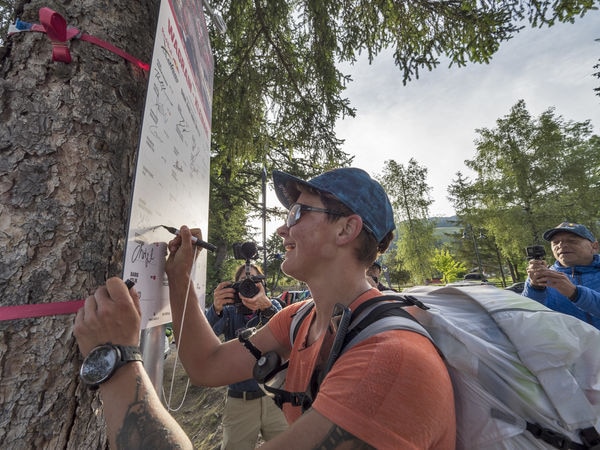 But overall, she was ok with her flying and fitness levels. "I'm not Chrigel but I was quite happy, I was making the right decisions. My type of flying is not about pushing the speed bar in the gaggle but using the day properly, staying connected with what's happening in sky, making constant progress – more vol biv than traditional cross country."
She says the race provides a uniquely steep learning curve for adventure athletes. "I can't imagine another experience to learn mountains, flying, pressure, teamwork – just everything."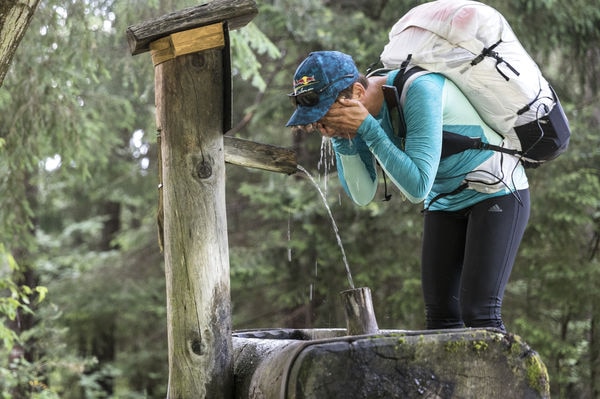 However, the biggest lesson she says, is to realise that everyone has mishaps, which are an integral part of the adventure. It's how you deal with them that matters. "You just keep going day after day, getting more tired and more exhausted. There are no other events or places in life that you really put yourself through this type of struggle. It's fascinating on many levels."
She adds: "It was the worst and the best. I had the biggest ups and the lowest downs. It was super extreme for me. Definitely, if I have the chance to do it again I would love to. No matter what happens, no matter how many days you survive, it will be an incredible adventure."
With the application phase just around the corner you want to make sure that you don't miss any new updates! Follow us on your favourite social media channels to get all the important information: Facebook, Instagram, Twitter