Struggling to make up your mind whether to enter the 2023 edition? Just get your application in say former athletes.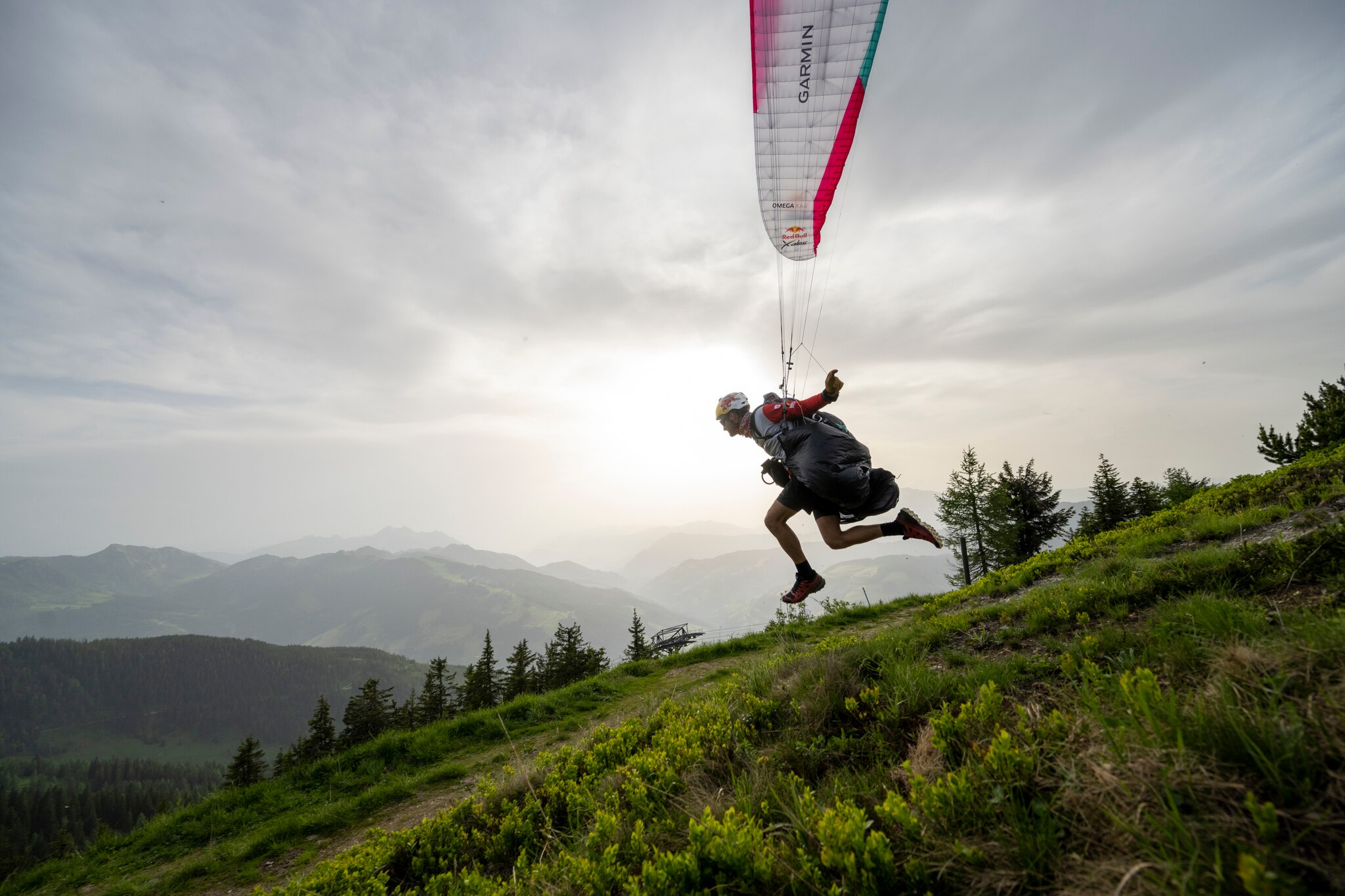 Deciding whether to take on the Red Bull X-Alps can be a daunting task. Are you ready enough for the world's toughest adventure race, knowing everything that it entails? Do you have the physical endurance, the paragliding skill? Do you have the team who can support you, the sponsors and helpers to get you to the start line? Can you take the time off? And do you really stand a chance of holding your own against athletes like Max Pinot, Patrick von Känel, Simon Oberrauner – or anyone else?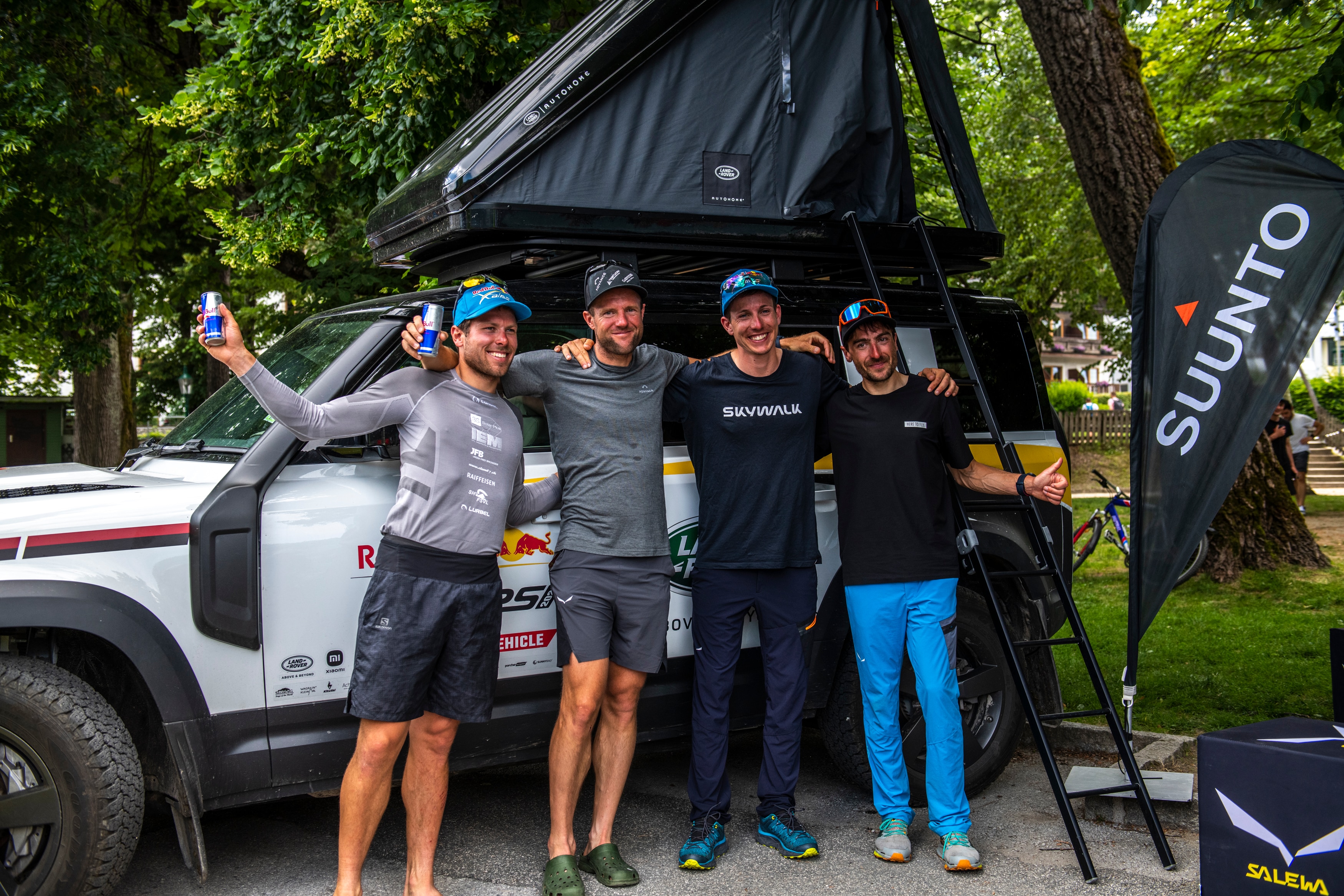 These are just some of the questions any athlete will ask themselves before entering. But don't let the doubts put you off, says Tom de Dorlodot. "If you feel that you can do it safely, just go for it." he says.

Being ready is obviously key. But Tom says he was 21 when he first applied and nothing like as prepared as today's athletes. "In the old times Red Bull X-Alps was the only competition out there whereas now there are so many smaller comps. So I'd say to the young guys, give one a try and then prepare."
Gavin McClurg offers some hard won advice to anyone thinking of entering. "Don't underestimate how important knowing the Alps is. If you don't want to seriously suffer physically in the race you have to train like an animal. It has to become your job, and that job has to start nine months before."
He adds: "Very little of the flying is 'recreational'. Every year is different and some years present less life-threatening conditions than others, but flying in föhn winds, landing in boulder gardens on the side of a mountain in gust fronts, launching in 40 km/h cross winds surrounded by trees can be a daily event!"
Plus there's the sleep deprivation, the exhaustion and the absurdly fast pace of the race these days, he says. "Your body needs to handle at least a marathon a day on the ground and four to five trips up Everest over 12 days!"
But don't let that put you off. In fact, for many athletes, the difficult challenge and adventure of the Red Bull X-Alps is its appeal. "With all that said, it's an epic journey and one of the best things I've ever done!" adds Gavin.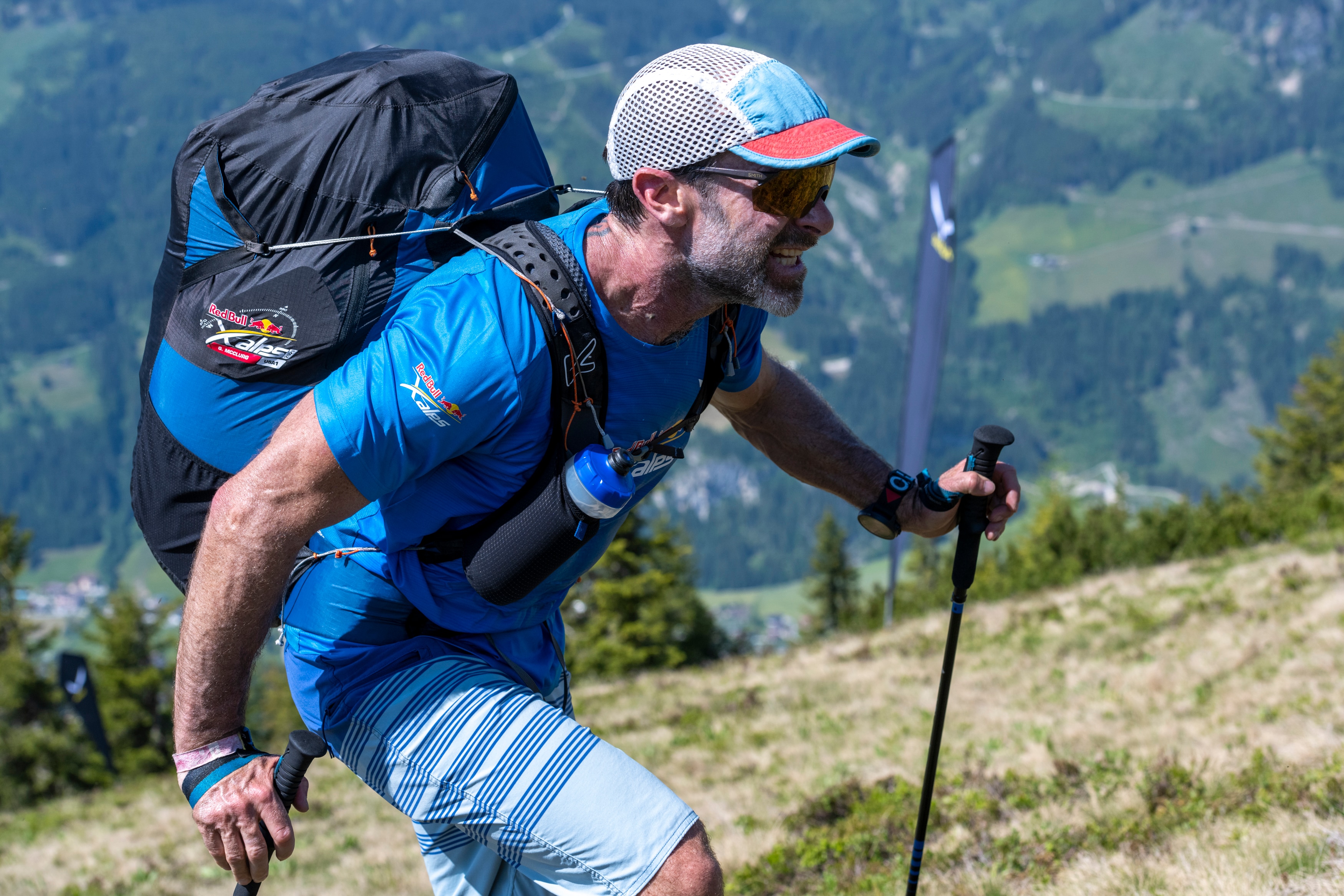 The Red Bull X-Alps is not only the world's toughest adventure race. It's also the biggest, most challenging and most celebrated adventure race out there. Just to take part is a huge achievement for athletes. If you're thinking about taking part, get your application in by August 31st. You know you want to really!
Top Image: Tom de Dorlodot taking of at Griessenkar during the 2021 race © zooom / Adi Geisegger