James Elliott becomes the first Canadian to complete the Red Bull X-Alps
Can the final two, rookies Emoto Yuji (JPN) and Jordi Vilalta (ESP), make it to Zee am See?
After a slog on Thursday, James Elliott (CAN) finally made it to goal, touching down on the rough waters of the lake at Zee am See at 19:00. It took him 11 days and seven hours and makes him the first Canadian to finish the Red Bull X-Alps.

After hiking for 55km on Thursday, with just 26km in the air, James didn't manage to land on the float. But he said: "It's nice warm water and a fitting bath for the end of the X-Alps. I needed a wash anyways! I didn't imagine being able to land on this raft after 1,223km. It's been mentally and physically draining, but now we get to celebrate," he added.

There was the ominous sound of thunderstorms about 30 minutes before James arrived at Turnnpont 15, Schmittenhöhe. But unlike Elisabeth Egger (AUT4) on Wednesday, James managed to tag the Turnpoint and immediately fly down. A fitting reward after a day of frustration yesterday.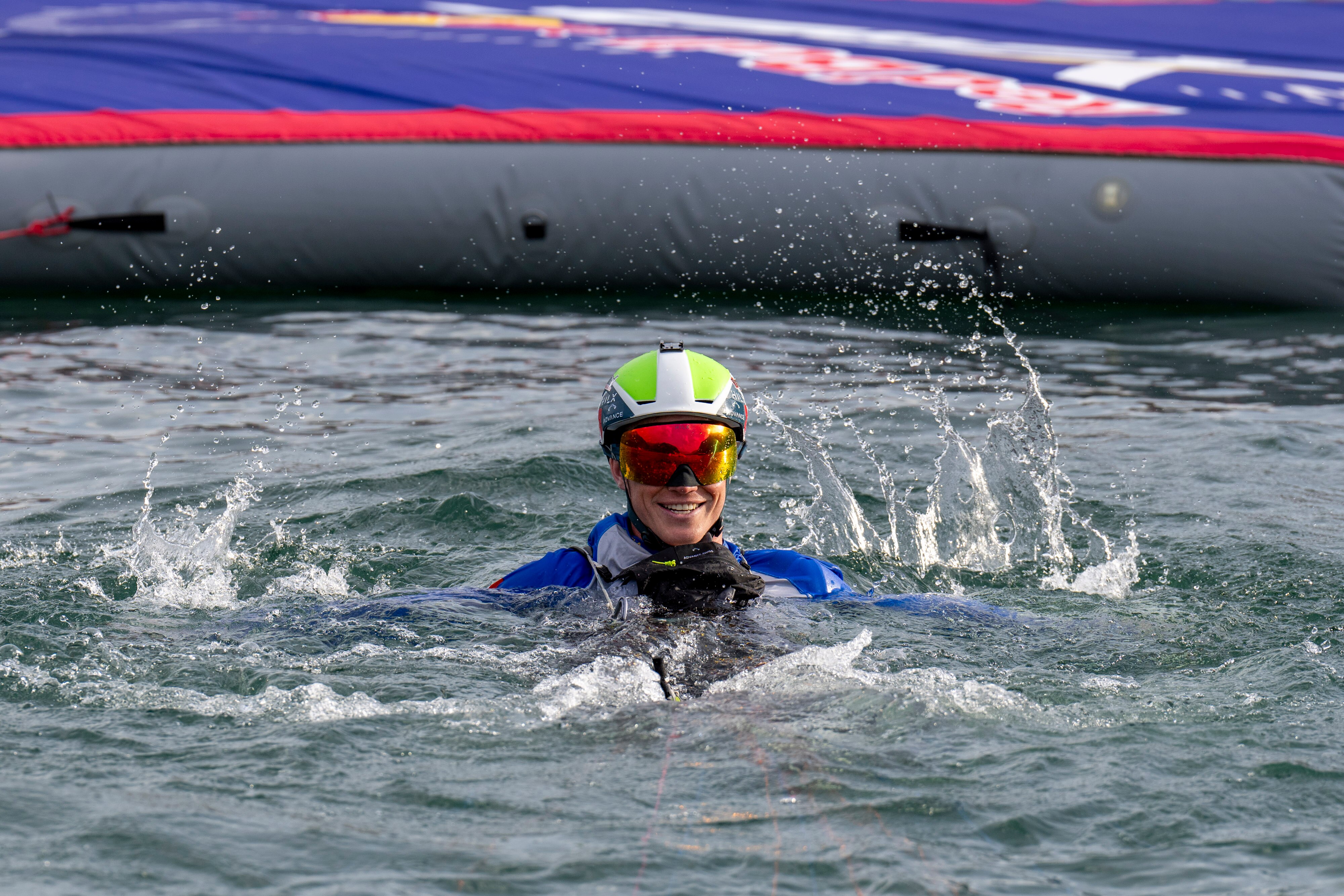 The rookie explained, "I was over-optimistic with the forecast. They were forecasting 20 - 30kph winds and I got up on launch and it was 25 gusting 30. I waited, but it got stronger – up to 59kph, so probably more than Chrigel Maurer (SUI1) can handle and definitely more than me".

"So I had to make a call and it was really difficult. I had to fly down into a boxed-in valley and got washed down four meters a second straight into the valley. Then I had to hike another 13 hundred meters of a very challenging route out of this valley, north of the course line. I was hoping to relaunch on the other side but by the time I got there the wind was still very strong. So I had to hike all the way down." In total James hiked down 2,000m yesterday and "it cost me an entire day," he said.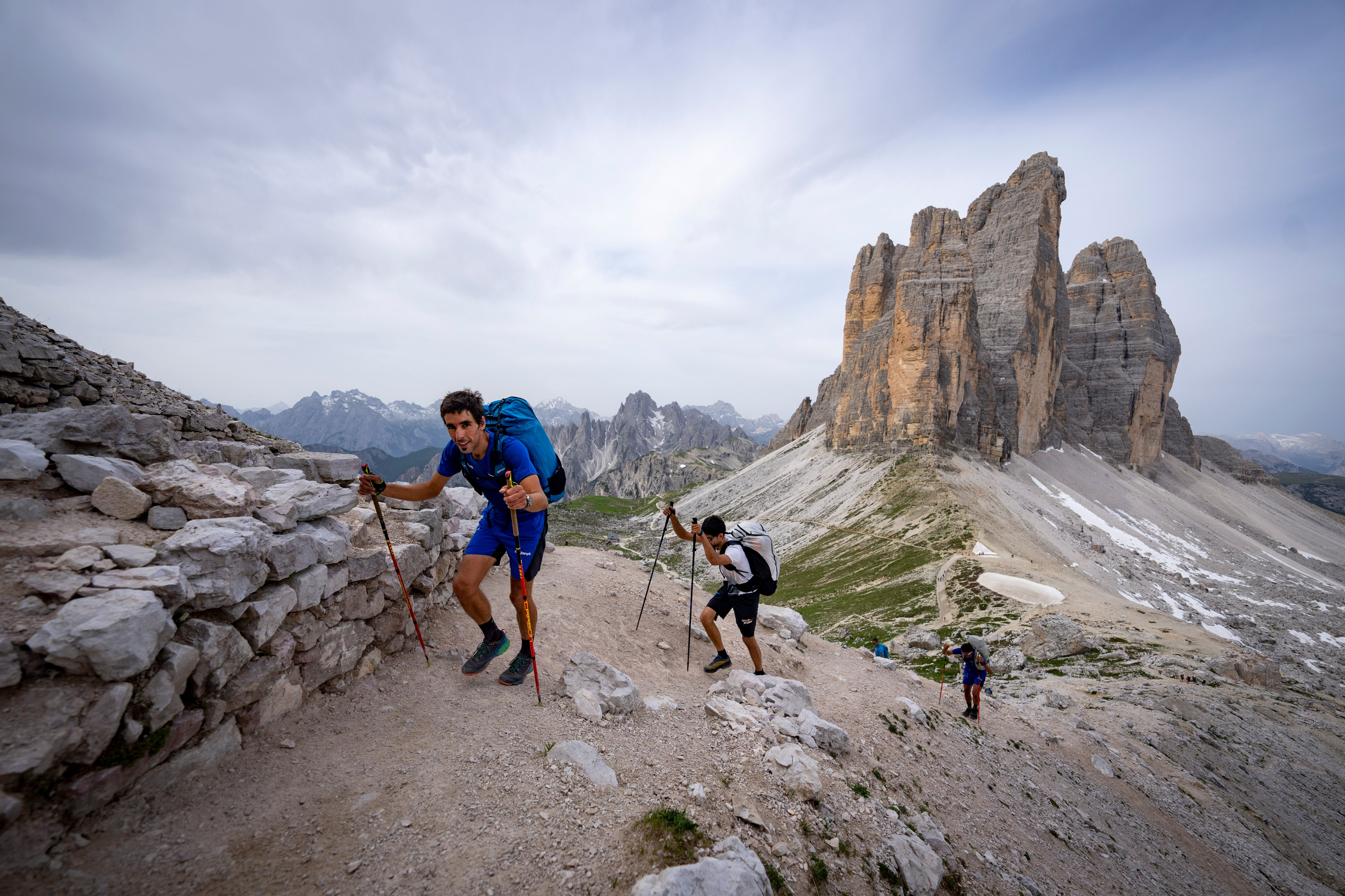 "I think I went 14 km along the course line. So it was a costly mistake and think almost cost me the ability to finish the race in time. But thankfully here we are now and I managed to recover by crossing another mountain pass today and finally getting on the home stretch- nothing can stop me now I don't think!"

The conditions were also challenging for rookie Emoto Yuji (JPN) who toplanded 38km from goal in order to wait for a storm to pass earlier this afternoon. He got back in the air however and is on course to complete the race this evening or tomorrow morning.

Jordi Vilalta (ESP) tagged Turnpoint 14 at Sexten and hiked to the nearest hill just above the town to try and launch. But he was pinned down with 50kph winds and had to wait for it to become flyable. Will he make it to goal before the race officially finishes tomorrow morning? Our fingers are crossed for him!
Top image © zooom / Adi Geisegger