It's Red Bull X-Alps time!
Returning for the 9th edition in June 2019: This is the world's toughest adventure race.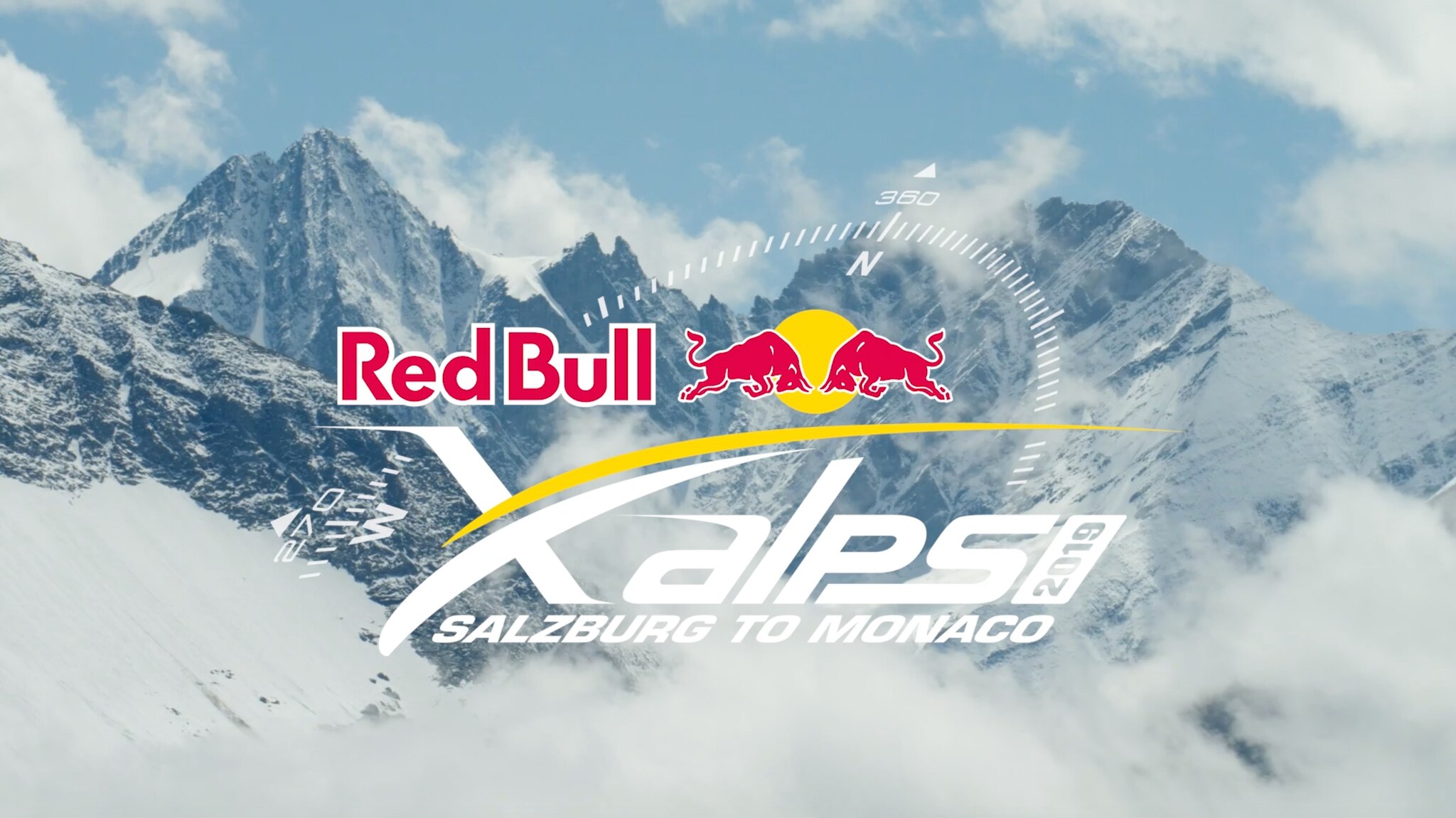 A grueling test for body and mind. More than 1,100km of treacherous alpine terrain from Salzburg to Monaco. This is Red Bull X-Alps 2019!
<iframe allowfullscreen="" frameborder="0" height="360" src="//www.youtube.com/embed/EHkpV-npROg" width="640"></iframe>
When Red Bull X-Alps officially kicks off on June 16, 2019, 32 athletes from 20 countries will once again push their endurance hiking, trail running, mountaineering and paragliding skills to their limits. Their daily adventures in the mountains will demand the highest level of physical strength and determination. Ultimately, the competitor's mental fortitude and race strategy will be the deciding factor. Before taking to the air each day, athletes must assess the ever-changing weather conditions and decide where and when to take off.
It's exactly this that makes Red Bull X-Alps so exciting and so unpredictable, it's what we all have been waiting for since Chrigel Maurer won the last edition - his 5th consecutive win - in 2017!
Where do we go from here?
As the Route of Red Bull X-Alps 2019 is yet to be announced, follow us on our Social Channels to not miss the big moment: