'It's all good, thank you'
Maurer moves out front again while the mid-pack stays upbeat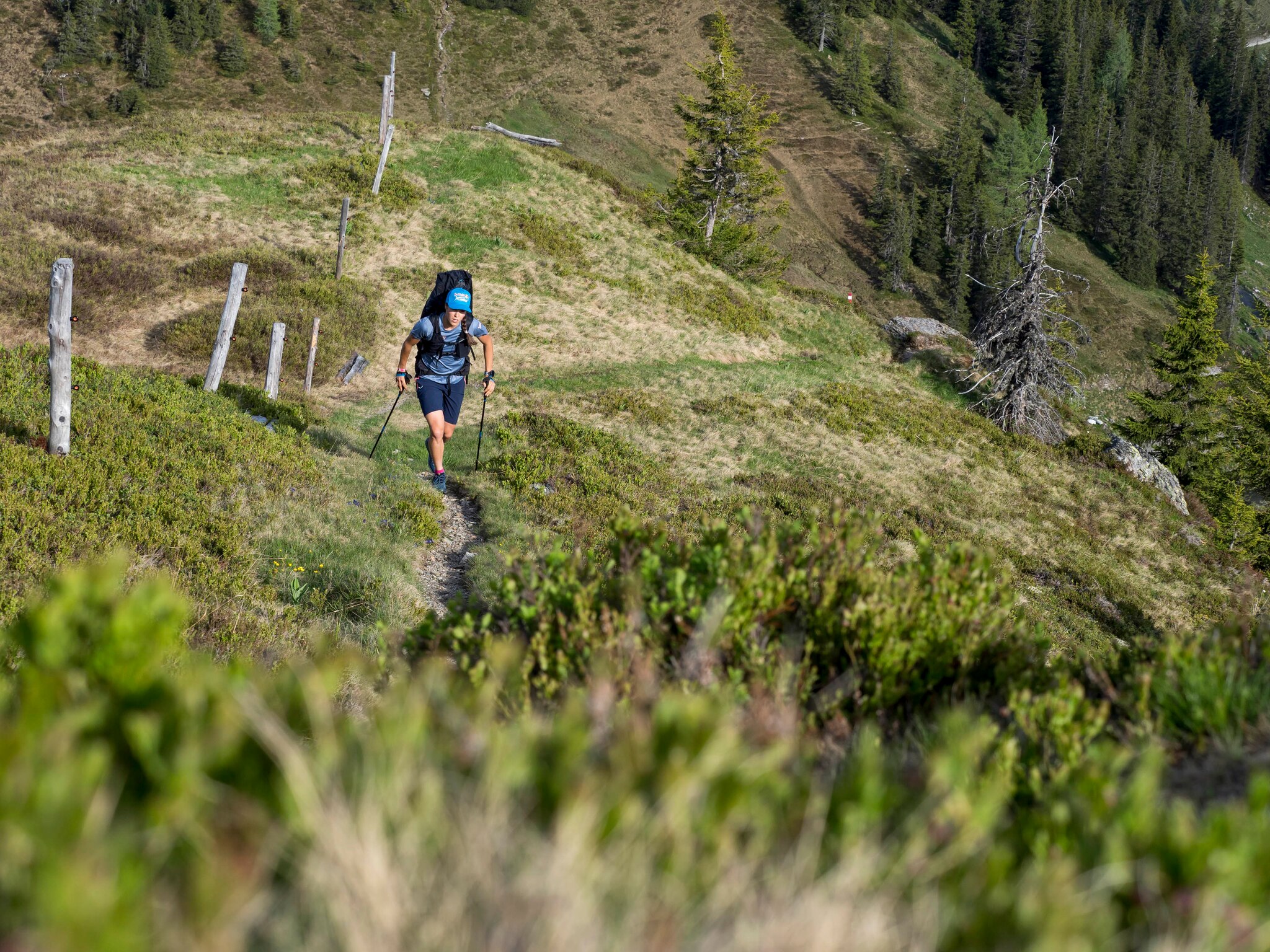 At 6pm Chrigel Maurer (SUI1) touched down at Schwandl, Switzerland, having extended his lead by 8km. Behind him Aaron Durogati (ITA1) and Patrick von Känel (SUI2) must have been wondering how he'd done it.
At Turnpoint 6 Säntis they had all been together. Moreover, Durogati had actually been leading. He overtook Maurer and von Känel in the air at the Turnpoint, flying in and out of the cylinder while the Swiss pair had to hike up and in on the ground.
Patrick von Kännel must have been feeling particularly unstuck. He had hung on to Maurer like a shadow for much of the day, marking him all the way, and even pushing out and leading from time to time.
But nobody marks Maurer for long, and he made his move this evening, hiking up a small hill, Gulmen (1789m), after landing in the forest at its foot. From there he soared and bounced along the windward-facing slopes almost effortlessly.
Behind him, the race had spread out even further over the afternoon. There is now a clear 210km between front and back.
In the middle, another Swiss athlete was making good progress. Just before 5pm Yael Margelisch (SUI4) made TP5 Lermoos-Tiroler Zugspitz Arena at the same time as Laurie Genovese (FRA4). They were in 17th and 18th position, but Margelisch was upbeat and positive.
"I'm doing good thank you," she said as she started to hike after signing in. "I signed in and now I'm going for another 1000m hike up."
The day's flying hadn't been wonderful for her – after all, this is the first woman to have ever flown 500km on a paraglider and is the women's distance world-record holder – but she had made the best of it.
"My first was a nice glide, but I didn't get any height. I tried at least. Then the take-off at Zugspitz was in the rain, so not cool."
About the overall race she said: "I am not checking the rankings but I saw the guys are out in front and they are flying super well. It's good. As long as I keep going like this it's good."
With poor flying conditions all the athletes were on the ground as 6:30pm approached. Ahead of them? Four more hours of hiking through the mountains.
Follow their track on Live Tracking!