Guschlbauer Arrives at the Coast
Paul Guschlbauer (AUT1) has touched down at the beach!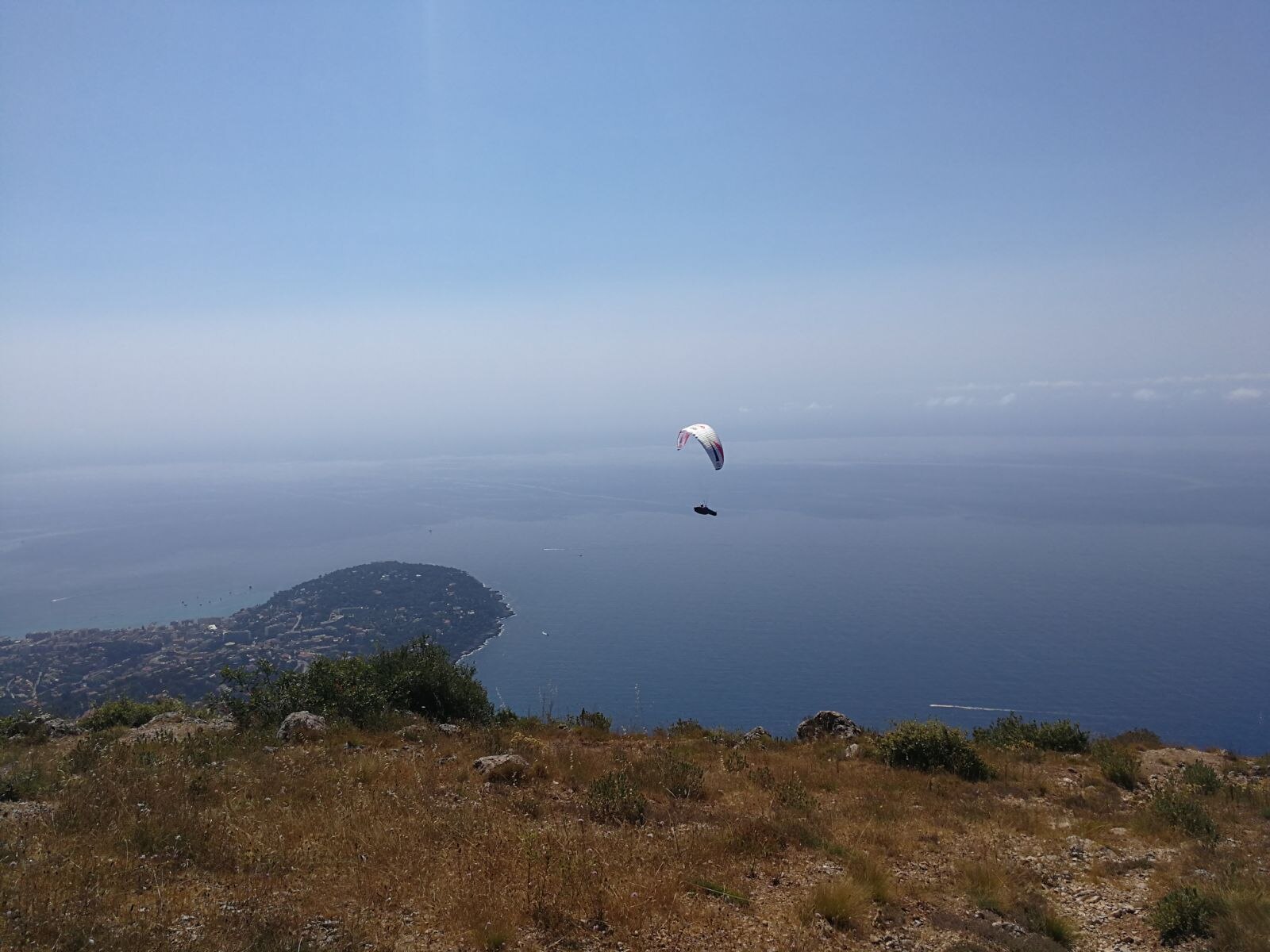 In a magnificent piece of flying, and defying all expectations, Paul Guschlbauer (AUT1) arrived at the coast mere minutes after the end of the Red Bull X-Alps 2017.
With his minute-by-minute live tracking out of service he had confounded his supporters, race organisers and all those following him on live tracking.
However, he had in fact launched this morning and had flown south, covering the 45km in about two hours.
Unfortunately he arrived too late to check in at the final Turnpoint at Peille. His final distance will be confirmed later with the rest of the field, but his position in third is assured.
Arriving at Mont Gros, the hill that sits to the east of the Peille Turnpoint, Guschlbauer opted to continue straight on to the beach down below.
'It's too windy here, I think I will land on the beach!' he shouted to his supporters and followers below.
This is Guschlbauer's fourth Red Bull X-Alps and the third time he has finished in third place. In 2011 he finished 3rd, 2013 7th, 2015 3rd and now again, in 2017 he is 3rd.