Kinga Masztalerz (NZL) is our athlete of the day for Wednesday. The New Zealander smashed out an amazing flight from Lermoos after having to launch low, at just 150m from the valley floor!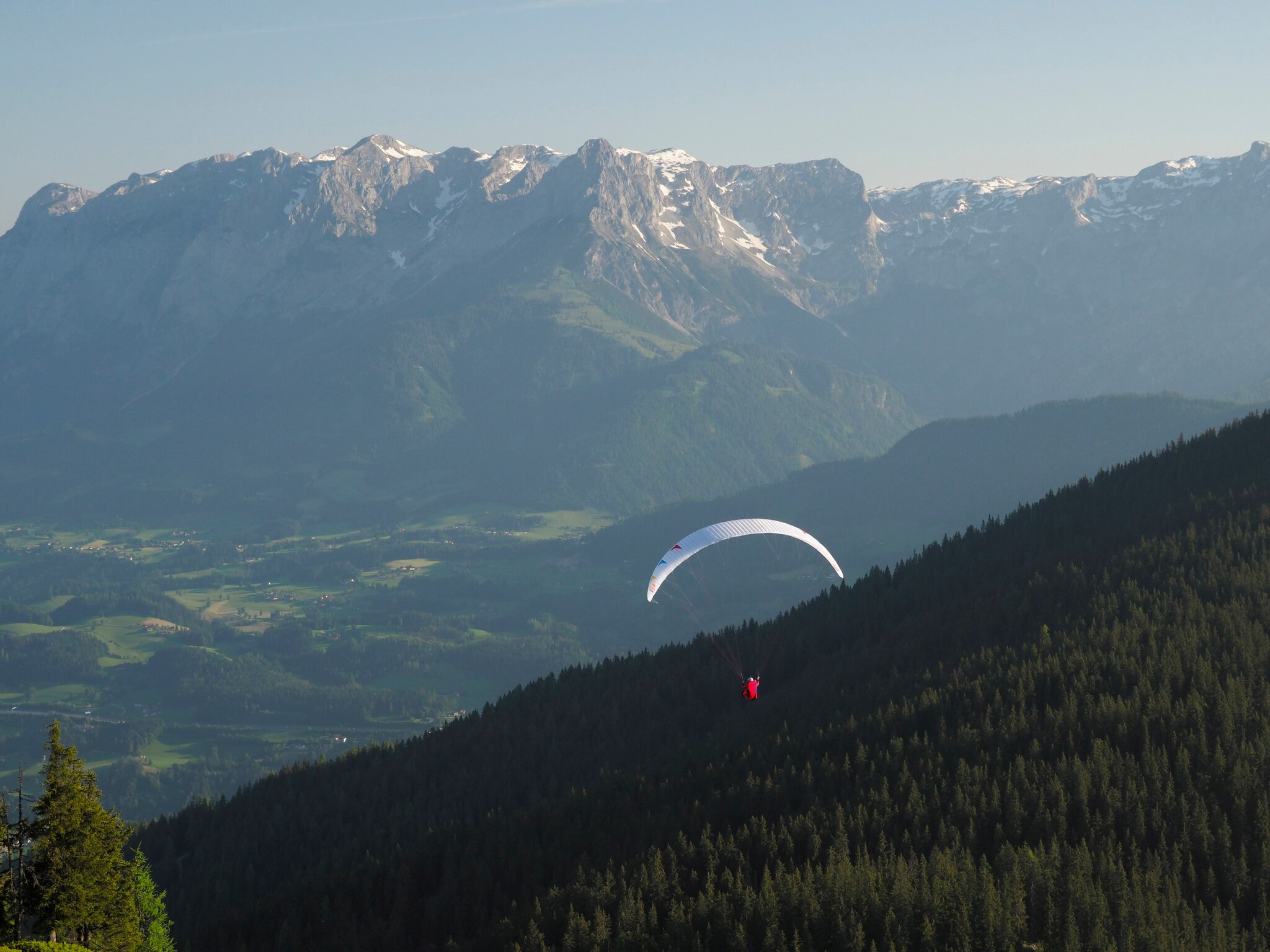 Kinga then moved toward Turnpoint 5, Piz Buin, which is about 85km from Lermoos, in super fast time and her team is keeping their fingers crossed so she can take it from the air!

The athlete still has a battle ahead to avoid elimination tomorrow, but it looks like she's going to fight.

On Tuesday evening she pulled a Night Pass along with the other athletes at the back: Junming Song (CHN), Laurie Genovese (FRA3), and Richard Binstead (AUS), and hiked through the night.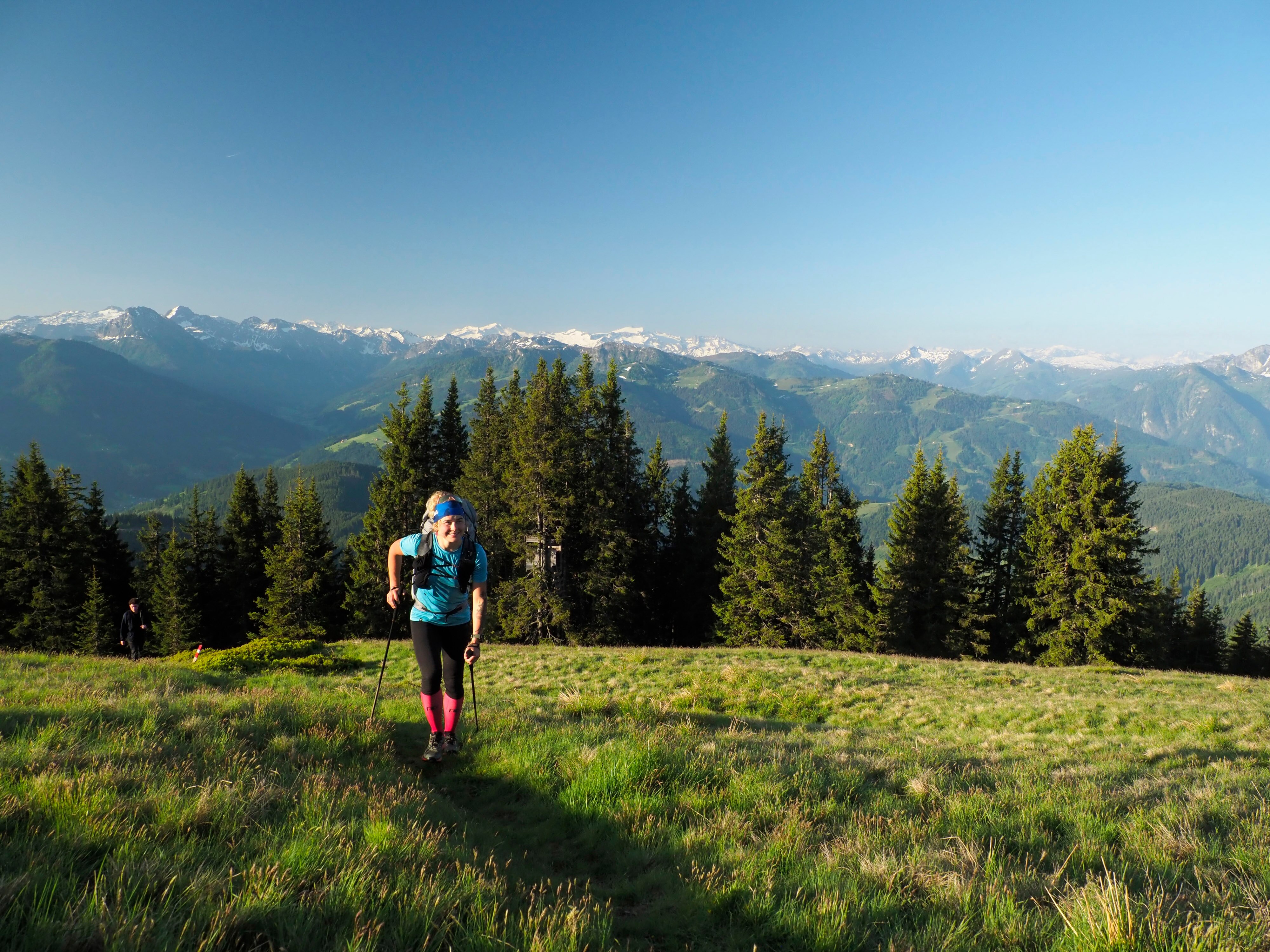 She is now ahead of Song, Laurie, and Celine Lorenz (GER3).
Her supporter, Chris Wright said Kinga is hoping to keep going for as long as possible.
"She's really strong and will push through and wants to make sure she stays in the race".
Kinga has only been flying for about eight years and this is her second attempt at the Red Bull X-Alps. She's also taken part in X-Pyr 2022, Bornes To Fly 2017 & 2022, and Dolomiti Super Fly 2018.
Her experience in rock and alpine climbing, as well as ultra running – including taking part in the rough, technical 72km Ring of Fire around Rurapehu Volcano in New Zealand – is sure to help keep her on top of the mental, as well as physical game of the X-Alps.
Top image © zooom / Vitek Ludvig