Getting to know the rookies
How are the first timers preparing for the race?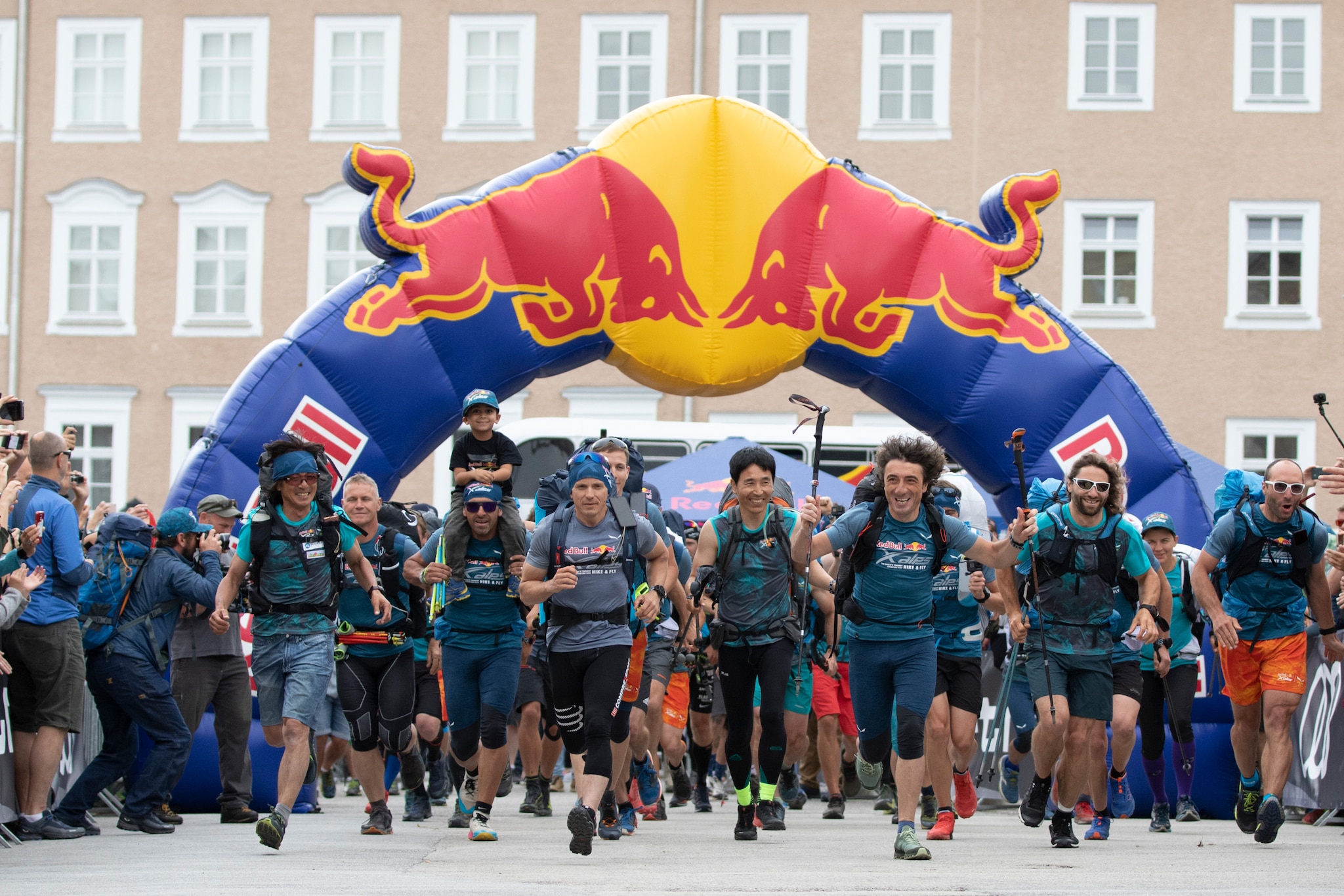 We talk to three athletes taking part for the first time and discover how their preparation is going.
The 24-year-old Italian athlete may not have done the Red Bull X-Alps before but he's got what it takes to make a star performance. He's been flying all his life (he first flew in a tandem aged four). Uniquely, he's both a national acro and cross-country champion. That puts him into a completely different league to the race's other acro specialist Théo de Blic (FRA3). Three years ago he came second at the paragliding world cup superfinal – his potential is not in doubt.
"I've been a fan of the Red Bull X-Alps since I started paragliding, and the dream of taking part has been with me for a long time." He says he's naturally drawn to hike and fly. "It's the maximum expression of fitness, flying strategy and adventure."
"Everything can change in a few hours, you have to fight with the bad weather and you have to think about the strategy of the day at least the evening before."
And he says it feels more natural to him than acro. "In cross country I have a good instinct and if you don't train 100% you can still be at the top. Acro is the opposite, if you want to be at the top you have to learn and execute the manoeuvres in perfection. This takes time and a lot of work. Acro is more mechanical than cross country." Preparation is so far going well. A big week will see him doing 7,000m+ vertical on skis and 60km of running. The flying plan is to wait for thermal conditions. As for all the other preparation Donini knows that good planning is essential to success.
"Taking part at the Red Bull X-Alps is like competing at Formula 1 – you cannot leave anything to chance."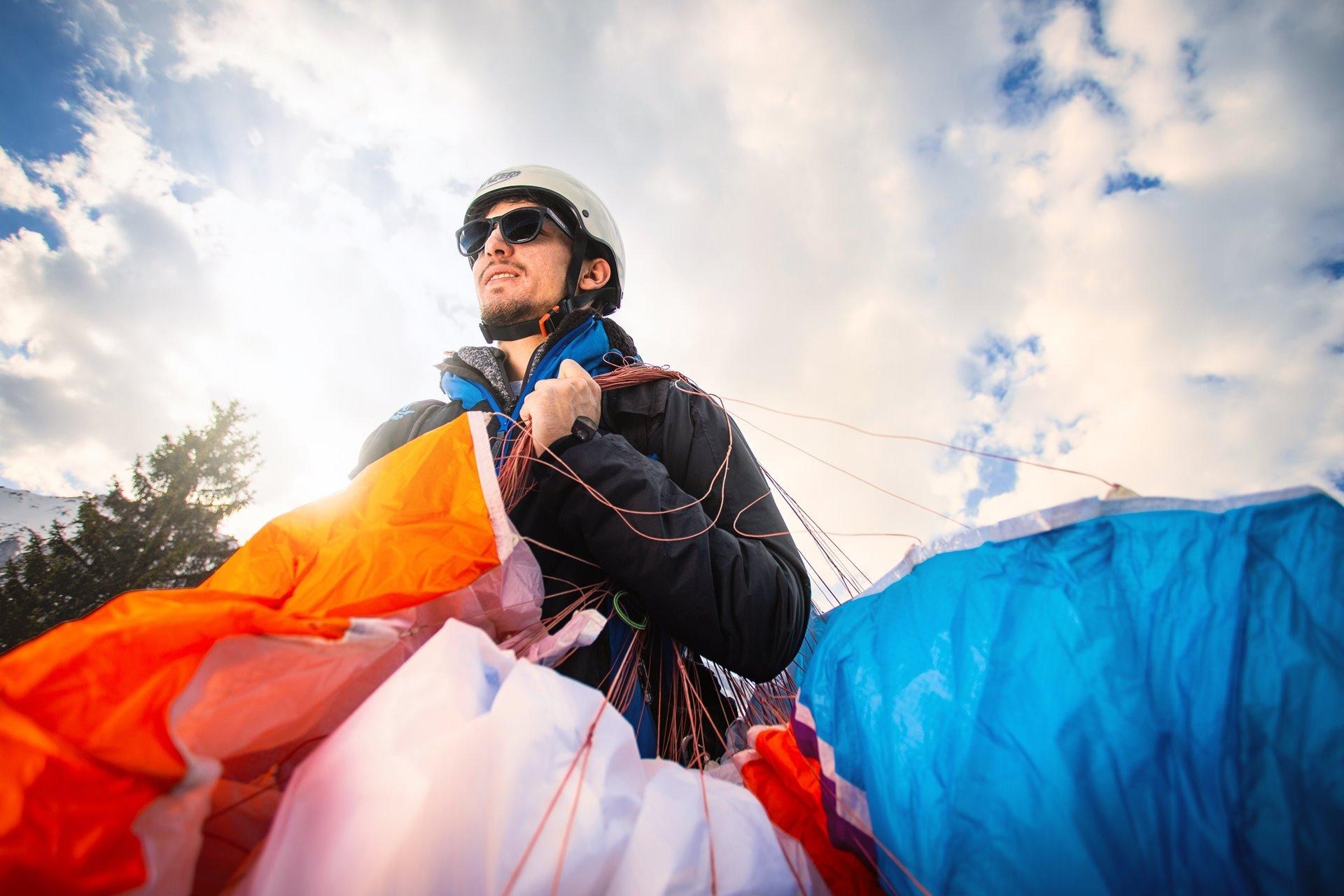 There are some athletes clearly challenging for the podium; others who are aiming to make goal. And there are others still who's goal is to keep going for as long as possible and enjoy the adventure while it lasts. Graneng, Norway's first athlete since 2011, is being realistic with his goals. "I'm most excited about the adventure," he says. "I don't have any ambition to get high on the podium but I will try to do whatever I can to make it before the time runs out."
Covid has not been kind to his preparation. His experience of the Alps is limited and he wasn't able to fly there last summer. The trip to Mexico couldn't happen either and with its low winter sun, Norway is not ideal for flying at this time of year. And he's battling a knee injury, which he can't work on at the gym as they're closed. That said, he's feeling upbeat. "I've been preparing for three years now and I've started to realise that to get to a level of top athletes it takes so, so much time. But training has been pretty good." Graneng is training 15-16 hours a week, cross-country skiing, doing lots of low-tempo hikes with a backpack and climbing up to 5,000m.
"I'm trying to fly as much as possible, even if it means hiking up in waist deep snow or doing lots of ground-handling to keep those skills fresh."
Last summer he joined Antoine Girard on a vol biv journey across Norway and the former French athlete has given him lots of advice. "One thing he said was that he just never stopped walking. He walked all the time only stopping for three minutes every second hour to change shoes. That will be my strategy as well." Girard isn't the only one helping Graneng. Norway's paragliding community is firmly behind him. "We're a tight knit community with not that many pilots but they're super excited. The amount of support I've received is enormous."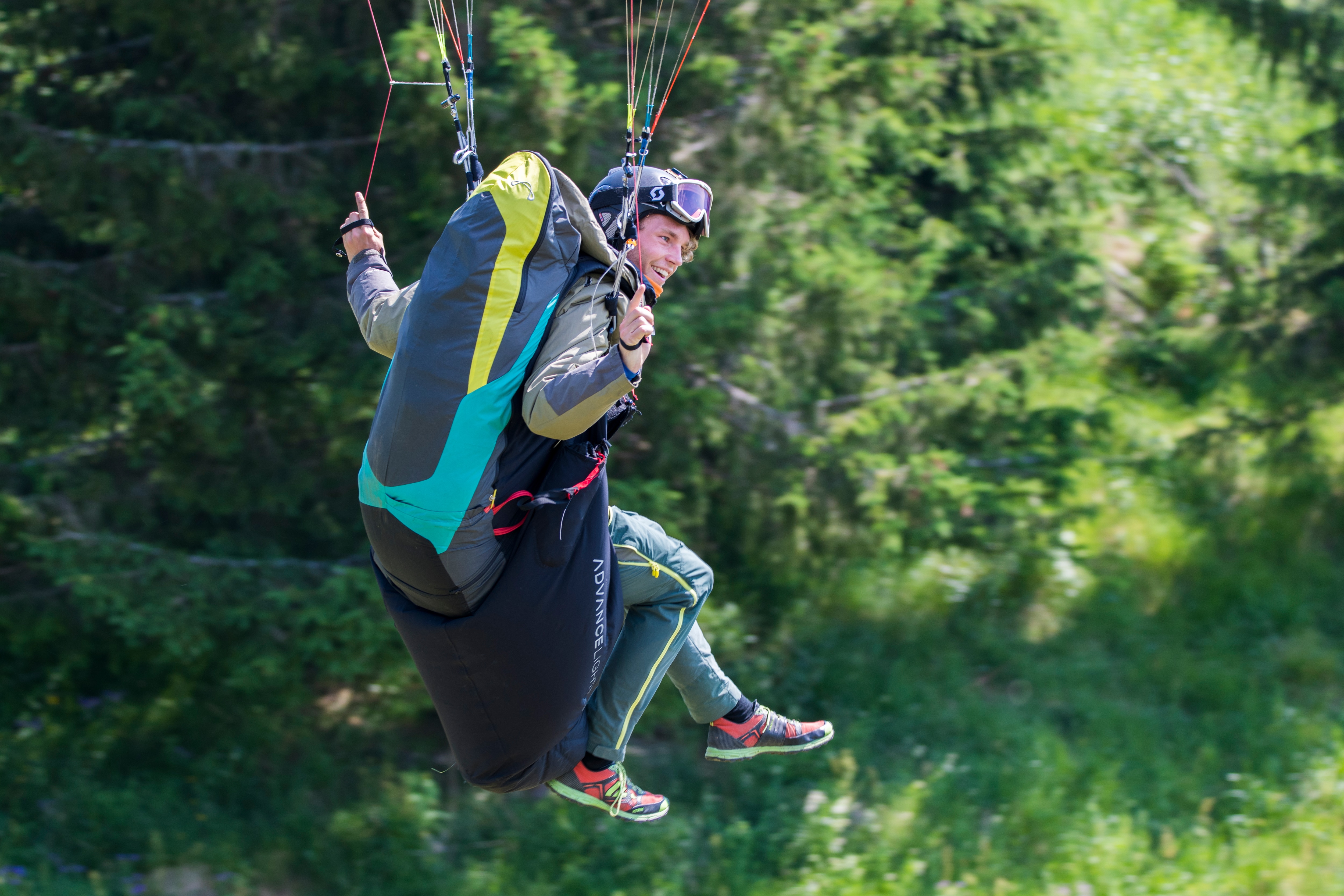 Like many athletes from outside Europe, just getting to the startline will be half the battle for 29-year-old Filho, a military policeman in Brazil. "The team's biggest concern is how difficult it is to get the money needed to cover travel costs."
But he says that he's excited to take part. "I have been following Red Bull X-Alps for a few years and the feeling of being selected is indescribable, I have been through all possible emotions."
On home soil, Filho is a force to be reckoned with – he's a cross-country instructor and has flown a 405km flight. But any athlete who does not have 100s of hours of flying the Alps traditionally struggles to do well in the race. It's a reality that Filho is well aware of.
"In Brazil we don't have mountains as high as in Europe, so our training ends up being different, but my team and I are working hard to understand the flight dynamics in the Alps."
His physical preparation however is going well. "My trainer and nutritionist put together a new spreadsheet every week. The exercises are divided between cycling, gym, running and mountain climbing. He says he's more focused on the time spent on his feet, rather than the distance and he's also doing both endurance and sprint races to get into shape. He adds: "I know the difficulty, but I also know my potential, I hope to have a good competition and finish the race. I want to have fun and I hope that all pilots make great and safe flights and landings.