Get ready for the Route Announcement
The route for Red Bull X-Alps 2023 will be revealed on March 15!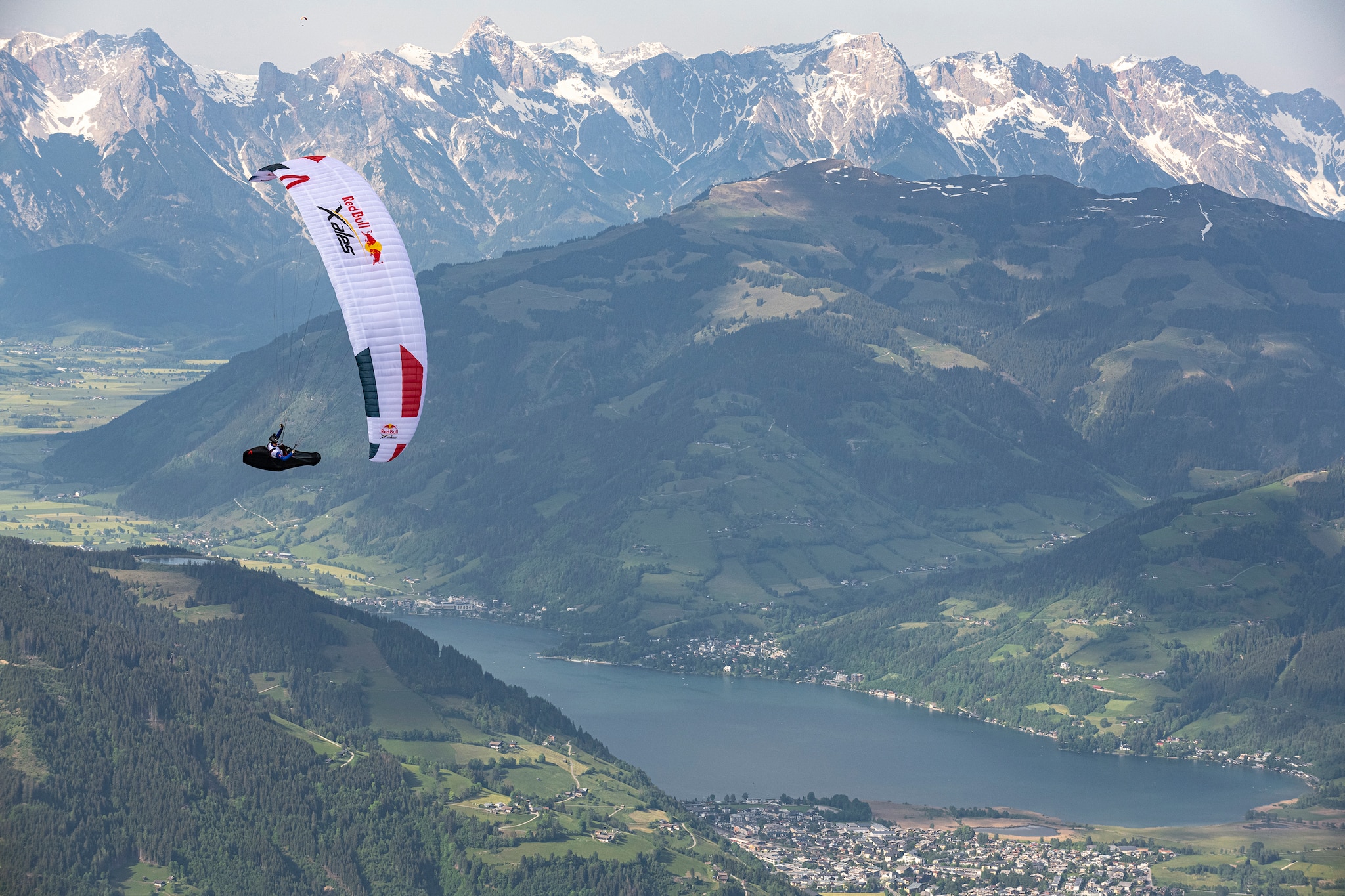 It's the long-awaited route announcement – the anxious moment when athletes and their teams get to learn exactly where they'll be headed in this year's race. Some Turnpoints are already known – but there are definitely a few surprises this year for athletes and their supporters.

Make a note in the calendar – this year's route is announced on Wednesday March 15th at 11am (CET). There will be a press conference in Salzburg's Hangar-7. Among the attending athletes will be Paul Guschlbauer (AUT2), Elisabeth Egger (AUT4), Markus Anders (GER1) and last edition's second-ranked athlete Patrick von Känel (SUI2).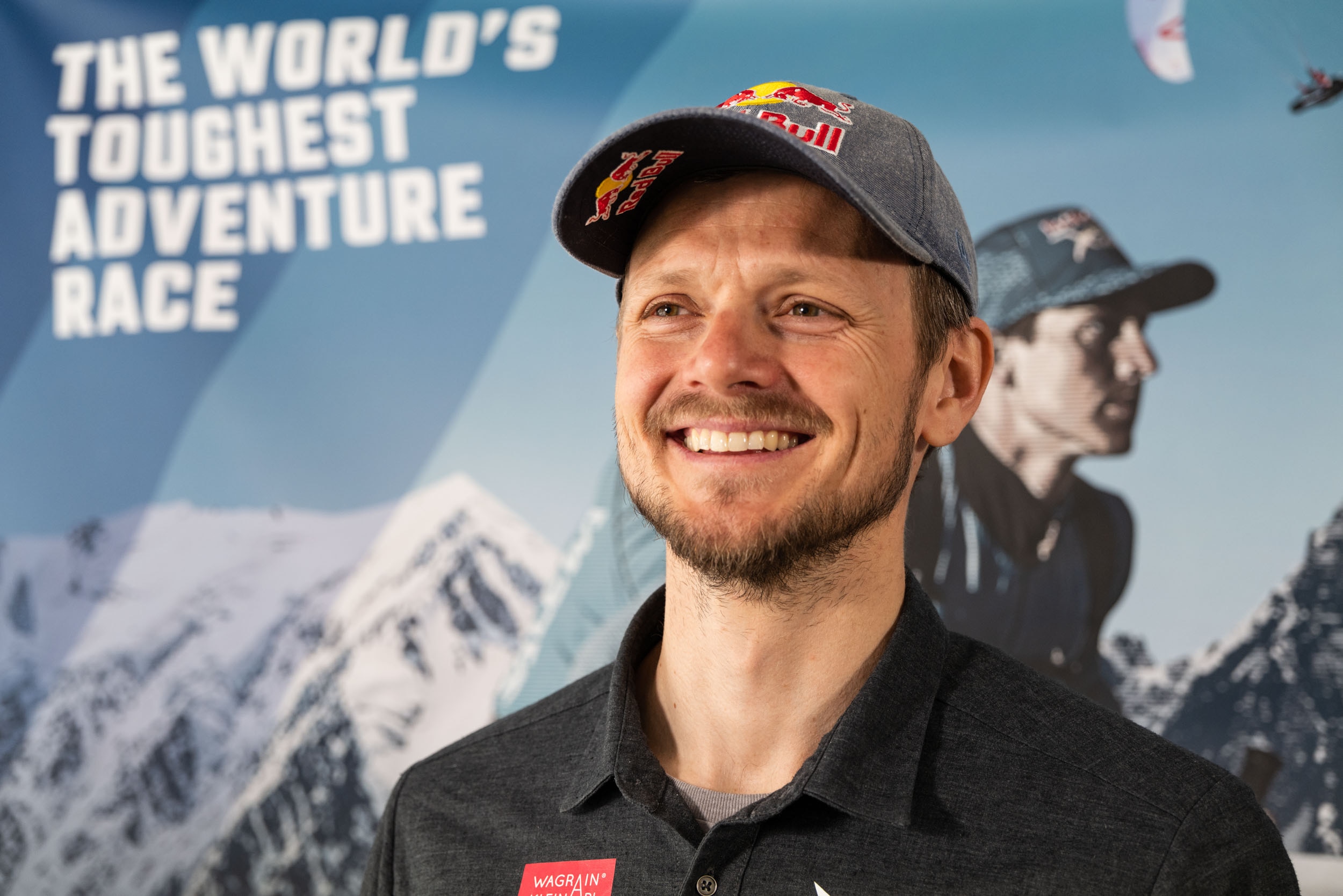 After, details of the Prologue and the route are unveiled by the race's co-founder Ulrich Grill, it will be immediately posted on the website and our social channels for all to see. At 12.15, head over to Instagram where the race reporter Tarquin Cooper will go live with the athletes to hear their instant reaction and analysis.
Will it be another tough course? How long will it be? Will it finish again in Zell am See? Where are the signboards and which Turnpoints can be passed in the air? All this and much more will be revealed on March 15th. For athletes, the Route Announcement is one of the most eagerly awaited pre-race announcements. From here on, things get serious as they try to use the upcoming months to recce the route as much as possible, whether on the ground, in the air – or virtually through satellite mapping.
Any media wishing to attend the press conference should contact media(at)redbullxalps.com.
Top image © zooom / Felix Woelk