Get ready for the Athletes Announcement
We are revealing the line-up of Red Bull X-Alps 2023 in a series of shows next week. Check the schedule below to see the plan.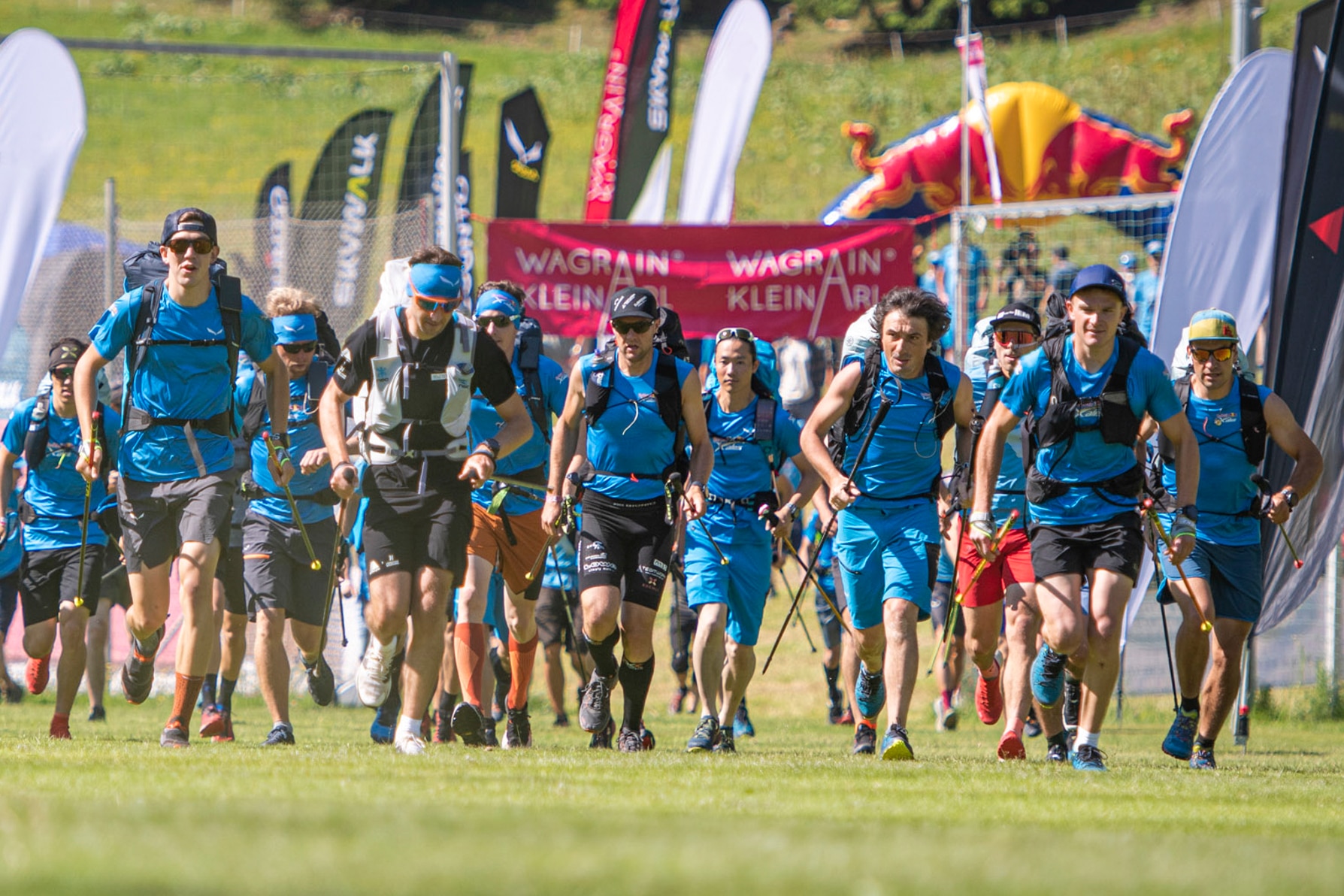 It's the most eagerly awaited question. Who will be on the start-line of next year's Red Bull X-Alps? Dozens of athletes have applied from all over the world to take part. The race committee has made the selection and the athletes will be announced next week during a series of Facebook Live shows.
The plan is to release the names of the athletes over three days, kicking off on Tuesday, October 11 at 4PM (CEST). The next batch will be revealed at the same time on Wednesday, October 12, before the final athletes are revealed on Thursday, October 13, also at 4PM (CEST).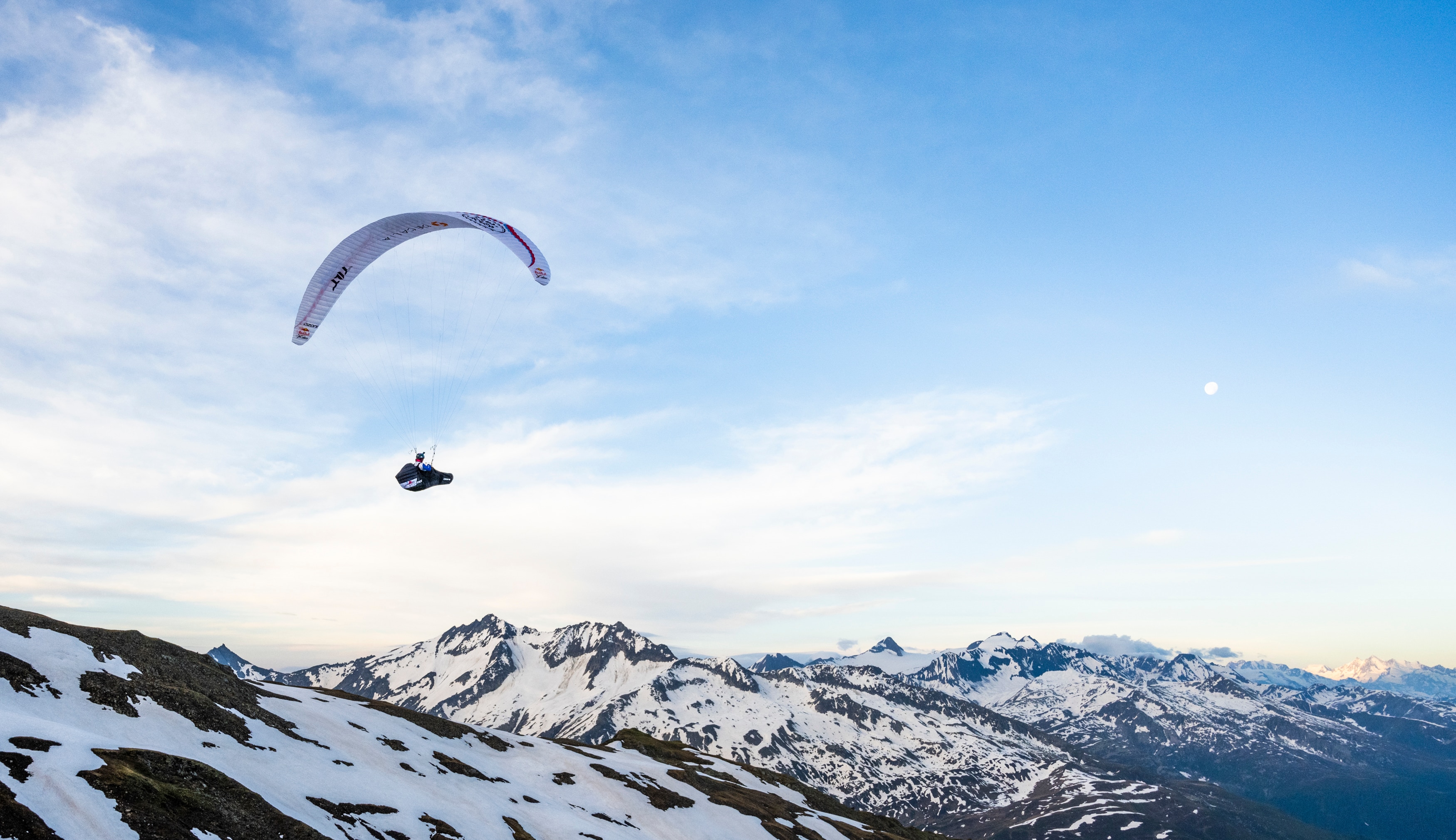 Hosted by race reporter Tarquin Cooper, the shows will include guest appearances from Red Bull X-Alps organizer and co-founder Ulrich Grill, the new race director Ferdi Vogel as well as two veteran athletes and a rookie.
Applications to join the 11th edition of the Red Bull X-Alps closed at the end of August and since then the race committee consisting of Grill, Vogel and the race's safety director Jürgen Wietrzyk has had the difficult job of making the selection.
During the shows Grill and Vogel will discuss the entry criteria, which looks first and foremost at an athlete's ability to fly safely as well as their overall mountain and endurance experience. The shows will be broadcast on Facebook Live, giving fans the opportunity to join the conversation and share their thoughts on the line-up. You can also follow all the updates on the website and on our social channels. Don't miss the big reveal! Who's back? Who will you support? Find out next week.
Save the date! The first announcement is next Tuesday, October 11, at 4PM!
Top image © zooom / Sebastian Marko