There's just a month until the world's toughest adventure race begins.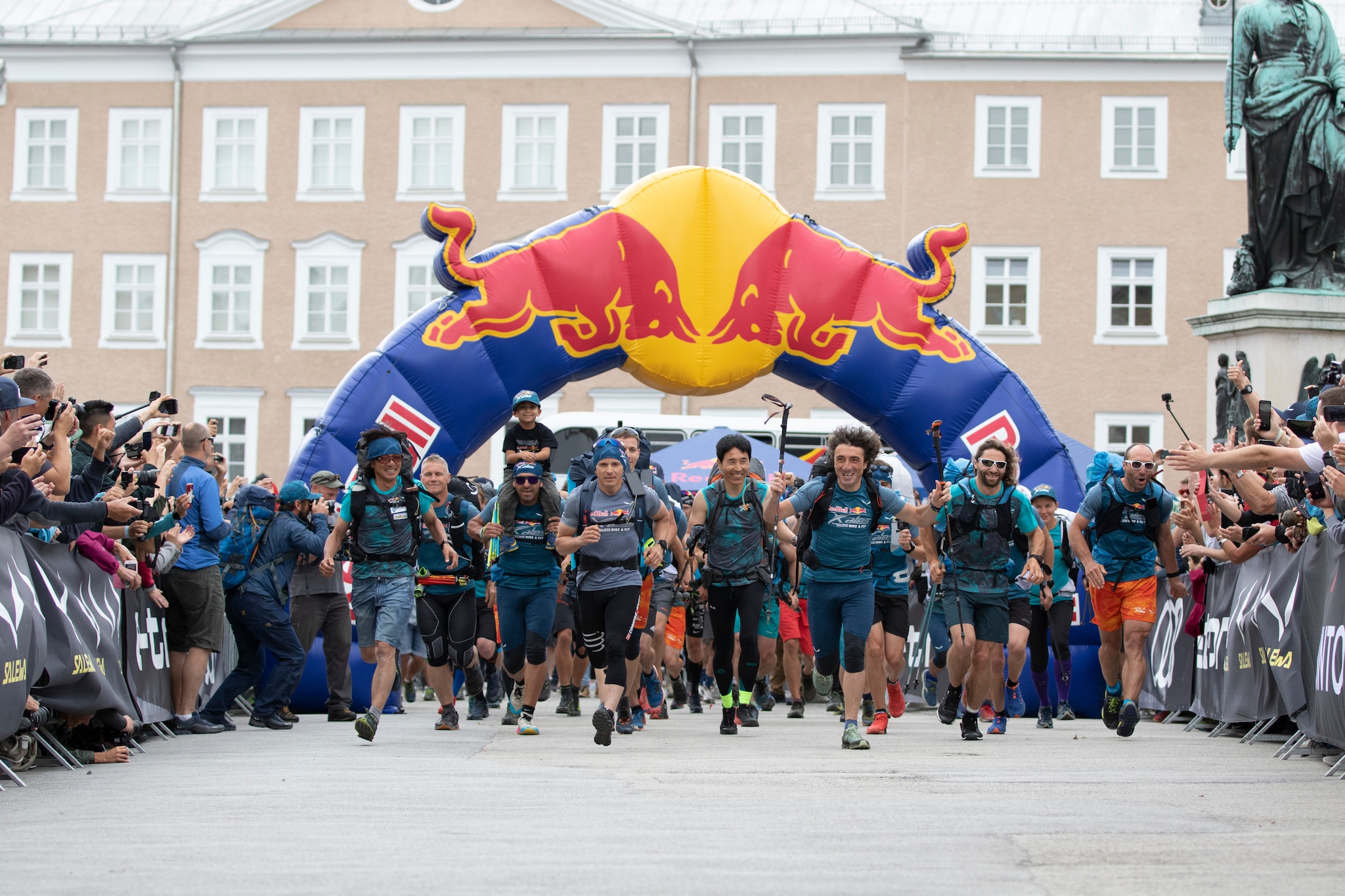 The final journey to the start line of the 2021 Red Bull X-Alps is underway. There are now 29 days until athletes form up in Salzburg on June 20th, ready to take part in the world's toughest adventure race – which is back for an historic 10th edition.
"We can't wait for the adventure to begin," says race founder Ulrich Grill. "This year, with a totally new route, it promises to be an incredible race, full of drama, excitement and action."
Athletes are starting to arrive in the Alps and are now making their final preparations for the race. The heavy training part is over. Now it's mostly about recceing the route, staying injury free, and organising all the logistics of their race campaign.
"We promise to go hard," US Athlete Gavin McClurg recently vowed to his supporters. "Beast mode baby! Here we come."
His training provides an insight into just how intense an athlete's preparation is. Since September he has covered 1,930km on foot, hiked 120,760 vertical metres (that's an average of 3,300m a week) and put himself through 81 gym sessions.