There's just a month until the world's toughest adventure race begins.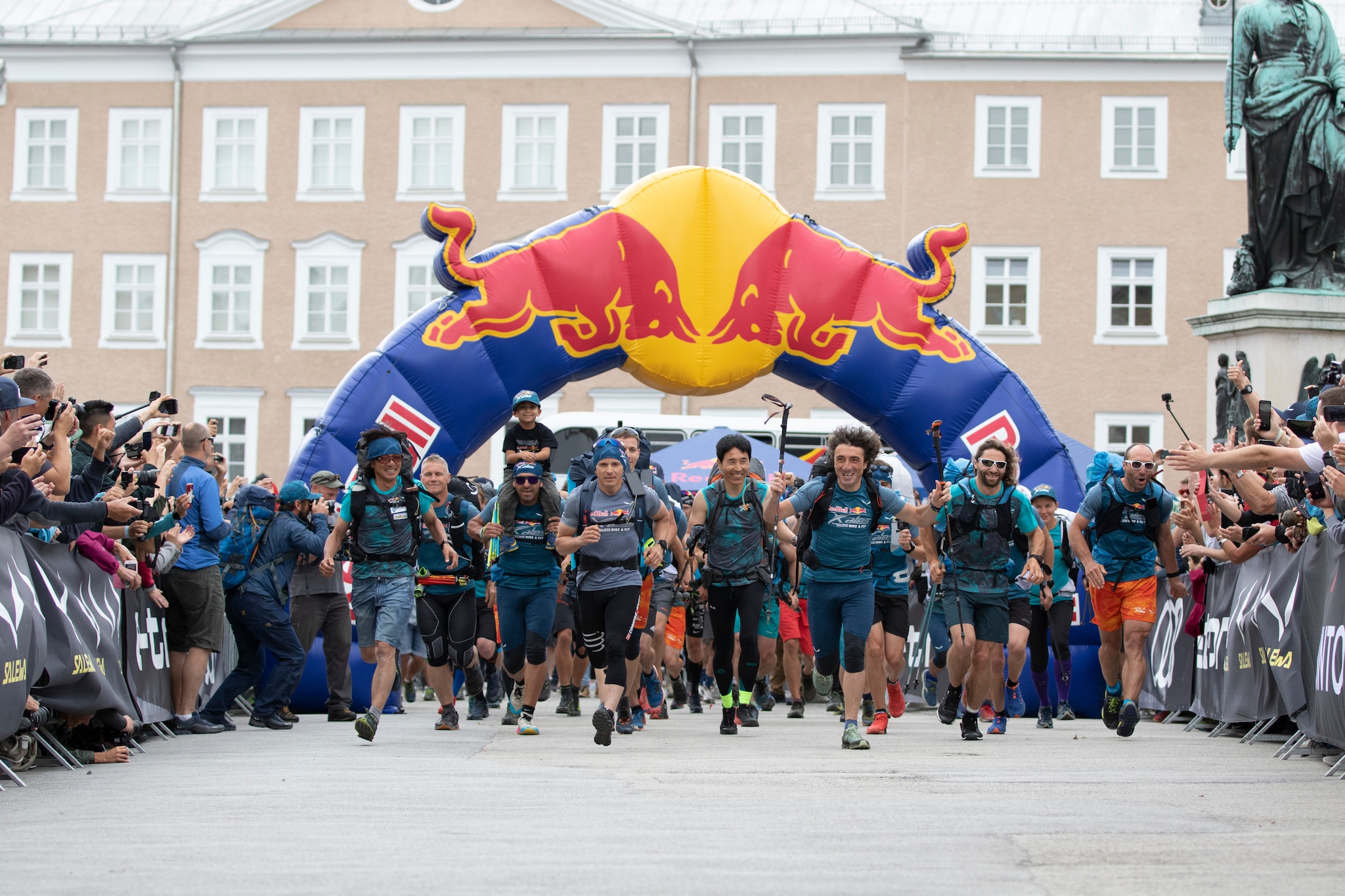 The final journey to the start line of the 2021 Red Bull X-Alps is underway. There are now 29 days until athletes form up in Salzburg on June 20th, ready to take part in the world's toughest adventure race – which is back for an historic 10th edition.
"We can't wait for the adventure to begin," says race founder Ulrich Grill. "This year, with a totally new route, it promises to be an incredible race, full of drama, excitement and action."
Athletes are starting to arrive in the Alps and are now making their final preparations for the race. The heavy training part is over. Now it's mostly about recceing the route, staying injury free, and organising all the logistics of their race campaign.
"We promise to go hard," US Athlete Gavin McClurg recently vowed to his supporters. "Beast mode baby! Here we come."
His training provides an insight into just how intense an athlete's preparation is. Since September he has covered 1,930km on foot, hiked 120,760 vertical metres (that's an average of 3,300m a week) and put himself through 81 gym sessions.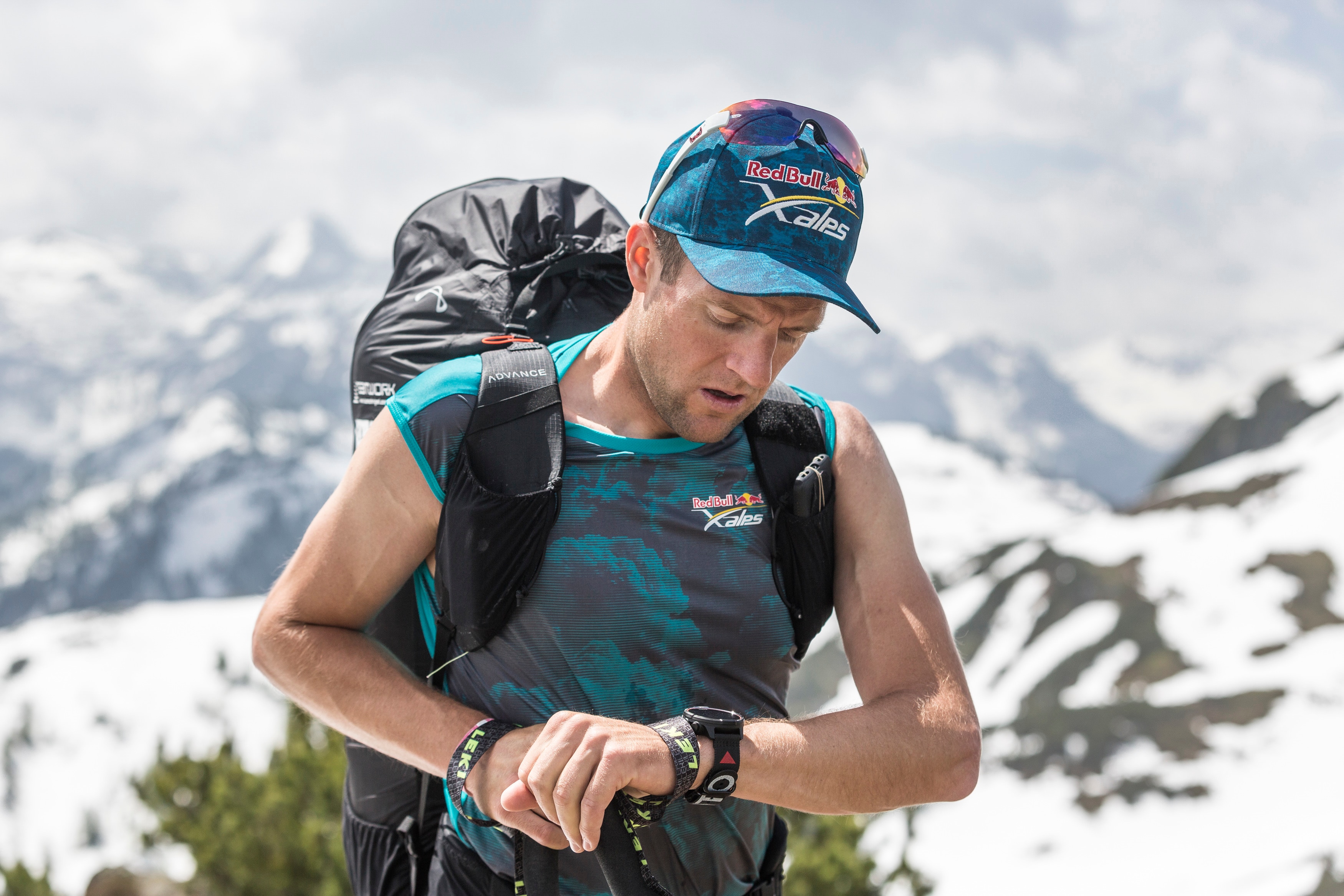 Race champion Chrigel Maurer undertook a challenge to fly – whatever the weather – every day in April and recently hiked up a mountain in a snowstorm to prepare himself for the ordeal.
The French have meanwhile been making record-breaking flights this spring. Both Laurie Genovese and Maxime Pinot flew 300km triangles on the same day last month, with Pinot's 309km flight likely to be ratified as an official world record. Maurer will almost certainly have a harder time this year staying ahead.
The last few weeks before the race start is traditionally a time for checking out the route, says former athlete Tom Payne. "Some of them are together for first time in a long time. Much route scoping is being done, with Benoit Outters and Damien Lacaze checking out Piz Palu and Kronplatz. They clearly weren't expecting to be going back to Austria so they're putting in the work. The pressure will be on them during this stage."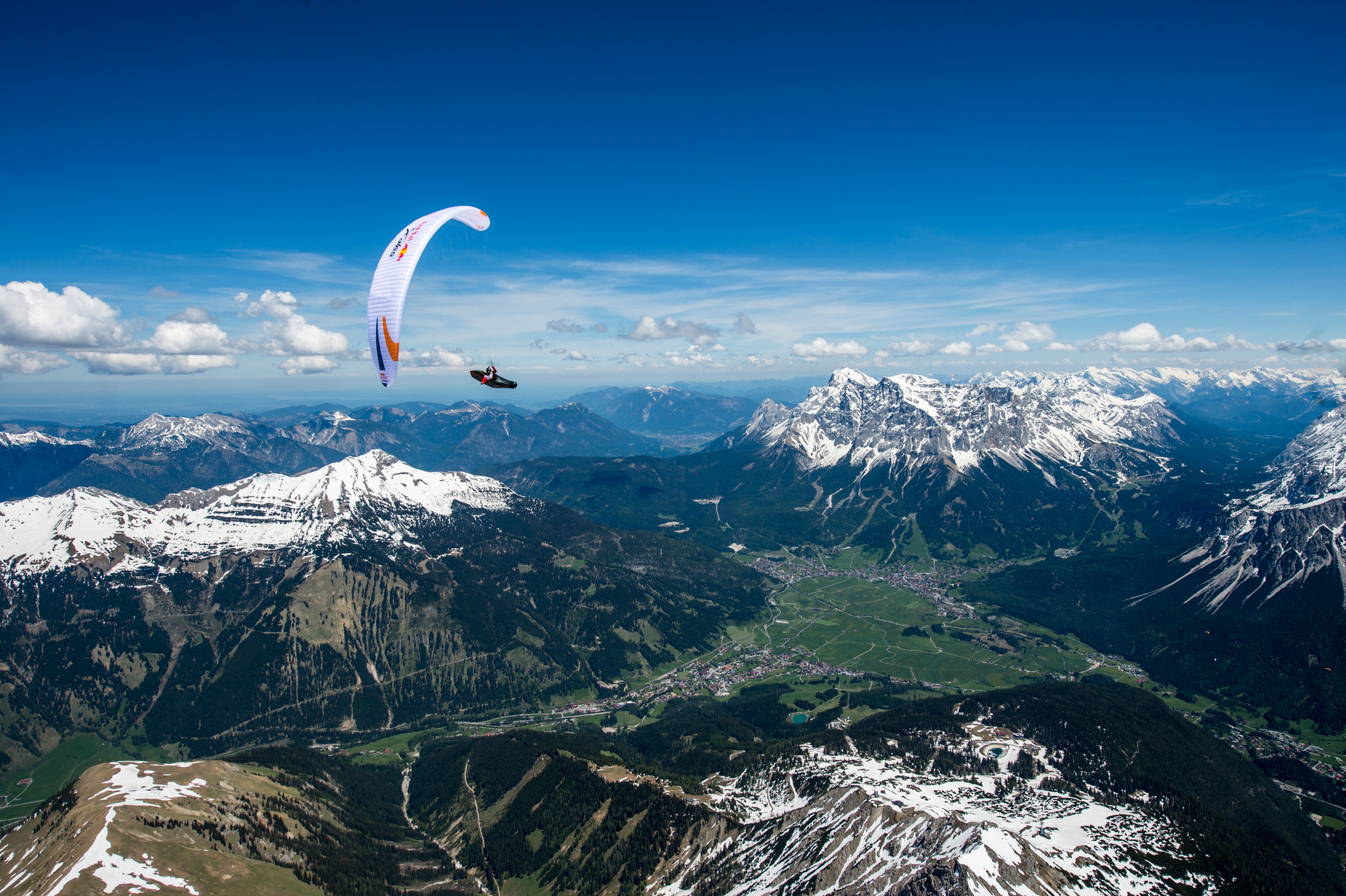 Athletes are also checking out Turnpoints, whether virtually or physically, to see what their options are after arriving.
"The gear will also be coming together," adds Payne. "They will be making the final modifications, trying to shave grams off every bit of kit."

One athlete who will sadly not be making any final preparations is Kinga Masztalerz. Last night she announced that she was pulling out due a stress fracture in her foot. "I'm heartbroken and extremely disappointed," she said. "I was so excited by this year's race, better prepared, I felt so strong but there is nothing I can do but let it heal."
The race kicks off with a one day Prologue in Wagrain-Kleinarl on June 17th with the main race starting June 20th in Salzburg.
Get ready for the showdown. Follow all the action via Live Tracking.