For Tom it's hike, fly...sail
As he prepares to sail across the Atlantic to spend winter in the Caribbean, Tom de Dorlodot looks back at this year's race and explains why it was still a positive experience, despite a disappointing result, and why he's happy with his approach to risk.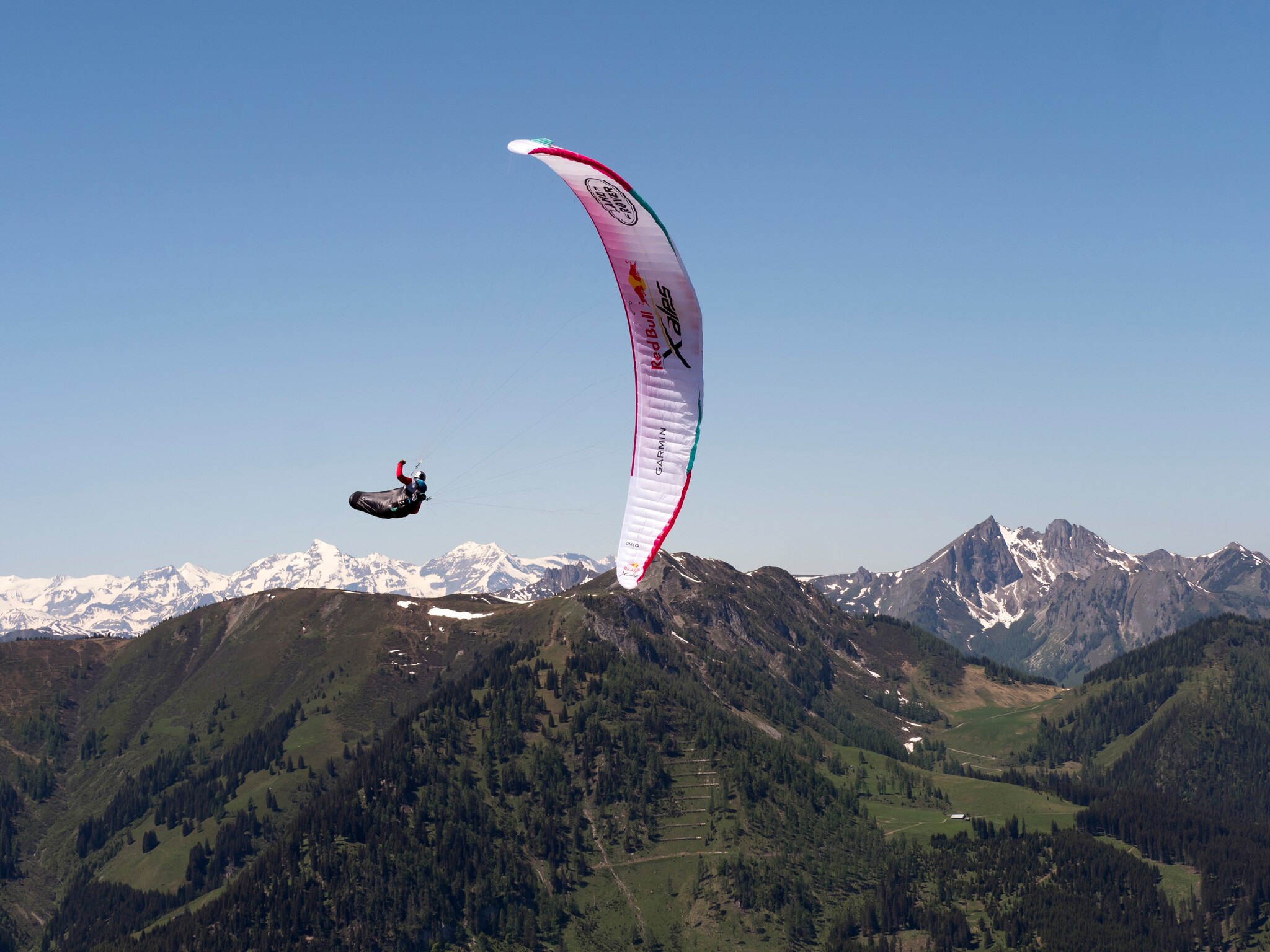 What have you been up to since the race?
I really needed some time out. I'd been away from my family for a while so it was a great to go back and spend some quality time with them without thinking about training or paragliding.
Do you get emotional lows after competing?
I've heard of many athletes having a hard time as you can feel empty – you've been working and training on it for so long and then all of a sudden you wake up and you don't have this drive any more. But I don't go there. I tend to jump from one project to the next so I don't really go into that zone.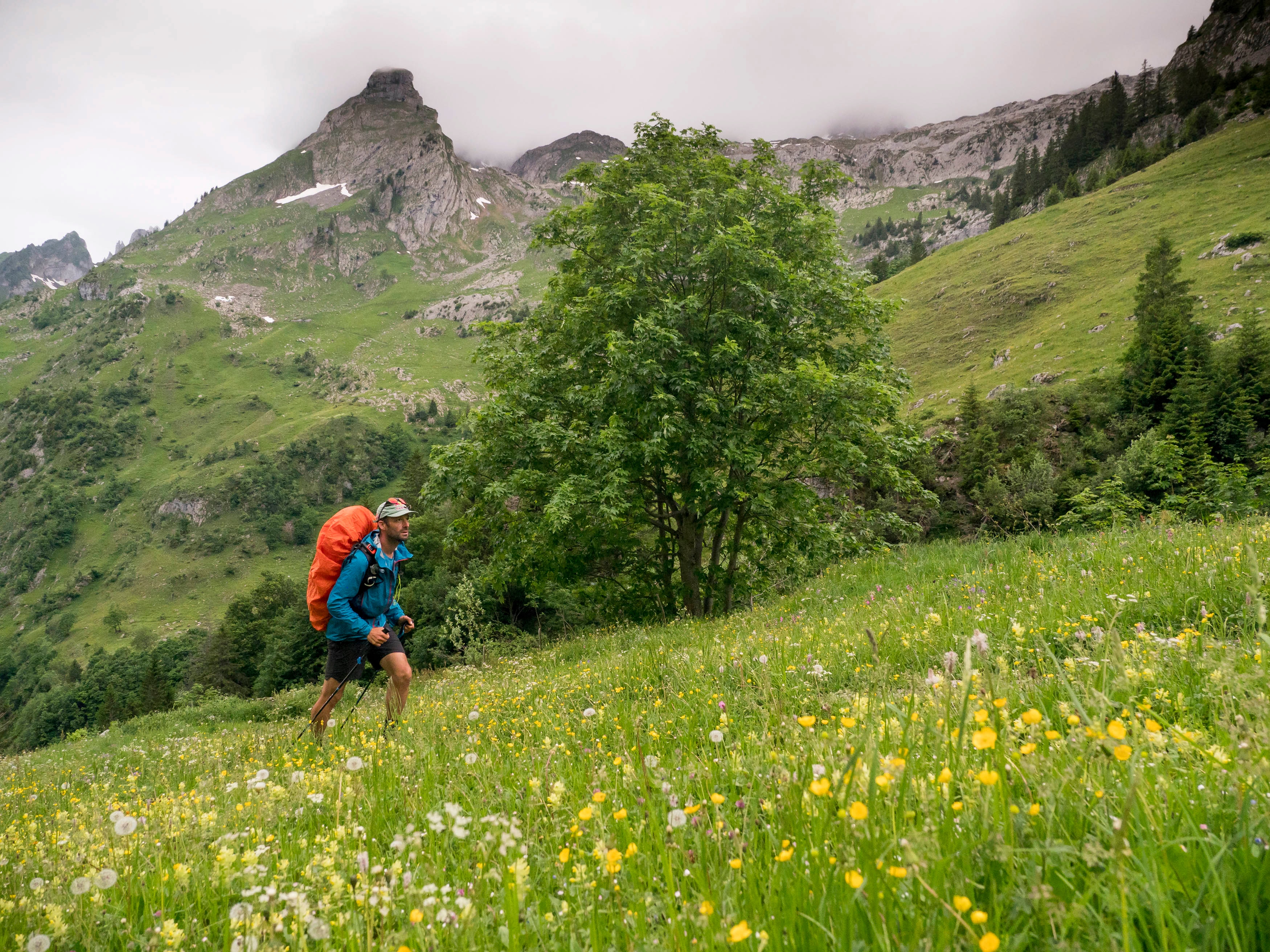 "It's important for me not to risk my life and I have the feeling that this was happening quite a lot, especially at the front.."
How was your race?
I have to say it was a difficult one! Last time was an amazing experience because I reached Monaco, a longterm dream. The next level was to beat my personal best and try to get into the top five or ten. It was difficult as I didn't reach that goal. It was a positive adventure even though the weather was hard. I had some amazing flying and I pushed a lot physically. I have the record as the guy who walked the most [653.43km – 7km more than Coconea. Maurer hiked 328.84km]. I'm not sure that's a record you want to have as you would rather fly more but still, my stats in flights were good. I was pushing the whole way and never stopped. I went home feeling I'd done my best.
Did your approach to risk slow you down?
I have a family now so I approach risk a bit differently. Even though I love the race, it's important for me not to risk my life and I have the feeling that this was happening quite a lot, especially at the front. When I see videos and hear stories I think you can tell that some of the guys crossed the line. Some got lucky. Some had less luck and had accidents. My position is: no compromise with safety and I'm proud of that – but it didn't help me to really perform. Also on the second day I lost my main supporter Seb who broke his foot flying down to the valley. He had done two races with me and was a key element in my team. The rest of the team had no experience but they managed as well as they could and did an amazing job. But it was hard for them to get tuned in.
Would you do anything differently?
Maybe get a little more preparation with my team. I would have loved to have had more flying hours in the Alps before the race. And If there was one thing I could do differently I would try to push the organisation to not make so many Turnpoints where you have to land at the bottom!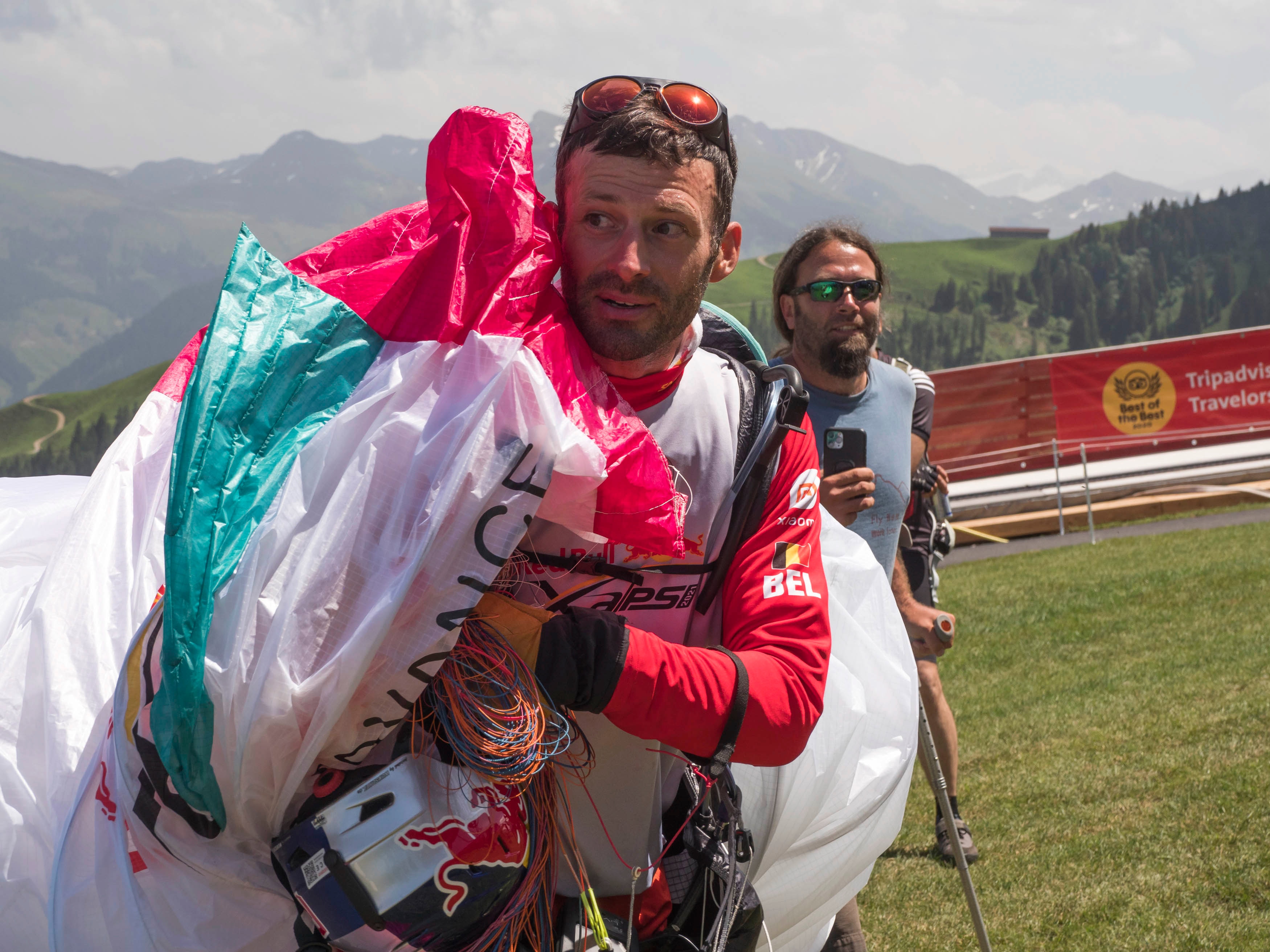 Tell us about the documentary you've made.
We decided to make a full 52 minute documentary that we shot and produced. The doc is already out on Belgian TV and will be online soon. I was also producing podcasts for Red Bull, there was quite a lot to do, sometimes you have to walk with a microphone or film every flight and give interviews. It takes time and energy, you sometimes you're not in the mood, but I'm happy with the result.
What's next?
Building a new 55ft (17m) aluminium expedition sailboat to go anywhere around the world. I've been sailing four to five years, crossed the Atlantic solo and the next step is to build a boat to go places where we cannot go at the moment and create high quality content.
Right now we are leaving the Azores to cross the Atlantic again to spend three months in the Caribbean to search for amazing flying spots with the paramotor and paraglider, produce cool content – but mostly enjoy the ride.
Find out more about Tom's day-to-day race experience here!
Top image © zooom / Vitek Ludvik