The first group of athletes for Red Bull X-Alps 2023 is announced: eight veterans, four rookies and one female athlete.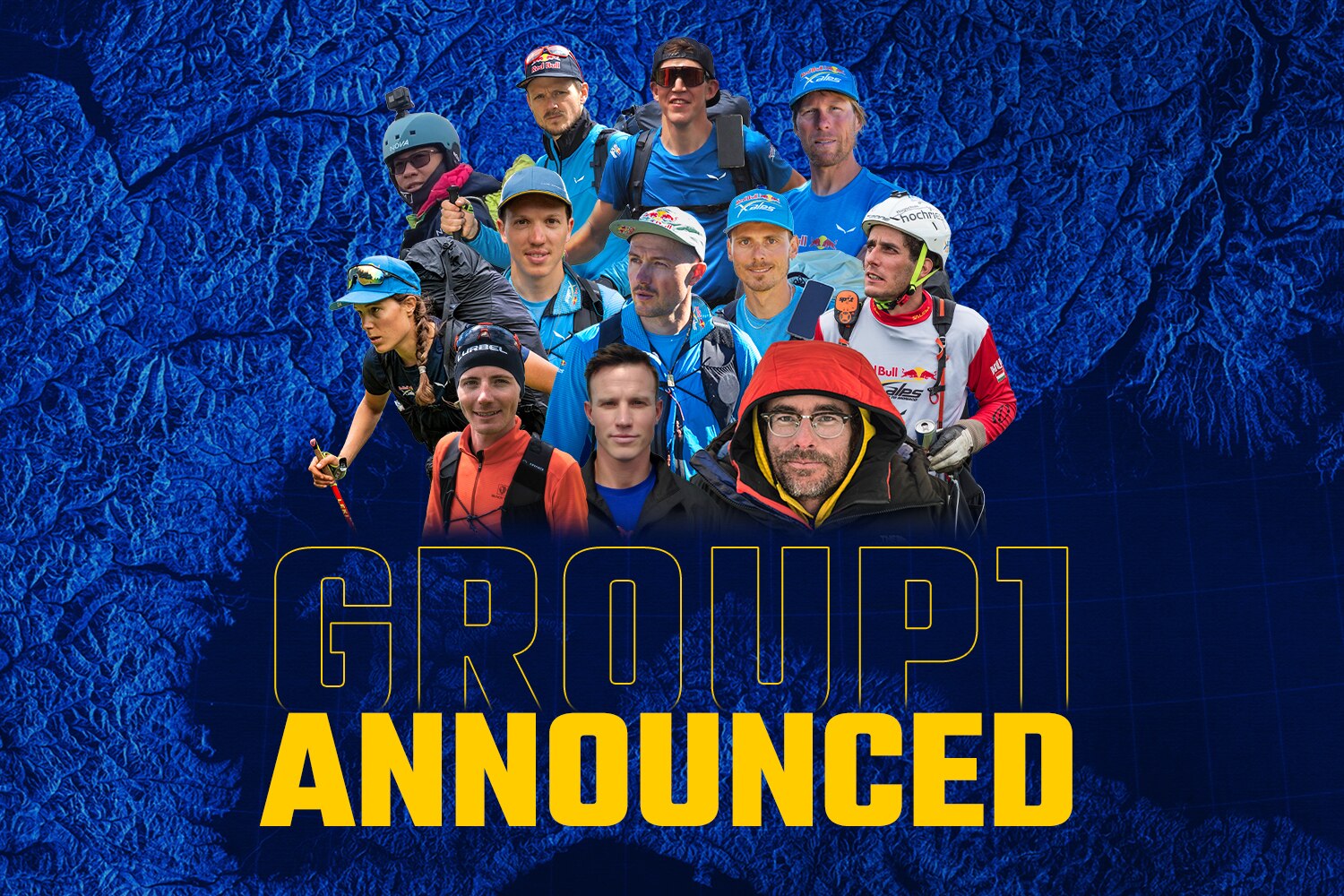 The first selected athletes to compete in Red Bull X-Alps 2023 have been revealed! The mix includes veterans and rookies alike, some familiar names and some fresh faces ready to take on the world's toughest adventure race.
The big hitters Paul Guschlbauer (AUT2), Aaron Durogati (ITA2), Tobias Grossrubatscher (ITA1) are back, as well as Damien Lacaze (FRA2), who made an impressive debut in 2021 and Yael Margelisch (SUI3).
US athlete Cedar Wright is part of the line-up
One name to immediately stand out is the well-known American climber Cedar Wright (USA2), who's led first ascents all over the world and spent years big wall climbing in Yosemite. He took up paragliding seven years ago and is now keen to test his skills in the ultimate adventure that is the Red Bull X-Alps.
"It's the premiere hike and fly race in the world," he says, "and it's a bit of a bucket list item for most adventurous paragliding pilots. For me personally it means the opportunity for an unforgettable adventure."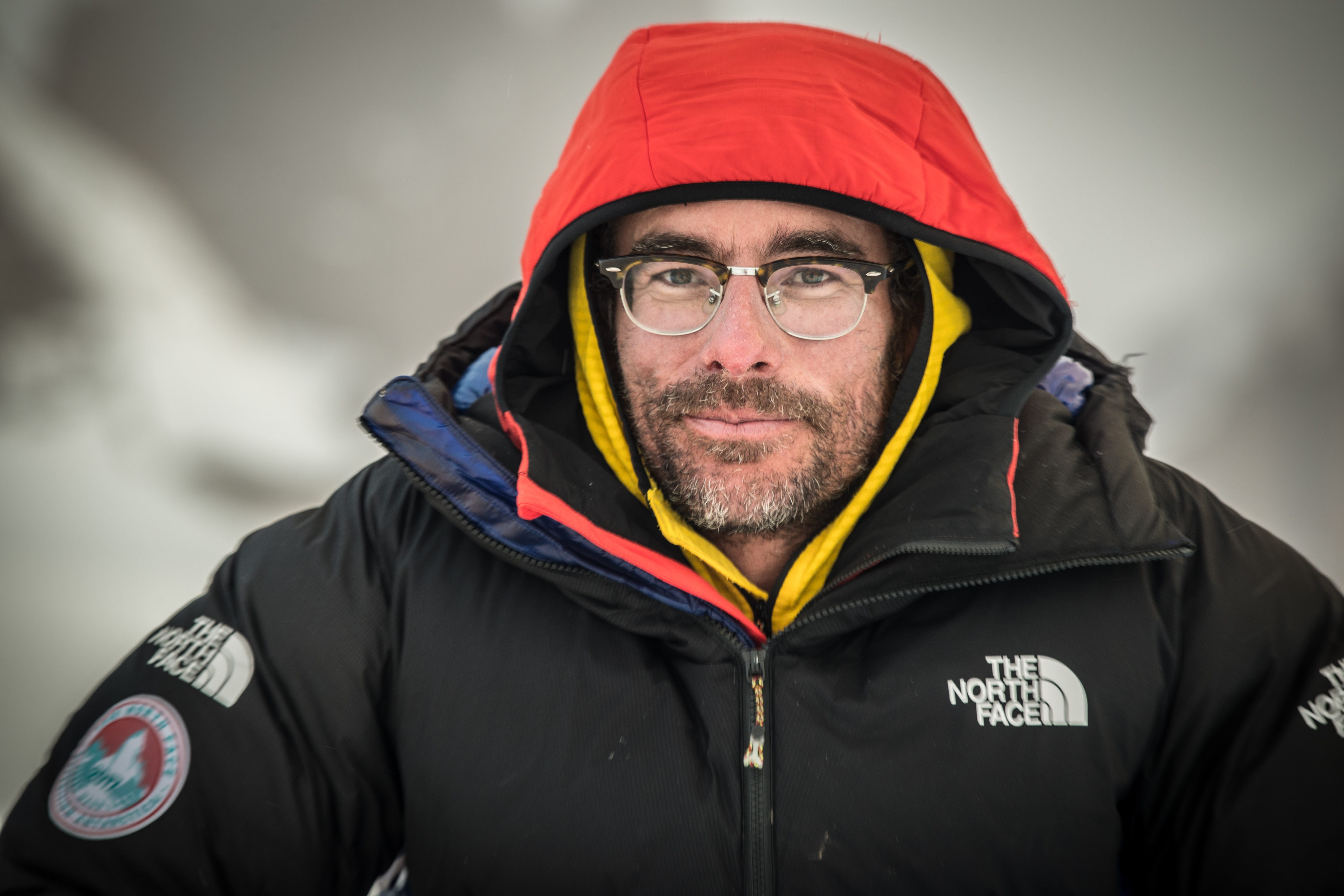 Also new is the first athlete from China, 45-year-old Junming Song, a two-time national cross-country champion. A surprise entry sees the acro legend and two-time Red Bull X-Alps athlete Pal Takats (HUN) return. He competed in 2009 and 2017, which interestingly was the year he was supported by the race's new director Ferdinand Vogel.
The athletes were announced during a Facebook Live broadcast with guests Paul Guschlbauer and race director Ferdinand Vogel. The Austrian athlete said he was thrilled to be back because the race epitomizes everything he loves. "I'm coming back because what the race is about is what I love to do. I love to fly. I love to run in nature. I love adventure. Also, I'm a competitive person so the Red Bull X-Alps is perfect for me!" He added: "I will for sure try to be competitive. I have gained a lot of experience but for sure the young guys are coming."
Below, you can find the list of announced athletes. The next athletes will be announced on our Facebook channel at 4PM tomorrow, October 12. More information about the athletes can also be found here.
Paul Guschlbauer (AUT2)
Thomas Friedrich (AUT3)
James Elliott (CAN)
Junming Song (CHN)
Damien Lacaze (FRA2)
Pal Takats (HUN)
Tobias Grossrubatscher (ITA1)
Aaron Durogati (ITA2)
Michal Gierlach (POL)
Yael Margelisch (SUI3)
Sepp Inniger (SUI4)
Cedar Wright (USA