The athletes at the back of the pack show some real adventure character.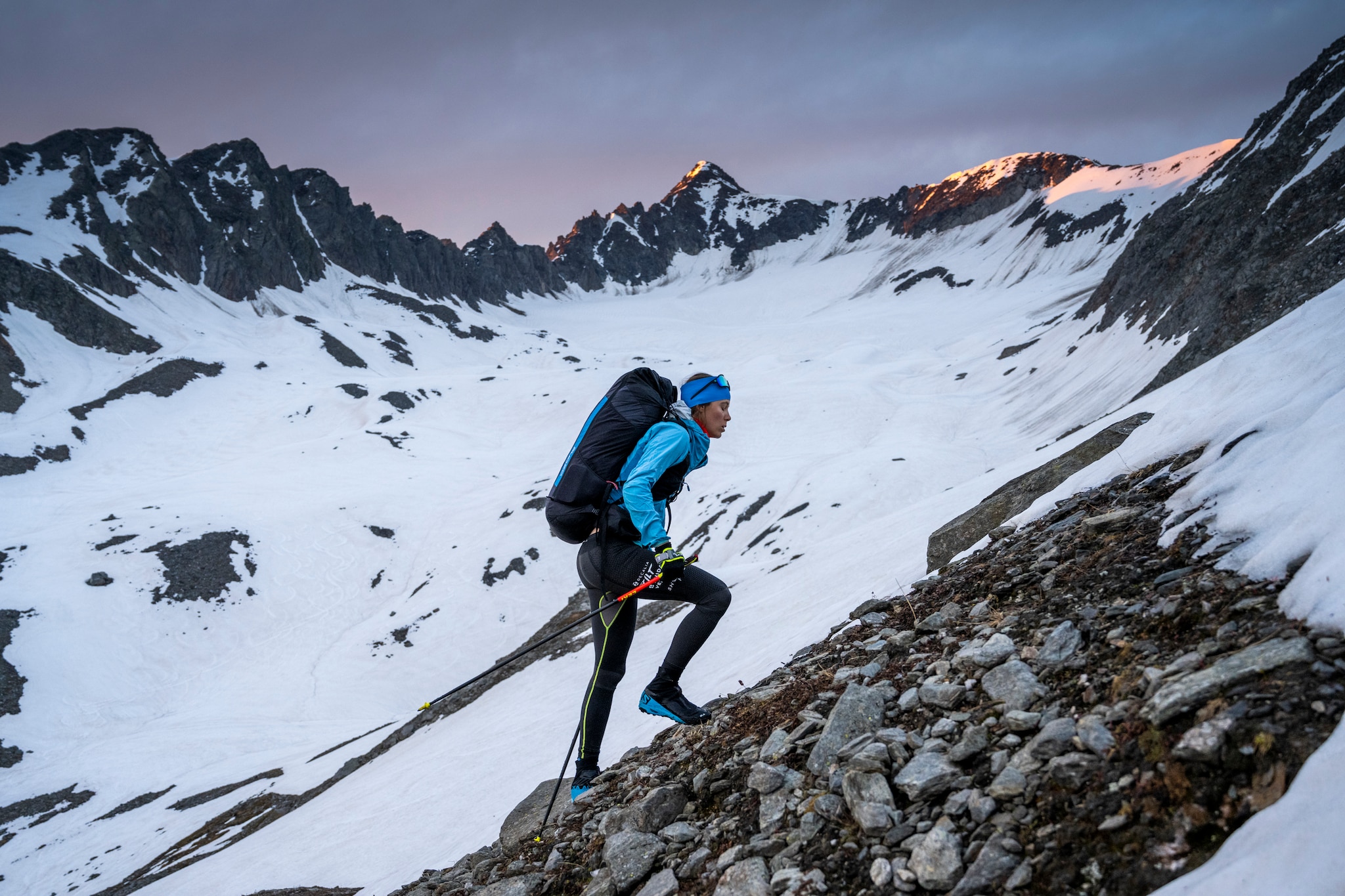 Knowing that the first four athletes have already landed on the raft in Zell am See to finish their race, and you still have two days to cover the remaining 500km can be a huge mental blow.
It takes real character for the athletes fighting at the back of the field to keep going.
Kaoru Ogisawa (JPN1) at 61 is the oldest athlete in the race and his is still going strong. He is currently in last position and just racing along at his own pace and always smiling. He is just about to overtake Théo de Blic (FRA3) who had to stop moving until Friday morning for an airspace infringement.
Just ahead of Ogi is Gavin McClurg (USA1). He is an experienced adventurist who has undertaken the most challenging adventures on his own, for example in Alaska. He is now flying along in 19th place towards Turnpoint 9 Mont Blanc. He is always in a good mood as well. His race is always: "Awesome."
Quite a ways ahead of Gavin with 480km to go and already past Turnpoint 9 Mont Blanc we find Yael Margelisch (SUI4) in 18th place. She has hiked 40-60km everyday for the last days and is still going strong. "Just a bit tired," her supporter said. Her route choice leads her into Switzerland, for the motivation of going home to Verbier. She is the only woman left in the race and is putting up an incredible performance.
Just ahead of these three we find a number of athletes stuck in terrible weather down the Aosta valley. In this group is Tom de Dorlodot (BEL) who watched others fly overhead earlier today. Yesterday he hiked up to fly, only to have to walk back down 3,000m because of strong winds and storms. This morning he hiked down because he thought it was looking windy again, and then had to watch as the athletes ahead of him launched and flew away. To answer the question: "How are you," with: "Good!" is real character.
The race at the back is a real adventure, that you can follow as it happens on Live Tracking!