After sitting out the last edition, Ferdinand van Schelven is returning in 2021. Here he tells us why.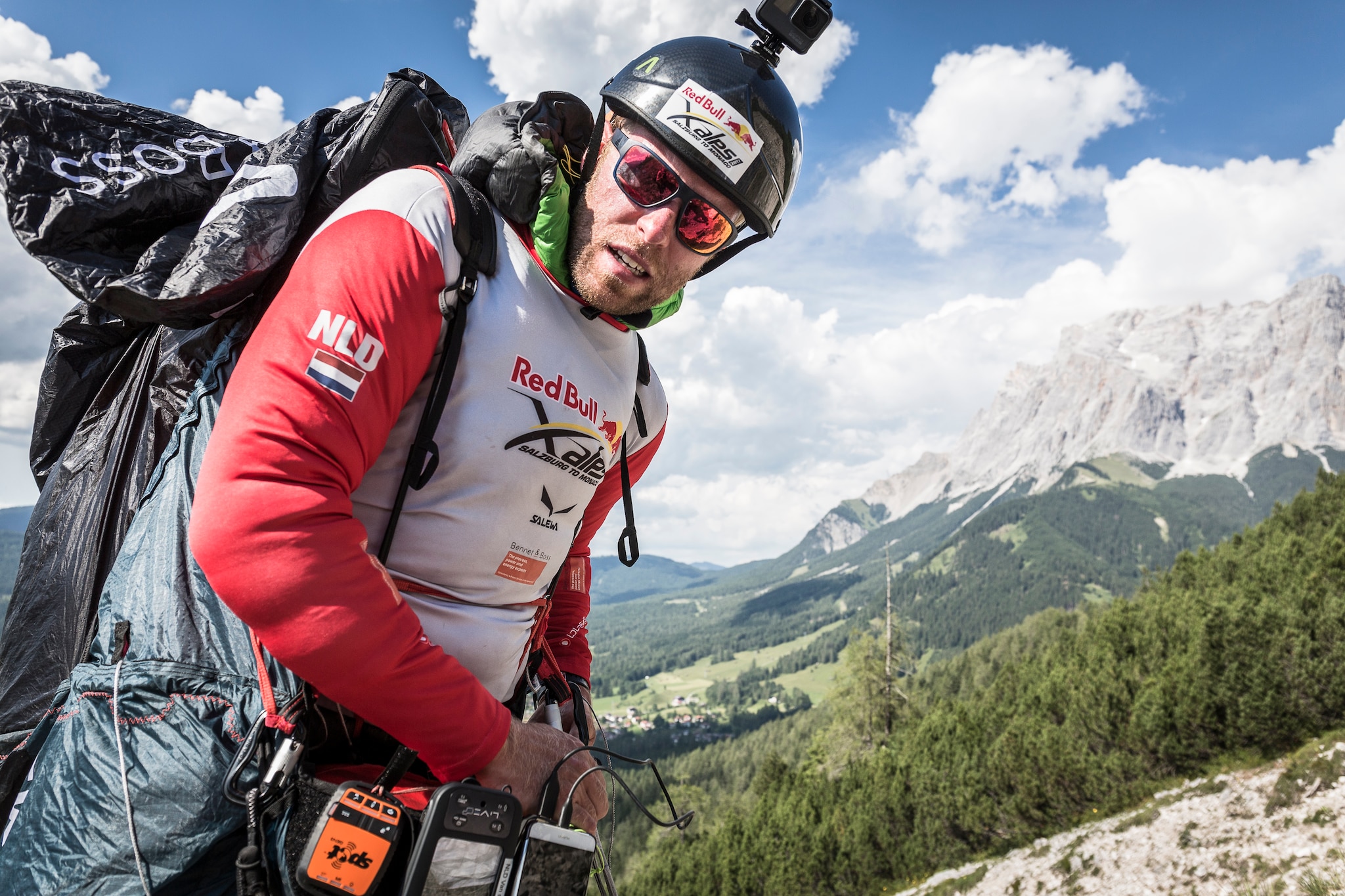 After competing in four consecutive editions of the Red Bull X-Alps, Ferdinand van Schelven can be forgiven for calling it a day at the end of 2017. Since 2011 he'd made goal twice and always reached the top 10. His last outing was his best, coming fourth after Paul Guschlbauer, narrowly holding off Simon Oberrauner just a few kilometers behind in a memorable sprint to the end.
But after sitting out the 2019 edition he's decided to return. "The last time I didn't do it I kind of missed it. It was nice to see the race from another perspective but it also gave me a bit of envy to do it," he tells us.
"When you have been doing it every two years, it becomes a part of your life, it gives some kind of rhythm."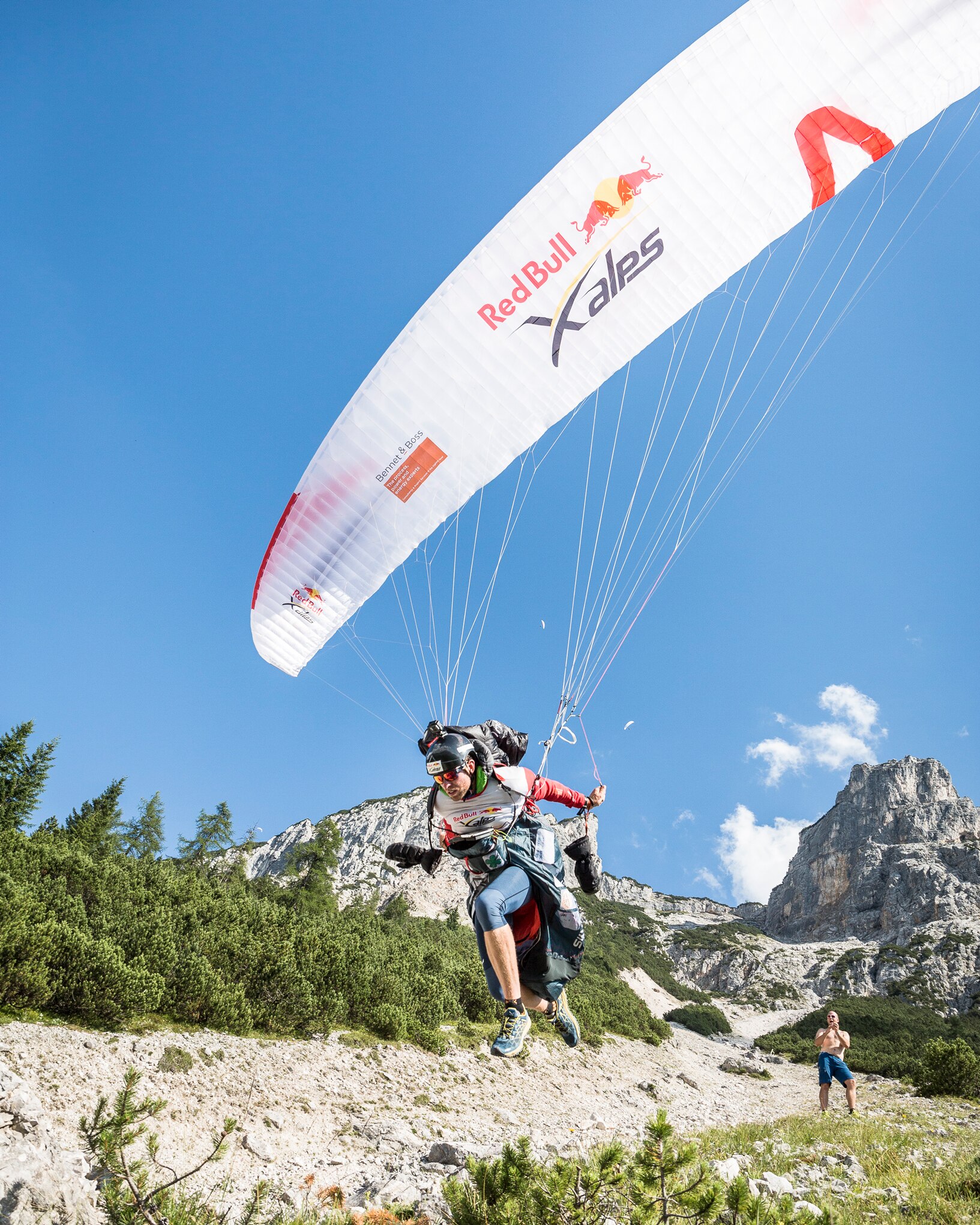 Getting back into the rhythm will be a challenge, the Flying Dutchman readily admits. Since the last edition he's married his girlfriend and official supporter Nicole and the two have a six month old son.
"This time it's really hard to find the time to train," he says. "It makes things a bit more difficult. I also work a lot. That means it's almost impossible to reach the level of fitness the other guys have with all the training they do. Also flying – they fly all the time."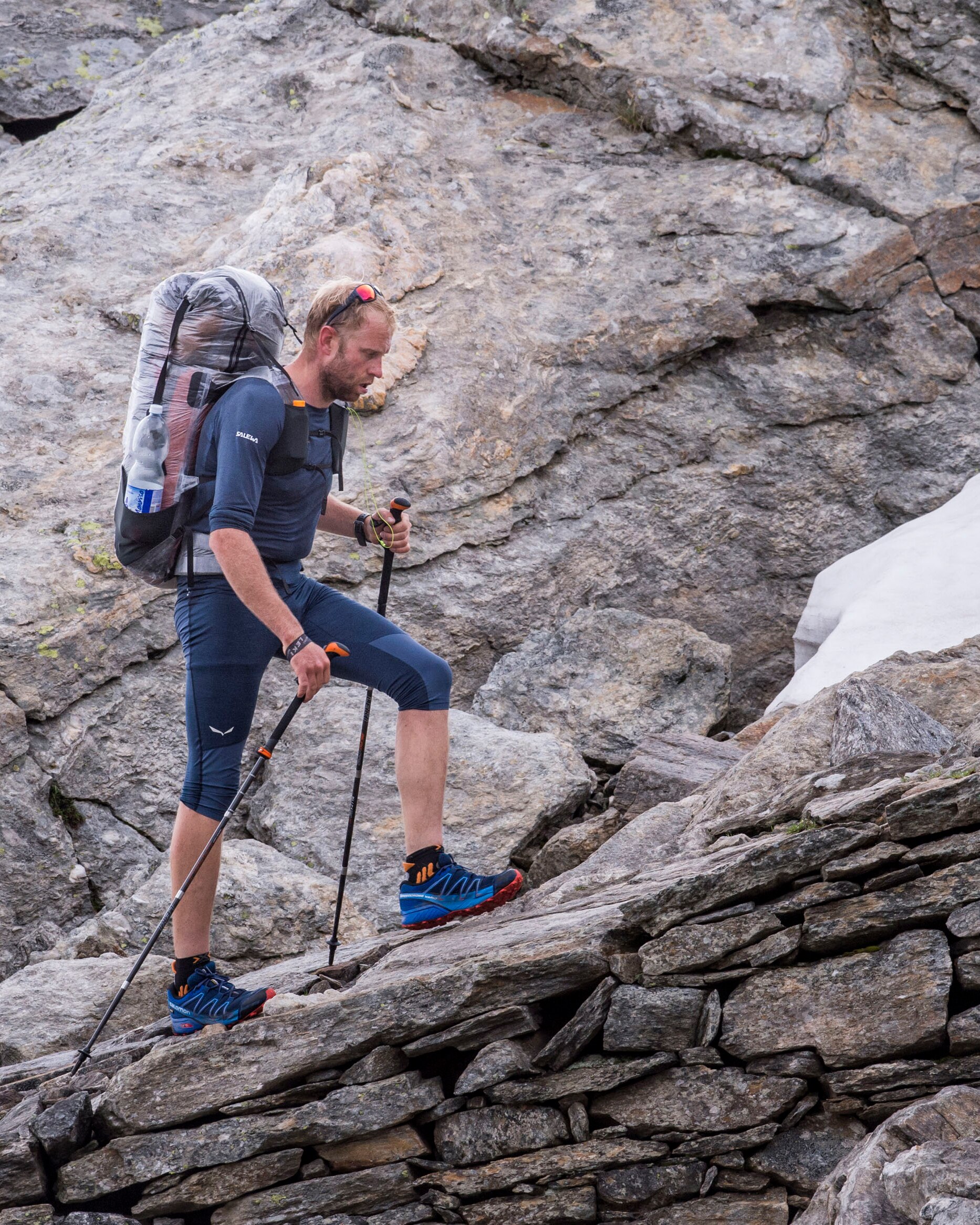 Ambitions are therefore modest.
"I don't have anything to prove. I did quite well in all the races, always in the top 10 which was quite nice."
The younger guys may beat him at the shorter and faster hike and fly races locally, but the Red Bull X-Alps is a longer game, which suits him. "I'm more of an endurance guy," he says.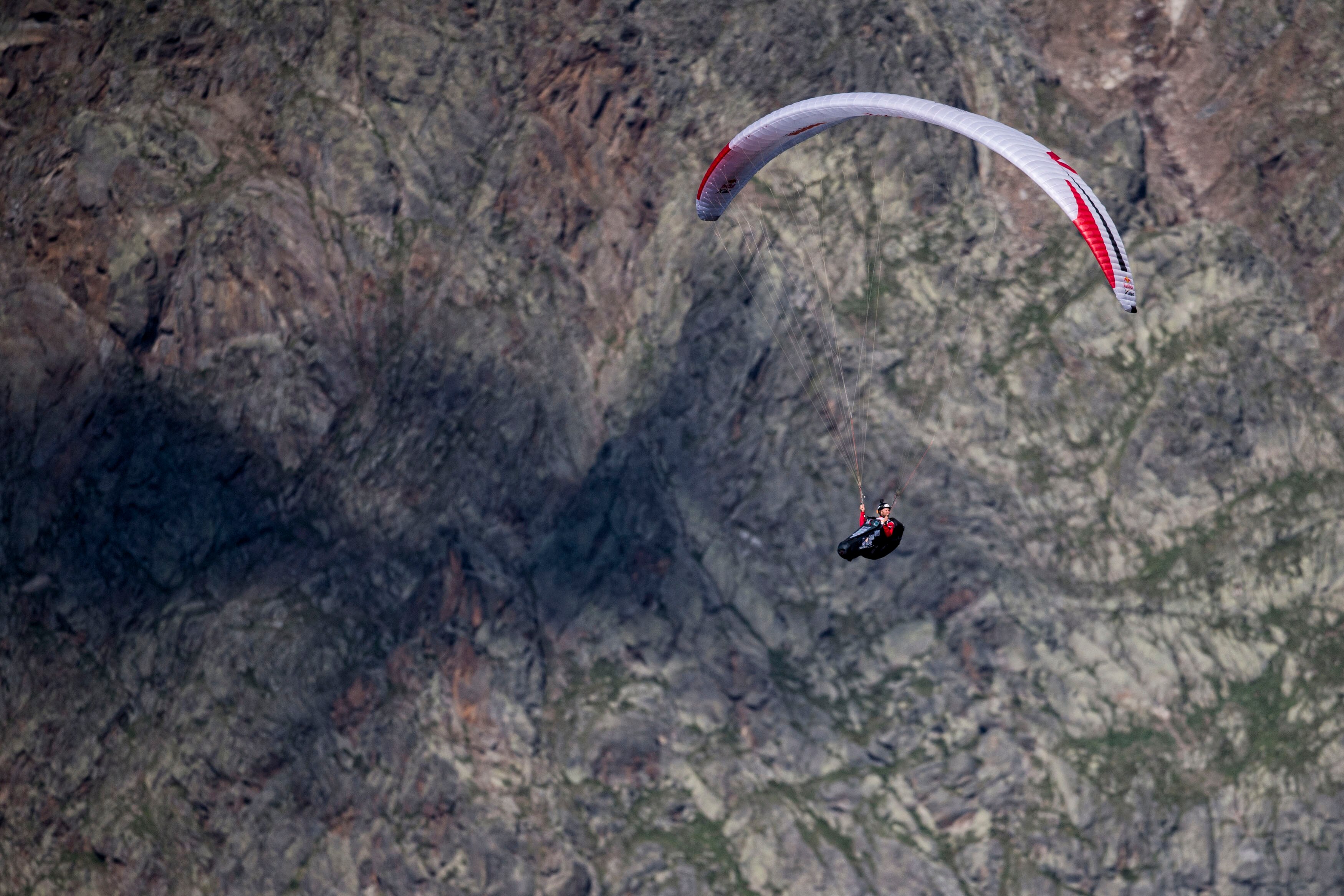 But there's one big improvement for his training since his early days of competing – he's now based full time in Switzerland. "When you live in the mountains, it's so much easier to do positive elevation. In Belgium, I would do two times up a 200m hill, then get bored."
He adds: "I'm looking forward to the nice weather and good flights. It's always nice in this race to get pushed a bit. You make flights you wouldn't normally make. You just keep flying and hiking, seeing beautiful scenery."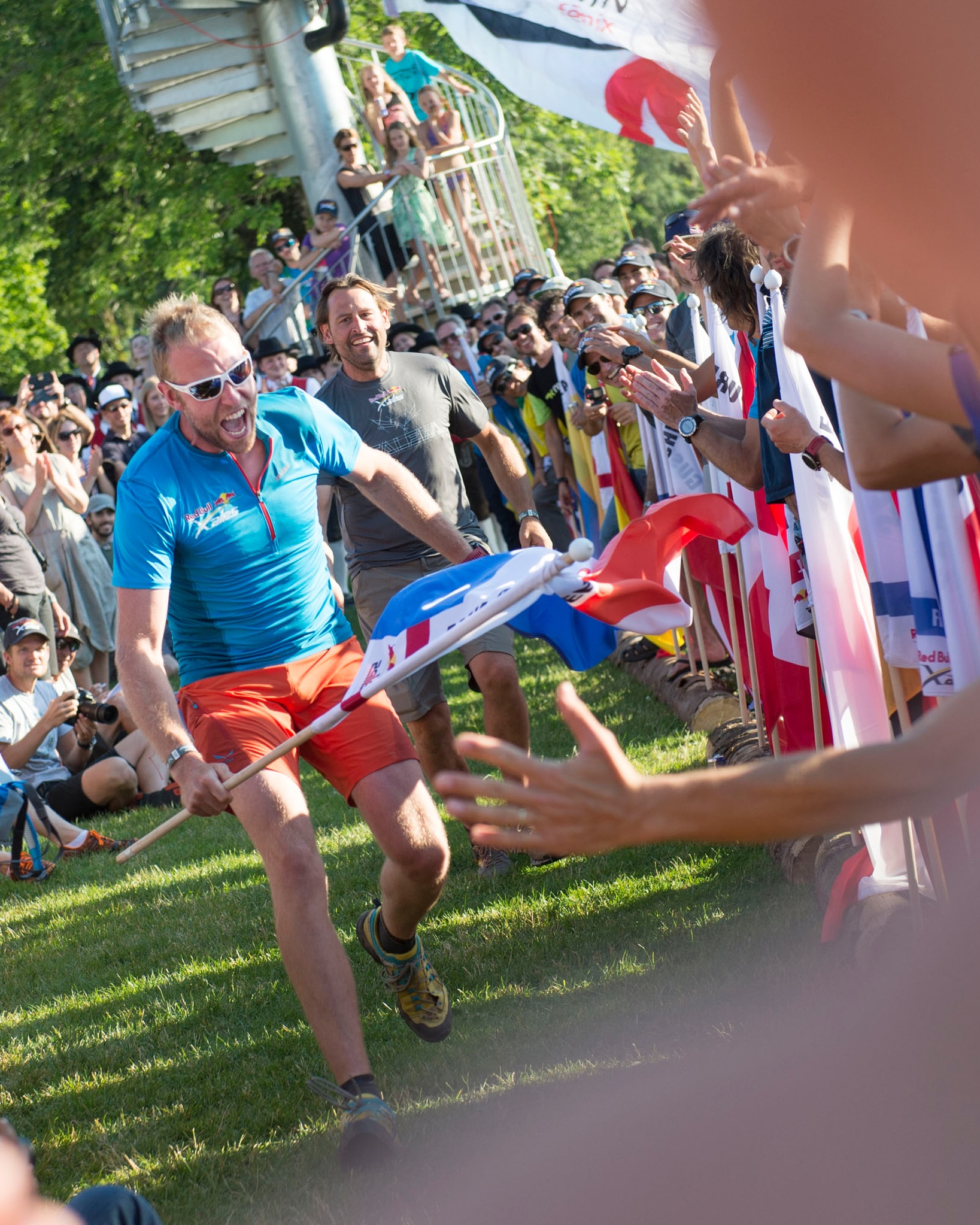 He's also looking forward to seeing old friends in the race community. "It's nice to cross paths even if you only see them at the start, but it's a good environment, people are always helpful."
There's just one fear nagging him. "I always think there's a big possibility you make a mistake and you end up at the back. I really hope I don't make any."