Excitement and anticipation build for day five
Athletes are already rounding the half-way point after tearing up the 2023 route – will today be different?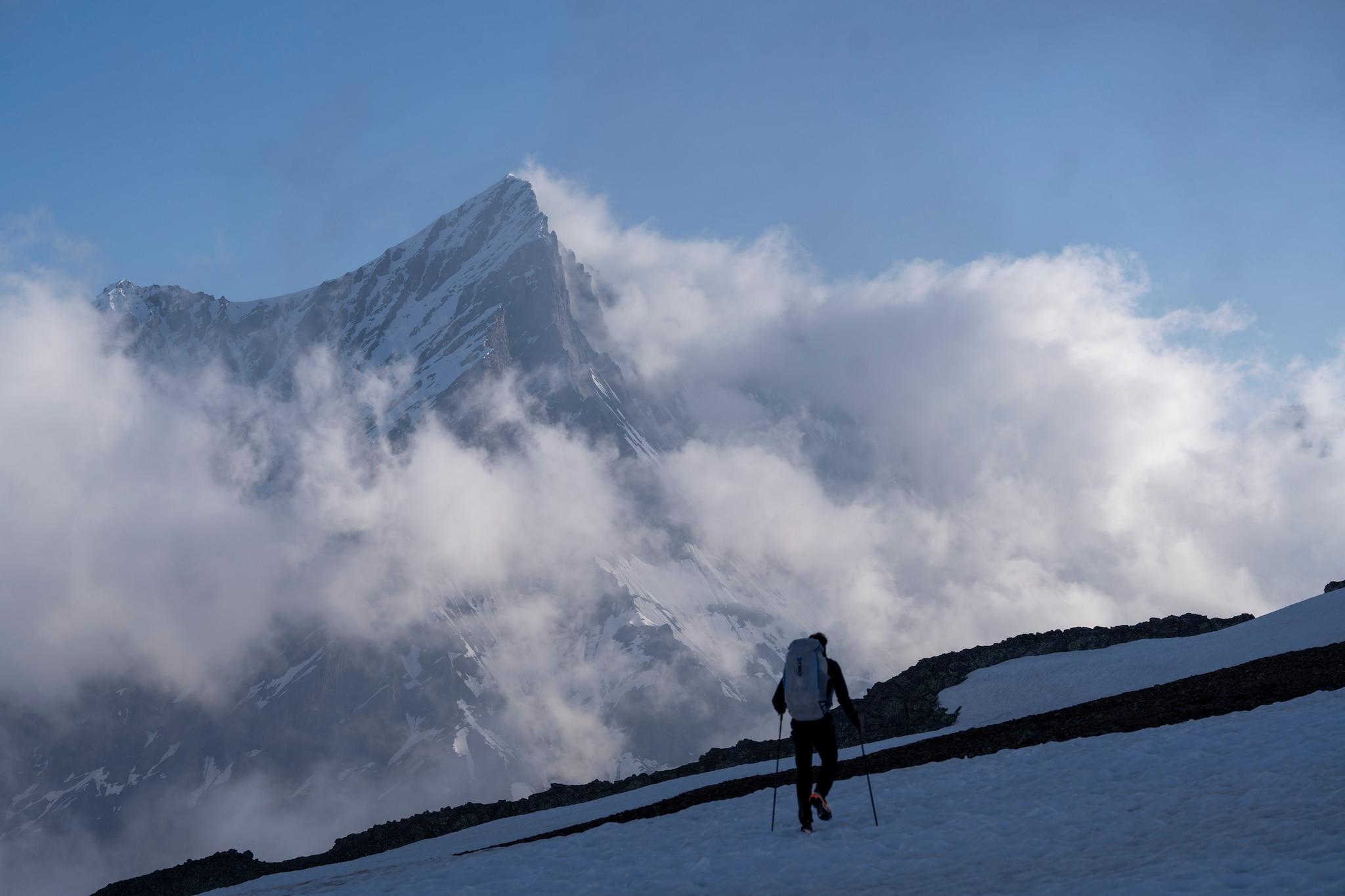 It's almost been too much to take. Each day of the race has been even more exciting than the last. Race Reporter and Veteran Gavin McClurg said: "Hands down best race of any Red Bull X-Alps ever."
This only makes us more excited about what will happen today. So far this morning we've seen early flights from many athletes around Turnpoint 9, Mont Blanc, and Turnpoint 10, Col du Petit Saint Bernard, area – the hairpin bend of the "race track". It's day five and athletes are already on their way back!
Pál Takats (HUN) and Damien Lacaze (FRA2) were in the air at around 06:00, using their early flights to cover ground quickly before the day's weather starts working well for flying.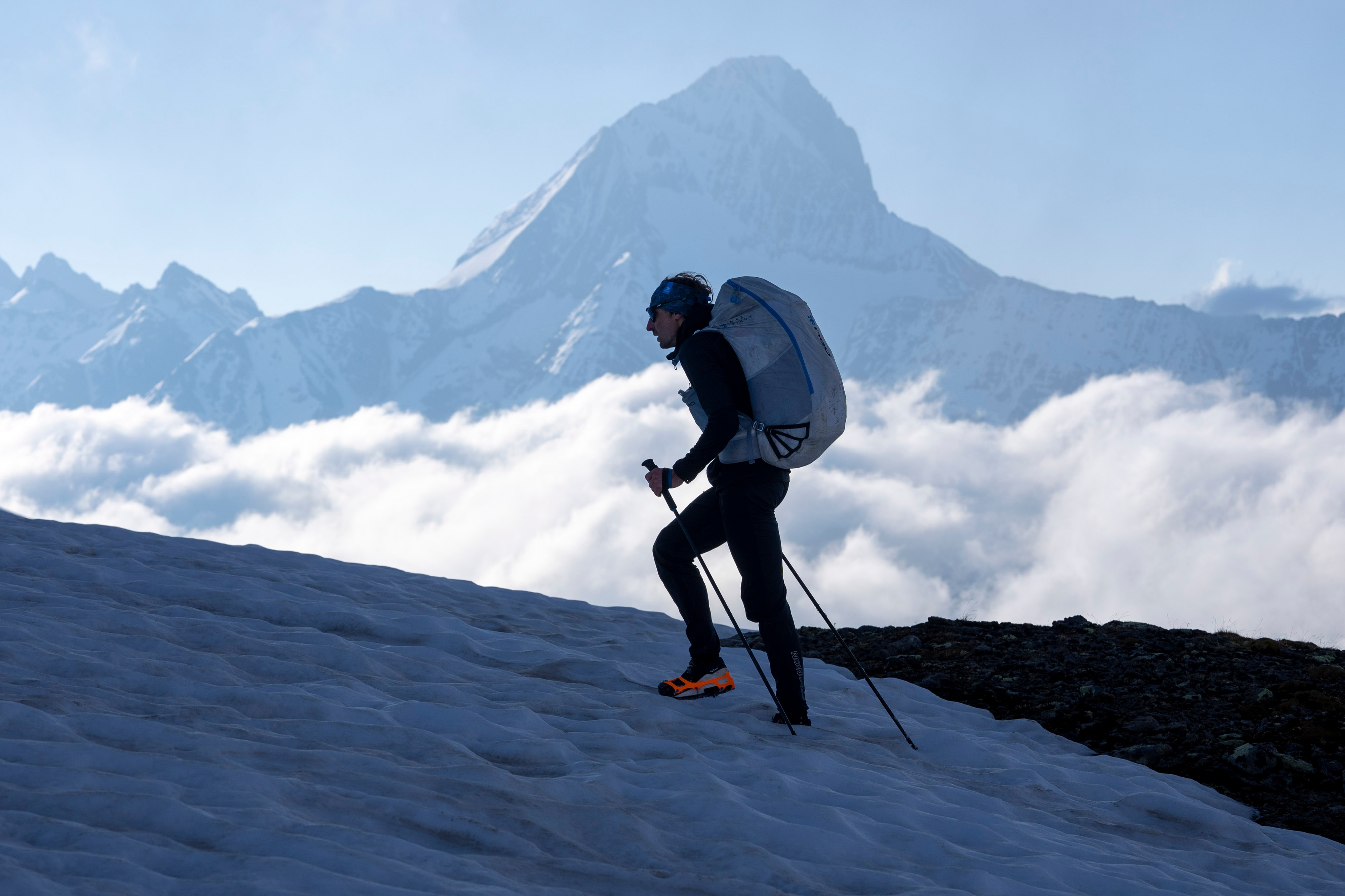 Max Pinot (FRA1) used his Night Pass to gain some ground on Chrigel Maurer (SUI1) and both athletes were on the move before 06:00.

Gavin McClurg caught up with Paul Guschlbauer (AUT2) and his team this morning. Werner Strittl, Paul's supporter said of yesterday: "It was a crazy day. We did five Turnpoints. It's awesome."
The plan for today was to hike up a little and then fly down into Aosta. Werner said: "I think it's also a good day for flying."
The weather forecast for today hints at improvements from yesterday – especially around the Mont Blanc area. There could be some challenges between Turnpoint 10, Col du Petit Saint Bernard, and Turnpoint 11, Dufourspitze, with potential for thunderstorms in the early afternoon. This may be why athletes are up early and moving forward as quickly as they can – well, it is a race after all.
Paul Guschlbauer's take on the weather was a little different this morning. When asked about the weather today, Paul said: "I don't know because I haven't checked the weather. At some point I usually just stop because it doesn't really matter anyway. We just get what we get."
It's an interesting strategy, and after yesterday's amazing performance it seems to be working out great. This could be another awesome day of racing.
Top image © zooom / Lukas Pilz