Our athlete of the day is Austrian rookie Elisabeth Egger (AUT4). She's really impressed us with her moves to catch up and overtake the pack in the last third of the field.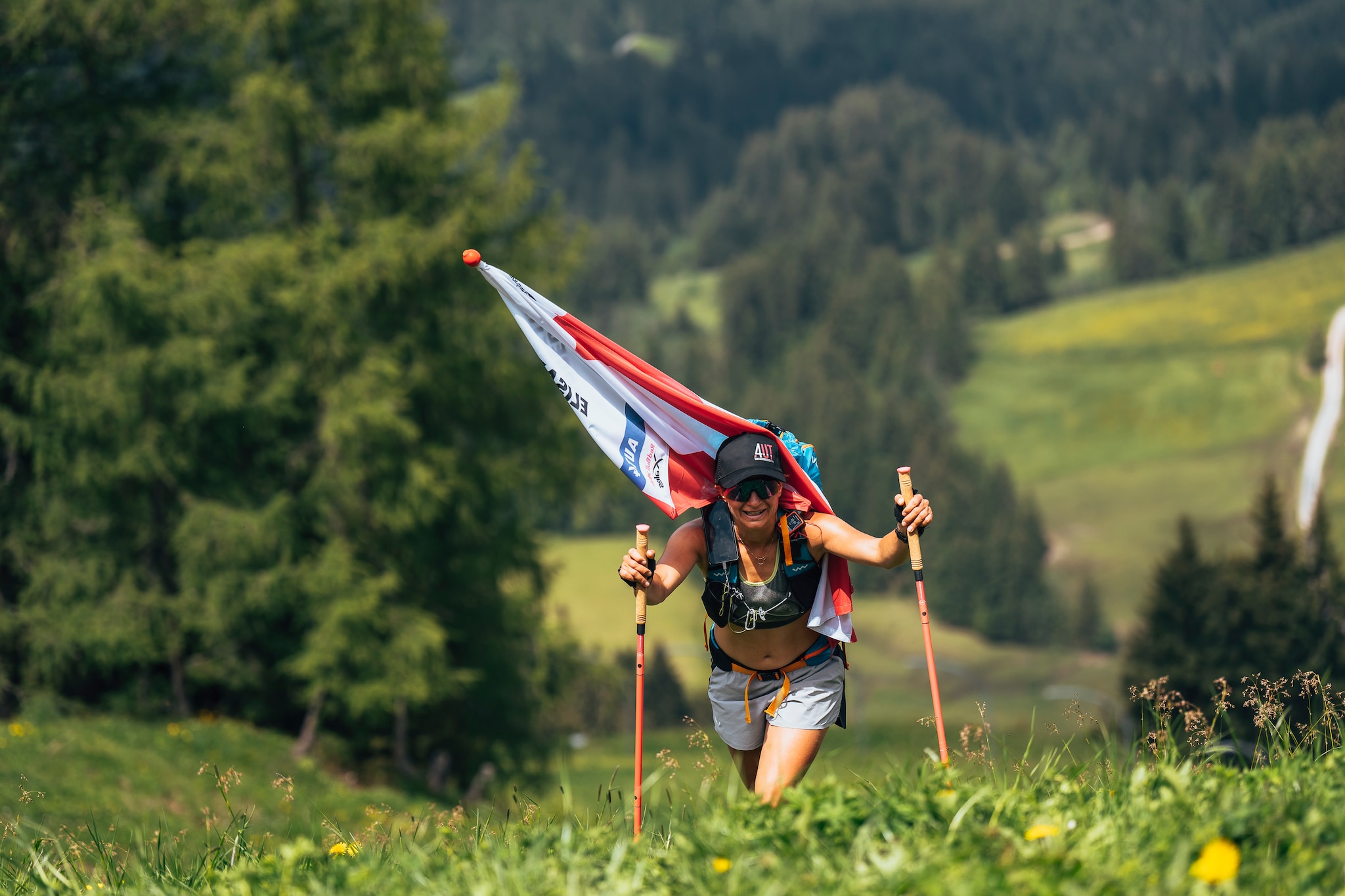 Eli tagged Turnpoint 4, Lermoos in the Tiroler Zugspitz Arena at about 14:45 after taking a more direct route, with much more straightforward flying compared to the other athletes.

It was a well-executed tactic that pushed her up five places in the rankings, overtaking Jordi Vilalta (ESP) and Lenart Oblak (SLO) among others.

Race reporter Gavin McClurg flew with Eli along the last 70km of her route from Turnpoint 3 Chiemgau Achental in Germany. When she tagged Turnpoint 4 Gavin sang her praises: "I think she's gonna be pretty thrilled. That was not easy flying. She's a beast. Such a good pilot. Totally amazing."
The 28-year-old Paragliding instructor flew with Aaron Durogati (ITA2) as he prepared for the last two editions of Red Bull X-Alps. She ranks the hike-fly-climb tours they made around Meran in northern Italy's South Tyrol among some of her best times paragliding.

Even though she wasn't taking part as an athlete, her experience of the intense emotions, quick decision-making, and the amount of trust and responsibility given to supporters have clearly stood her in good stead for her own race this year.

Eli also impressed us on day two when she charged ahead, making a killer move from Turnpoint 3. At one point she was flying as fast as 58 km/h getting 30km ahead of the four athletes who launched before her.

She definitely set herself up well for day three. Gavin said, "Eli had a really magic night last night leaving Turnpoint 3 and was the only one that chose the Inn Valley."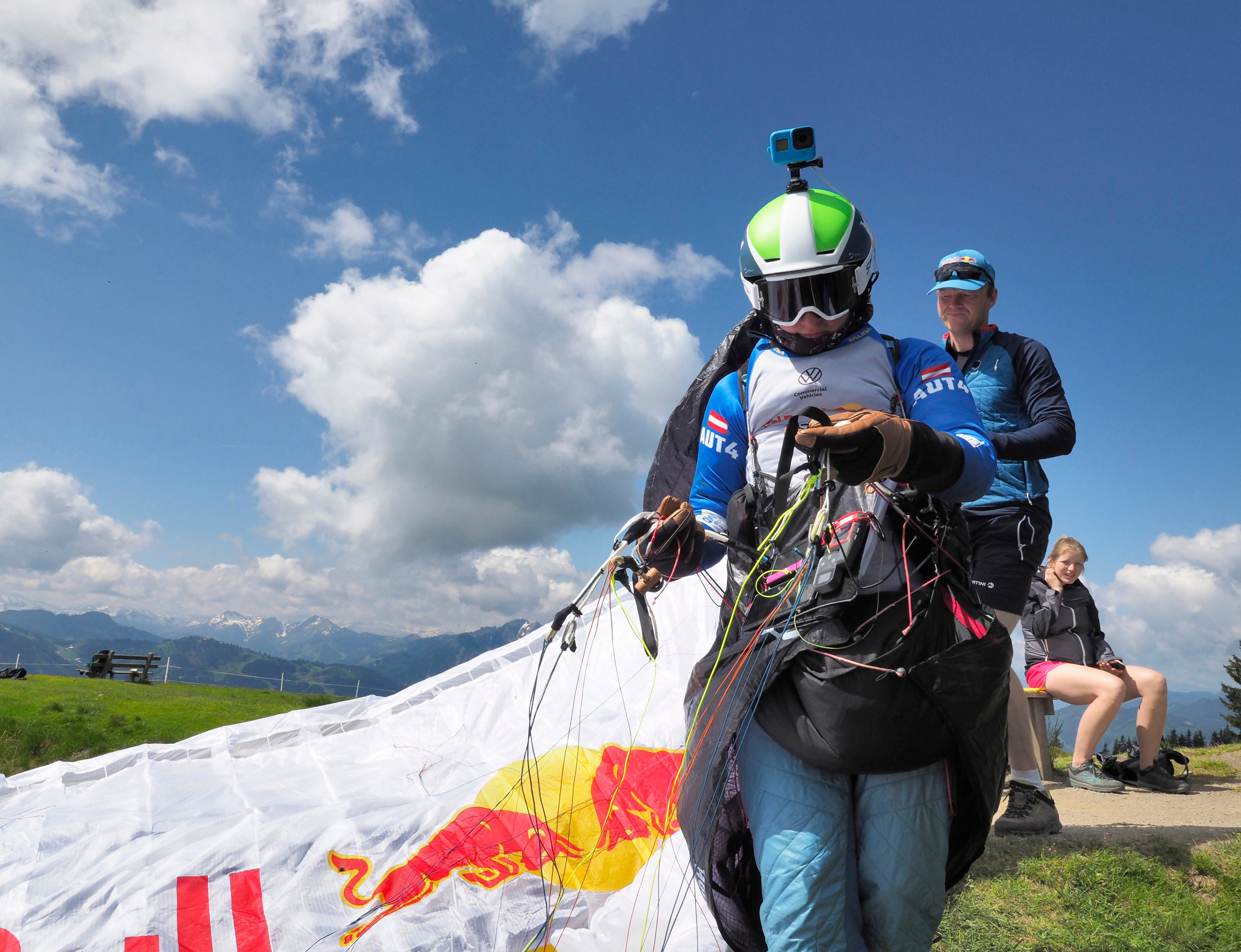 "She was flying it at a really solid speed. She said it was super easy. She just had a tailwind down there and got 30km to 40km ahead of the folks she was flying around. So that's Toma Coconea (ROU), Lenart Oblak (SLO), Richard Binstead (AUS), Kinga Masztalerz (NZL) and Jordi Vilalta (ESP)."

This morning, her team made the call to stay in the Inn Valley and fly. A move Gavin was worried about at first:

"I actually launched with her and thought they were making a mistake and she should have taken a more northerly route because there's quite a bit of north wind today," he said.

But flying the lee side proved to be super fast. "We made the 70km in no time at all. She is a beast. The last 20km was really pretty bumpy, pretty wild. But we were in the lead the whole way and she just did an amazing job," Gavin added.

Eli's team is now in high spirits and super optimistic having closed the distance between the athletes in front. Team Austria 4 is clearly having a great couple of days.
Top image © Daniele Molinaris