We've featured Elisabeth Egger (AUT4) as Athlete of the Day before, but we think we've got good reason to nominate her again.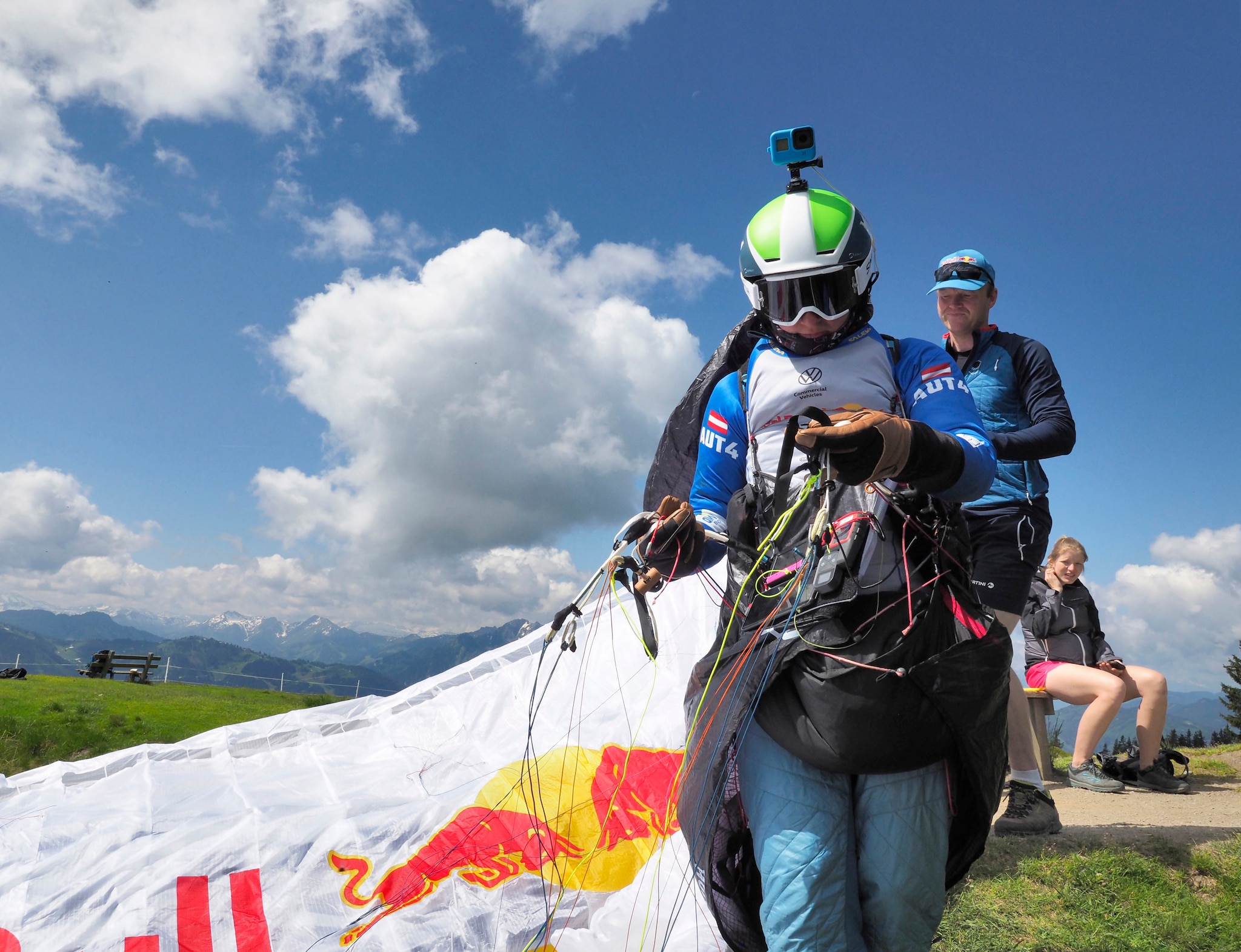 Eli's had another big day. By tagging Turnpoint 9, Mont Blanc, and Turnpoint 10, Col du Petit Saint-Bernard she's become one of the only female athletes to ever take a turn around Western Europe's tallest mountain in the history of the Red Bull X-Alps.
Yael Margelisch also ticked it off in the 2021 edition, but the Swiss athlete was running out of time to go much further, so opted to head home to Verbier.
Eli now looks on track for going the furthest a woman has gone in the race. "She is flying like a rock star with wings!" said race reporter Gavin McClurg.
The 28-year-old paragliding instructor told us she was "super happy" with her performance. "I've reached my personal goals. Flying around Mont Blanc was great. I entered France today in the morning. Now I'm leaving it again. So I think that it was a short visit."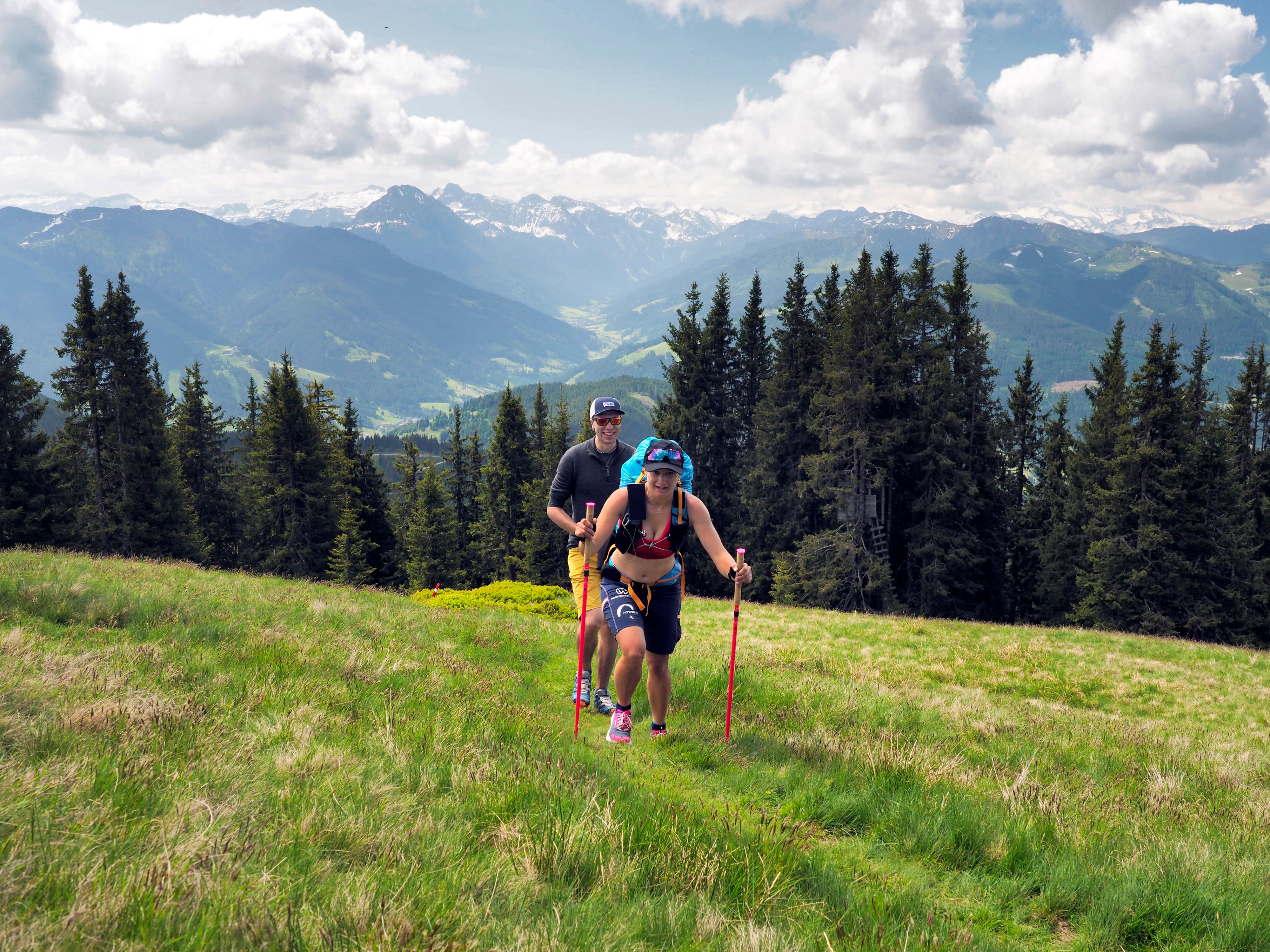 Her plan now is to fly a little further and maybe grab a pizza at the end of the day.
Perhaps it's too early for Eli to be thinking too far ahead into the race. But former athlete, supporter, and race strategist to teams, Tom Payne reckons she's on course for going all the way:
"Eli Egger is on pace for making the float in Zell am See and in so becoming the first woman ever to complete the race course. Absolutely stunning flying from Eli. The field is strong this year so her position doesn't do testament to her achievement."
So what is Eli's secret to success? "Some people call me bull-headed, others call it a strong mind. I personally think, that if I have a goal I am 150 percent working on achieving it, focused, motivated, and determined. Even if there are throwbacks during the race, I keep on looking forward and don't let myself get dragged down."
Top image © zooom / Vítek Ludvík