Eduardo Garza: Inside my race
Eduardo Garza shares the highs, lows and scary moments of his 2021 campaign and explains why competing in the Red Bull X-Alps makes you a better person.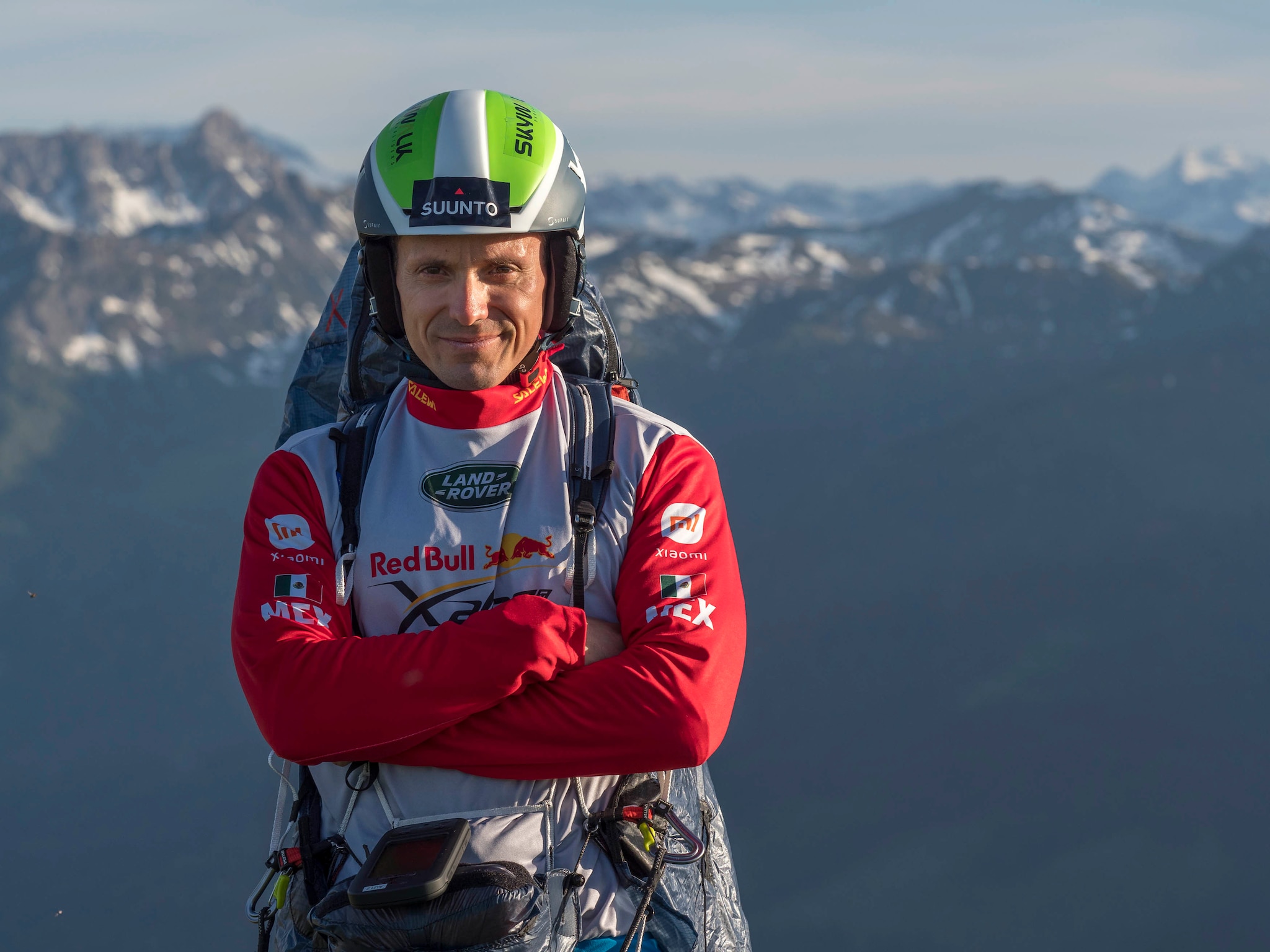 So, how was it the second time?
The competitive level was higher for sure. If you had a really bad day, you could drop way behind since every team was well prepared and firing on all cylinders. This time around the weather was more challenging and unforgiving, but we still found a good flow and were making distance more consistently day after day compared to 2019. It was also great seeing old friends and familiar faces.
Did you make fewer mistakes or just different ones?
Fewer. As a team we were able to gather and process more information, which helped us make better decisions on the ground and in the air. For example, during the 2019 race we unknowingly got into hazardous situations (riding gust fronts comes to mind), and this time around we knowingly jumped into these, which is more of a risk management decision since you are already expecting it and can plan ahead, instead of it being a nasty surprise.