Early starts for some – not for others
A day of contrasts as some start early for another record day while others must wait it out – or not start at all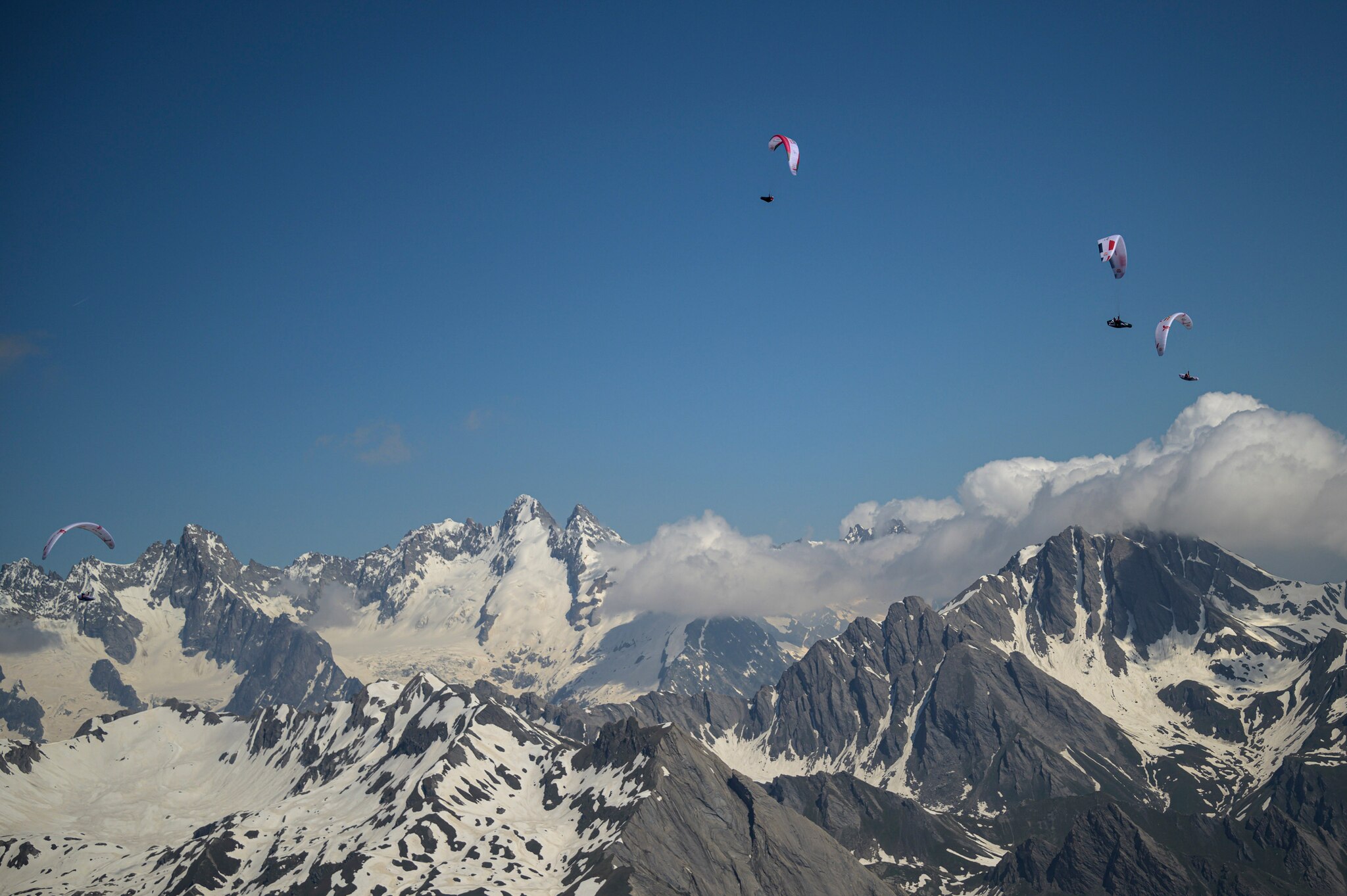 It's almost like the athletes have the Zell am See finish in their sights, driven to complete the 2023 edition of the Red Bull X-Alps as quickly – and as fiercely – as possible.
Chrigel Maurer (SUI1) began his hike around 05:30 in 3rd position, a few kilometres to the West of leaders Max Pinot (FRA1) and Damien Lacaze (FRA2). Max and Damien shared a hike together from around 05:00 before splitting to take different routes to separate launches.
After his epic performance yesterday, Damien said that he had slept well and he was on good form. He believes that Zell am See might even be possible tomorrow – although he admitted that it depended upon weather conditions and the North wind in particular.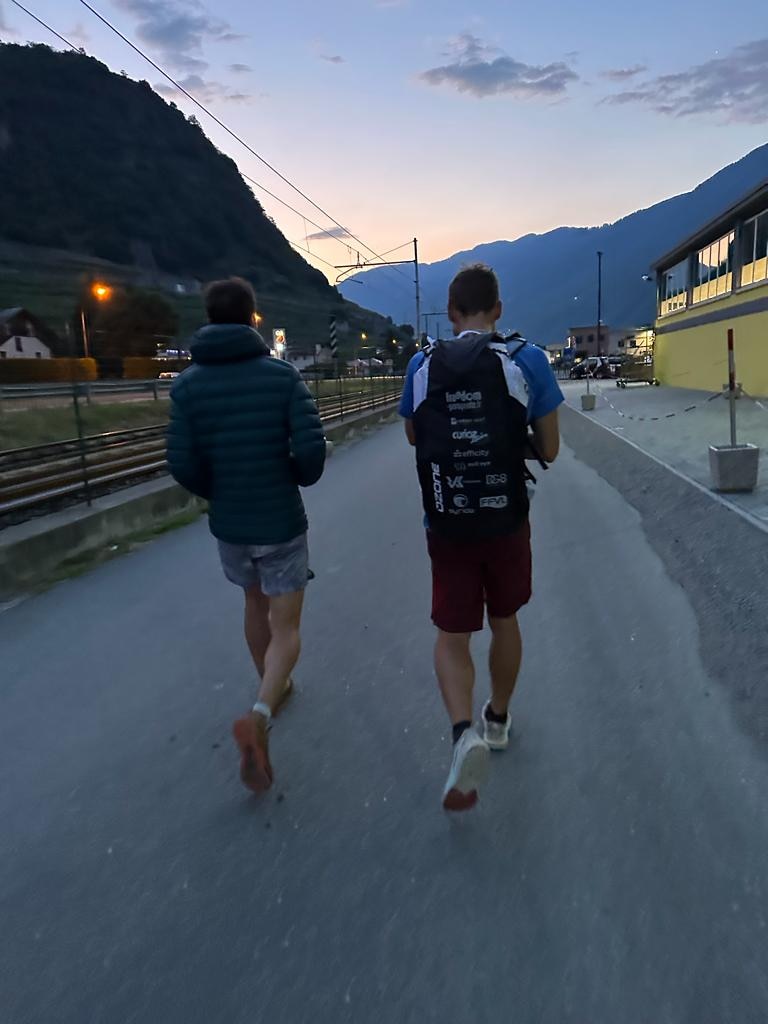 According to Race Reporter Tarquin Cooper, Damien's supporters were packing via ferrata kit, which will be essential for Turnpoint 13, Drei Zinnen (also known as Tre Cime). The via ferrata section at TP13 is a new addition for the 2023 race and we look forward to seeing who will arrive first… and how soon.
There were two time penalties being served this morning. Lenart Oblak (SLO) started today with a 12h time penalty – meaning he must remain where he is once his mandatory rest period has ended. Some extra rest, but it gave Richard Binstead (AUS) the chance to get further ahead and for Kinga Masztalerz (NZL) to catch up. He received this for infringing airspace as he mistakenly thought the airspace was open to athletes.
The second time penalty went to Patrick von Känel (SUI2) for infringing airspace. It was only a 6h penalty for him as he went just a few meters into the airspace and made an immediate effort to leave.
We're sorry to have to say goodbye to Laurie Genovese (FRA3) who was eliminated at 06:00. She's a great athlete and the elimination doesn't do her performance justice. Over the last few days spent 37.5h hiking 226km – including through the night – and flew for 13.5h. This allowed her to reach Turnpoint 5, Piz Buin, in only five days. These are amazing achievements and we offer our congratulations.
The official weather forecast for the race looked promising. It suggested that between Turnpoint 8, Niesen, and Turnpoint 12, Cima Tosa, the weather would be very favourable for flying and that East of Turnpoint 9, Mont Blanc, and Turnpoint 10, Col du Petit Saint Bernard, the conditions would be getting better than yesterday.
If yesterday's performances happened in conditions less favourable than today, we can only wonder what the athletes will be able to achieve. Every day of this race has been more exciting than the last, so we can't wait to see what will happen today. Anything can happen in the next twelve hours.
Top image © zooom / Sebastian Marko