Dominika Kasieczko pulls her Night Pass
The Polish pilot will hike through the night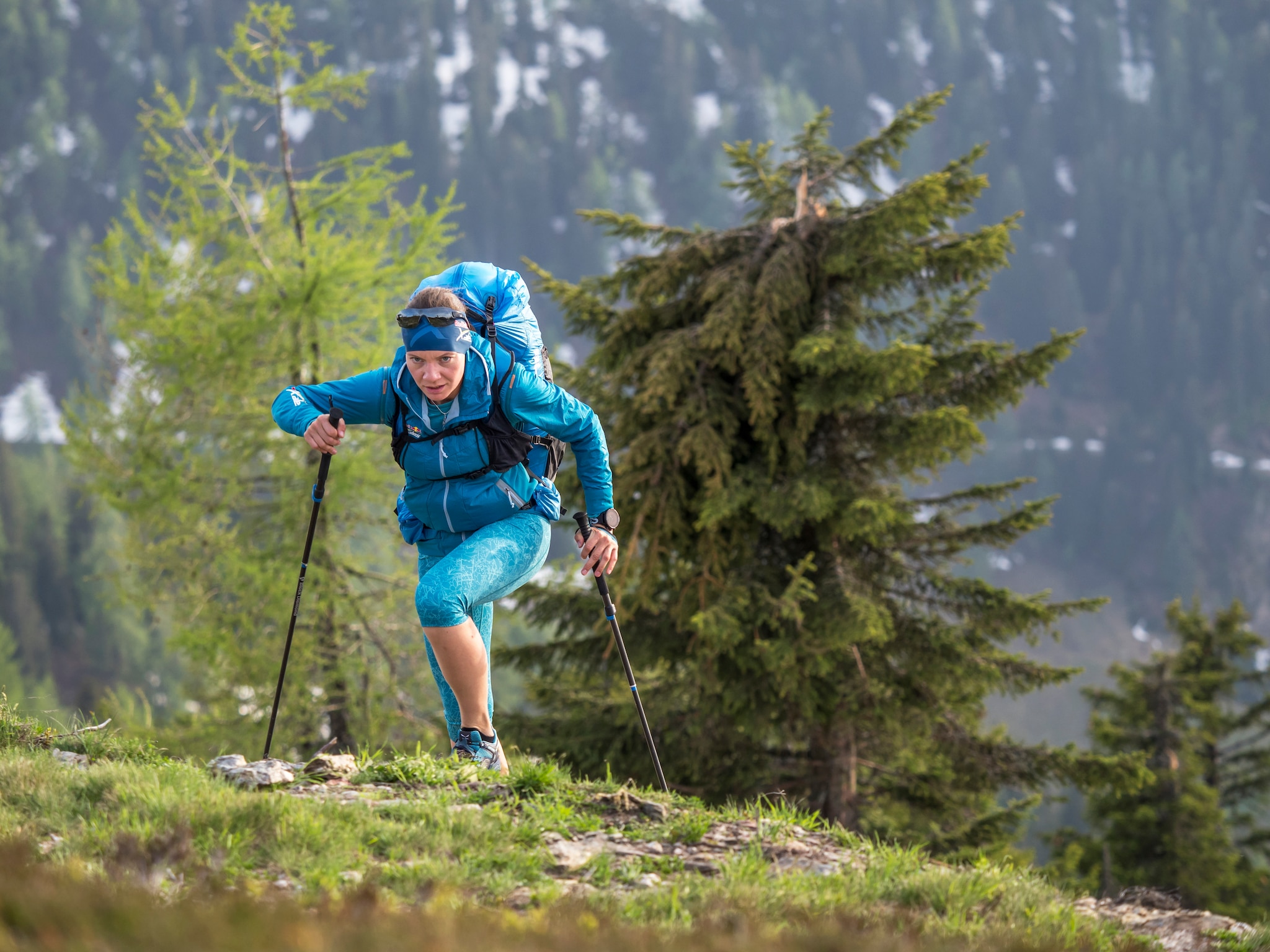 Dominika Kasieczko (POL) will use her Night Pass tonight – in an attempt to stay ahead of elimination. She is currently in 31st place, 14km ahead of Rodolphe Akl (LBN).
Kasieczko has only recently passed Turnpoint 3 Aschau – Chiemsee, and is hiking up the Kampenwand where she will hope to fly this afternoon. She is almost side by side with Cody Mittanck (USA3), currently 30th.
All athletes have a Night Pass, which they can use only once during the race. It means they are allowed to keep hiking through the night, while other athletes are resting during the official Rest Period from 10.30pm to 5am. Used tactically a Night Pass can make or break an athlete's race – putting them several places ahead when rankings are tight.
Three athletes have two Night Passes. Chrigel Maurer (SUI1), Maxime Pinot (FRA4) and Benoit Outters (FRA1) all won an extra Night Pass at the short pre-race Prologue.
Kasieczko will be hoping to avoid elimination, which happens on Wednesday at 6am. Under the rules of the Red Bull X-Alps the first athlete is eliminated 48 hours after the first Rest Period. Athletes are then cut from the back every 48 hours.
Follow the action all night at www.redbullxalps.com/live-tracking