Do you have what it takes?
With applications opening next month, we take a look at the skills and experience athletes need to be selected into the world's toughest adventure race.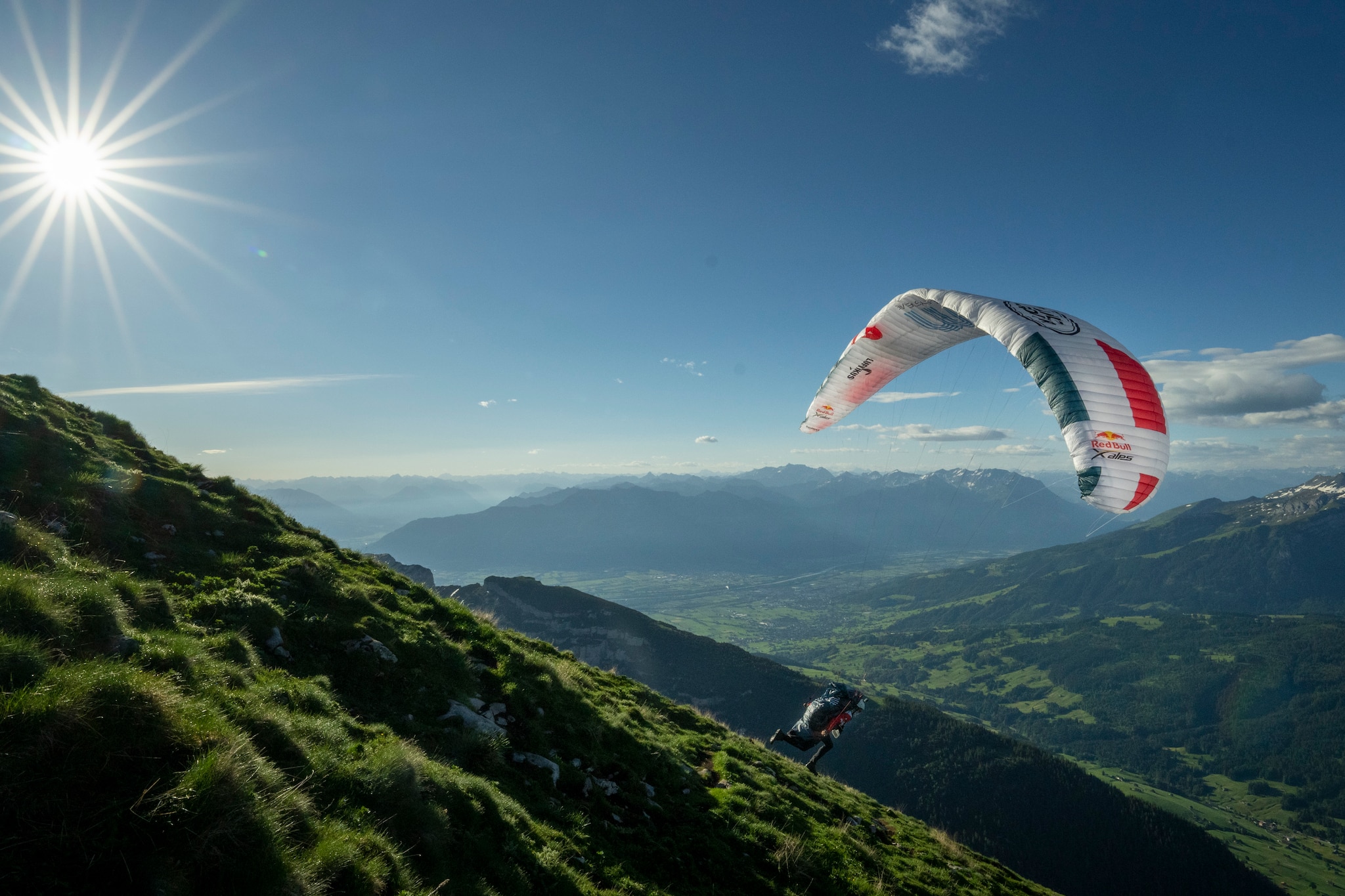 Taking part in the Red Bull X-Alps is the dream of hundreds of hike and fly athletes all around the world but only a small percentage can be selected, with entries limited every edition to approximately 30 athletes. Below, we take a look at what is going to impress the Race Committee.

Have a good Red Bull X-Alps performance
Taking part previously in the Red Bull X-Alps can help, but it's no guarantee of a return entry. In the previous edition there were 19 athletes who had competed before, but there are many athletes who have competed one time only in the past, and didn't get the second invite. Those with the best chance of returning placed high in the rankings.
Be a true adventurer
It's important to remember the Red Bull X-Alps is an adventure race, not just a paragliding race. Real, bold and out-there adventures will attract the interest of the Race Committee. It could be a mountain you've climbed, a remote expedition you've undertaken or just some rad, bad or mad projects you've done. In the past Red Bull X-Alps athletes have climbed Everest, sailed around the world, hiked and flown the length of mountain ranges from Alaska to Mongolia and broken altitude records in the Karakoram. Rich and varied adventure credentials will definitely help your application.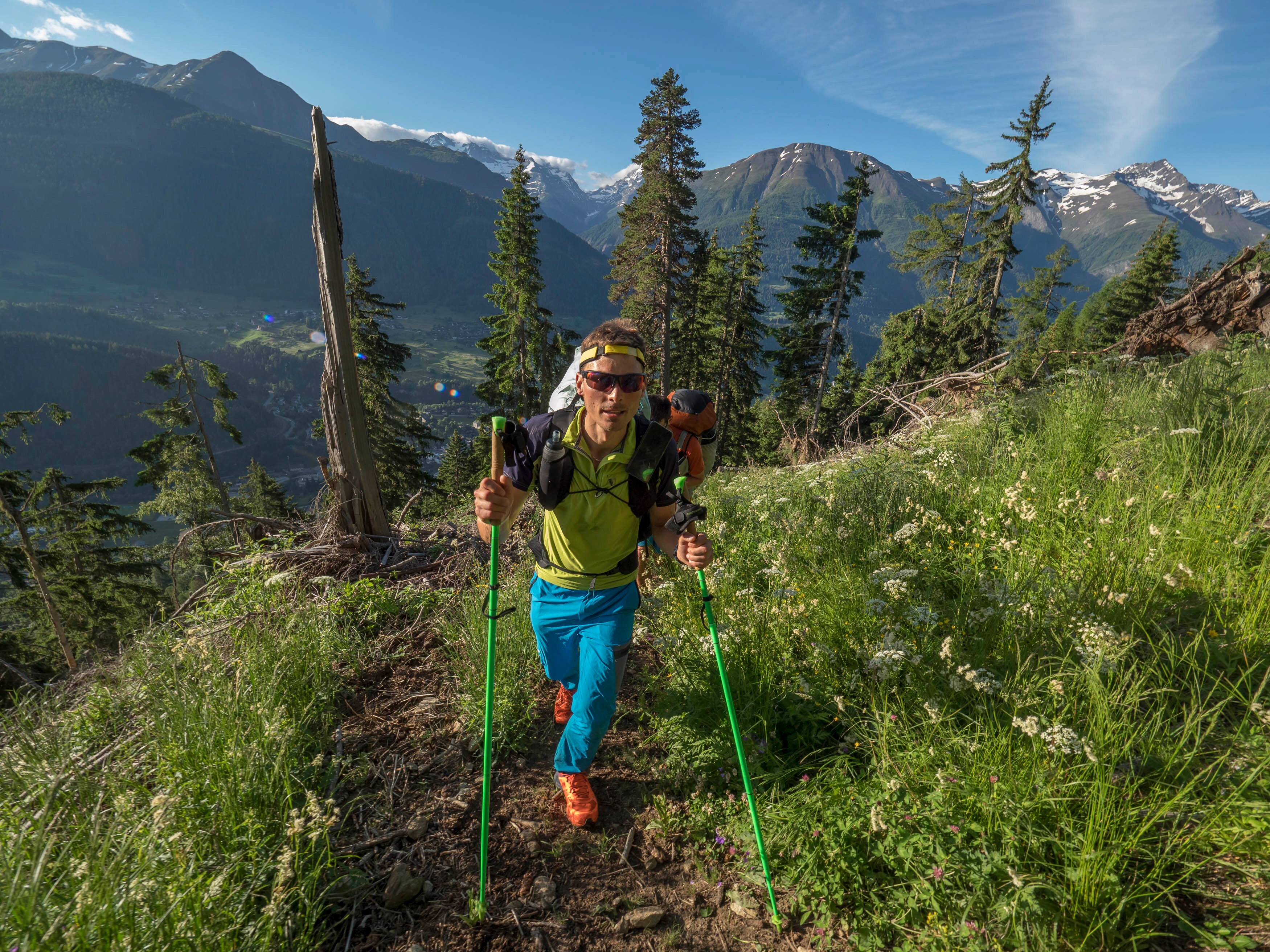 Get in on a rookie ticket
It's not a fixed rule, but normally about a third of the field of athletes are rookies. Whatever the exact number, every edition sees many rookies entering for the first time. It's important for first-time athletes to choose their moment carefully? Are you really ready, or would you benefit from waiting another two years?
Fly like a girl
Once the question was, 'can women do the Red Bull X-Alps?' Then the question became, 'can women be as good as men?' Both those questions have now been answered. With athletes like Kinga Masztalerz, Yael Margelisch and Laurie Genovese taking part – and doing well – the ground has been cleared for more women to take part.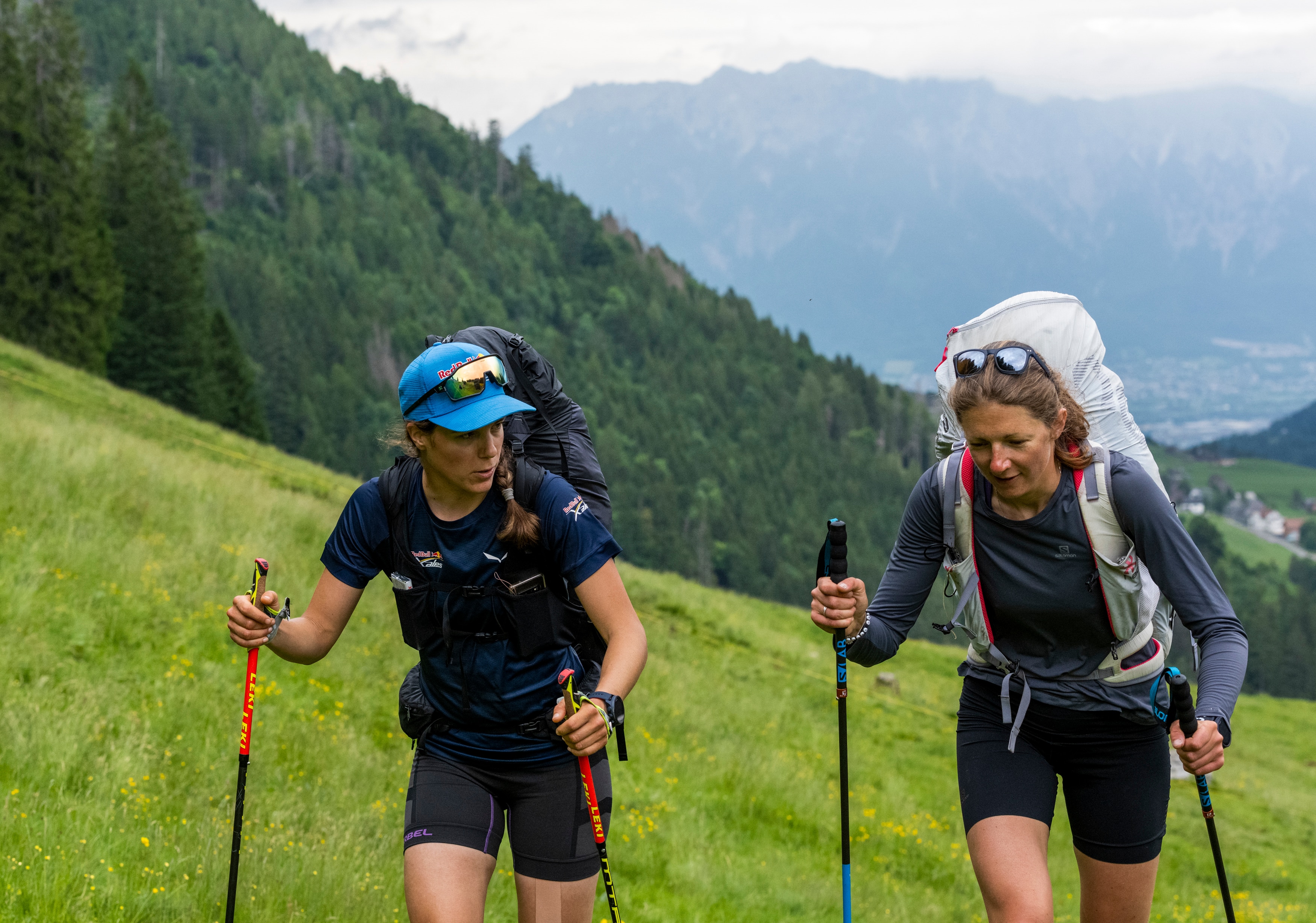 Hike and Fly results
In the early days there wasn't a lot for the Race Committee to go on, but with dozens of hike and fly races now taking place every year around the world, there are numerous races where athletes can prove they can compete with the best.
Having lots of race experience is a must.

Fly a LOT of hours
To be taken seriously, you should be flying at least 200 hours a year. But they can't just be easy ridge soaring flights along your local hill. Potential athletes need to demonstrate they can fly safely in the mountains in less than perfect conditions – which means they must have lots of hours of mountain flying under their wing.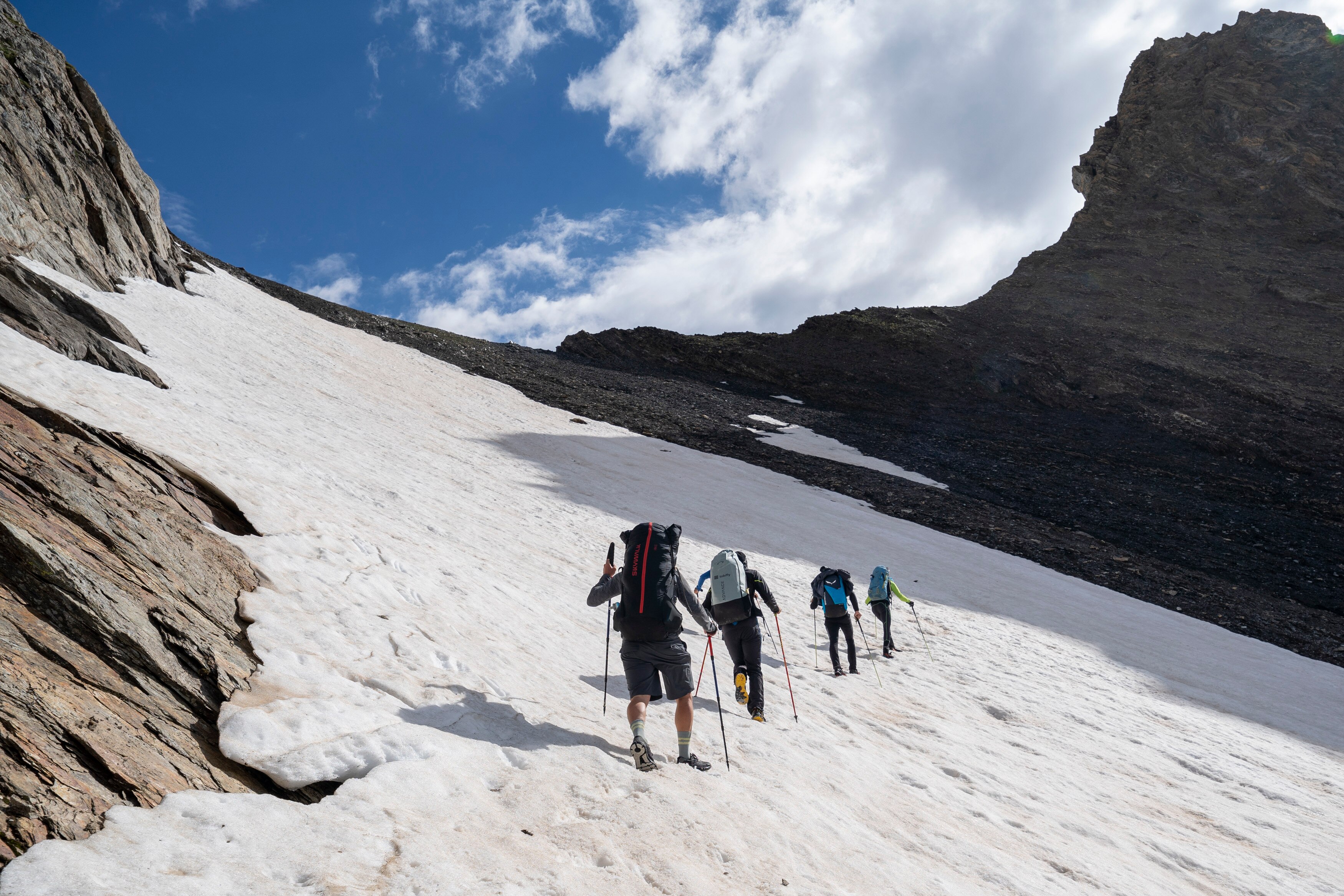 Come from a non-paragliding country
It's an unfortunate fact that you have better chances of qualifying if there isn't so much competition in your country. There are not exact quotas, but entries are limited for each country. So if you come from France or Switzerland where there are dozens of athletes all capable of competing, it will be harder. Whereas if you come from a country where you're the only serious adventure hike and fly athlete, you'll have a better chance. But of course, only if you qualify on all of the points above.
Fancy your chances? Give it a go! Applications are open from July 1st to August 31st.
Top image © zooom / Lukas Pilz