One last hurrah before the clock stops...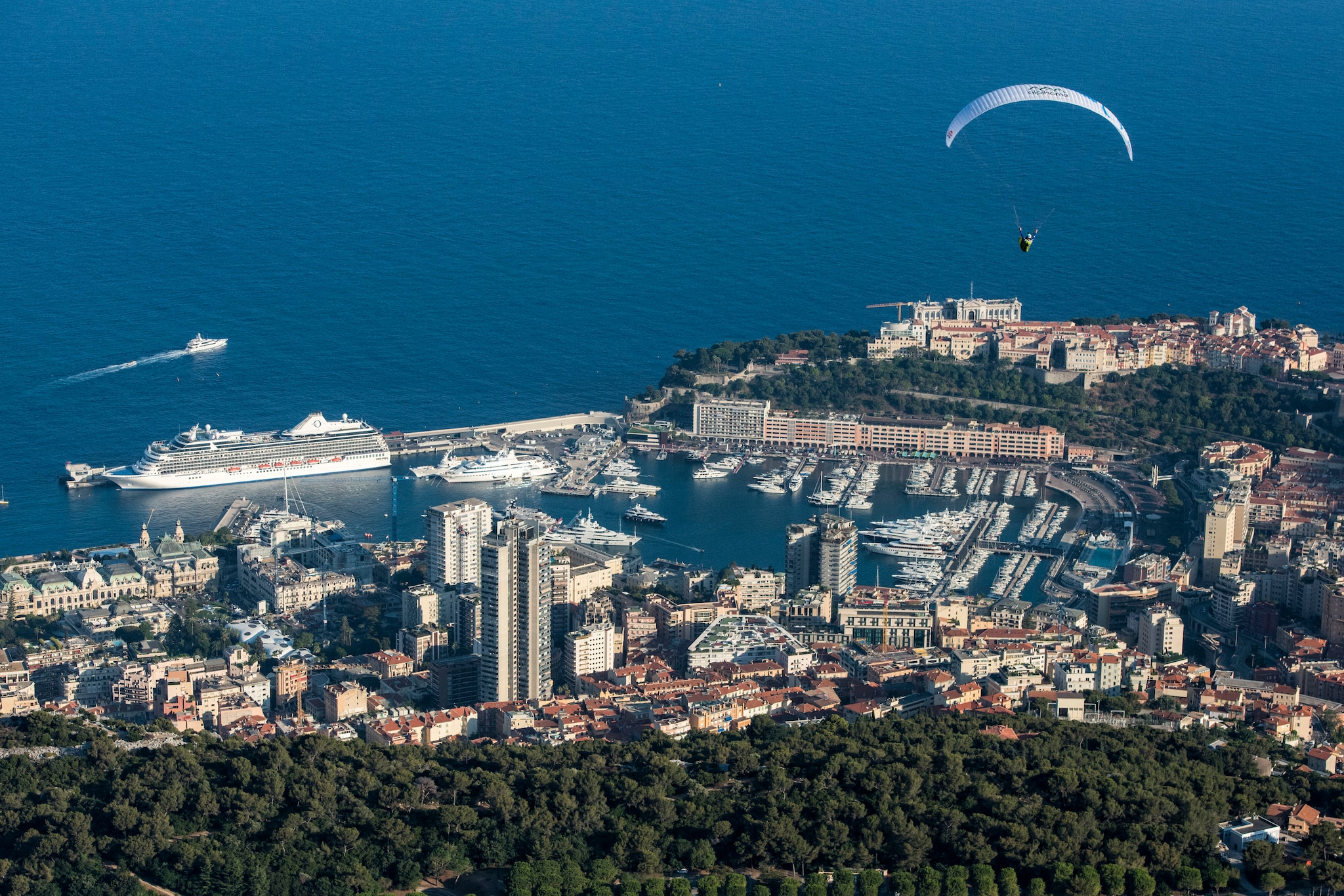 Maurer and Outters make goal and crack open the champagne, but it's for the other 17 athletes still on the course, the next 11 hours offer nothing but sweat and pain.
One last push. It's the the thought on the minds of nearly every athlete still left on the course, now stretching from Paul Guschlbauer 50km north of Monaco all the way back to Tom de Dorlodot, Jesse Williams and Evgenii Griaznov still positioned near lake Garda.

For Nick Neynens it's going to be an all-nighter having pulled a Ledlenser Night Pass. He's still got 170km to go but with two athletes 35km ahead, it's possible he could leapfrog up the rankings.

For the others, it means one last herculean effort from 5:00am to just before 10:53 when the clock stops. That's going to be particularly true for Paul Guschlbauer who'll pull out all the stops to reach Monaco. He was just 45km away and positioned well to enjoy a morning flight. It should be do-able.

But for the others, it's a last chance to enjoy something they haven't been doing a lot of in recent days – flying. Today, the clouds finally parted, allowing all athletes some great flights. Toma Coconea who's hiked 889km this race, (still 100km off his 2011 record of 998km) today flew 55km. Pal Takats, who was forced to spend two days in the sin bin, was back on form today flying close to 300km, which has put him back in the top 10, which is where he wanted to be.

Others to enjoy plenty of airtime included Sebastian Huber, who flew 100km from the Matterhorn Turnpoint and Richard Brezina (CAN) who covered 80km in the air.

But not everyone ended the day in happy moods, as two athletes were handed down 48 hour time penalties for airspace infringement. Tobias Grossrubatscher was the first to be penalised after entering a forbidden airzone.

Grossrubatscher's supporter Lukas Hittaler said the airspace violation happened yesterday at about midday. When Grossrubatscher was told about his penalty today he was in the air and 10km from Turnpoint 6, the Matterhorn. Rather than continue to try to reach the Matterhorn Turnpoint he made the decision to turn south and fly down to the valley, ending his race early.

Stanislav Mayer was the other athlete to fall foul of airspace regulations.
"It was a schoolboy error," Mayer's supporter Jiri Dlask said.

At this stage athletes and their supporters are close to exhaustion and at risk of making costly mistakes. In the final hours of the race, they'll be concentrating hard to stay focused and finish their race on a high.
If the weather's anything like today, it promises to be a grand finale to the 8th edition of the Red Bull X-Alps.
Photo by © zooom / Sebastian Marko