Communication is the name of the game
See how supporters work together with athletes to make the race work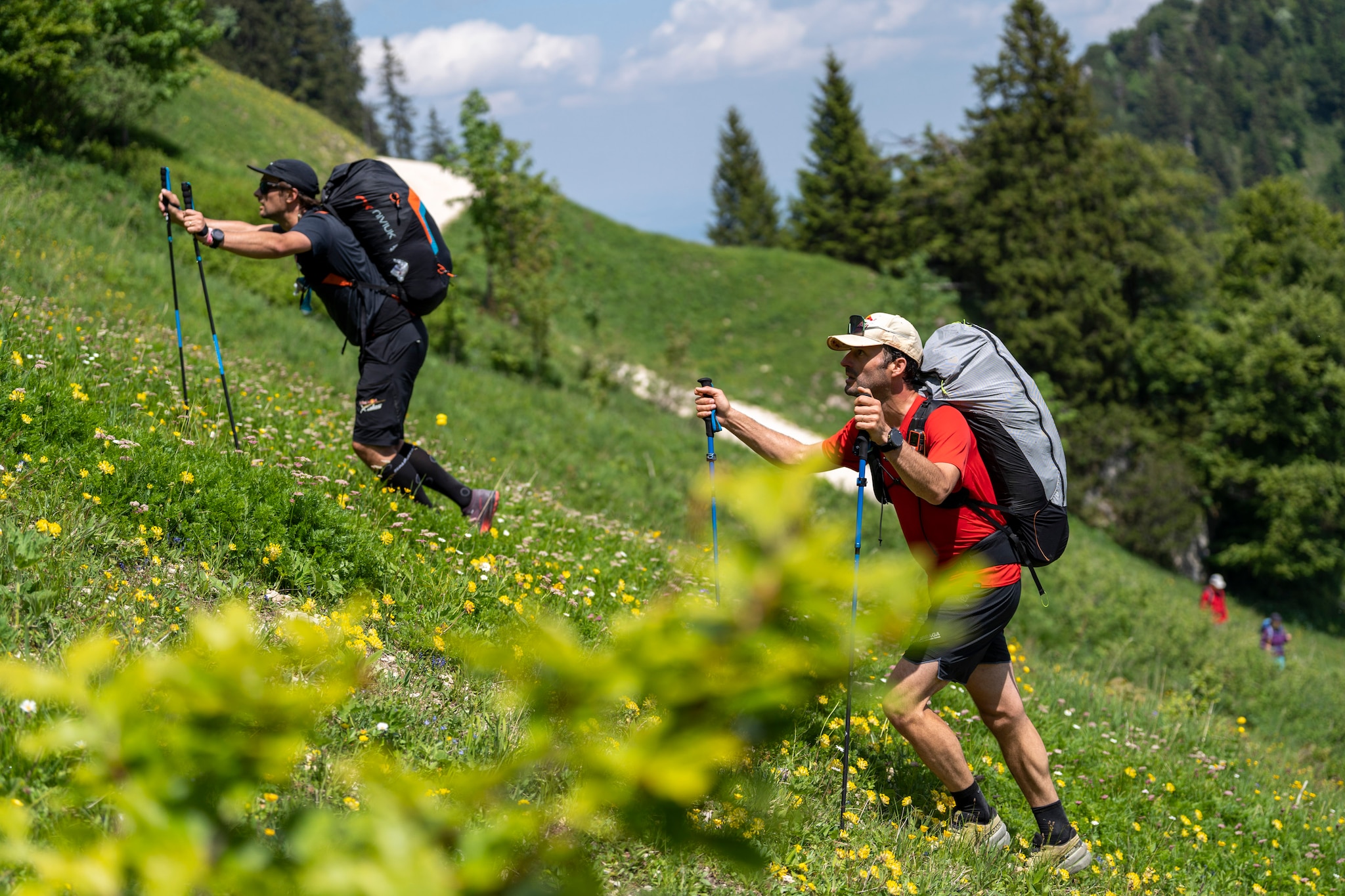 Paragliding might have been an individual sport in the past, but as we've seen in the Red Bull X-Alps, teamwork has evolved to be absolutely crucial in an adventure race of this level.
For Tom de Dorlodot (BEL), the communication with his supporters is key and it's a process that goes both ways. The team gives Tom a plan and route and then he makes his decisions. He talks to the team about what's happening in the air and what he's seeing. Then, based on that information, the team makes a plan for Tom to assess and follow... or not.
Tom is a veteran of the Red Bull X-Alps and has a strong team. He's a master of team dynamics and he's used to working as a team both in the Red Bull X-Alps and on his vol bivouac adventures. He is also a veteran in the air and his knowledge of the terrain along the route will play in his favor during the race.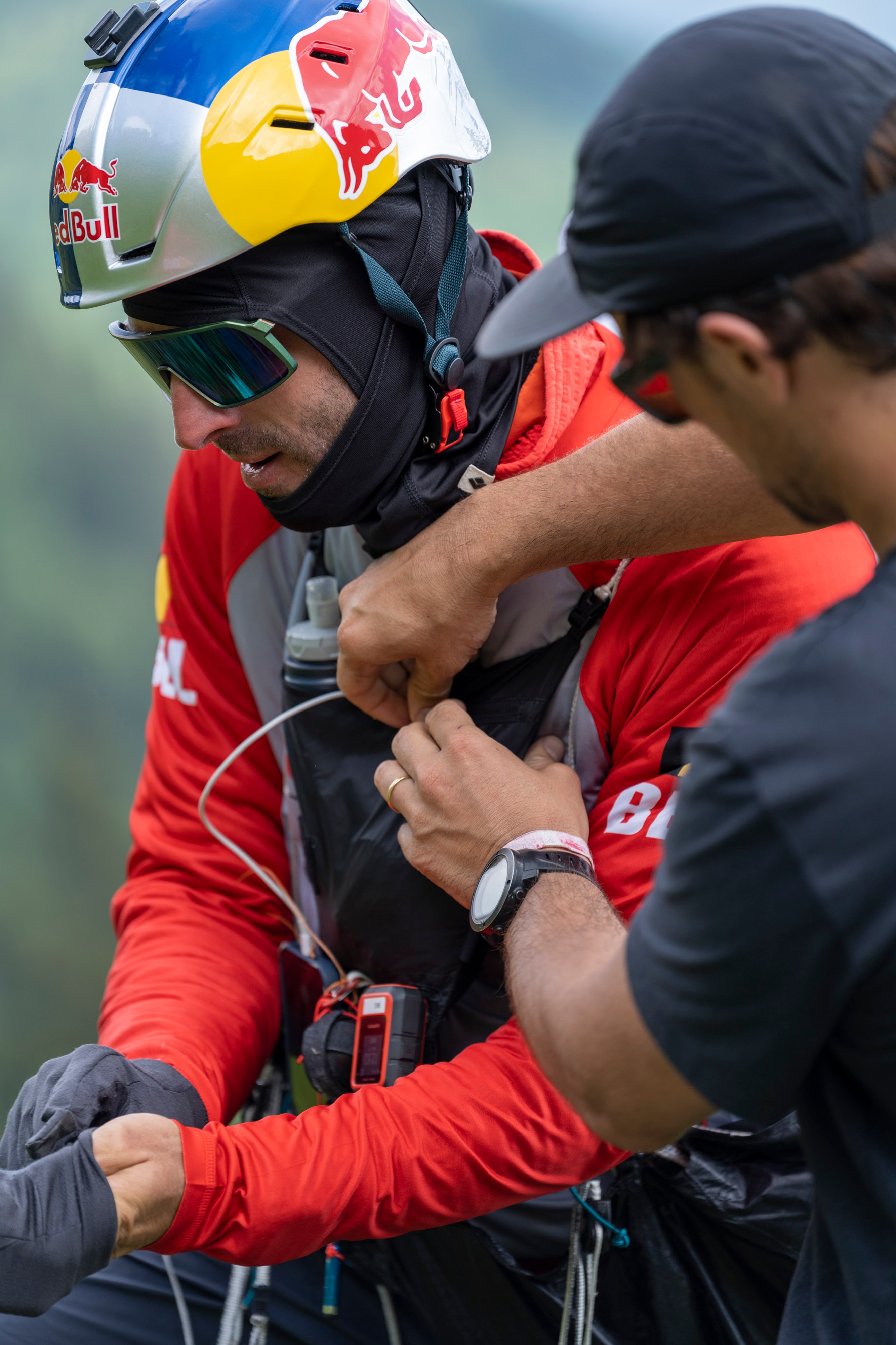 Eli Egger is a rookie for this race but familiar to how things should be on the ground – as a former supporter for Aaron Durogati, she knows the importance of having a strong team!
On day 2, teamwork played a key role as a crucial decision allowed Eli to overtake 4 pilots. While all the pilots in front of her took a more northerly route to get from Chiemgau - Achental to Lermoos - Tiroler Zugspitz Arena, Eli's team suggested she take a more southerly route along the Innsbruck valley.
Although this southerly route was riskier due to the complicated airspace in the area, they went for this option because Eli knows the area well and was confident it would work.
That's moving better together!

Top image © zooom / Sebastian Marko