Chrigel Maurer (SUI1) Takes his Final Steps
The world's toughest adventure race has proven to be more exhausting than ever before. Chrigel (SUI1) is imminently approaching his fifth consecutive victory, but even the final steps are no easy task!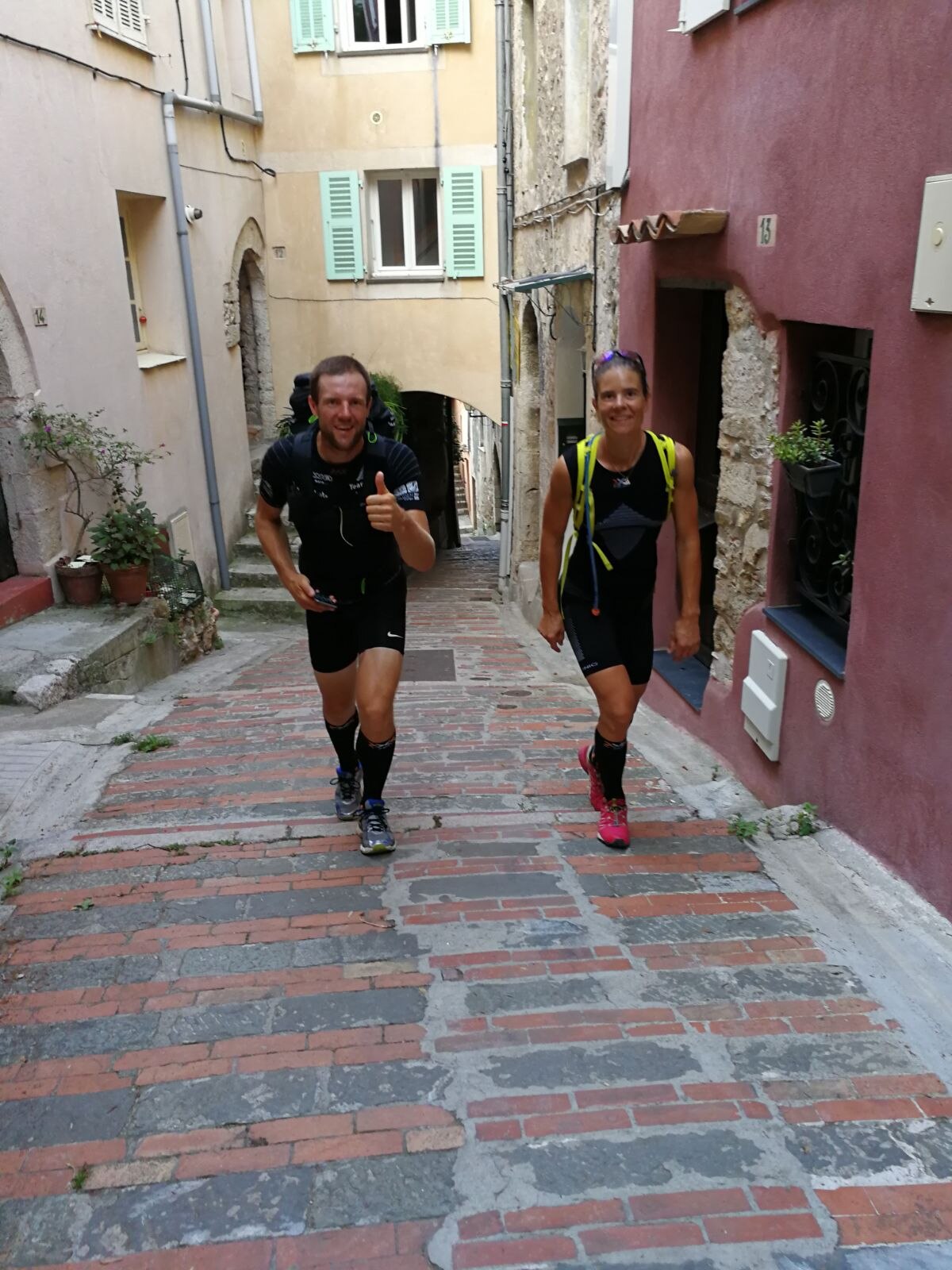 Christian Maurer (SUI1) is now taking his final steps to Peille – and walking into history. He is just 3km from winning the Red Bull X-Alps, the world's toughest adventure race, for the fifth consecutive time. Despite a slight hobble; the result of a knee injury, he is striding on like a victor, hand in hand with his girlfriend.
He spent last night on the shores of the Mediterranean, with a family who offered him hospitality and a bowl of pasta. It seems fitting that even strangers recognise the gargantuan scale of his achievement.
'One of my goals this time was to enjoy it a bit more, and not go out on the edge,' he said. 'Yesterday evening, I was invited to stay the night with a local family and they cooked for me and my family. It's been a real adventure. I've tried to go as fast as possible for sure but also to just enjoy it.'
Today, Chrigel Maurer is a very happy man.