Big hikes, epic flights and final preparations
The countdown is on to the start of the race. We hear from five athletes on how they're shaping up.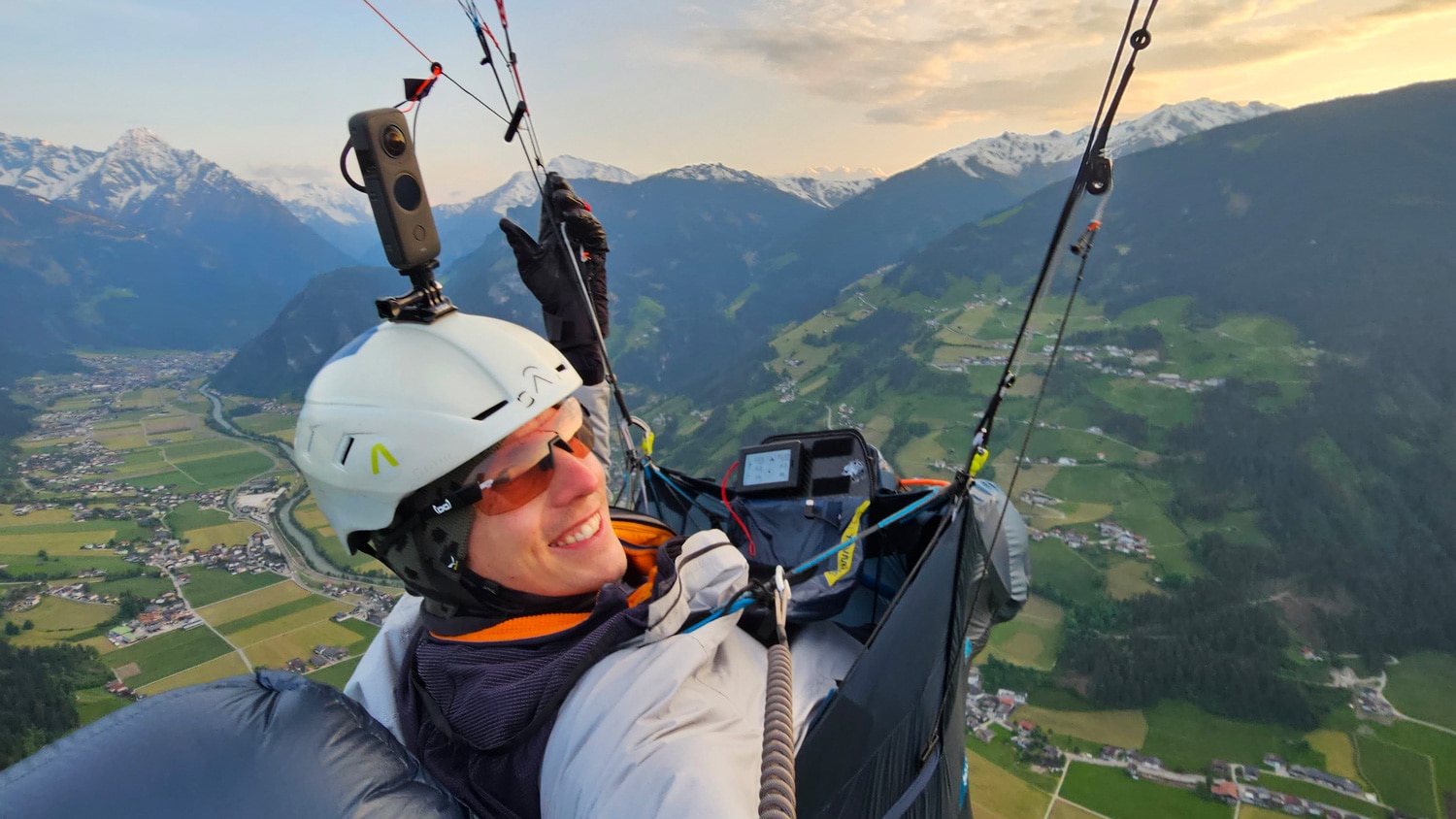 We're reaching the final preparation. The last month has been pretty amazing with a lot of nice flying (even with two weeks of rain). It's been a mix of everything training every day for four to five days, at least 1,000m of vertical, somedays 2,000m and flying in very challenging conditions.
Monday was the best day of the season and I flew a 230km triangle. It was 90% a new route and my first time in the Zillertal. I did some little mistakes here and there but it made me go into improvisation mode and get back via the patches of sun I saw in the distance.
As a general feeling I feel really fit, my equipment has been working well, and I have a good connection with the glider. The key for me now is to train as much as possible but not to go crazy. I try to train in a way that I don't have pain in my body. My focus has been to feel where is the limit and I haven't had any pain.
I have also been with my supporter the past five to six weeks fine tuning things in the car. Having been a supporter myself (three times to Aaron Durogati) I know that it's really important to have a well trained supporter, one of the key elements of the competition.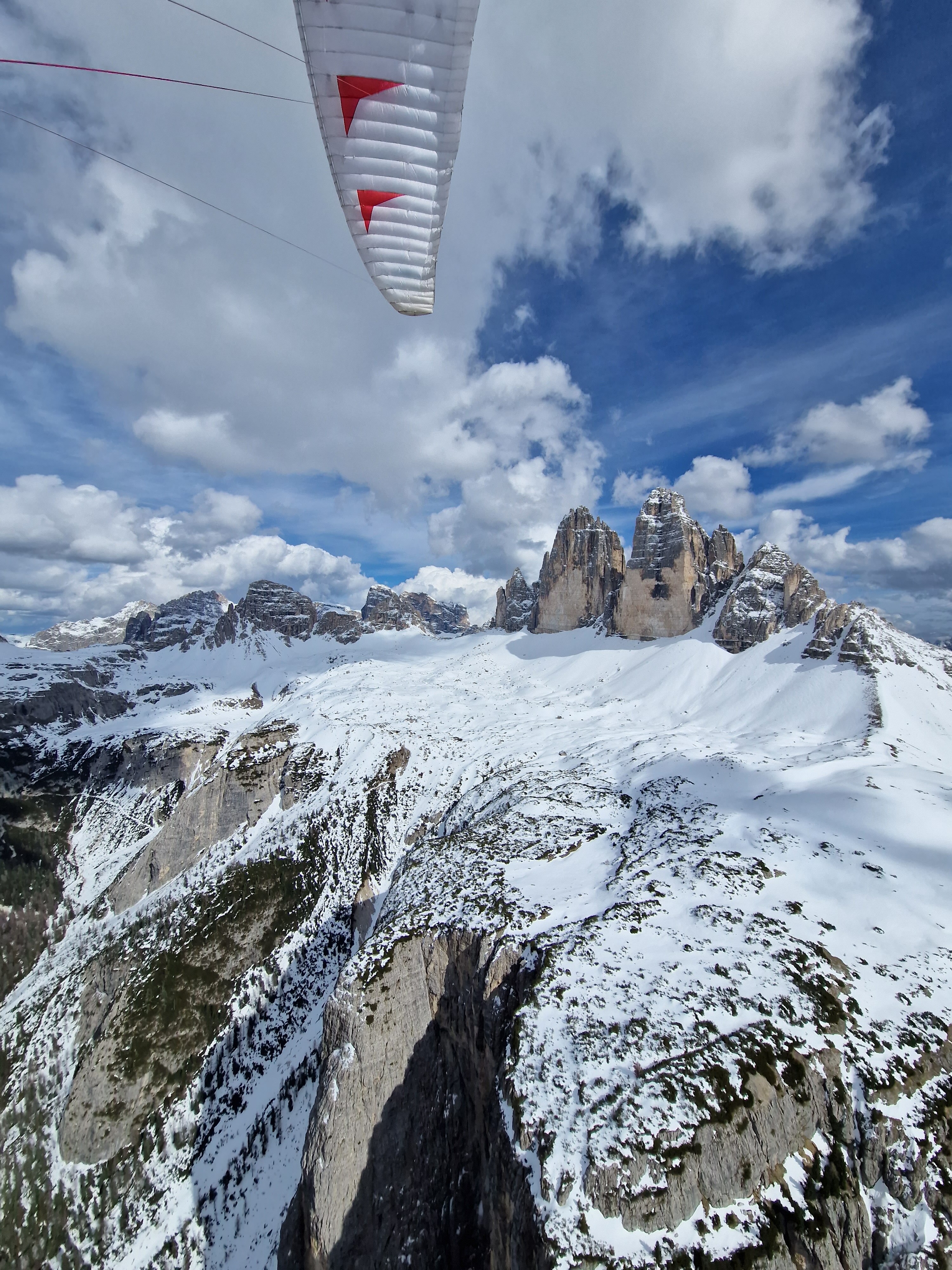 I'm really looking forward now to the race. The preparation is going very well. I did a lot of good flights and had a lot of airtime. On Monday I flew 299 km across the Austrian Alps from Graz to Zillertal which was a new site record, and it was a flight that a lot of pilots in our area had always dreamed of. I knew I wanted to make it one day. At the last third of the flight I saw Stephan Gruber and another good XC pilot Tom Walder, as they closed their 300km triangle I joined them. We flew together for the last part of the flight, across the Gerlos Valley, which was insane.
I'm feeling very good for the race. I like my setup. I have good supporters. We are a very small team. This weekend, there's the X-Race in Salzkammergut, and I will take part there just to get in a race mode, to get to know the feeling better again and not be too surprised when the race starts. Lastly a lot of route planning is going on right now. Everything spins around the Red Bull X-Alps. I'll be happy when the race starts and I can just focus on the race and do what I love to do.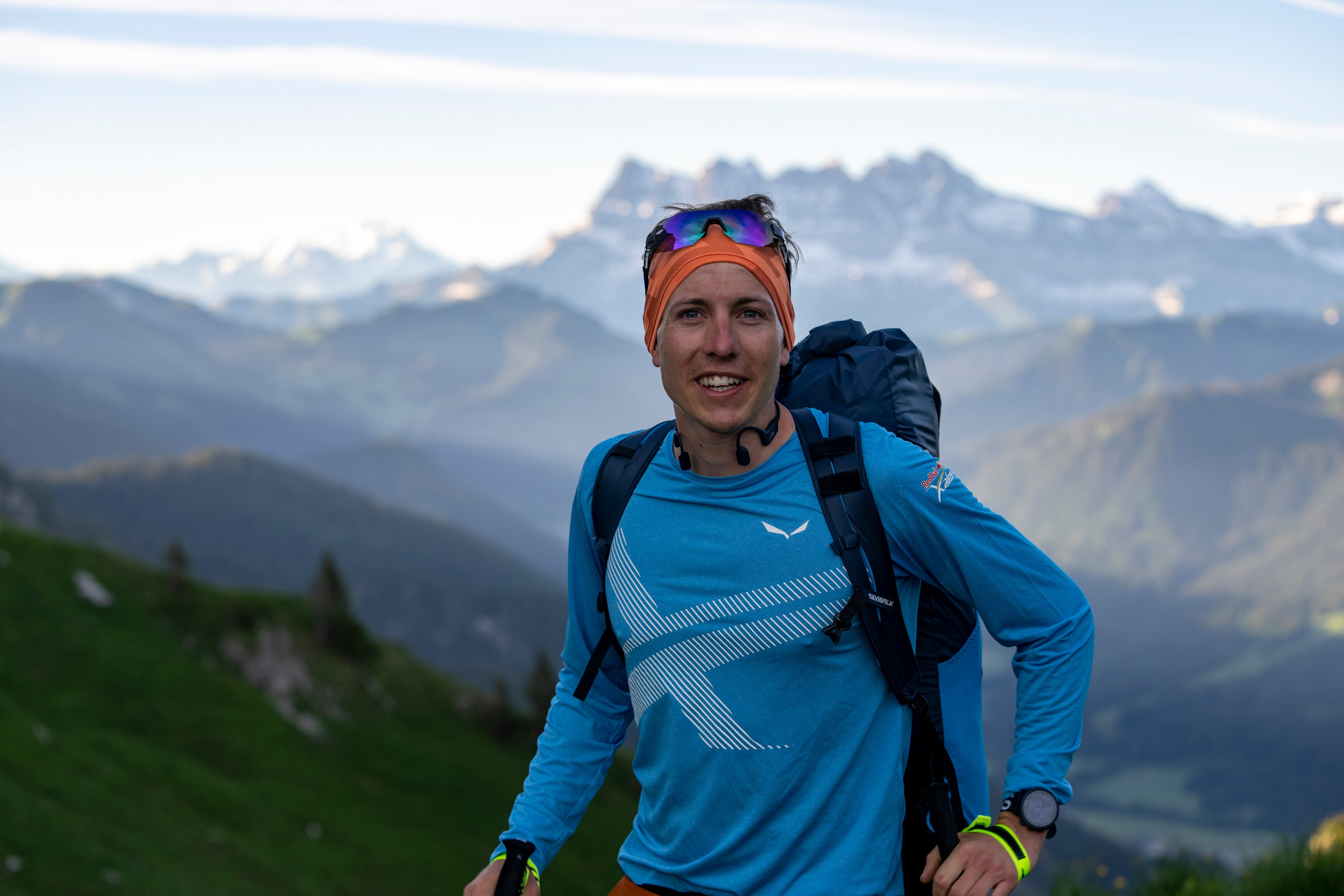 It's getting close. We are in the last preparation. My body feels good. My equipment is ready now and next weekend we go to France to do a three day hike and fly race with the team to adjust the last things. The team car is ready and yeah, we have to test the final small moves. I'm looking forward also to the good weather because we had three very bad weeks.
I hope for the weather to have warmer temperatures because still we have a lot of snow above 2,500m. So it's really a lot of snow. It's really hard to step into steep snow so therefore I hope that it melts. The route is planned, the team is ready, I hope it will be as planned. Otherwise, it's an adventure we all know. Kitzbühel is a new place and I'm really happy instead of other places we already know.
The Prologue looks quite long, but it depends on the weather. It's the same tactical game for all. But to be ready on Sunday, June 11, that's the most important goal.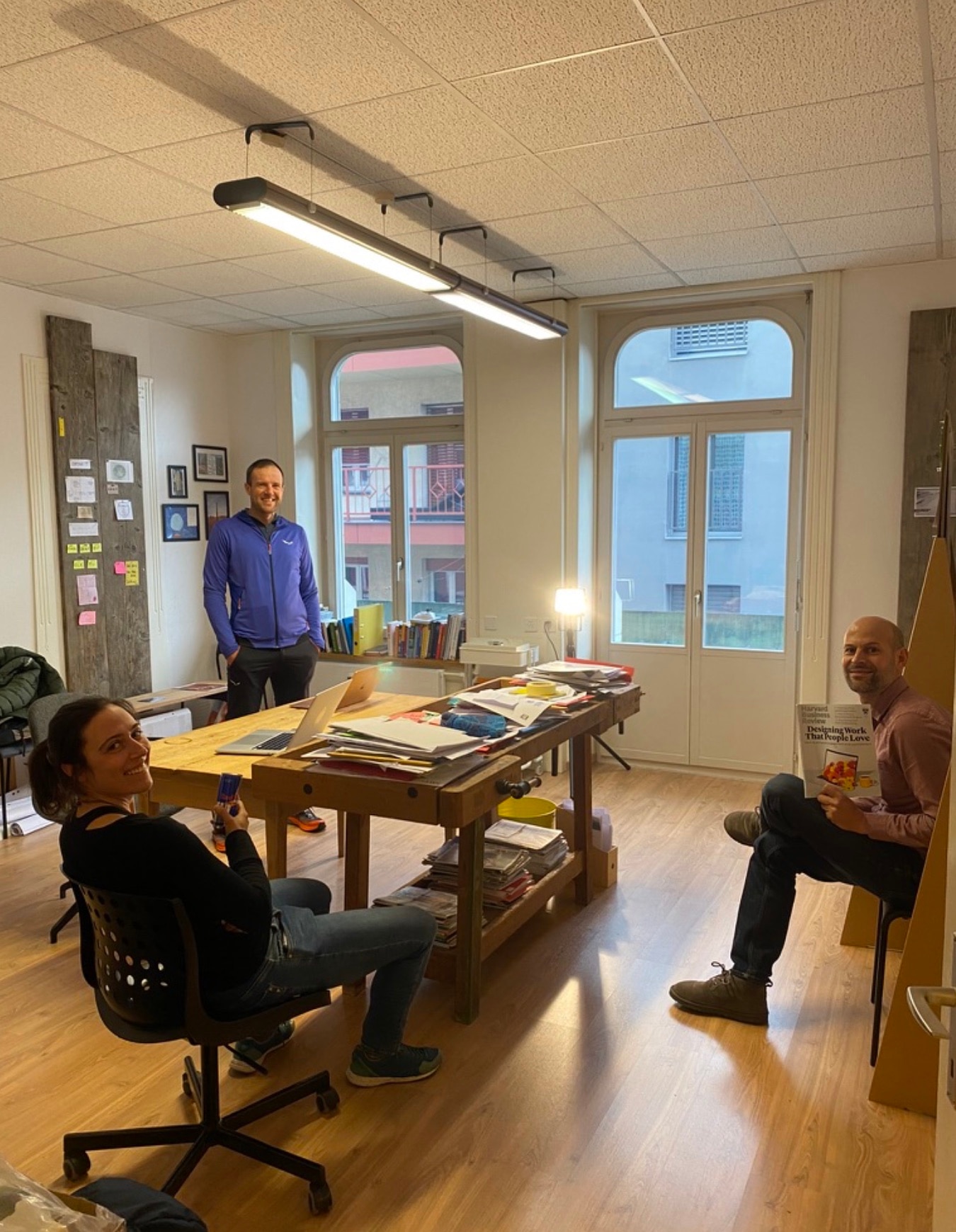 I'm in the Austrian Alps now, have already flown over a couple of Turnpoints, there's so much snow in the mountains! Hiking, flying, fine tuning, I'm still working on the perfect backpack. The dynamics for us is more complex than for the European athletes, logistics of coming here, putting together a team, having a properly organized van and all the gear, it's been super busy but it's coming together nicely. I'm very excited for the upcoming adventure!
Things have been great, pretty hectic but fun with the preparation. I have been in Europe for two weeks, the plan has been to fly as much of the route as possible but the weather has been very average. Most of my time has been taken up by managing the team, researching the route, talking to local pilots about route decisions and additional information that might be pertinent for flying and hiking the route. I wasn't expecting there to be so much snow so I have to plan for that by purchasing waterproof shoes, crampons, mountaineering boots etc.
Exercise wise I'm currently tapering down from a 22 week training plan, this includes maybe half the time and volume of previous weeks, the body is feeling good. I'm feeling prepared but still have a thousand little jobs to do to be fully ready for the start. I seem to be a classic leave everything to the last minute person, Luckily I have a great team which has been supportive.
The team hasn't been together yet, it's been difficult to coordinate and meet up because we have an Australian, a Frenchman and a New Zealander in the team. The next two weeks will be spent flying the start as much as possible, trying to get hours on the wing, getting the team together to make sure we are all on the same page and know our roles and responsibilities, eating as much as possible to put on weight and route simulation.
I think I have realistic goals, being the second oldest athlete, from the flattest continent on earth makes it tricky to be up the front. Ideally I would like to finish in the top 15, failing that I would like to be in it for the whole 12 days. My main goal is for the team and myself to have as much fun as possible and have safe takeoffs and safe landings. Everything else will be a bonus.
Two more weeks to go!
Are you as excited as we are for the start of Red Bull X-Alps 2023? How are you preparing? Have you bought extra computer screens for Live Tracking and our social feeds? Don't forget supplies and energy food for your desk. You won't want to miss any of the action when it kicks off with the Prologue on June 8.
Top image © Simon Oberrauner