Become a partner for Red Bull X-Alps 2025
Join the adventure that is Red Bull X-Alps and connect with the world's toughest adventure race.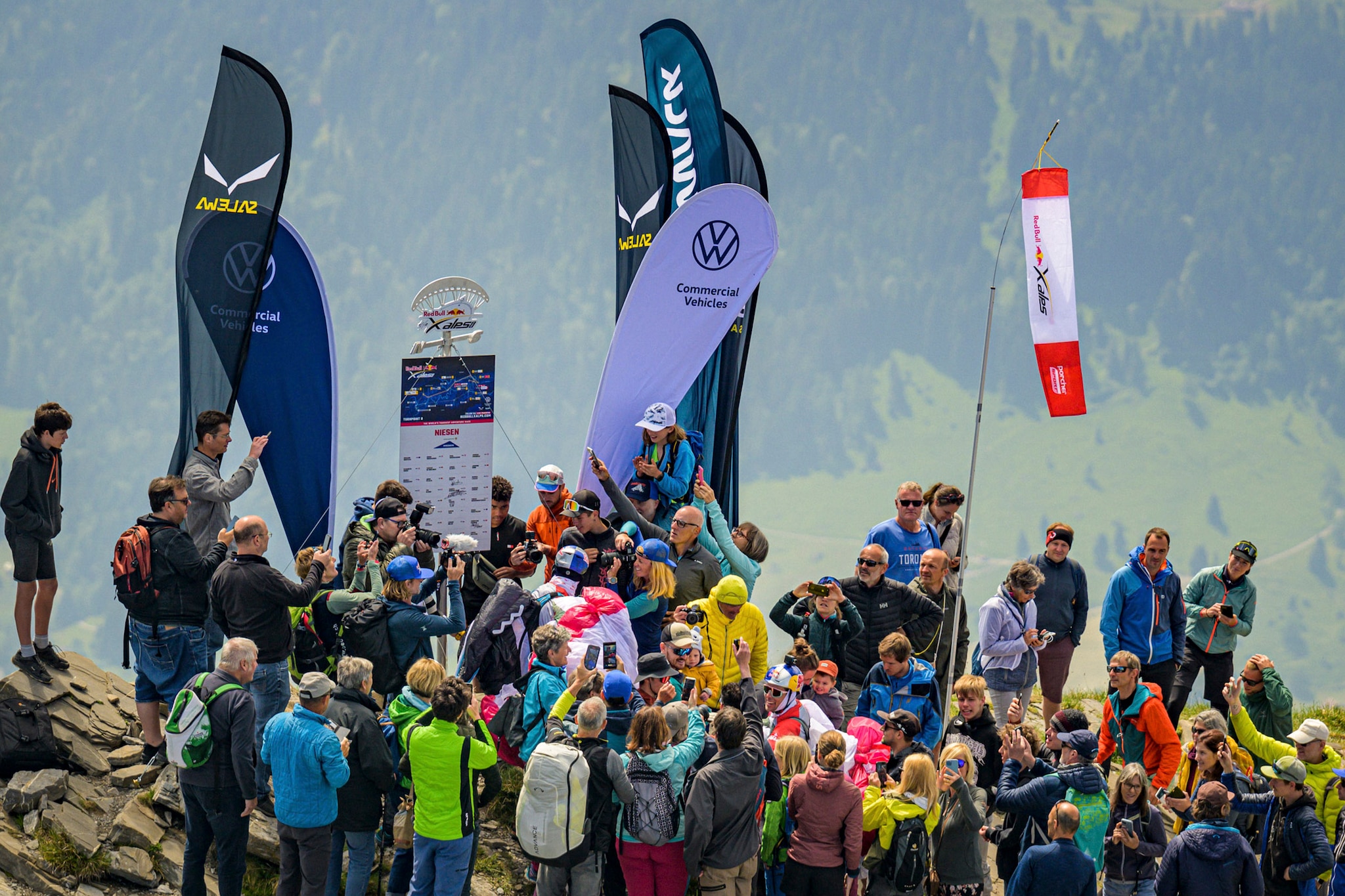 Are you watching the race and thinking your region or brand could benefit from this incredible event? You won't be alone. The Red Bull X-Alps is an amazing media vehicle to connect with an event and audience that celebrates adventure sports, the region of the Alps and some of the world's most remarkable adventure athletes – male and female.
There are a range of sponsorship options available, whether you are a brand with a new product or a tourism region interested in becoming a Turnpoint partner. Check out the gear store to see how we've partnered with brands such as Volkswagen Commercial Vehicles, Salewa, Bullitt Satellite, Skywalk and Sunnybag.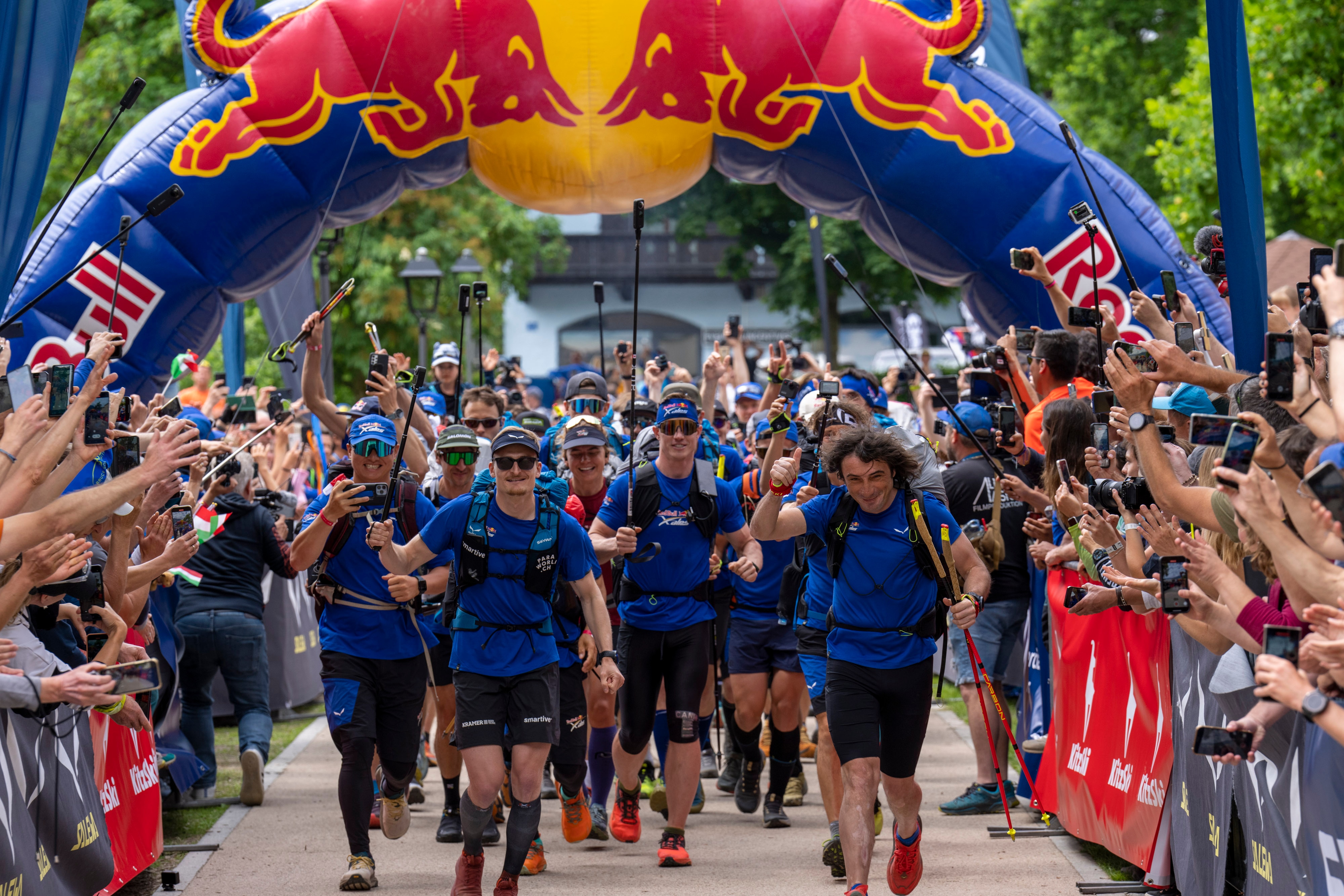 Thomas Aichner, Marketing Director of Salewa: "The Red Bull X-Alps is a truly unique event and one that we are proud to have been involved with since 2015. It is much more than an adventure race across the Alps. It's about connecting with individuals and stories that help us grow as a brand over the long term. Ulrich and the team understand this. They get that we don't just want to be a passive sponsor, but work together to create something lasting of real value. The Red Bull X-Alps is a massive story-telling machine and zooom always goes above and beyond to ensure our presence is visible – and noticed."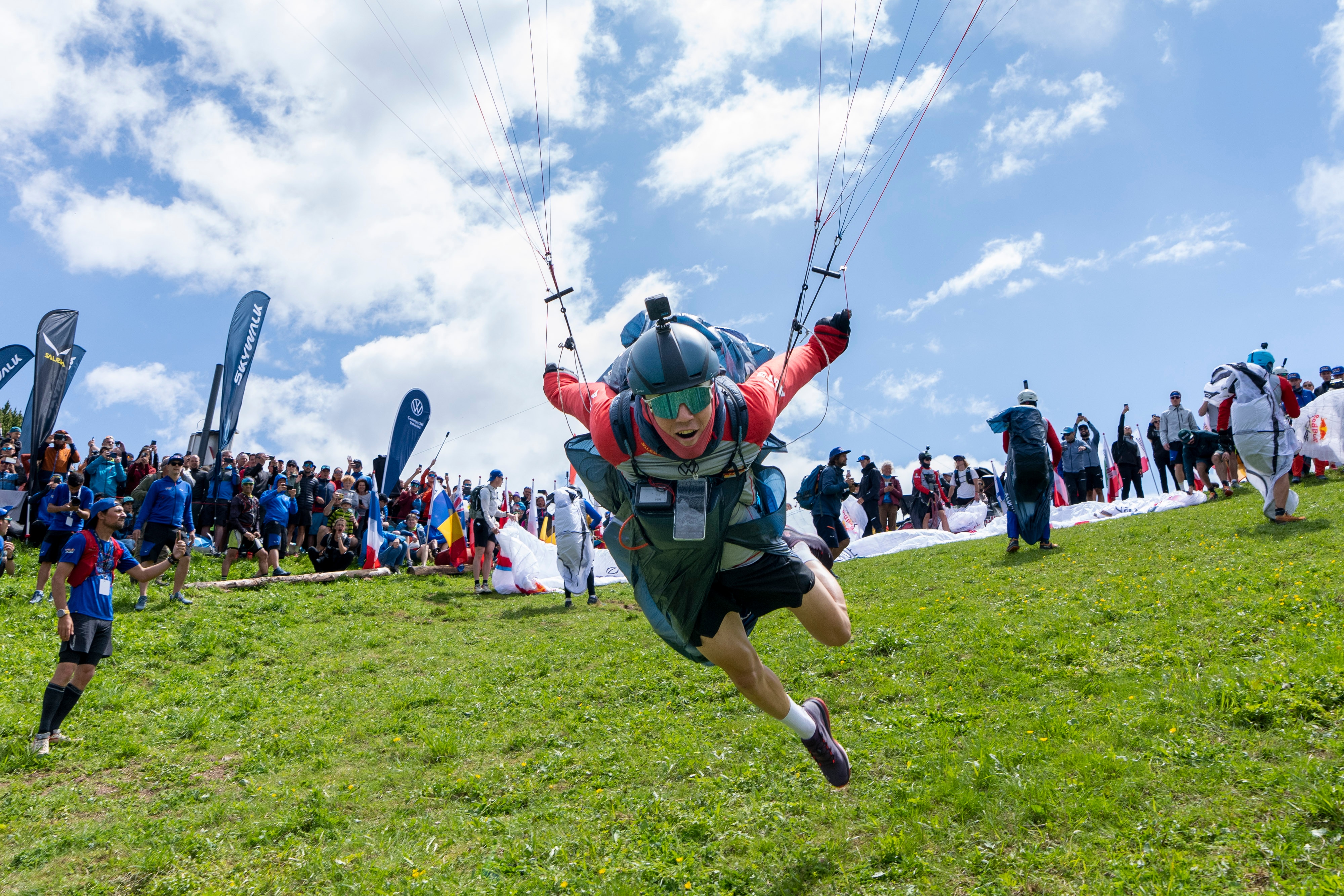 "The Red Bull X-Alps is much more than just a race," says race co-founder Ulrich Grill. "It's an adventure first and foremost and at the heart of any adventure is a spirit of camaraderie between everyone taking part!"
Red Bull X-Alps has always had a large and diverse crowd of fans, from adventurers and endurance athletes to paraglider pilots and mountaineers. The race has a huge enthusiast following on its own channels, is widely covered in local and global media, and attracts real-world crowds at almost every Turnpoint on the route.
For more details in becoming a partner in 2025, reach out to us here.
Top image © zooom / Sebastian Marko