Thank you for applying to the Red Bull X-Alps, the race committee now has the difficult job of selecting the athletes for 2023.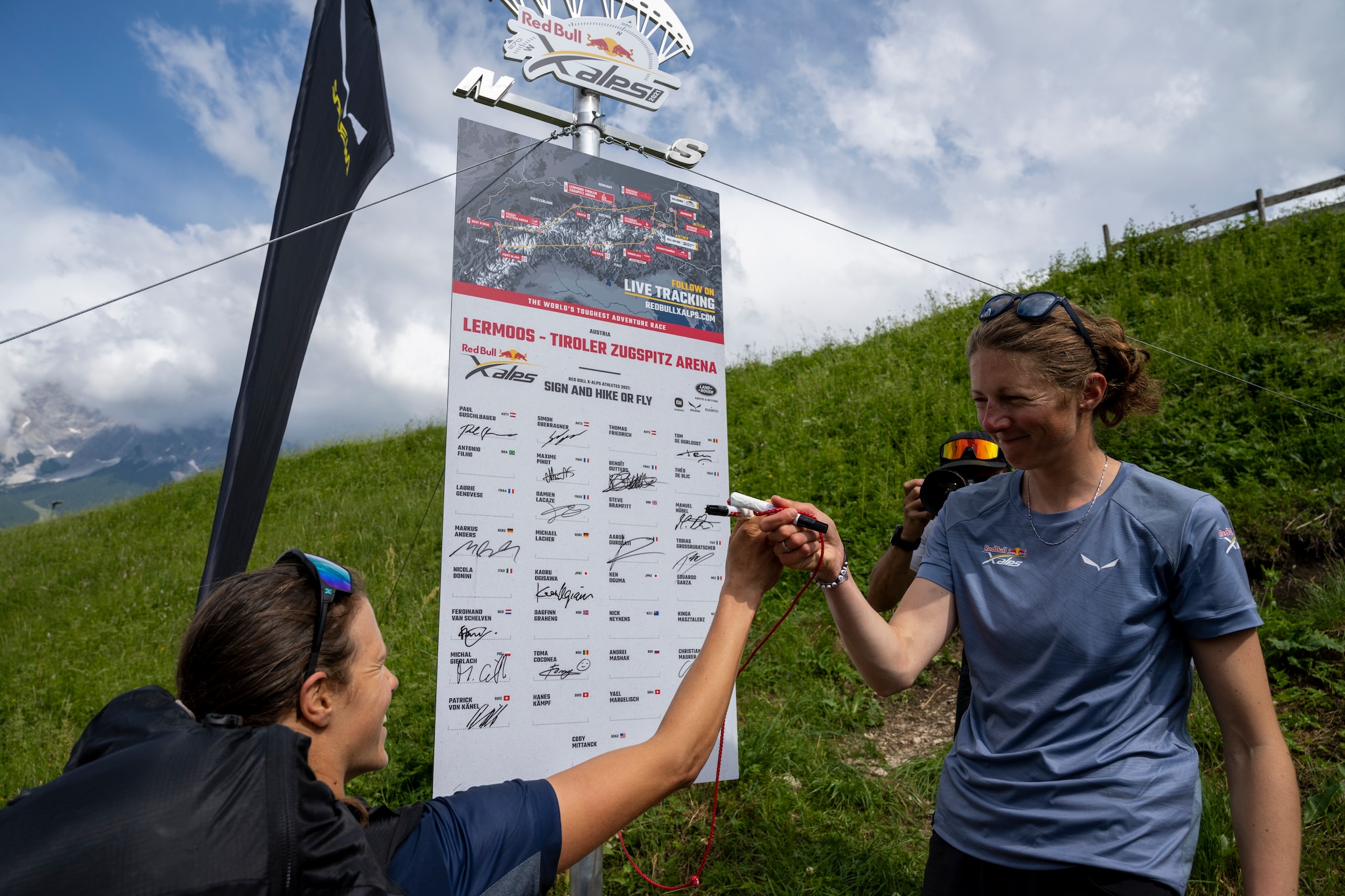 After two months, applications to join the 2023 edition of the world's toughest adventure race, have now closed. Hundreds of athletes from all over the world have applied and now the race committee has the difficult job of deciding who will make the cut.
As always there's a mix of race veterans, seasoned pros and amateurs all seeking to take part again, or for the first time. But being accepted before is not always a guarantee of making the cut a second time. So, there could be some surprises when the athletes are announced mid-October.
It's a very tough selection process and only 30 or so athletes will be chosen to take part. The guiding principle of selection is always to find the athletes that have the experience and the right mentality to look after themselves in the mountains and take on the race safely.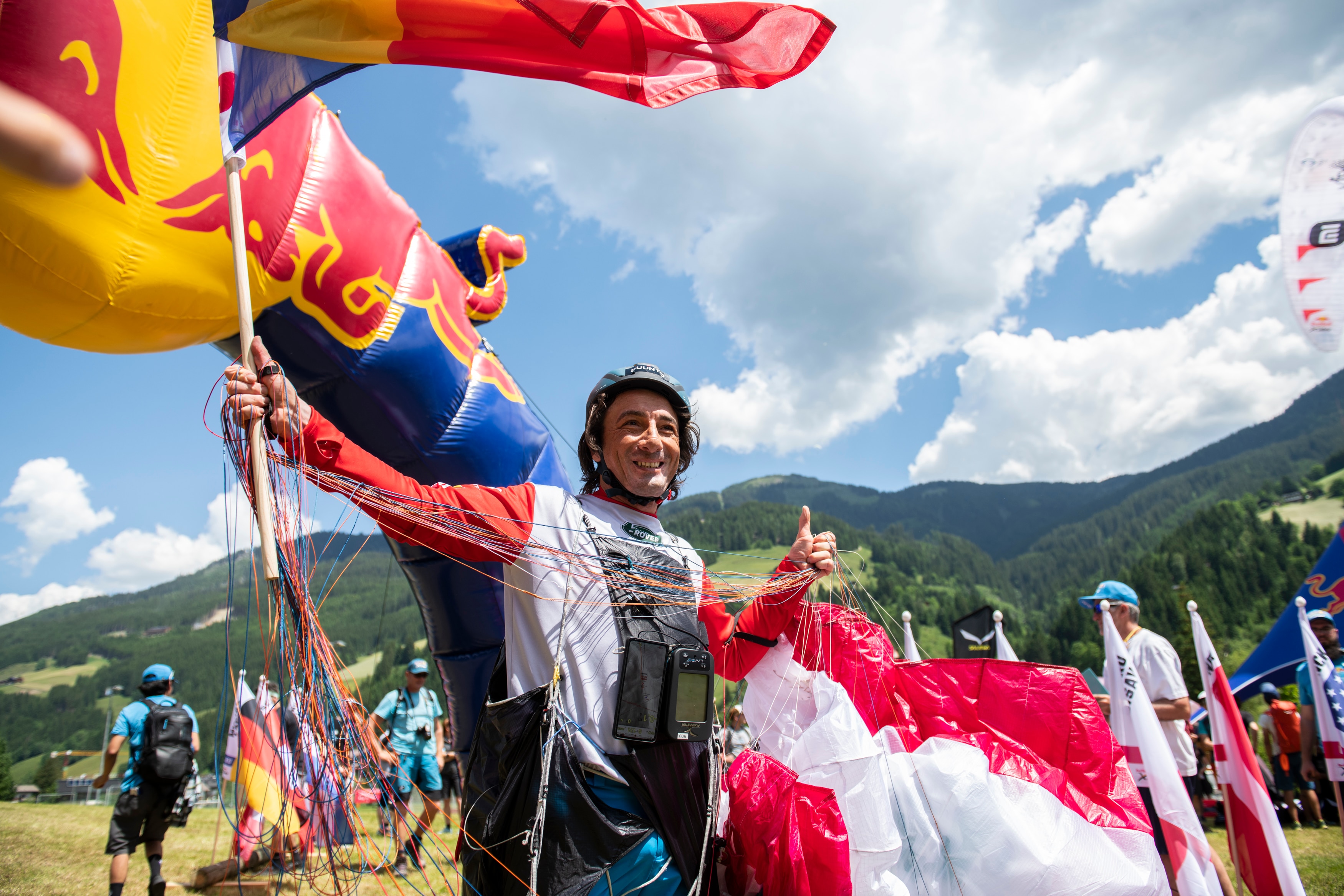 Unlike other hike and fly races, the Red Bull X-Alps is much longer in distance and duration. Totaling more than 1,000km, it lasts for almost two weeks straight – on minimal sleep. It's an incredible test of the body and mind.
The chosen athletes will be announced to the world mid-October, so keep a close eye on our website and social media.
Event organizer Ulrich Grill says: "The athletes are what makes the race so special. There are always so many interesting and unique characters who are drawn to take part. For 2023, we can certainly expect a thrilling mix of fresh faces and returning veterans."
On behalf of the entire Red Bull X-Alps team, a huge thanks goes out to everyone who took the time to submit their applications.
Can't wait for more Red Bull X-Alps? Check out our Social channels: Facebook, Instagram, Twitter, YouTube.
Top image © zooom / Adi Geisegger