Are you ready for the adventure?
Less than a month before a new edition of the world's toughest adventure race begins.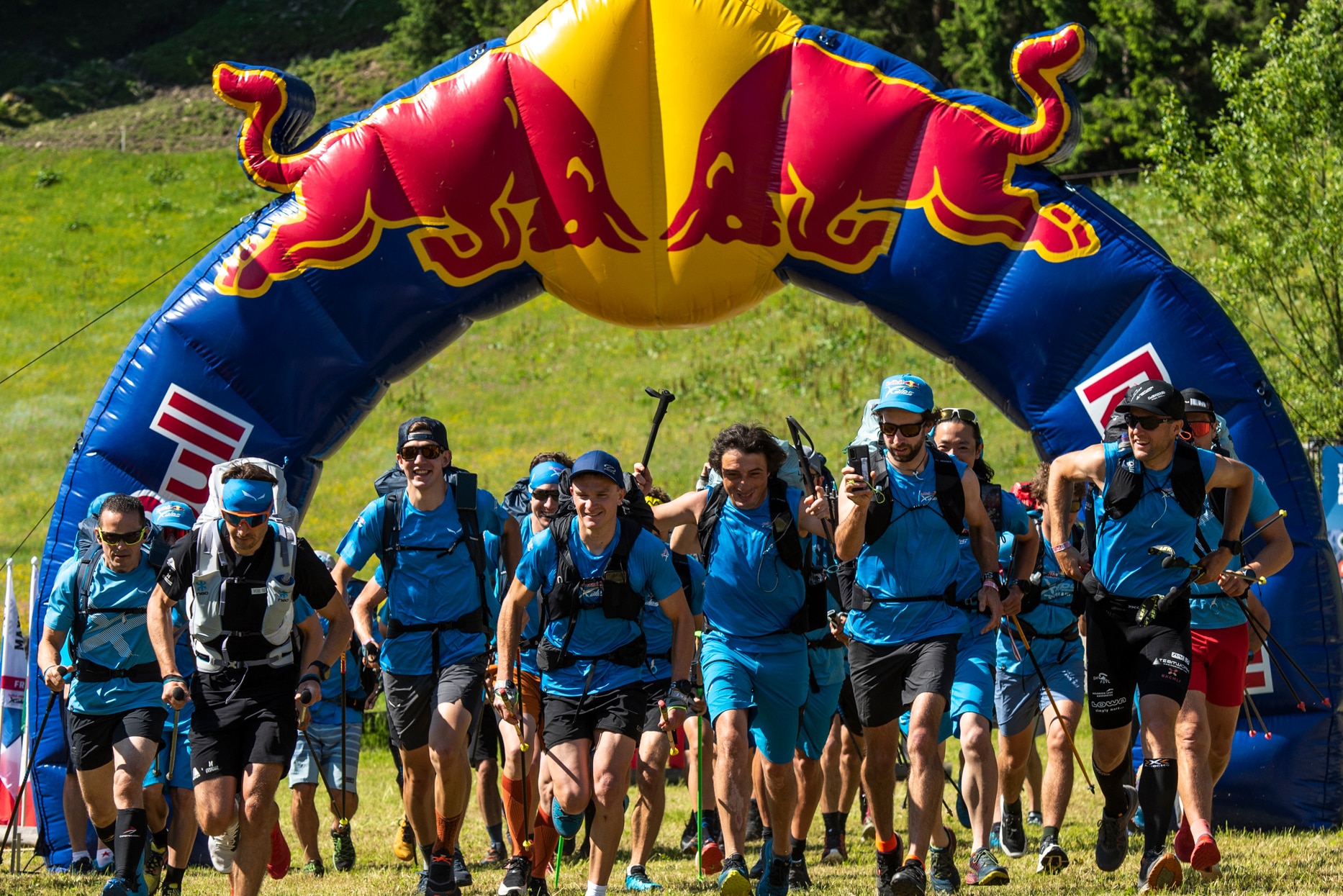 It's famous for its downhill ski race, the Hahnenkamm, but the Austrian town Kitzbühel - Kirchberg is currently preparing to host an even more legendary race – the Red Bull X-Alps.

32 athletes from 18 countries are making the final preparations before descending on the town for the start of the world's toughest adventure race on June 11, 2023. This year's route is a circular loop around the Alps that begins in Kitzbühel-Kirchberg, passes the highest mountains of Germany, Switzerland, France and Italy, and finishes in Zell am See.
This is an historic edition being the 20 year anniversary of the first race, which was launched in 2003.
Want to know how much things have changed since then? Check our interviews with Andy Frötscher and Toma Coconea who recall the craziness of the early days, when weather forecasts came as a long SMS that always said the same thing and when navigation was done with paper maps.
Athletes have 12 days to cover the 1,223km route, hiking, flying – and climbing. New this year is the introduction of a via ferrata at the Drei Zinnen Turnpoint.
The physical demands of the race are renowned – athletes usually hike around 3,000 vertical meters a day – equivalent to four ascents of Mount Everest from sea level. Approximately half of their race hours are spent on foot and they'll burn up to 6,000 calories a day – equivalent to seven large pizzas.
All eyes will be on seven-time champion Chrigel Maurer (SUI1) to see whether he can maintain his dominance in the face of steep competition. He knows the competition will be tougher than ever this year. "All the teams train really hard. They really know what they do. My strength lies in flying, in feeling where and when I'm able to fly. We keep the logistics manageable and, if possible, plan for different options to stay flexible enough to be able to do the right thing at the right moment!"
Among the main challengers is Maxime Pinot (FRA1) who's on fire at the moment having just won Bornes To Fly. "It was a good experience before the Red Bull X-Alps," he posted on social.
That race is seen as something of a testing ground for athletes before the Red Bull X-Alps. In second place was Tanguy Renaud-Goud (FRA5) and Patrick von Känel (SUI2) was third. Laurie Genovese (FRA3) won the women's race (15th overall). Also taking part were Damien Lacaze (FRA2) who came fourth, Michal Gierlach (POL), who was fifth, Sepp Inniger (SUI3) sixth, Tim Alongi (FRA4), eighth.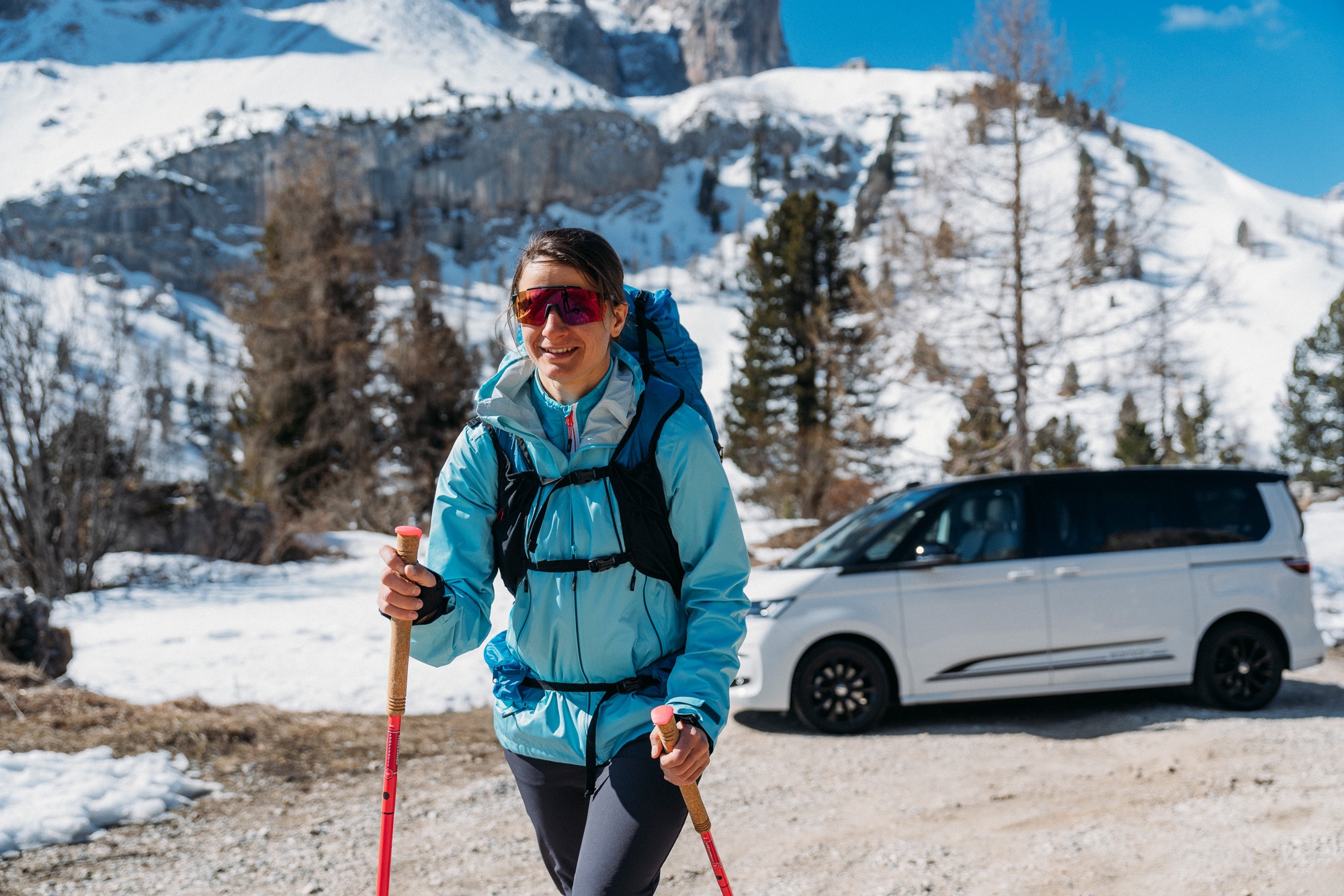 Genovese is one of four women taking part. "There are some big mountain ranges to cross, so it will be quite a challenge," says Austrian rookie athlete Elisabeth Egger. "Maybe the 2023 edition will be the first time a female competitor makes goal."
Following the race could not be more exciting for spectators thanks to state-of-the-art Live Tracking, which lets fans follow the action as it happens and even jump into the cockpit with a 3D pilot's view.
"This year is not only going to be an historic edition, it also promises to be one of the most exciting," says race co-founder Ulrich Grill. "The route will challenge athletes physically and mentally to the max. We have a new start location in Kitzbühel - Kirchberg. There are 15 Turnpoints scattered across some of the highest mountains of the Alps. There's also a mandatory via ferrata climb. We have also created a state-of-the-art viewing experience for fans and spectators watching who can follow every minute of the action via Live Tracking."
The Red Bull X-Alps kicks off with a one-day Prologue in Kirchberg on Thursday June 8, 11am (CEST) with the main race beginning on Sunday, June 11 at 11.30am. It finishes 12 days later, on June 23.
Follow all the action live as it happens via Live Tracking!
Top image © zooom / Christian Lorenz