Are women the better endurance athletes?
With more and more women winning ultra endurance events, could we see a shift in the next Red Bull X-Alps edition, too?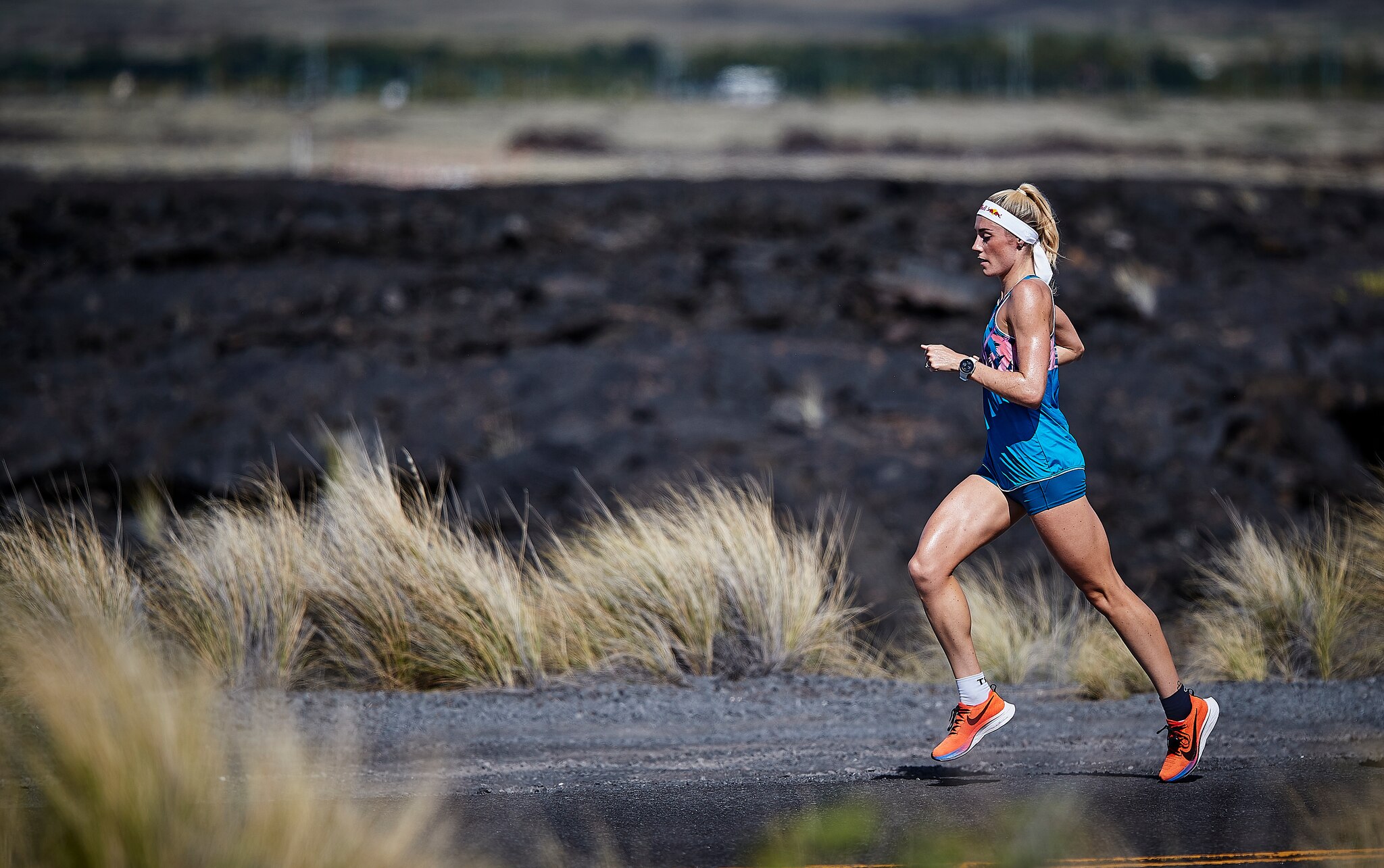 The Red Bull X-Alps is one of the few races where men and women compete on equal terms. There are even some who say women are better suited to this kind of endurance event. The only question is, will you be the one to take on the world's toughest adventure race?
The past decade has seen some stunning female endurance performances, proving that when it comes to adventure sports, women can be even tougher (and faster) than the guys.
Think endurance swimmers. No one questions female dominance when it comes to big open water crossings. It's the same with ultras – women smashing guys no longer raises an eyebrow in the sport.
2019 saw many examples of female triumphs. In January Jasmin Paris broke the course record of the 429km Montane Spine Race by more than 12 hours. And that included time to express breast milk along the way. The next athlete, a man, crossed the line 15 hours later.
In May, Katie Wright beat 40 men and six other women to win the 30 hour Riverhead Backyard ReLaps Ultra-marathon in New Zealand, clocking 201km.
In July the German cyclist Fiona Kolbinger became the first woman to win the Transcontinental Race, a 3,999km race from Bulgaria to France.
The leaderboards of ultras are testament to the fact that with endurance, especially over multiple days, the gap between men and women is almost negligible.