Entries open next month as the start date for the next edition is also confirmed.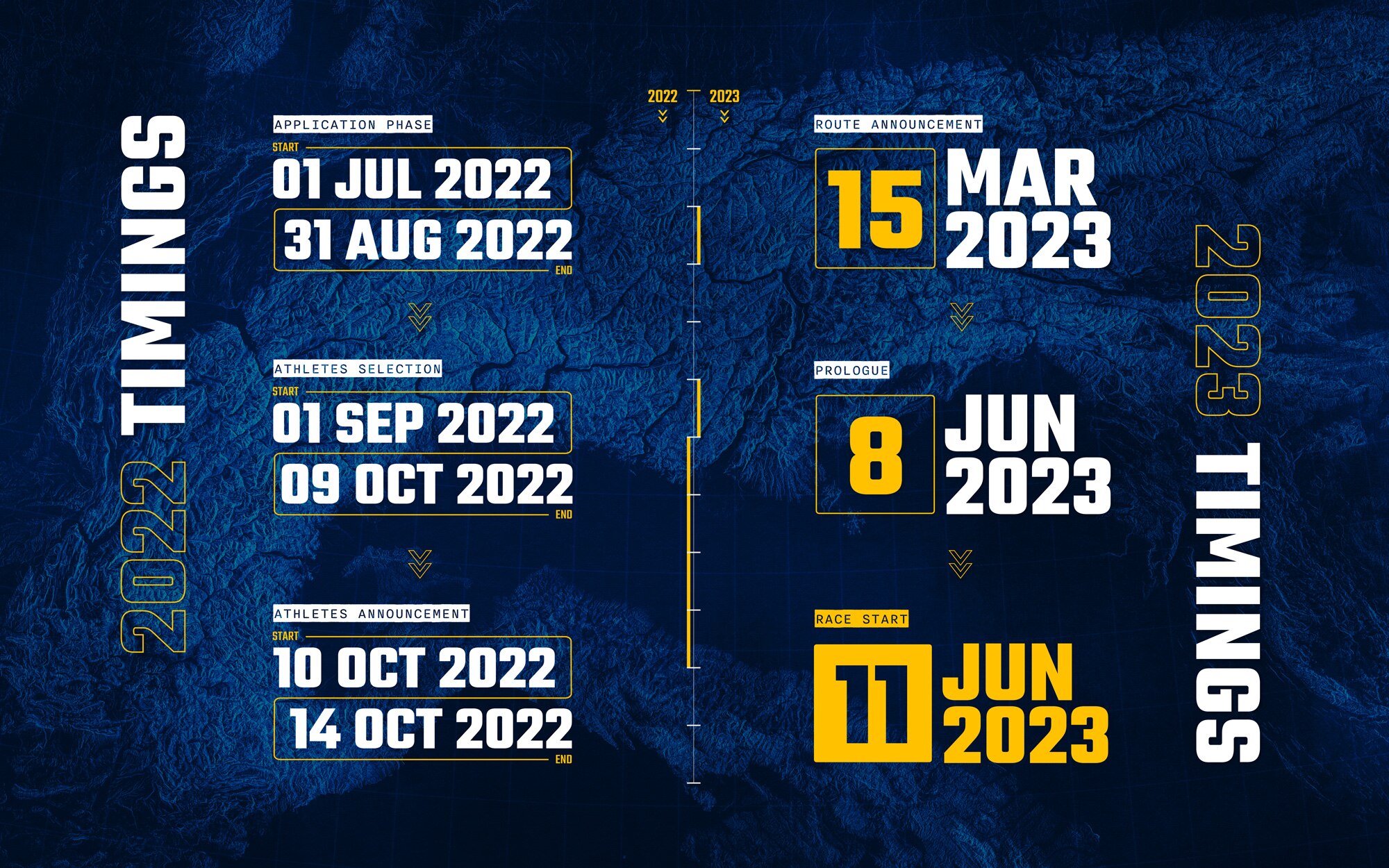 Save the date. Block out your calendar. Start preparing once again for the world's toughest adventure race. The 2023 Red Bull X-Alps dates are set.

The race will officially kick off with the Prologue on June 08, 2023, with the main race starting Sunday June 11, finishing almost two weeks later, on Friday June 23, 2023.

It will be 20 years since the first Red Bull X-Alps was launched from Austria's Dachstein mountain, kick-starting the hike-and-fly race phenomenon.

On July 1 applications to enter officially open on redbullxalps.com. Entries are open until August 31 giving potential athletes two months to submit their applications and list their paragliding, adventure racing and expedition experiences. A rigorous selection process is then held before the lineup of approximately 30 athletes is revealed in mid-October 2022.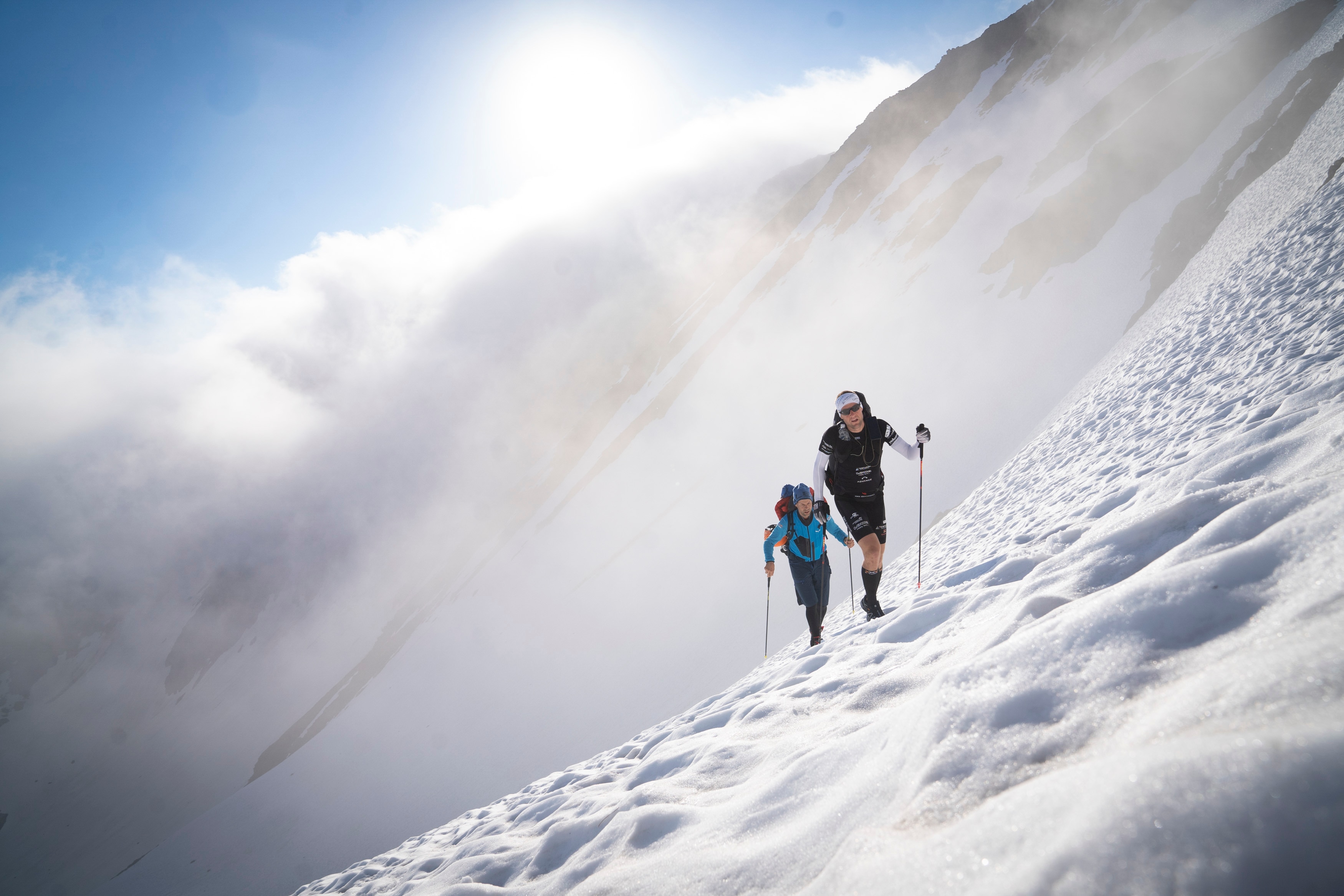 "We are really excited to reveal next year's start date and begin the process of athlete selection for the 2023 race," says Red Bull X-Alps co-founder Ulrich Grill. "A June start date is the best time to run the race," he adds. "The long daylight hours of midsummer are an important safety consideration. It means athletes have the best chance of maximizing their distance during daylight hours, whether hiking in the mountains or flying by paraglider."
The route, which contains some surprises each edition, will remain a closely guarded secret until it is revealed on March 15, 2023. That gives athletes only three months to research the route before the ordeal.
The Red Bull X-Alps is the ultimate test of body and mind. Anyone thinking of entering the race is required to prove they are not only a world-class adventure athlete capable of running ultra distances in the mountains, day after day with a heavy pack. They also need to be one of the world's best mountain paraglider pilots, flying 200+ hours a year and capable of safely flying cross-country in rough conditions when their body is exhausted.
Applications open July 1, 2022, on redbullxalps.com.