An ambitious north combo in 24 hours
Red Bull X-Alps athlete Aaron Durogati (ITA1) set himself an ambitious challenge: climbing both the north face of Ortler and Gran Zebrù in one day!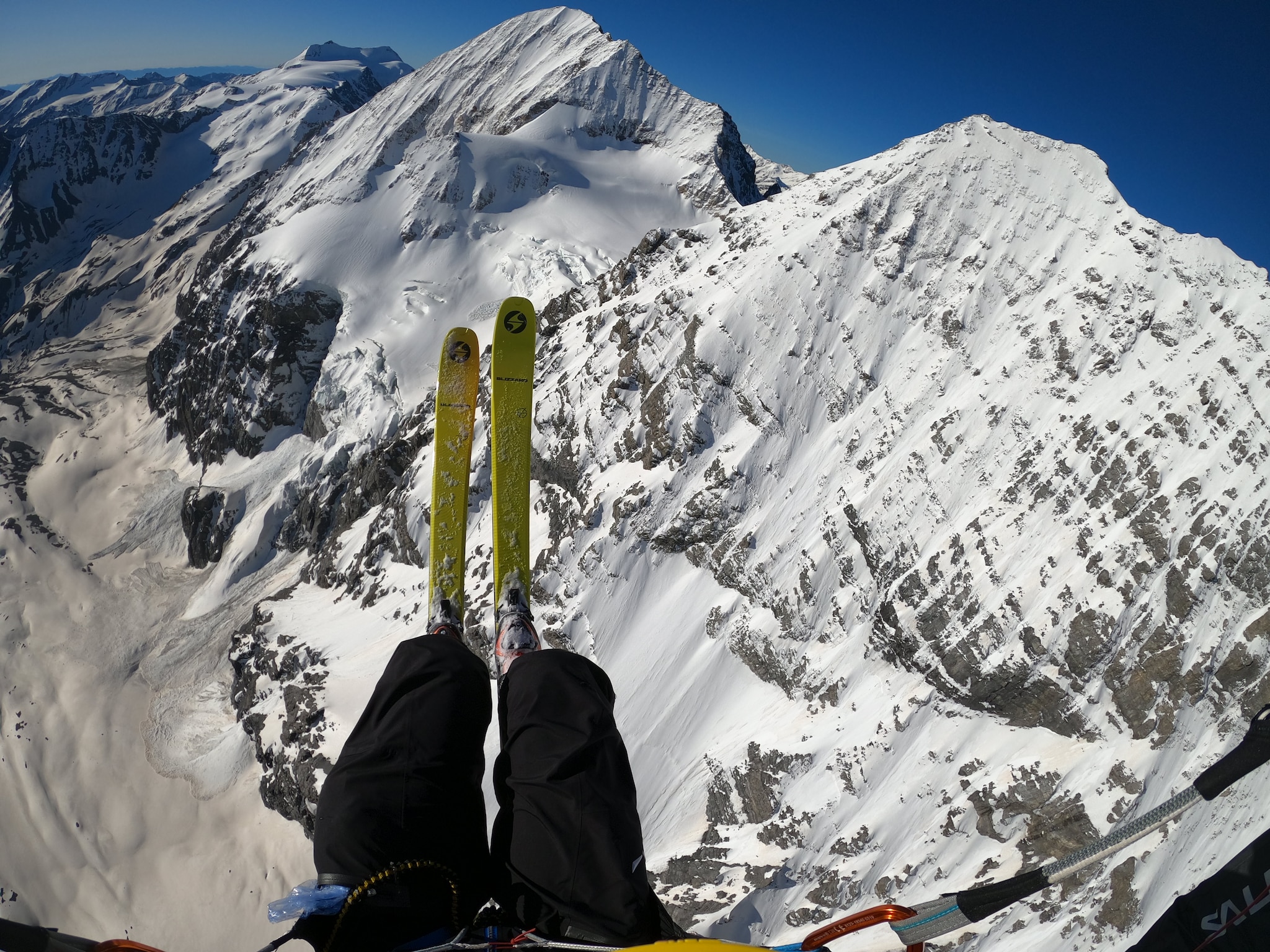 The idea of this adventure is simple: to climb the north face of Ortler and the north face of Gran Zebrù in one day and to use the paraglider for the transfer from one to the other and back to the starting point.
My initial plan was to climb both north faces in two consecutive days, but after I climbed Gran Zebrù on May 26th I started to think about the challenge to climb both within one day! Finally, on June 1st, the weather and snow condition on the mountain looked good enough for a try.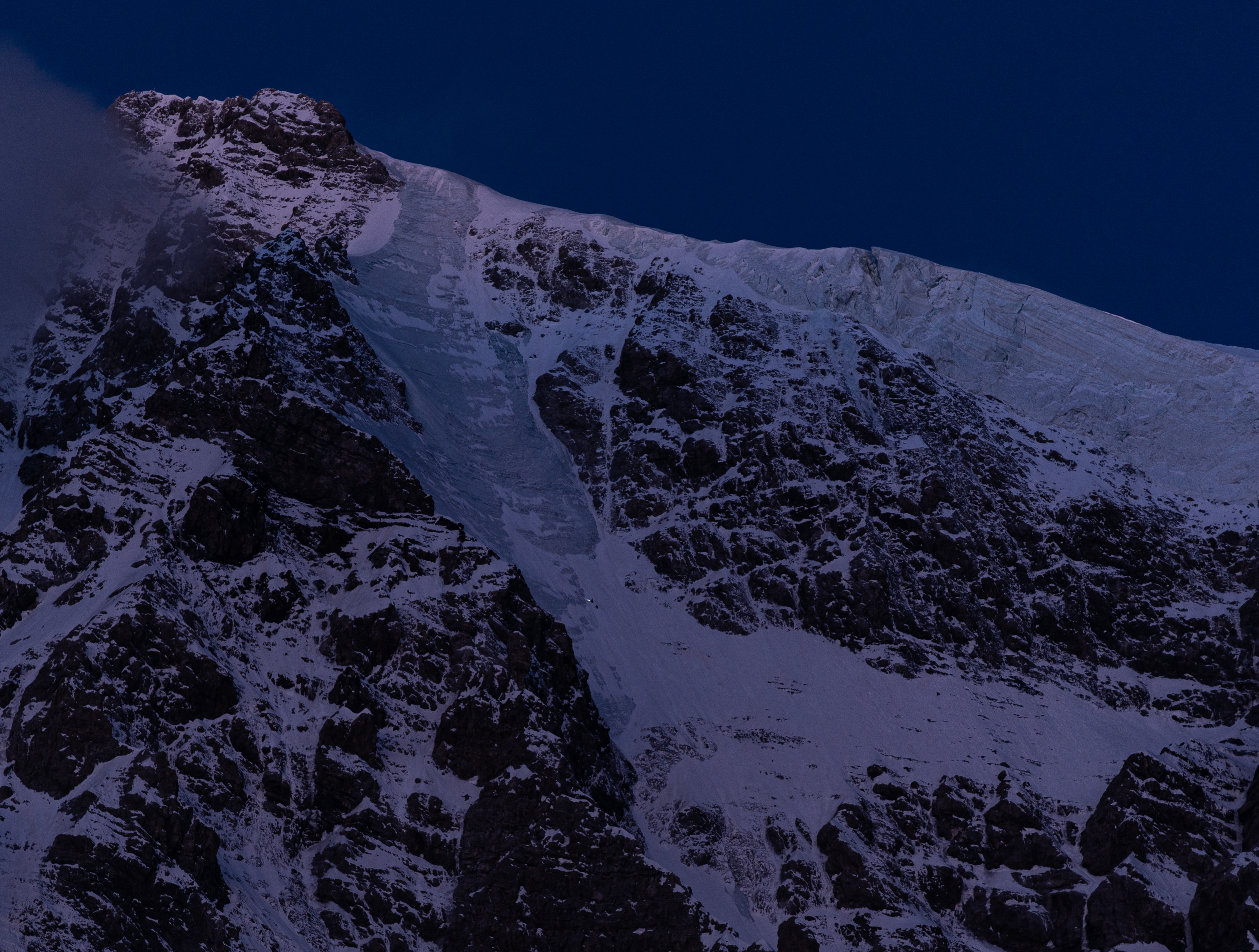 I met with Bruno Mottini, my climbing partner, in Solda [Sulden, South Tyrol, Italy] in the middle of the night and at 1AM we started our adventure. The first part of the Ortler north face went well and we could use the good conditions for a quick start without the need to use the rope. The last part on the contrary was far more difficult so we decided to use the rope and after six hours we reached the summit. Without much rest we quickly prepared our paragliders because we were already one hour behind schedule. Just a few minutes later we launched in the air, taking off just next of the summit cross at 3,900m.
Gliding through the smooth morning air we were stunned by the amazing scenery around us. Just ten minutes later we were back on the ground at the bottom of the Gran Zebrù [Königspitze] north face.

The second ascent of the day - via the north-east face - was less technical and we climbed fast without a rope but changing the lead several times for sharing the task of opening the track. It only took us 1h40min to the summit. Just one week ago I climbed this north face already, which was one of the key points of being that fast.
On Gran Zebrù the wind conditions were more challenging than on Ortler so we decided to ski down about 150 vertical meters. From there in less exposed terrain we took off again and headed back to our starting point down in the valley. After the first bumpy and turbulent minutes the air got smoother and I could play around with glider and ski. Doing some ski turns and flying between the crevasses was real fun! After 9h30 we landed exactly next to our car.
It was definitely a busy morning - we basically never stopped except for changing the equipment but achieving such a project in high and technical difficult terrain together with a strong partner and good friend like Bruno was a pleasure.
Words & images by Aaron Durogati
Find the full video about the adventure on Aaron's YouTube Channel!